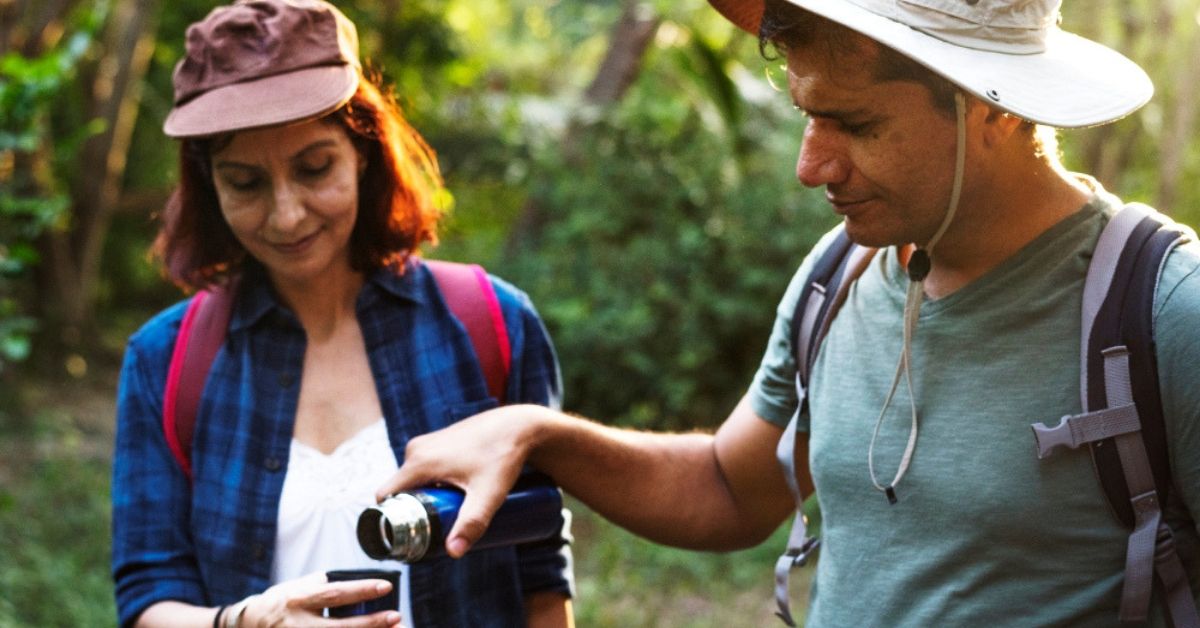 Roadside eateries can be unhygienic, costly and unreliable. But don't let that hinder your trip. Carry these nutritious snacks and travel smart!
Travel buffs should take a leaf out of the Indian mothers' method. No matter how short or long the journey, they always carry ample food and water with them – enough for their family and even some fellow passengers.
(If you have ever travelled on an Indian train, you know what I mean.)
Yes, it makes luggage a bit heavier, but it saves the wallet and saves everyone from unhealthy choices while you discover a new place.
You can't always trust every eatery to serve hygienic food. It's best to have some tasty and healthy snacks for whenever you need them.
So, if you are planning your next backpacking trip or travelling for leisure, here are some healthy and pocket-friendly suggestions.
1. Savoury snacks for those small hunger pangs when you travel

Let's be real. The focus of the long hours during a journey is usually food. The chips and snacks you get on stations are tempting. But they are quite unhealthy.
Carry these nutritious snacks with you instead and enjoy them guilt-free.
From low-carb biscuits to ragi chips, these snacks are your best travel buds.
Click here to pick your choice now!
2. Instant noodles because old habits die hard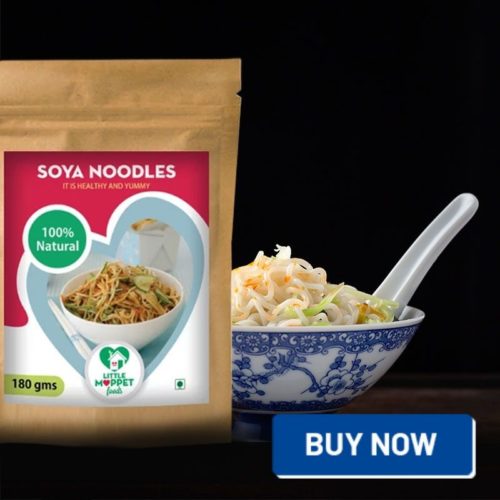 We have all grown up on an unhealthy dose of instant noodles. But for this trip, you can carry packets of healthy instant noodles to whip up when there's a hunger emergency.
Ragi, soya or mixed millets, these noodles are made from nutritious grains and also maintain the spicy taste you desire.
Click on this link to purchase a pack now.
3. What is a cup of coffee/tea without biscuits?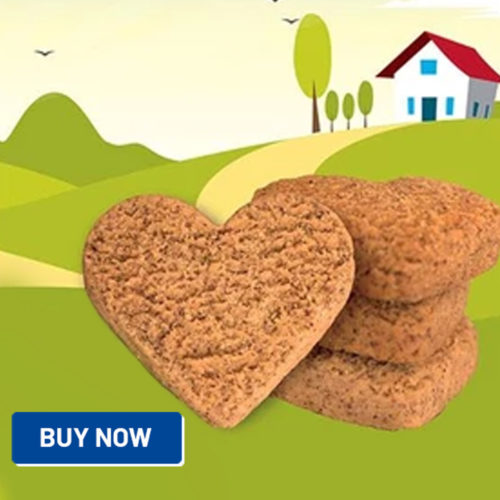 Carrying a packet of healthy biscuits is never a bad idea. They have a long shelf life, they are tasty, and they are necessary when you're travelling far.
This time around, make a healthy choice of biscuits made of millet rather than maida, so you stay healthy and food even when you have limited access to your selection of food.
Click here to buy a pack of nutritious biscuits now!
4. Khichdi because 'Ghar ka Khana' when you travel: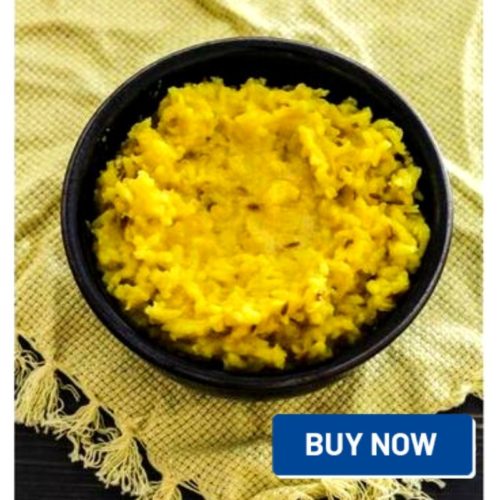 With De India Express, you can carry khichdi on the go! Who would have thought, right? The new cuisines you try maybe delicious it's only a matter of time before you crave for home food.
Add hot water and tastemaker to the mix and voila! Khichdi is ready!
Click on this link to buy it now!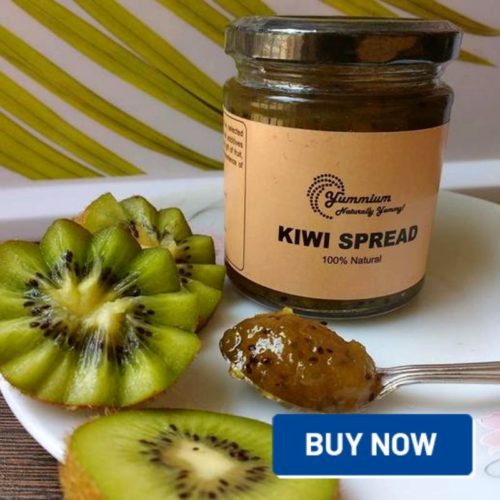 Breakfast or mid-day snacks, a jam can make any meal sweeter. Opt for an all-natural spread made from real fruits, and you can ensure a healthy meal anywhere.
This dose of glucose will keep you energised when you have a busy day.
Pick from green apple, fig, kiwi, mango, mulberry, orange spreads by clicking on the link here.
6. What do you call the playlist you listen to on a hike? A trail mix.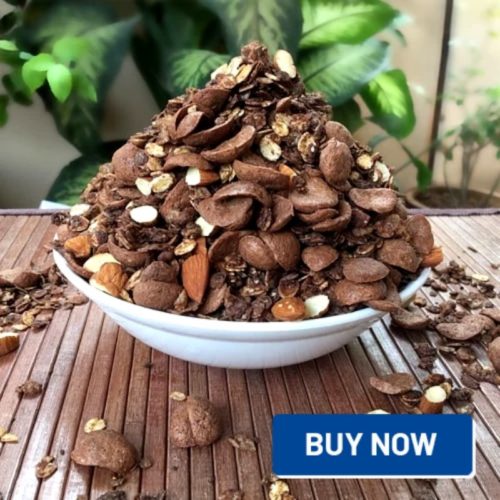 Nutritious, energetic and guilt-free – a trail mix is a must when you travel. Pop some in your mouth whenever you feel a bit low on energy and keep going.
Graminway combines the goodness of almonds with the taste of chocolate to prepare the perfect granola/ trail mix for you. Carry some on every adventure and have the time of your life.
Head here to buy the 300 gm pack now!
7. A pickle to tickle your taste buds when you travel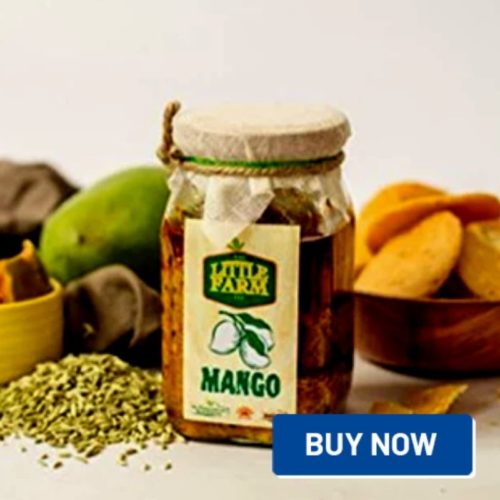 No meal will be bland now, thanks to a full range of pickles you can choose. Tangy tomatoes, spicy chillies and the evergreen mango – no amount of these pickles can be too much on your plate.
Carry a bottle anywhere you travel and add that much-needed spice (or change of taste) to every meal.
Pick-le from your favourite flavours by heading on this link.
---
You may also like: 9 Eco-Friendly Travel Essentials You Need Under Rs 1000!
---
(Edited by Vinayak Hegde)
Like this story? Or have something to share? Write to us: contact@thebetterindia.com, or connect with us on Facebook and Twitter.