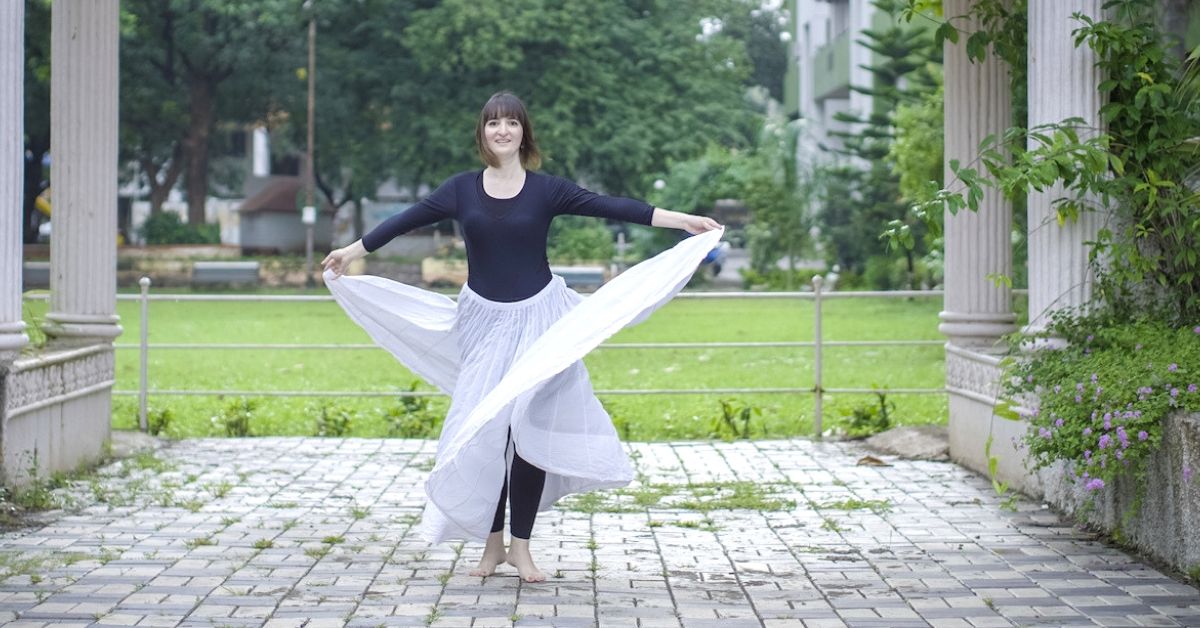 "When I was 10 years old, I experienced sexual abuse for a number of years. And I never thought I would ever talk about it to anybody."
---
This article has been sponsored by MG Motor India
---
Growing up, Renelle Snelleksz recalls herself as not being a very likeable person.
"I was a bully in school. I was seriously the kind of person that nobody wanted to be friends with," she shares.
According to Renelle, her behaviour was a manifestation of her internal struggle, "When I was 10 years old, I experienced sexual abuse for a number of years. And I never thought I would ever talk about it to anybody. Basically, I thought that I would take it to my grave."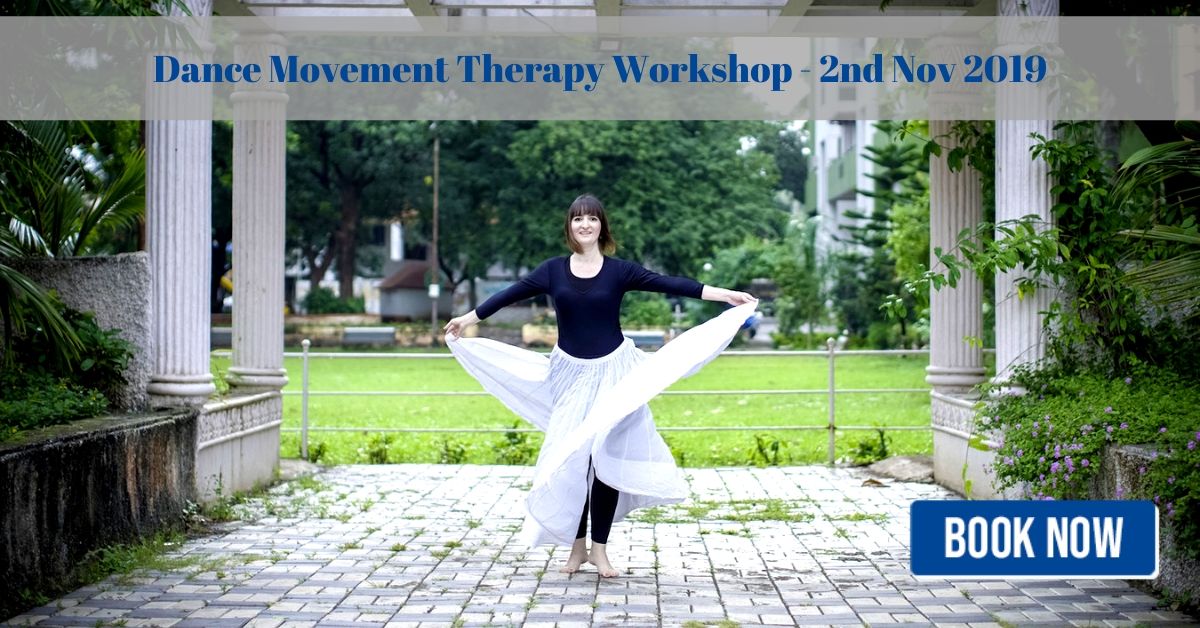 And in a way, it took over the person she was becoming. Someone who was always angry and bitter.
Caught in the midst of all this turbulence, she never thought she could ever be healed or freed from it.
---
Join Renelle for a workshop that uses music, movement & art to release stress, overcome challenges and have fun. No prior dance training is required, just an openness to creative exploration. Book your slot here.
---
But, she had never been more wrong. It was only years later, in 2011, when she resigned from her job in a media organisation to take a three-month sabbatical, that she stumbled upon Dance Movement Therapy (DMT)
"My life changed when I experienced dance/movement therapy for the very first time. I was completely blown away by its power to positively impact a person," adds Renelle who has always loved the art, and is even trained in contemporary dance. Yet despite her exposure to dance, she was unaware of its healing properties.
Intrigued, she signed up for a 10-day intensive programme in Mumbai. And this was the beginning of a new and transformed life, not just for her, but for many in the next few years.
MG Motor India and The Better India present MGChangemakers Season 2, with stories like that of Renelle, which prove that when individuals curate meaningful experiences, large scale social change can be triggered.
Check out her inspiring story here:
Dance/Movement Therapy or DMT is an approach that implements the collaborative use of movement and dance to support the emotional, social, cognitive, and physical integration of the individual, with the underlying focus centred on improving one's health and well-being.
Now a changemaker herself, Renelle began to delve deeper into its potential of helping people with severe trauma by allowing a release through a therapeutic implementation of dance and movement.
She soon began to work with a non-profit organisation called Kolkata Sanved, which used the DMT model to heal and empower individuals from marginalised communities, including survivors of human trafficking, gender-based violence or even at-risk children and youth.
"Unlike the stress or trauma that burden most of us, it was the survivors of such gruesome incidents that required serious addressing than just counselling or rehabilitation. What they undergo while grappling through the trauma often remains embedded within the body akin to muscle memory, and as much as one's inner turmoil remains shut underneath, everything they do henceforth remains mostly triggered through the feeling of anger, self-deprecation and negative self-image," she explains.
These emotions aren't something that you can always explain in words, sit across a table and process. At this juncture, dance/movement therapy provides an outlet which is safe, non-judgemental, non-threatening or intrusive.
"We let them be. For instance, using instrumental music sets no definition as to how one can move; it gives them the freedom to be and explore through their emotions," explains Renelle who has been working with Kolkata Sanved for the past seven years and has taken its work to Pune and Mumbai.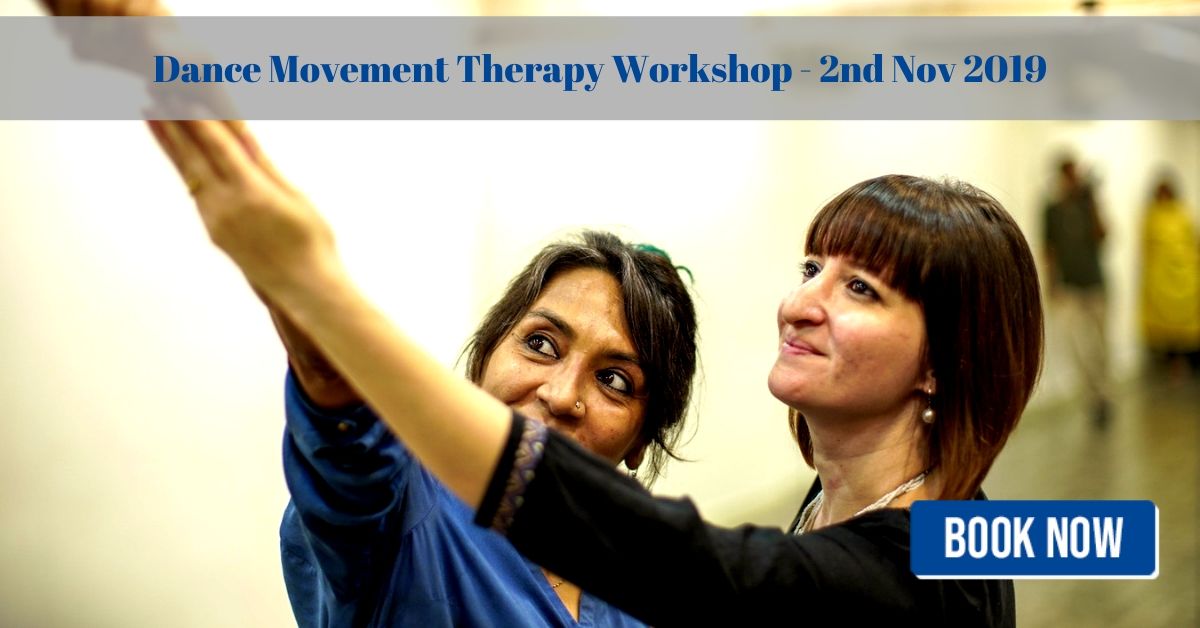 She says she has a glimpse of success every time a participant breaks free from their 'survivor mould' tagged upon them by society, and move on with life without being burdened by the past.
"I've personally worked with a few girls who found a sense of self-worth and are today working with the police force and in the medical field—because they wanted to save and help others. It is similar to the overwhelming moment of joy and pride that parents feel on seeing their child excel in life," Renelle adds.
Besides trafficking and domestic violence survivors, Renelle has worked with senior citizens, young children with cancer and also convened DMT sessions for corporate settings, because, at the end of the day, healing is a necessity for all of us, irrespective of our personal or professional background.
Apart from conducting DMT sessions in groups of 20 individuals, Renelle also holds private one-on-one sessions that provide a profound impact on the individuals. She is currently based in Pune and is also working as a guest lecturer at the Tata Institute of Social Science (TISS) which offers a diploma in DMT in collaboration with Kolkata Sanved at their Centre for Life Long Learning.
---
Join Renelle for a workshop that uses music, movement & art to release stress, overcome challenges and have fun. No prior dance training is required, just an openness to creative exploration. Book your slot here.
---
Having fought her own demons, Renelle now lives a fulfilling life where she helps hundreds of individuals confront their deepest and darkest emotions. And to each one of her participants, she says, "Even when we don't realise it, our bodies are wired for healing. We just need to take that first step and we can find joy again. It's a human thing!"
Like this story? Or have something to share? Write to us: contact@thebetterindia.com, or connect with us on Facebook and Twitter.