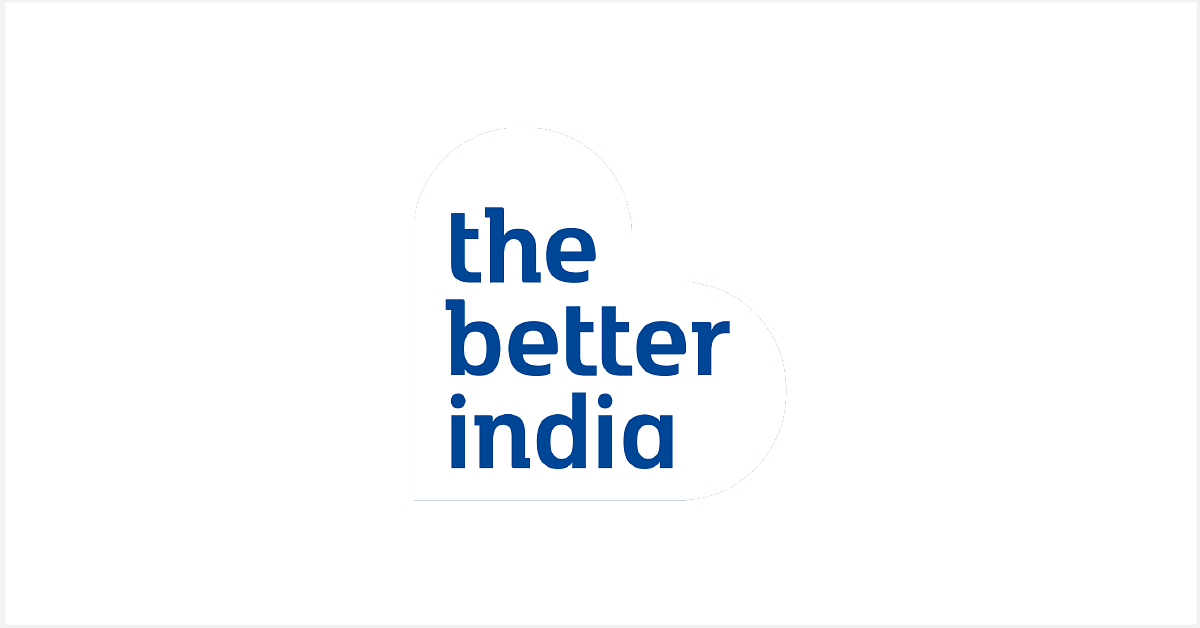 "Civil Services is not the result of a day or two, it's a process and it gives results with the process."
Civil Service Examination is undoubtedly one of the toughest competitive examinations in the world. Over the years, many myths have accumulated regarding the examination that aspirants keep hearing about. In this article, we have IAS and IRS officers debunking some of the common myths.
---
Are you considering composting at home? If yes, then this kit is just what you need.
---
Myth No. 1: Interview panelists are interested in grilling you and bringing you down.
Truth: From all the interviews we have taken of toppers of different batches, we have understood that the interview-panel always tries to put the candidate at ease. The intent of the interview is not to test the candidate's knowledge but to assess presence of mind, and strength of character.
Saurabh Jassal, an IAS officer from the 2017 batch, in an interview with The Better India, said, "Remember that once you have reached the interview stage, it is not your knowledge but your aptitude and attitude that is being challenged and tested."
Ashutosh Dwivedi, another successful 2017 IAS officer, says, "The interview is not an exam; so do not get stressed about it. It is an opportunity to interact with five highly learned and experienced persons. This perspective will help you interact freely and confidently without any feeling of "me v/s them."
Myth No. 2: Aspirants should follow what toppers say
Truth: There are absolutely no short-cuts to this examination. While you can read and listen to all the topper-talks, ultimately, the hard work that needs to be put in is yours alone.
Vivek Chauhan, who cleared the CSE in 2015 in his fifth attempt securing AIR 300, says, "Civil Services is not the result of a day or two, it's a process and it gives results with the process." It is essential for aspirants to find their own rhythm and routine, one that suits their life and stick to that. Vivek urges aspirants to read all interviews of toppers and make an informed choice with regard to their own preparation strategy.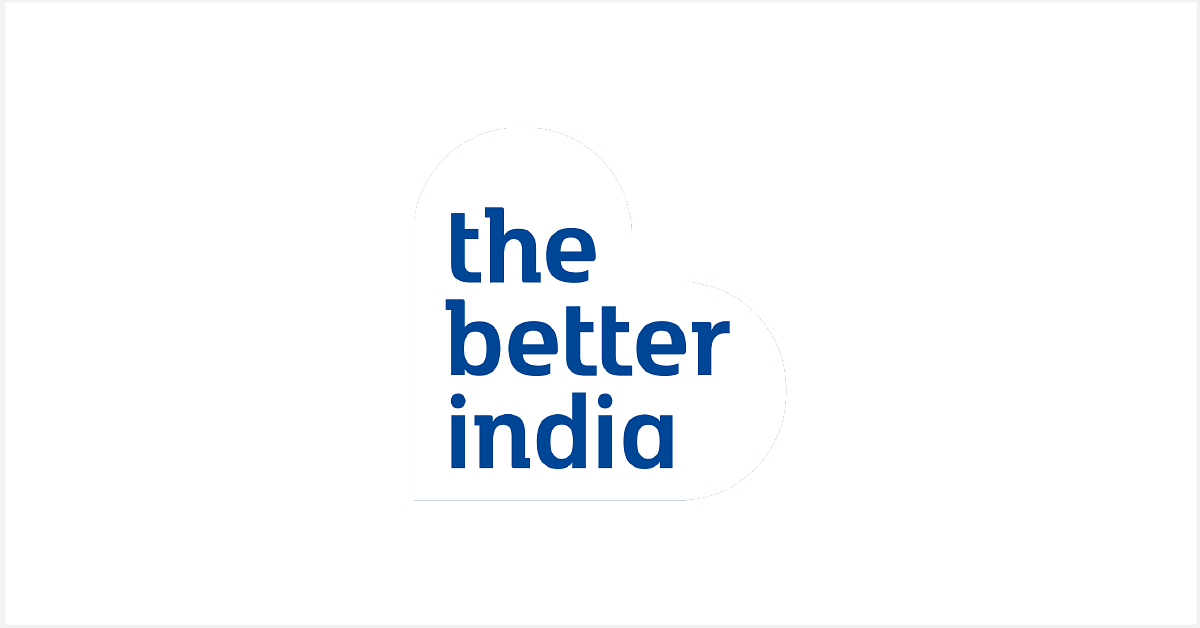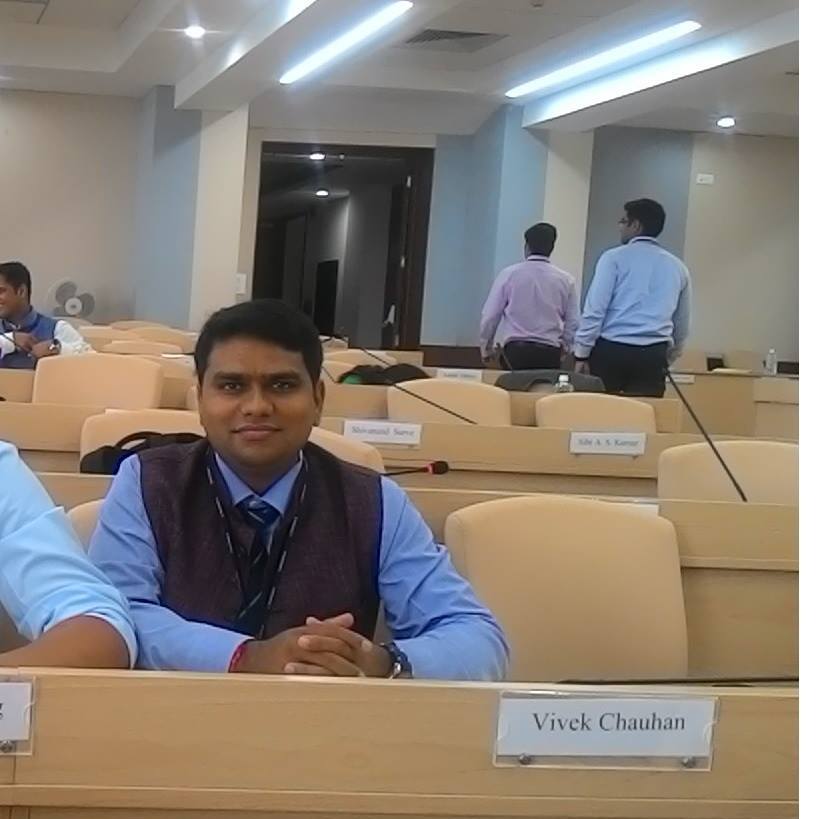 Myth no. 3: Aspirants have to study for hours together
Truth: This, according to Vivek, is perhaps one of the most persistent myths. He says, "While it is humanly not possible for aspirants to constantly be studying, the myth surely has been around for very long." It is not the hours that you put in but the quality of studying you manage to get done. "Be smart about the prep choices you make and if you concentrate well then four to five hours of work each day is more than sufficient."
While there are aspirants who have juggled jobs and managed to clear the exams, others decide to take a break and focus all their energies on preparing for the exam, so choose wisely according to what might work best for you.
Myth No. 4: Paranoia of the examination
Truth: Aspirants often believe that this exam is too big and they consider themselves inept to crack it. Sometimes, they believe that they can't even appear in the exam and even if they appear, they will never clear it. Recollecting his own experience, Vivek says, "This happened to me as well. Until I actually appeared for the exam the first time, I was filled with fear that I would never be able to clear it. The first attempt helped me overcome that to a very large extent."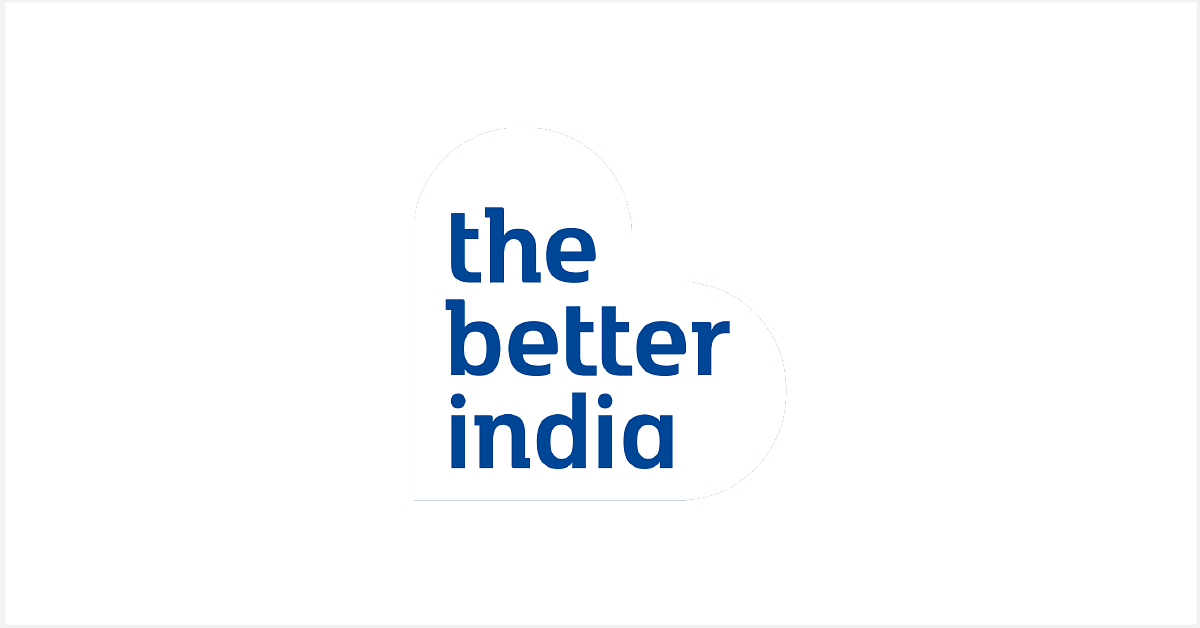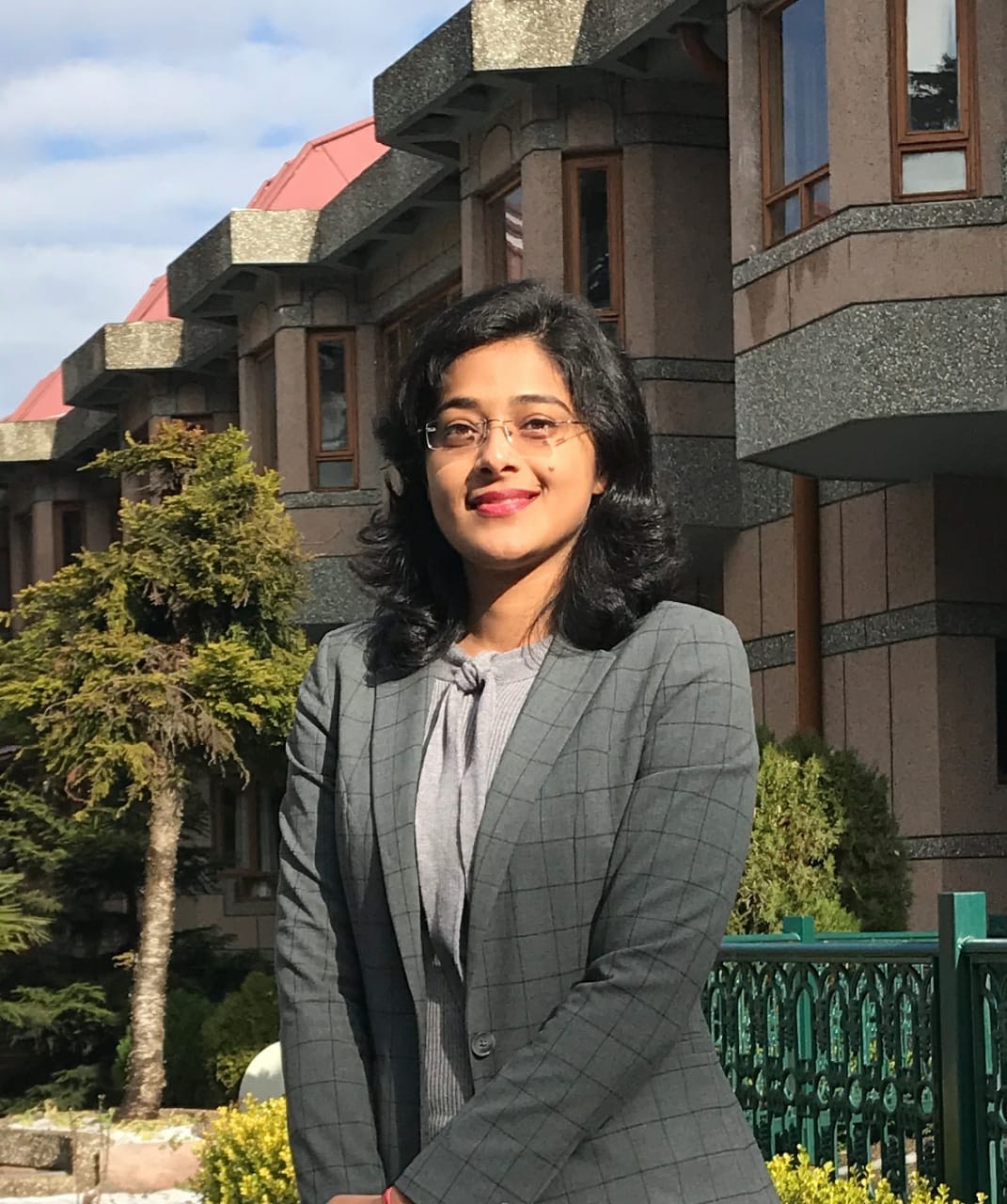 Myth No. 5: One must have good command over English to ace the interview
Truth: This is a misconception, especially amongst the regional language-speaking candidates. Aspirants must remember that the examination tests your knowledge and your clarity of thought, not the medium of language you write in. Do remember that the examination offers aspirants the option of attempting the paper and the interview in one of 22 regional languages.
Deshal Dan, AIR 82 from the CSE 2017 batch, says in this interview that while he opted to appear for the written examination in English he chose Hindi for the interview stage.
Surabhi Gautam, AIR 50 from the CSE 2016 batch, on the other hand, worked very hard on her English speaking skills in order to ace the interview stage. Therefore each aspirant must attempt to put their best food forward and write the paper and give the interview in the language in which they are most comfortable.
Anu Kumari, who secured AIR 2 in CSE 2017, says, "The panelists are concerned about the content of your reply and not the language. In fact, pompous language/difficult English words are not much appreciated, rather simple words with clear meaning are encouraged."
Myth No. 6: Aspirants from well-off families or urban areas are the ones who crack the UPSC exam
Truth: Anu Kumari is a shining example of how untrue this misconception is. Anu's father used to work in the HR department at a hospital, and her mother was a homemaker. Having grown up in a typical middle-class family in Sonipat, Anu's success can be wholly attributed to her hardwork and perseverance alone.
CSE 2018 successful candidates and brothers Pankaj and Amit Kumawat who hail from a small town in Rajasthan are the sons of a tailor. What their upbringing taught them was to be determined and sincere.
Pankaj, in this interview, says, "The ability to take on work and approach it with diligence are lessons I learnt from my family members. I have always seen my father's hard work and my mother's constant support to him."
While this competitive examination can be daunting, it is certainly not unachievable. Officers we have interviewed over time have dispelled the myths and proved that hard work most certainly pays off.
---
Also Read: 6 IIT Graduates Who Switched Careers To Blaze An Alternate Path to Success!
---
(Edited by Saiqua Sultan)
Like this story? Or have something to share? Write to us: contact@thebetterindia.com Connect with us on Facebook and Twitter.