One of the biggest issues that plague all countries today is the management of  plastic waste. While we are all gradually (and hopefully!) moving away from single-use plastics, the issue of how to tackle the existing waste still persists.
But a discovery by a group of scientists might just help in solving the plastic problem of the world. Earlier this month, a group of researchers, led by Dr Richa Priyadarshini, Associate Professor Department of Life Sciences School of Natural Sciences (SoNS), at Shiv Nadar University, Greater Noida, discovered a bacteria that eats plastic!
Plastics are complex polymers—long, repeating chains of molecules that don't dissolve in water. The strength of these chains makes plastic highly durable making it take a long time to decompose naturally.
---
Looking for unique gifts this Diwali? Do check out this customised box-set of teas. 
---
How it all started
Dr Priyadarshini, in conversation with The Better India, says, "About two years ago, some of us, at Shiv Nadar University, started exploring the biota of the wetland close to the university. We were sampling the strains from all that we had collected."
Wetlands usually have a very diverse ecosystem but they are relatively unexplored, she says. While exploring the wetlands, they stumbled upon a strain of bacteria with a unique property – eating plastics.
"We chanced upon this. When we started our search we were just a group of curious researchers trying to understand what the bacterial population existing in that wetland was," shares Dr Priyadarshini.
The plastic eating bacteria and its processes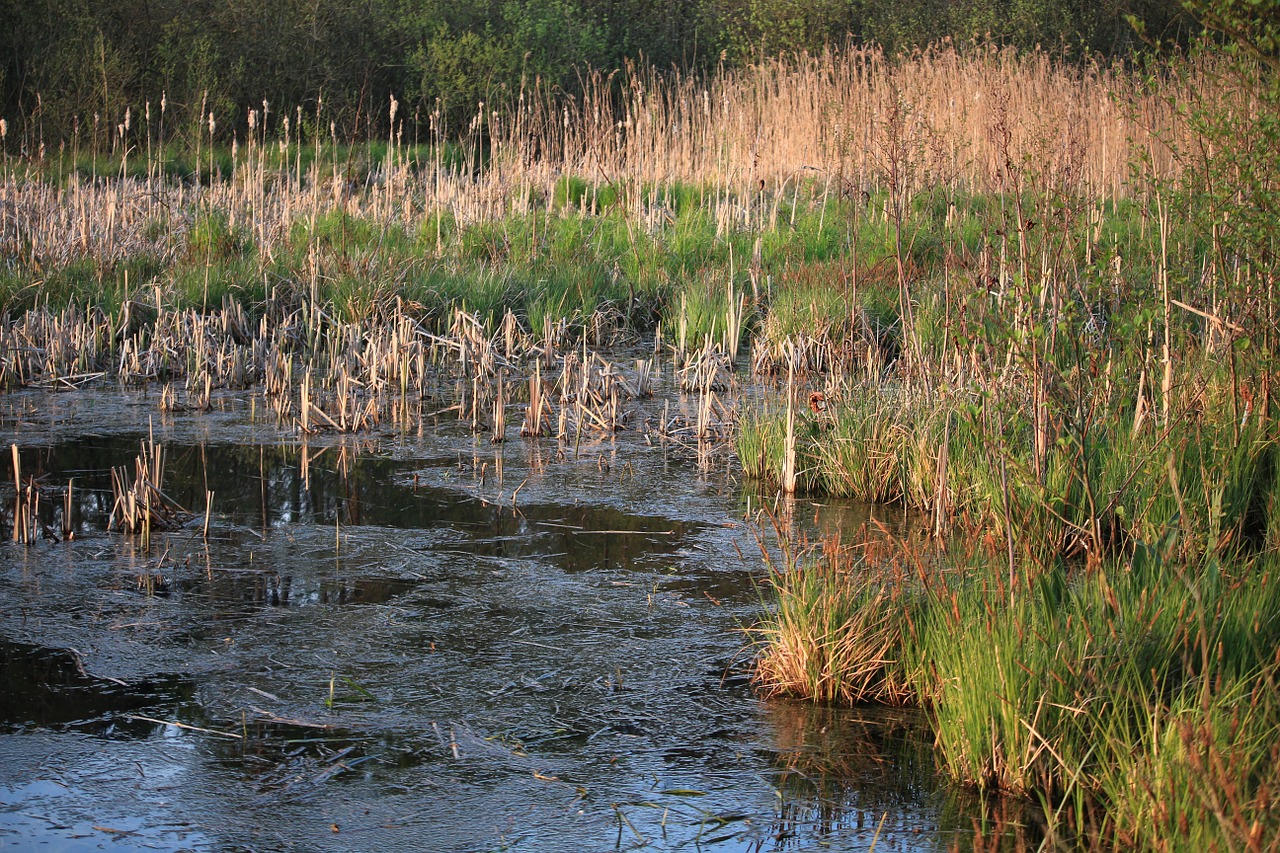 In layman terms, these bacteria possess enzymes that degrade polystyrene and then use the degraded substance to grow and sustain themselves.
The bacteria—Exiguobacterium sibiricum strain DR11 and Exiguobacterium undae strain DR14—have two unique properties; its ability to colonise the polystyrene surface which allows it to grow quickly in a small limited space. This, in turn, helps in the degradation of polystyrene. The other property is that these bacteria are able to colonise the polystyrene surface without any pre-treatment – no chemicals were used on the plastic beforehand, informs Dr Priyadarshini.
When the bacteria comes in contact with plastic, it uses it as a carbon source and create biofilms which alters the physical properties of polystyrene, and initiates a process of natural degradation with the release of hydrolysing enzymes to break the polymer chains.
"We have checked on hard plastic, and it is able to carry out degradation by some sort of oxidation process but the research is ongoing to see exactly what is causing this degradation," informs Dr Priyadarshini.
The Research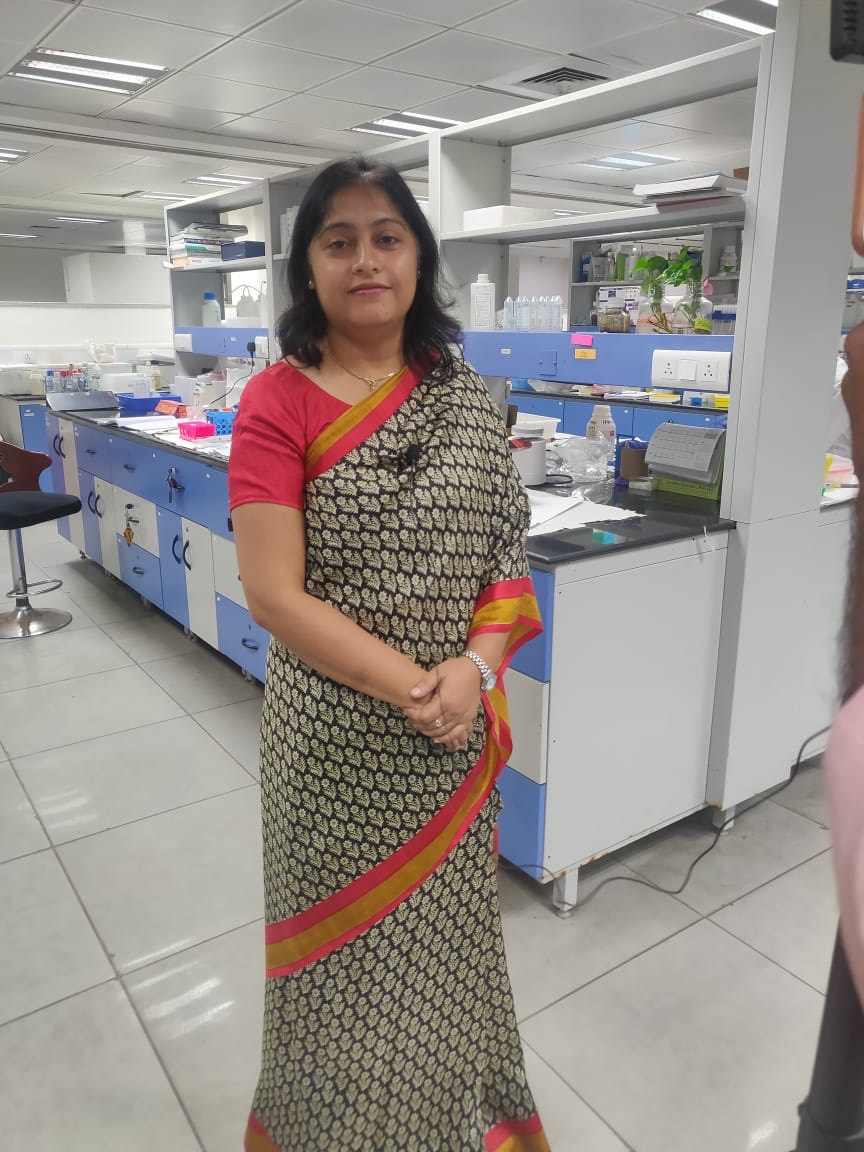 The research has been published in the prestigious scientific journal, RSC (Royal Society of Chemistry) Advances. The paper shows how the team managed to isolate this bacterium and identified its functions.
Dr Priyadarshini has also collaborated with Dr Susanta Sinha Roy, Associate Professor, Department Of Physics, Shiv Nadar University, and together they continue to study the physical properties of the bacterium to understand how it impacts the plastic.
When asked what the future holds for this discovery, Dr Priyadarshini says, "At this point we are still researching and I cannot divulge too much information about what is happening. What we do know is that this has potential and therefore we are carrying out various experiments at this point of time."
This is a great discovery that makes us hopeful of newer and better solutions to our plastic woes.
---
Also Read: Meet the Brilliant Karnataka Scientist Who Just Won the 'Woman of Discovery' Award!
---
(Edited by Saiqua Sultan)
Like this story? Or have something to share?
Write to us: contact@thebetterindia.com
Connect with us on Facebook and Twitter.