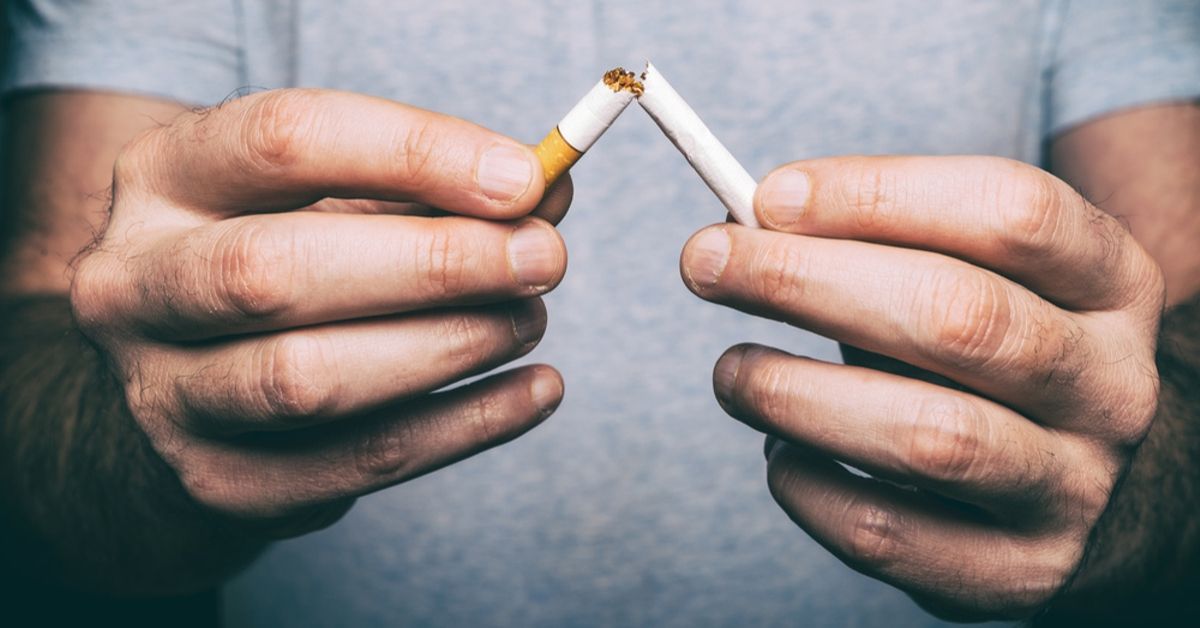 "Like any addiction, quitting smoking is no doubt one of the hardest, but it is equally worth it."
---
This article has been sponsored by Nicotex
---
What if one of your parents, one of your friends, a relative, and your pet got into a room and tried to convince you to quit smoking by telling you it's unhealthy for you? Most probably, almost definitely, it won't work.
What if an oncologist and a friend who has quit smoking got into a room and told you about their experiences? And what if a loved one promises that they will stand by you in the journey towards quitting if you decide to quit? You won't stop the next day for sure. But most probably, almost definitely, it will trigger a thought, and that is one of the best ways to start anything. So here goes!
It's not news that smoking kills, and the world continues to advocate against the clouded path of tobacco. But some have seen the temptation in the face, conquered it, and realised that the rewards were manifold.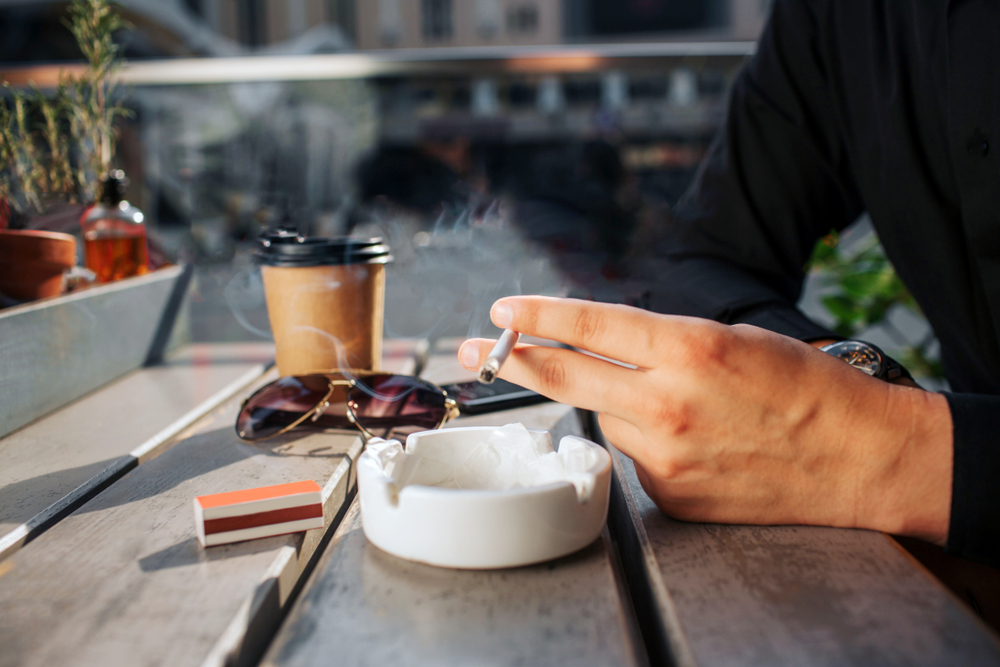 "Breaking the cycle of addiction might be difficult, but it is absolutely rewarding, especially for your overall health. It, sort of, rewires your brain back to its healthy state. A large number of receptors in your brain return to normal levels in just a month of quitting smoking. Post the cessation, the entire body experiences changes, both internally and externally," says Bengaluru-based oncologist, Dr Anil Kumar.
From the head, face, muscles, bones to the DNA, smoking cessation can be felt in every inch of the body.
Jitesh Kumar, an Ahmedabad-based IT professional who quit smoking in March 2018, says, "Like any addiction, quitting smoking is no doubt one of the hardest, but it is equally worth it. I remember going through various lapses and triggers, but the result was happiness- physical and mental."
Like many, Jitesh had started smoking at an early age of 17, during his college days.
"At that time, it was the cool thing to do. Everyone around you smoked, and you didn't want to be left alone. For me, the need to fit in and the peer pressure pushed me into smoking. I would see my friends smoking for years and thought that they seemed fine, so how could it harm me? But I was wrong. From a single puff, it slowly and steadily moved up to almost 50-60 cigarettes a day!" shares the now 28-year-old.
Throughout this journey of smoking, Jitesh states that his body, exposed to the harmful smoke, had undergone several stages of decay, some of which were visible externally too.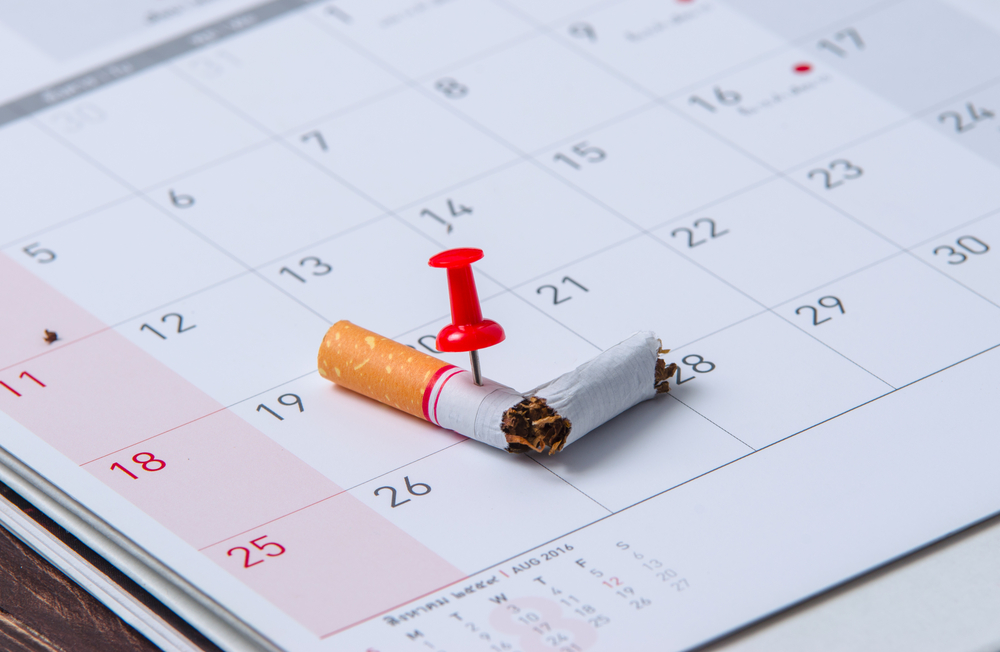 "Not just on my immunity, I could visibly see the effects of smoking on my body. My stamina had gone down drastically; I could hardly run a mile. I loved it and hated it too. I knew that it was bad for me and that it was not cool anymore, but quitting was too difficult. I still tried in the last year of engineering, telling myself that I should divert my mind to placements. After getting a job, I was back. Since then, I have gone through several attempts at quitting, but triggers from friends and colleagues who smoked made it difficult," he adds.
However, last year, he decided to nail it shut once and for all – "I had two options, either reduce or stop. I decided on the latter and stuck to it, no matter what."
Jitesh says that the first step to quitting smoking is genuinely wanting to. As experienced by other smokers attempting cessation, he also had to undergo unpleasant episodes of anxiety, unease and lack of concentration. Still, he endured through the process, thanks to the help of his friends and family which is the next most important thing in the journey. Jitesh believes that this endeavour is not something that should be embarked on alone.
"When you decide that you want to stop smoking, your body goes into withdrawal, and it's hard. It's like an internal fight. Every now and then, a voice inside tells you to try one, just one. But, you have to keep it down, be stubborn and let the voices fade. And for me, this was possible with the help of my loved ones, who understood and motivated me. A good support system is the key," he adds.
Sainee Raj, an actor and screenwriter, narrated similar emotions at a special recital for #WeBelieveYouCan, a spoken word event organised by Nicotex in collaboration with The Better India. "There's so much more in you than you think" she says, to inspire people to begin their journey towards quitting.
Sainee along with Jackie Thakka, a screenwriter and comedian, and Simar Singh, founder of UnErase Poetry, captured the sentiments one goes through when trying to quit smoking, at the event.
Jackie's journey with cigarettes started at nineteen when he was offered one, with an assurance that one can't do much harm.
Despite the difficulties during the process of quitting, doctors state that the reward is handsome indeed.
Improved hearing, better vision, cleaner mouth, clearer skin to low cholesterol and an overall decrease in lung damage risks, are some of the many effects experienced by a person who has quit smoking.
"The change begins almost instantly. Your blood pressure and pulse rate come to normal levels. Carbon monoxide levels go down in the next few hours, reducing clogging and making more space for oxygen. As a result, in almost 24 hours, you've substantially reduced your risk of a heart attack!" says oncologist Vishal Rao.
When asked how it reduces cancer risks, he adds, "With every single puff you intake almost 6,000 chemicals, 70 of which are known to be carcinogenic. If you calculate this to the number of cigarettes you smoke every day, you will realise the extent of reduced risk owing to quitting."
Also, quitting improves blood circulation, increases oxygen levels, lowers inflammation – all of which contributes to an improved immune system.
But the road is indeed filled with several bumps, all of which he says can be tackled with a deep breath, a firm resolve and a glass of water.
"Withdrawal is the body's natural way of adjusting. You can't let that initial struggle phase out all the good you will get once it's over. The instantly tangible change you will see is improved breathing as if the lungs have been suddenly freed with more oxygen," says Dr Rao.
With these points in mind, Jitesh has made a successful recovery.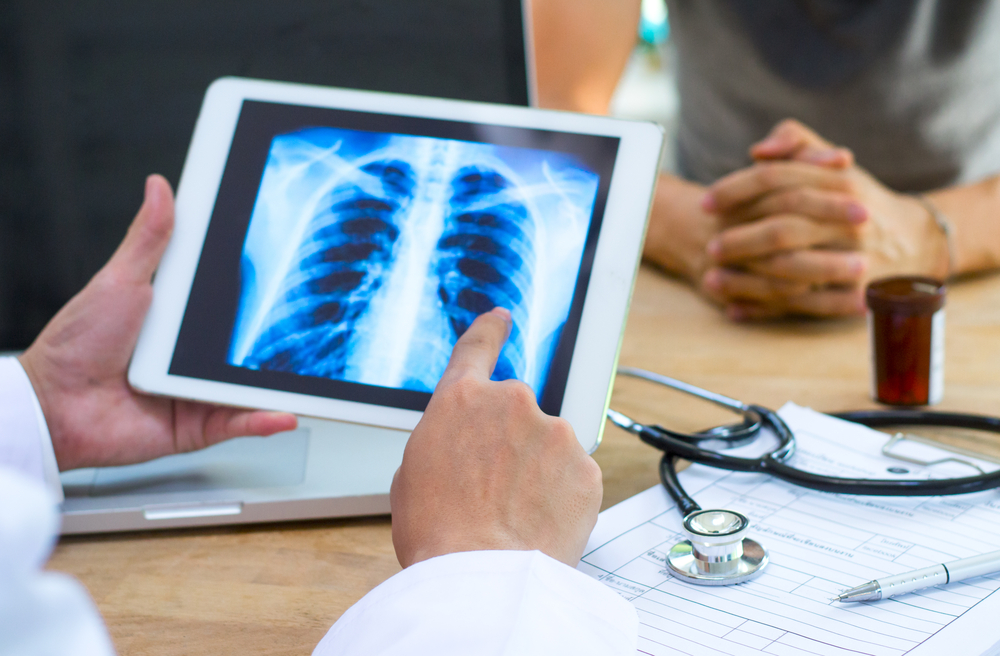 Talking about his trek so far, he says, the one thing that constantly reminded him to stay on track was that, "There's a world where people find long-term happiness without smoking and its dry and burning aftertaste. I chose to be part of that world."
He has won the hard battle with himself, and nothing triggers him anymore, not even for a single puff.
If you resonate with his story and want to give up smoking, join Nicotex and The Better India as we recognise these struggles and encourage everyone to persevere in their journey of quitting smoke. #WeBelieveYouCan
Like this story? Or have something to share? Write to us: contact@thebetterindia.com, or connect with us on Facebook and Twitter.