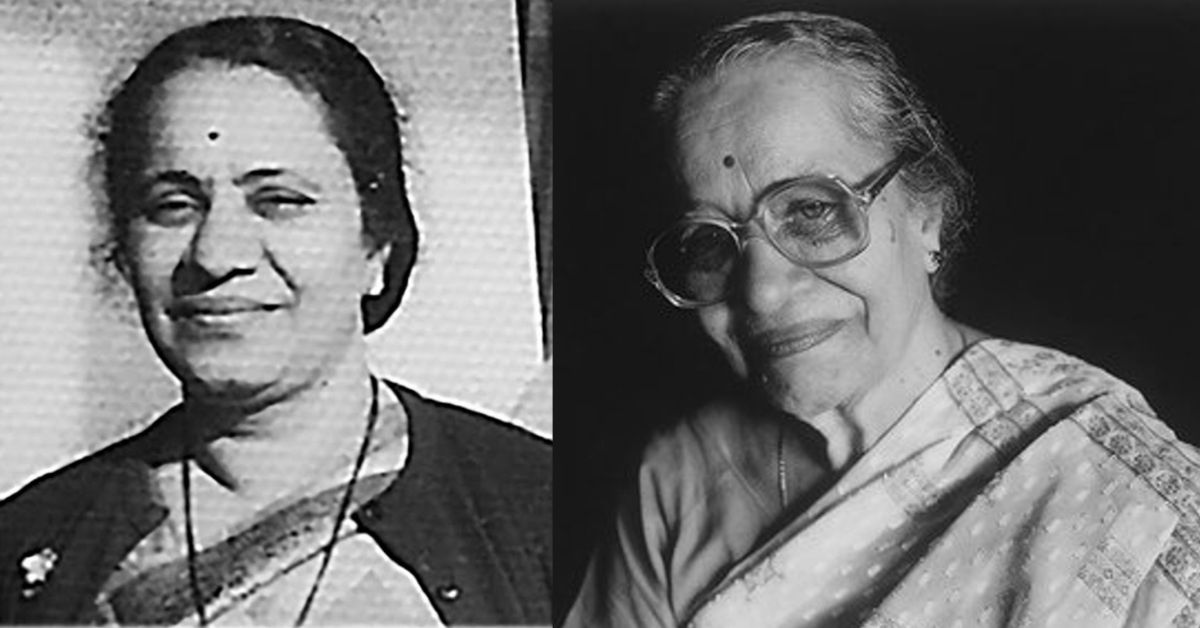 Padma Bhushan Kamal didn't just set up India's first tissue culture lab, she shaped iconic institutions like the Indian Cancer Research Centre (ICRC) and the Indian Women Scientists' Association (IWSA).
The Better India always strives to bring out little-known stories of India's unsung heroes, and today we pay our tribute to the eminent scientist, Dr Kamal Ranadive.
Kamal Samarth, better recognised as Kamal Ranadive, was one of India's trailblazers in early cancer research. In fact, she was probably the first in the nation to propose the correlation between breast cancer occurrence and heredity – which was confirmed by later researchers.
---
Turn your kitchen organic and healthy. This workshop will teach you how
---
Luck must have been shining brightly on Kamal when she took birth in Dinkar Samarath's home. In the early 1900s, very few families in Maharashtra would consider educating their daughters. But, Dinkar, an erstwhile Biology professor at Fergusson College in Pune was not one to give in to irrational societal norms. He ensured all his children received the best education, especially his daughters.
His daughter Kamal excelled in academics – always staying ahead of the learning curve and often acing something new. She completed her schooling with excellent grades from the prestigious Huzurpaga High School – the oldest girls' school in the city.
Dinkar was determined to make her a doctor and also wanted her to marry one later. But, Kamal chose to walk the road not taken. She pursued her graduation in Botany and Zoology at Fergusson College and went on to emerge as one of India's first and leading women scientists. She was also a chief founding member of the Indian Women Scientists' Association (IWSA).
Interestingly, Kamal married mathematician J T Ranadive, not a doctor as her father wished!
Born on 8 November 1917 in Pune to Dinkar and Shantabai, Kamal Samarth was a genius to reckon with from early childhood.

Following her graduation, she obtained her Masters of Science with specialisation in cytogenetics in 1943 from the College of Agriculture, Pune. Kamal's relocation to Bombay (now Mumbai) post her marriage proved to be immensely conducive for her career, as she now had the chance to work with Dr V R Khanolkar, the founder of Indian Cancer Research Centre (ICRC). Kamal continued her doctoral research under the stalwart's guidance at the University of Bombay.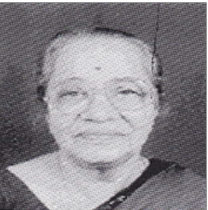 In 1949, as Kamal successfully added the Doctoral (Dr) epithet before her name, Khanolkar persuaded her to opt for a postdoctoral degree at a foreign university. Kamal soon secured a fellowship at Johns Hopkins University, USA and landed the opportunity to assist Dr. George Otto Gey. It must be mentioned here that Dr Gey was a leading cell biologist hailed for his work on HeLa cell line – the 'immortal' cell line used in cancer research.
At that time, in post-Independent India, scientific research was still in its nascent stage. Kamal could have continued her research in the USA, but she decided otherwise. Wanting to contribute to the Indian scientific domain, she joined ICRC as a Senior Research Officer, Bombay and later served as its Director from 1966 to 1970.
Kamal recruited many aspiring biologists and biochemists to expand the scope of cancer research.
Though known as a strict disciplinarian, Kamal was a favourite among her students, who fondly addressed her as 'Bai'. Her team and students naturally imbibed her sincere passion for work, which is why her lab would often be found operating at full pace even in the midnight hours or the wee hours of the early.
Thanks to her tireless efforts, ICRC soon boasted of having the first Tissue Culture Laboratory in the entire country. Soon, Kamal also founded the Experimental Biology Laboratory and integrated new research units in Carcinogenesis, Cell Biology and Immunology.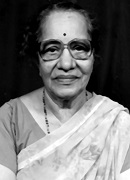 Kamal also happened to be one of the first scientists to pioneer cancer study through animal models which helped to provide amazing insights into the origin of leukaemia, breast cancer and oesophageal cancer. The scientist successfully proved the relation between susceptibility of cancer and the interaction between hormones and tumour virus. Her work on leprosy bacteria led to the discovery of the necessary upgrade on Leprosy vaccine in India.
Kamal was aware of the fact that many women give up their dreams of pursuing science, being overwhelmed by the responsibilities of motherhood and family. To bring them under the ambit of science in India, the conscientious scientist, along with a few of her colleagues, founded the Indian Women Scientists' Association (IWSA) in Bombay in 1973. Today, with eleven branches all over India and more than 2,000 women scientists, the organisation remains among the top scientific associations in India. IWSA also provides hostel and daycare facilities to married women, so that they no longer have to choose between science and family.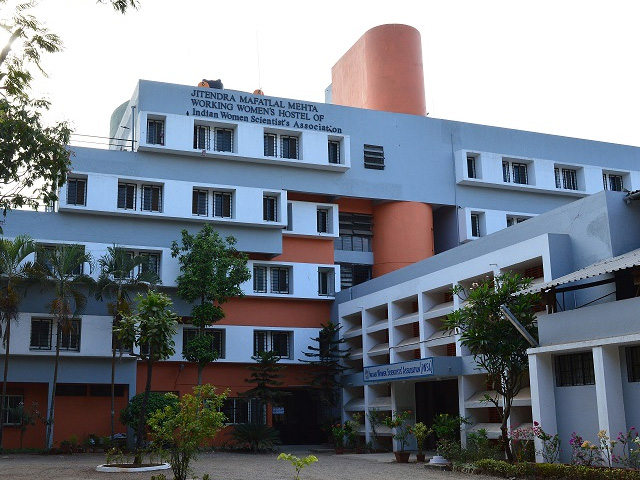 Post her retirement, Kamal devoted her time in combating the malnutrition scenario among tribal women and children in Rajur, Maharashtra. Apart from providing medication, nutritional supplements and raising awareness among the tribal community, she also trained many women as primary health workers.
The pioneer scientist who has more than 200 published research papers to her name had the unfailing support and encouragement of her husband as well as her parents. Perhaps this was why her work received no setback even when she became a mother.
Kamal had always remained a staunch advocate of pursuing research in India. In a tribute, Dr Rajani Bhisey recalls – "She (Kamal) strongly believed that scientists who went abroad for postdoctoral work should return to India and develop new areas of research in their laboratories. A staunch nationalist, she instilled the same spirit in her colleagues, enough that most of them returned to work in India, making Cancer Research Institute a renowned centre for cancer research."
In 1982, Kamal Ranadive received the Padma Bhushan for her extraordinary contribution to science. She was also the recipient of the prestigious G J Watumull Foundation Prize in microbiology.
She breathed her last on 10 April 2001, leaving behind a legacy to be cherished forever.
---
---
(Edited by Saiqua Sultan)
Like this story? Or have something to share?
Write to us: contact@thebetterindia.com
Connect with us on Facebook and Twitter.