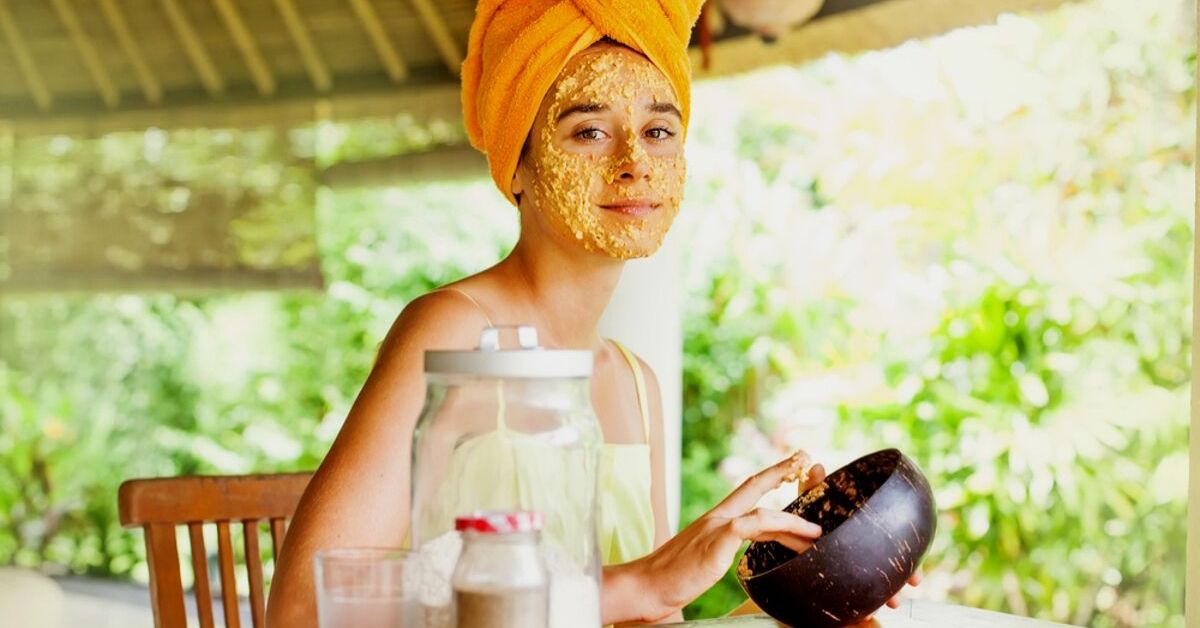 Tossing those toxic beauty products for safer, healthier and handmade options–all of which actually work–has never been easier! #LiveGreen #Lifestyle
We are all stuck in the monotony of the 9-6 lives. It's traffic before that and traffic after. In the middle of all of this are the numerous chores that one must complete for survival. When the entire To-Do list is all checked out and we have some space to breathe, it is always nice to do something slow, something for ourselves. For me, DIY projects is that meditative project. My most favourite DIYs projects have been personal care products. Soaps, shampoos, lip-balms and such other cosmetics are a must in our lives. So when you do get the free time, why not invest it in making them yourself?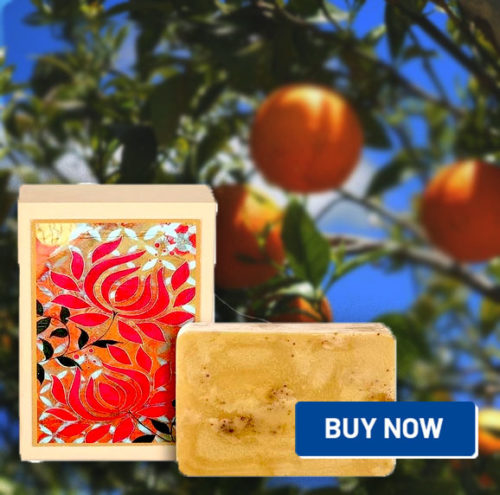 A lye-free soap that will last you a long time.
Ingredients:
the remains of your old soaps
½ cup of whole milk
flower petals and citrus peels are recommended but optional.
Method:
Grate or chop the soap bits and keep them aside. Fill a saucepan halfway with water and place a heatproof glass bowl. Pour the milk in the glass bowl and start adding the soap pieces in it. Make sure you stir the mixture so it doesn't stick. If you are adding the fragrant flower petals or peels, do it once the mixture starts thickening. Stir well. When the mixture is of even consistency, pour it into muffin moulds and leave it to dry.
Warning: This last step may take up to 10 days.
If making the cosmetics seems tedious, you can take a shortcut and treat yourself to handmade ones from our shop instead. Click here to purchase them.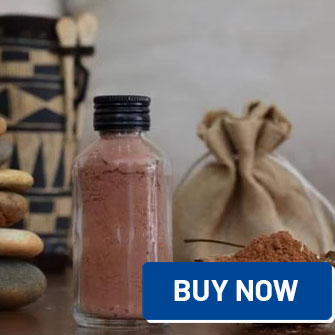 Ingredients:
Method:
Mix the arrowroot powder and cocoa powder in a bowl. Add about 5 drops of the essential oil of your choice. Mix well. If stored at this stage, it can be used as a dry shampoo. Use a make-up brush to apply on your greasy hair and you're good to go.
Sceptical about the quality? Worry not. Here's our range of handmade cosmetics and dry shampoos that will nourish your hair.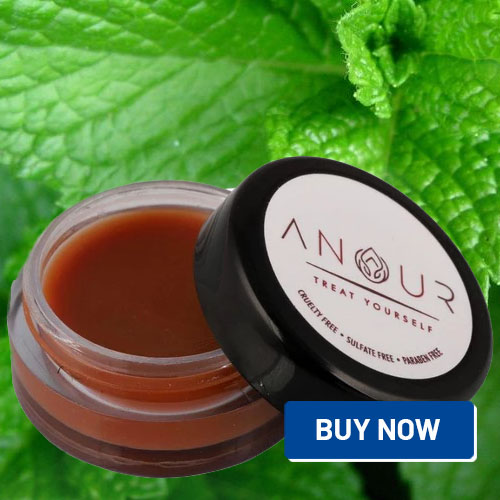 Ingredients:
Method:
Use a double boiler (like in the soap recipe) to melt the beeswax pellets. Add cocoa powder slowly and stir the mixture simultaneously. Once the cocoa and beeswax has mixed perfectly, add sweet almond oil and peppermint essential oil. Mix well and pour it into small containers. Leave to cool.
Your lips deserve the absolute best. And if DIY lip balms are not your thing, here's where you can buy the handmade cosmetics. (We'll keep your secret)
Method:
Mix the shea butter and coconut oil in a double boiler. Heat them till the mixture melts. Once you achieve a smooth liquid, take the mixture off the heat and leave it to cool. It should not take more than 45 minutes.
Now, pour the almond oil and stir simultaneously. Add also the essential oil, drop by drop. (About 30 drops in total)
Once the mixture starts to solidify, use a hand mixer to get it to a butter-like consistency.
Store in an airtight glass container.
Is the process too daunting? We got your back. Head to our collection of handmade body butter and choose your favourite.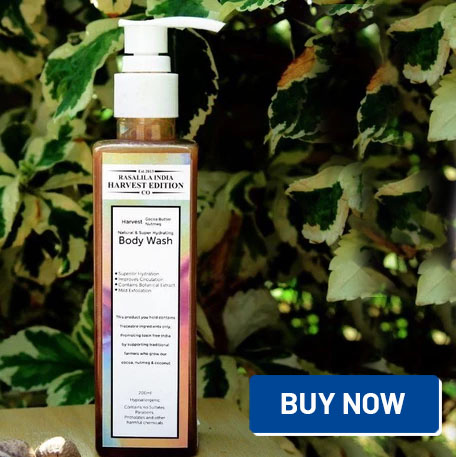 Ingredients:
Method:
Heat the water and let the tea bags sit in it. Turn off the heat and wait till the water cools.
Meanwhile, add the brown sugar and coconut oil in a bowl. Mix well.
When the water has cooled down, add it to the sugar-oil mix. (It is crucial for the water to be cool so the sugar doesn't dissolve)
Add more sugar or coconut oil to it if you find the scrub to be either too soggy or too crumbly.
Store in an airtight container.
Not confident about your skills as a scrub maker? Here's a range of handmade body scrubs to leave your skin exfoliated, smooth and glowing!
---
Also Read: Low-Cost, Sustainable Ways to Apply and Remove Makeup
---
(Edited by Saiqua Sultan)
Like this story? Or have something to share? Write to us: contact@thebetterindia.com, or connect with us on Facebook and Twitter.