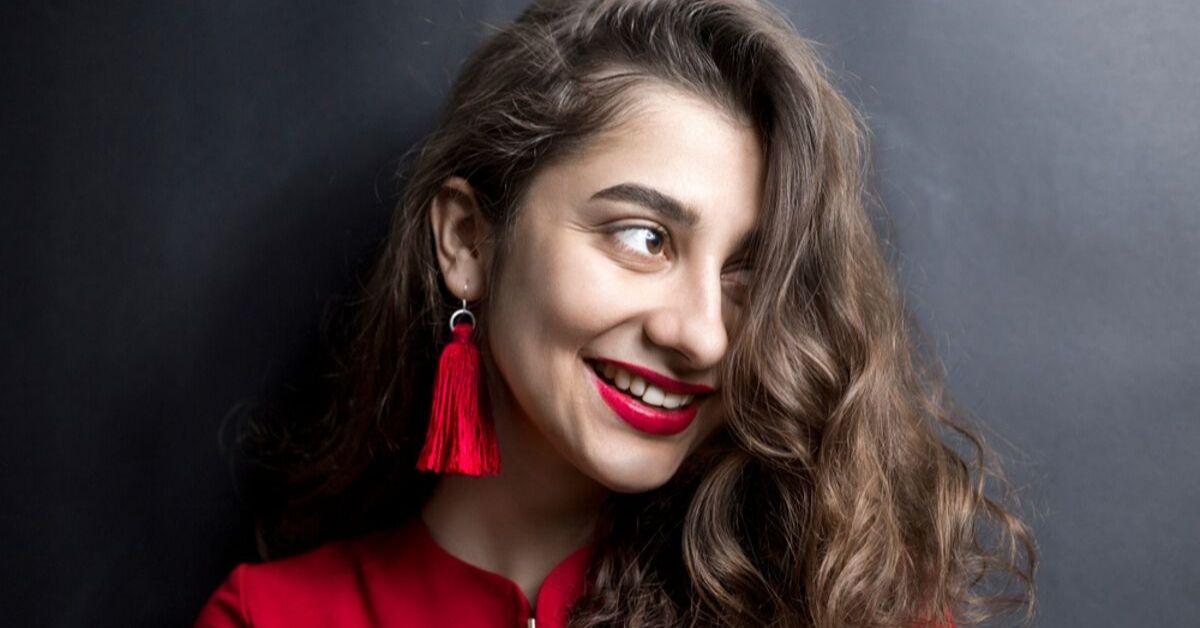 If your make-up regime is taking a toll on your skin, it's time to switch to non-toxic products that look good on you and are good for you too! #LiveGreen #Lifestyle
With her perfect winged eyeliner, nude makeup and pulled up hair, Audrey Hepburn stole the heart of generations. The kajal as black as coal, the perfect shade of lipstick and everything else in my makeup kit is an attempt to replicate her iconic style.
And yet, every time I take off my makeup, the black and pink smudges remind me of the many harmful chemicals I am subjecting to my skin.
Also, how well do we know our cosmetics to be sure that none of them is guilty of animal testing?
Surely, there has to be a way to make makeup eco-friendly. There are. Here are ten.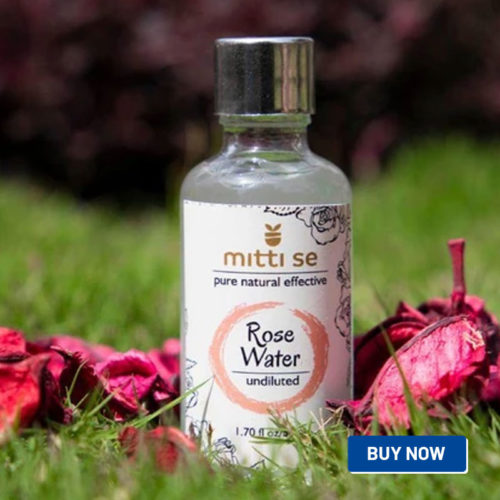 Rosewater that contains no harmful chemicals is an excellent toner. It hydrates your skin and protects your skin. Wash and dry your face before spraying on some rose water.
Misting it over your face after you're done applying the makeup will also set the cosmetics on your face and keep it looking fresh.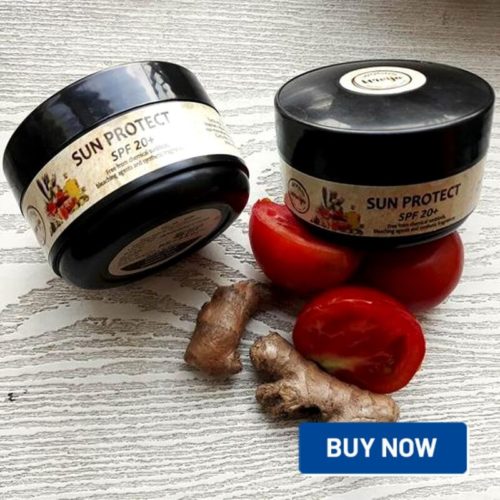 Keep your skin looking fresh and young with this vegan sunscreen. It has no added chemicals and is perfect for use by all skin types. Wear it diligently every time you are stepping out in the harsh sun. You can choose to apply the cream as a base for your make-up or even without it.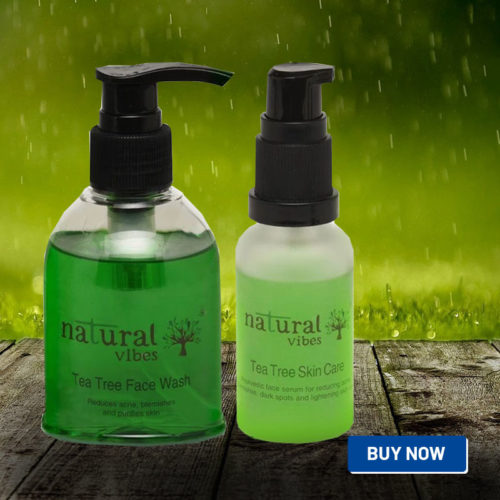 The face is delicate. Since it is constantly exposed to dust, pollution and UV rays, we need to take extra care of it. With this ayurvedic tea tree skin repair serum, you can enable your makeup to be a personal care routine too! Apply it right after you mist rosewater and you are good to go. In case your face needs extra protection, you can also apply the face serum in addition to the rosewater and sunscree.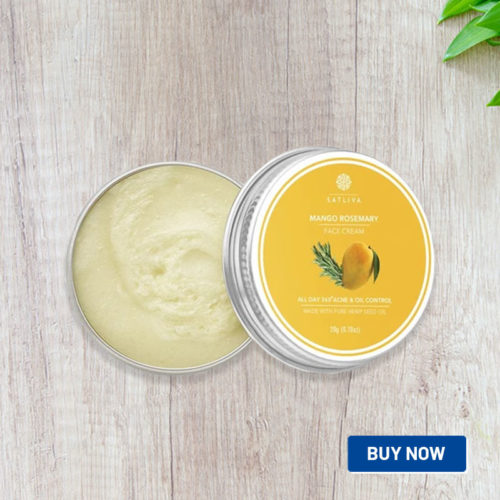 You don't need any foundation to set your makeup if you have the power couple of organic rose water and harmful chemical-free face cream. Right after you spray the rose water on your face, apply a thin layer of this cream before advancing to the makeup.
This is skincare and beauty regime done right!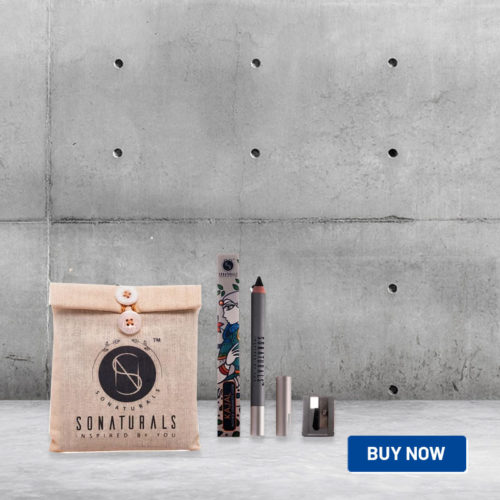 Make the colour of your eyes stand out with this vegan Kajal enriched with camphor and Vitamin E. I am usually a kajal girl, but when the occasion demands it, I go for an eyeliner. The best part about this Kohl pencil is that it can be used for both!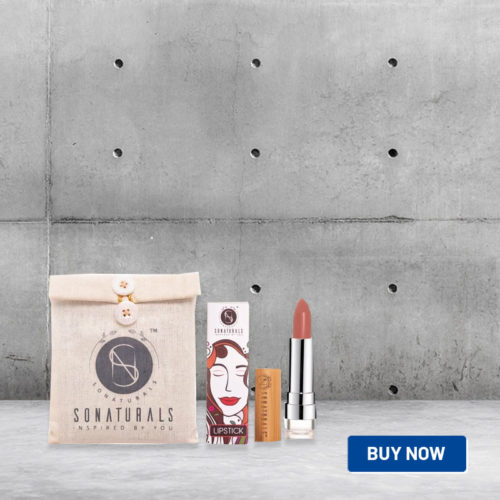 Don't let harsh chemicals damage your lips. This vegan, cruelty-free lipstick will make them stand out without wearing them out. Choose between bold red, subtle pink or nude shade to complement your OOTD!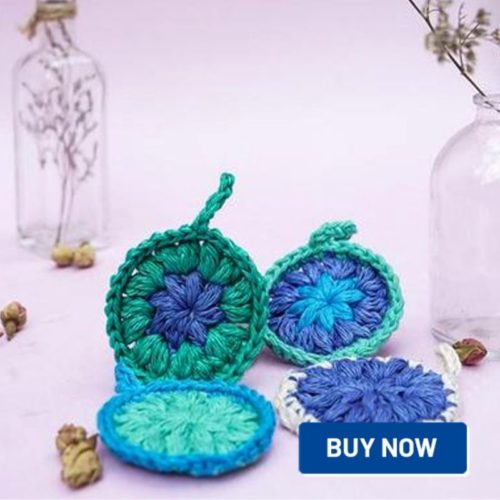 How many cotton wipes do you throw out every week? Each one that goes out of your makeup kit is adding to the burden of the landfill. And in the process, you are also spending quite a bit of money.
These reusable makeup wipes made from soft yarn are perfect on your skin, easily washable and a perfectly sustainable way of removing Kajal, lipstick and other cosmetics.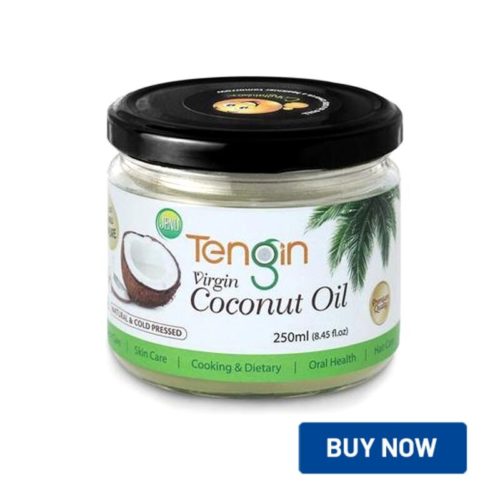 Why spend a bomb on makeup removers when your organic coconut oil does its job at a lower price? It will not just take off the makeup, but also clean out your pores, refreshing and moisturising your skin.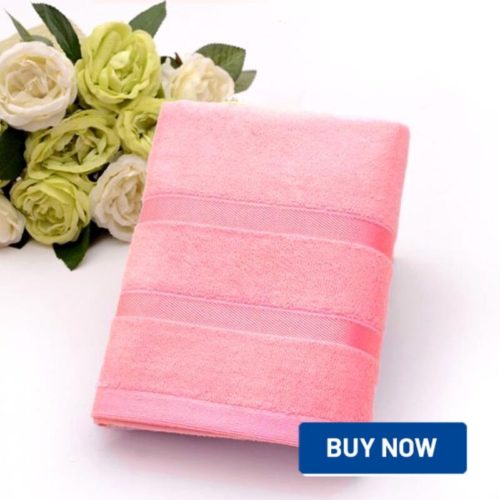 A wise woman once told me that the towel you use for bathing must never be used to wipe your face. The face must always have a separate towel to ensure no dirt from the rest of the body is carried to the delicate skin. A bamboo towel will help you dab your face dry once you remove your makeup and are ready to relax. Softer and eco-friendlier than cotton, it is the perfect choice for your face.
---
You may also like: Are Essential Oils Eco-Friendly? The Answer Will Make You Ditch Chemical Perfumes
---
(Edited by Vinayak Hegde)
Like this story? Or have something to share? Write to us: contact@thebetterindia.com, or connect with us on Facebook and Twitter.