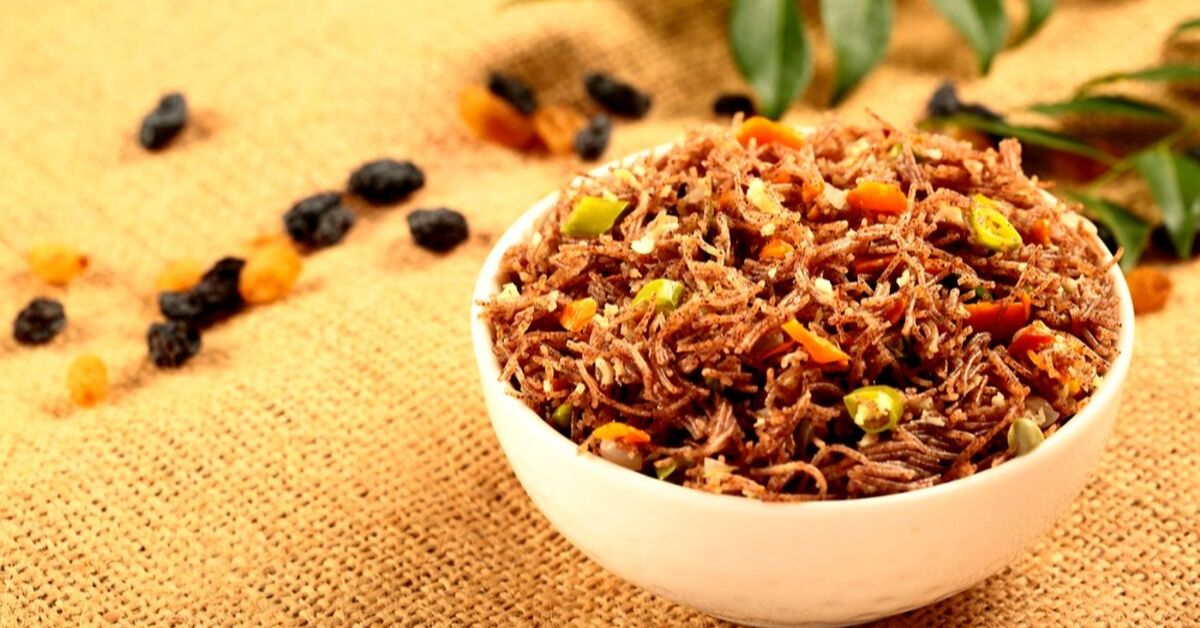 A bowl of spicy noodles is everyone's favourite! And thanks to this yummy millet version, it no longer needs to be unhealthy! #Lifestyle #EatHealthy
Who doesn't love noodles? They're delicious, easy to make and somehow always taste better than their rice counterparts. Is it any wonder then, that this Chinese dish has sneaked its way into the Indian snack and dinner with ease?
As tasty as noodles are, regularly eating the maida preparation is not the healthiest of choices. Unless you choose to replace it with Ragi. Ragi noodles are just as delicious and will make your noodles guilt-free.
Keep these things ready: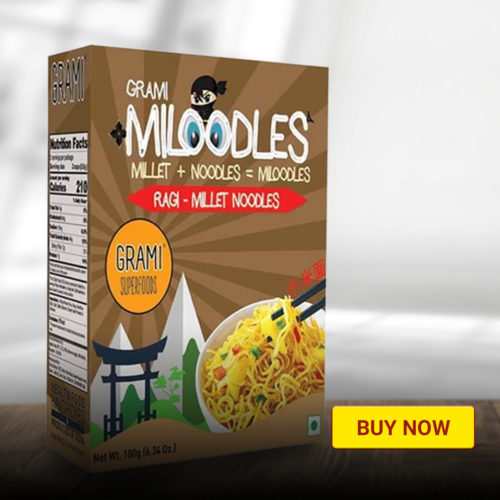 A bowlful of ragi (or finger millet noodles) should be enough to serve two people. They are not very easy to find in the market, let alone organic ragi noodles. Click on this link to surf through a variety of millet noodles and keep a packet ready.
You will also need organic Arrabiata sauce which you can purchase by clicking on this link.
The ingredients you will need: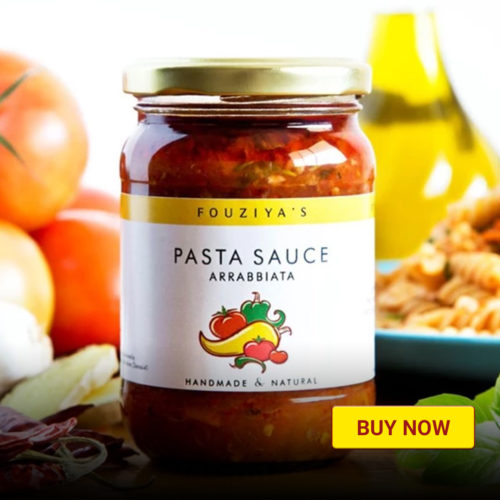 1 bowl Ragi noodles
¾ cup red, yellow and green capsicum (cut lengthwise)
½ cup carrots, chopped
1 tablespoon spring onion, chopped
1 clove garlic
1 onion, chopped
1 teaspoon butter
1 teaspoon oil
1 pinch black pepper powder
Salt – to taste
Arrabiata sauce– as required
Preparations: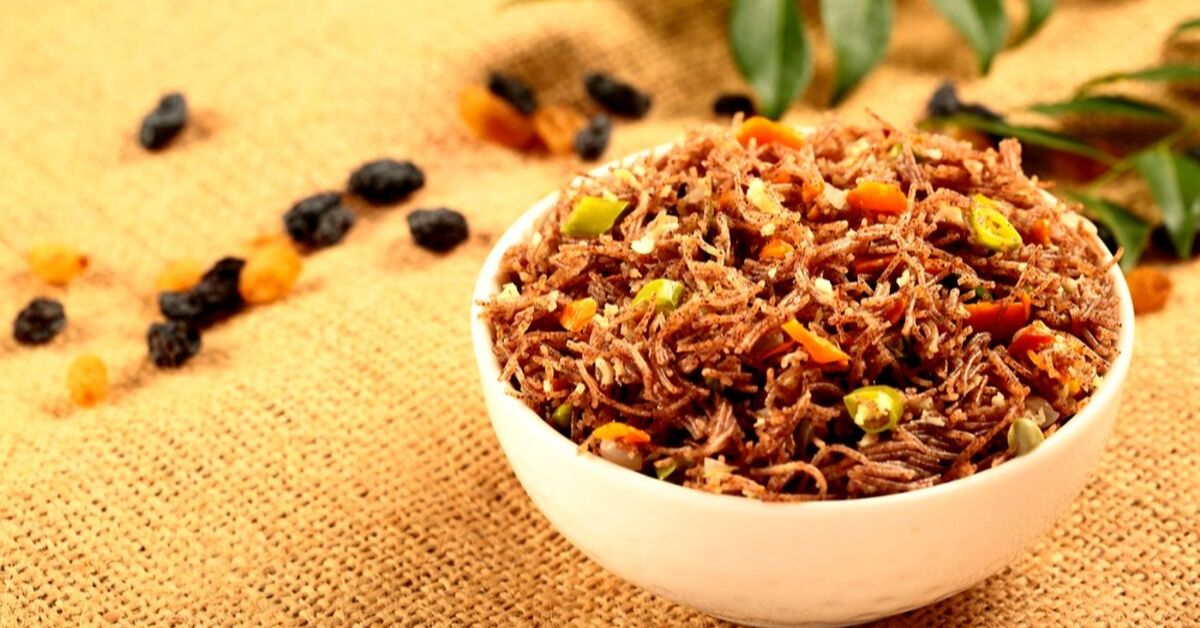 Bring water to boil in a pan on a medium flame. Add a pinch of salt and ¼ teaspoon of oil.
Add the noodles. Let them cook for 5 minutes.
Drain the excess water and rinse the noodles under cold water. Let the preparation cool.
In another pan, heat the oil and butter over a medium flame.
Add the garlic clove and saute it till it becomes light brown.
Once you get the desired colour, add onions, carrots and capsicum and saute.
Add about two spoonfuls of Arrabiata sauce, some salt to taste and mix well. (You can add more or less sauce according to your taste)
Once the puree is ready, add the noodles to it and mix well enough, so the noodles are coated equally.
Make sure all ingredients are mixed well. Sprinkle black pepper powder. Let your noodles cook for a while and then remove from the flame.
Garnish with spring onions and serve hot.
(Edited by Vinayak Hegde)
Like this story? Or have something to share? Write to us: contact@thebetterindia.com, or connect with us on Facebook and Twitter.