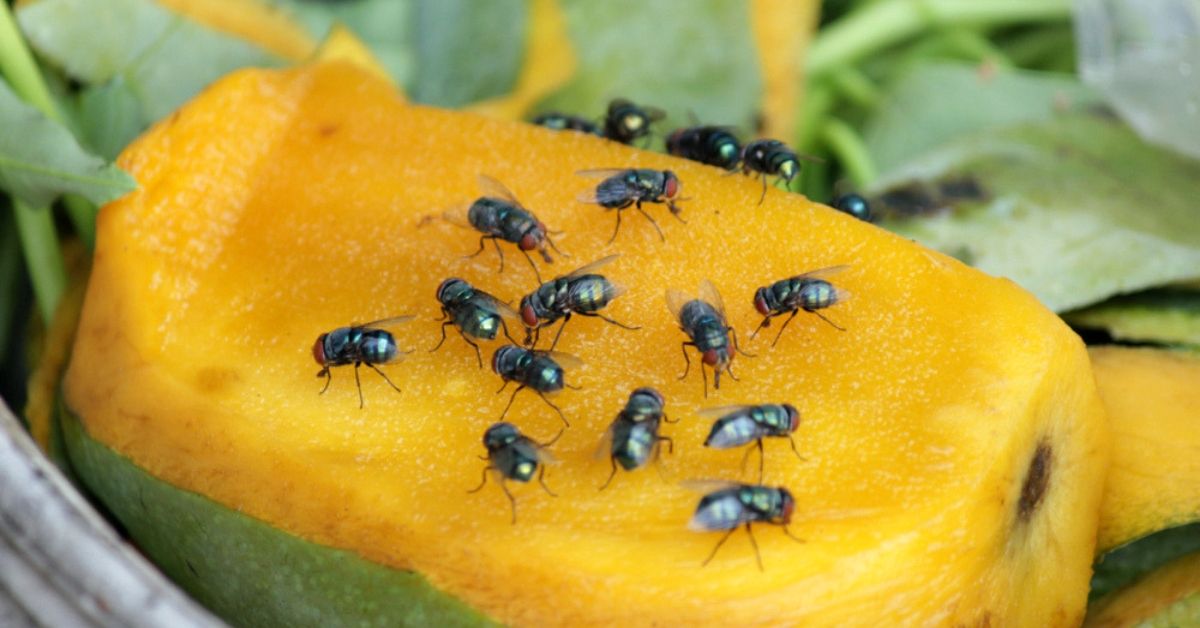 Rather than reach for a toxic concoction to keep creepy crawlies at bay, try these gentler and greener DIY alternatives for pest control! #LiveGreen
Monsoons usually mean a lot of uninvited guests in and around your home. Scourges of mosquitoes, winged termites, snails or slugs are sure to appear on your walls.
Wondering how you can get rid of these insects? Here is your 'minimum chemicals/maximum effectiveness' approach:
1. House flies: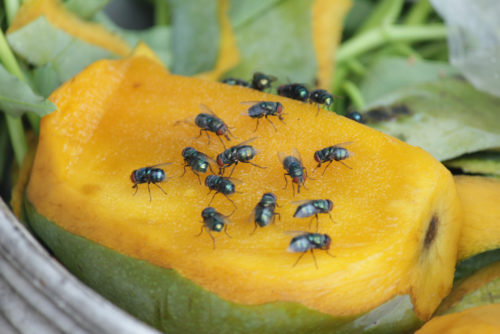 Getting rid of houseflies chemical-free is easy with the help of some dish liquid and apple cider vinegar.
Mix equal parts of water and apple cider vinegar in a glass. Add a couple of drops of dish soap to it and mix it well.
Keep the glass next to fruits/ vegetables or other foods, as required. The sweet smell will attract flies and trap them in the liquid.
Click here to buy chemical-free apple cider vinegar and dishwashing liquid.
2. Mosquitoes: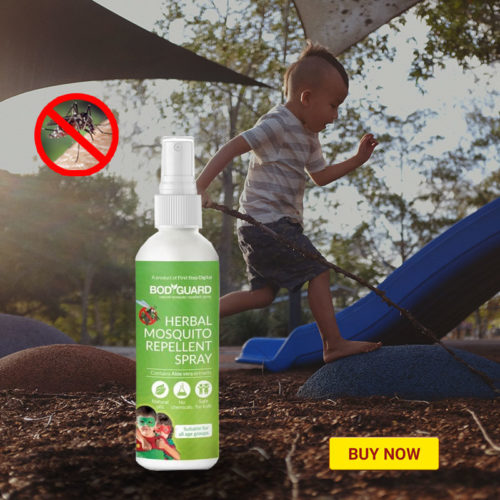 One way of restricting the number of these blood-sucking insects is to let lizards and spiders live around your home.
But if you are irked by them, protest yourself with herbal sprays. A dab of the repellent spray will keep all the mosquitoes away, whether you're home or outdoors.
3. Flying termites: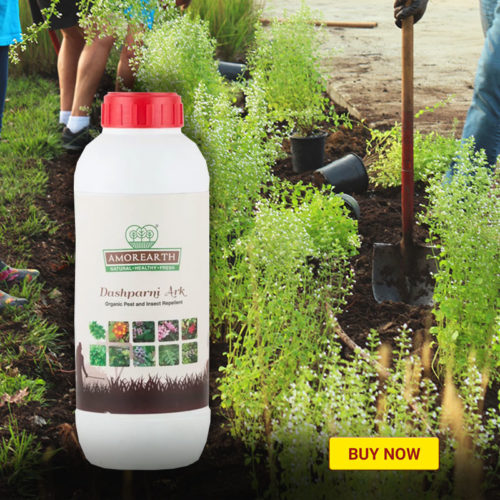 (Because non-winged termites weren't difficult enough!)
Sadly, killing is the only option for these wood-chewing pests. This organic insect repellent can protect your plants and keep the insects away.
You can buy a litre of this liquid for just Rs 350. Dilute one part of it with five parts of water and use the solution as a foliage spray in your garden.
4. Slugs and snails: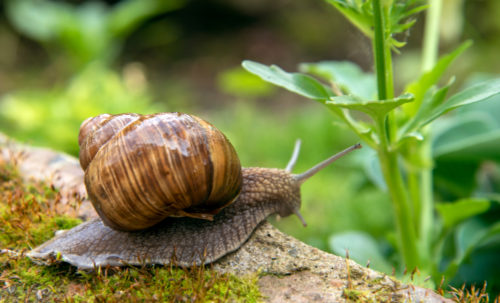 Coffee grounds and used tea leaves are excellent slug repellents. You can enjoy your cup of the beverage and spread the residue in the soil.
(Both coffee and tea are great fertilisers as well. You can buy organic coffee and tea by clicking on the respective links.)
Similarly, you can use the grounds and tea leaves inside your home too, although they won't work as well as when you use them as a boundary line around something.
5. Ants: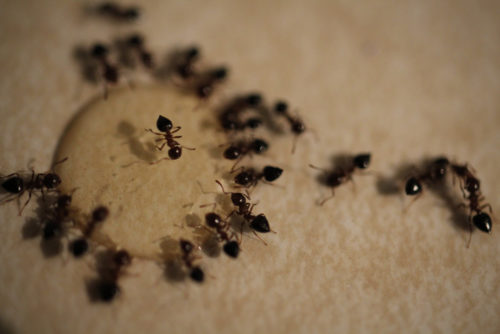 Black ants are usually harmless unless they get at some food. But red ants can be a total nuisance.
Mix some tea tree oil with water and spread it around the doors and windows from where the ants enter your home.
The strong scent will repel the ants, and they will eventually find a new food source. The tea tree oil will also leave your house smelling awesome, so it's a total win-win!
(Edited by Vinayak Hegde)
Like this story? Or have something to share? Write to us: contact@thebetterindia.com, or connect with us on Facebook and Twitter.