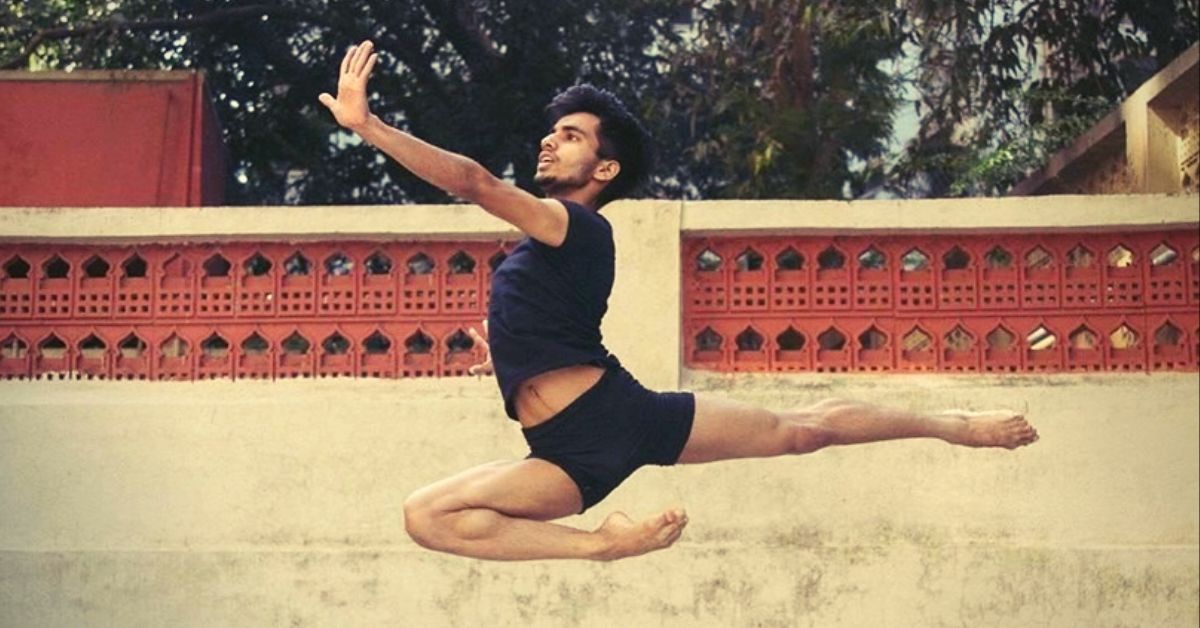 "I didn't have the money to afford a place to stay. Sometimes, I would sleep on railway platforms. But nothing mattered", says the 18-year-old lad who has been offered a seat in some of the world's most prestigious ballet academies. #Inspiration #Respect
He was just another boy living in a small house, tucked away in a quiet alley of Santhoshi Nagar, Siliguri. Born in a middle-class family, he grew up listening to a recurring maxim⁠—that education and only education can make a person successful in life.
For his parents, the idea of this education was a conventional one; they wanted their son to become a doctor.
But he harboured a different dream. A passionate dancer, his insatiable thirst to learn and courage to seek a different kind of education, led him down a road rarely taken.
---
It is important to be comfortable while dancing. Check out this range of garments made from bamboo grass, that are light, breezy, and eco-friendly, here.
---
"I was always a good student, and that made my parents proud. They wanted me to study medicine because that's what good students do and my interest in dance was not seen in a positive light," says Dipesh Verma, one of the very few male ballet dancers in India.
Today, with his hard work and a never-give-up spirit, Dipesh has received a scholarship to top ballet institutes, and has emerged to be a source of inspiration to hundreds of youngsters who seek to follow their heart and do something different!
A Road Rarely Taken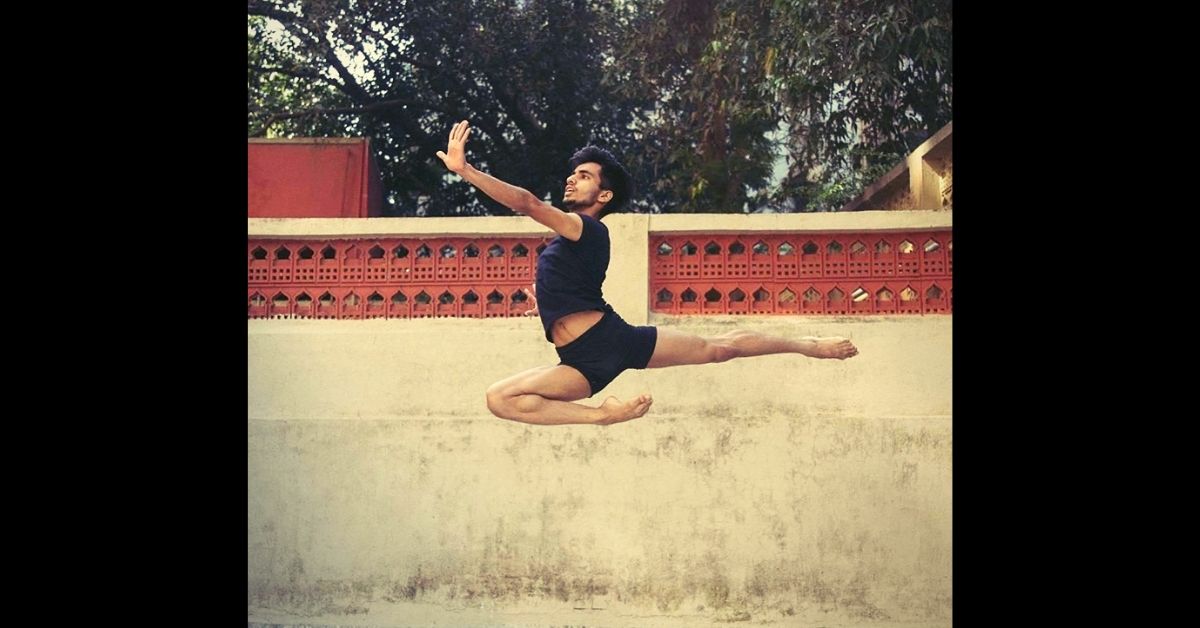 Dipesh narrates how he discovered his passion for dance when he was only four years old. He was fascinated enough to seek formal training but was too scared to ask.
But he could only wait for so long. A few years later, aged 7, he mustered up the courage to speak to his parents.
"They were not very happy, especially my father. As a kid, I would watch people dance on the TV and would try and replicate all the steps. This would upset him deeply. In our neighbourhood, dance was not seen as something worth pursuing, especially for boys. My cousin sister, however, would come to my rescue. It was with her help that I could manage to go to a dance academy when I was 9-years-old. I remember how I would lie to my parents saying that I was going for maths tuition. She would then take me to the dance classes, three days a week," recalls Dipesh, whose father owns a grocery shop.
After some time, his father eventually found out all about the lie and put an end to it.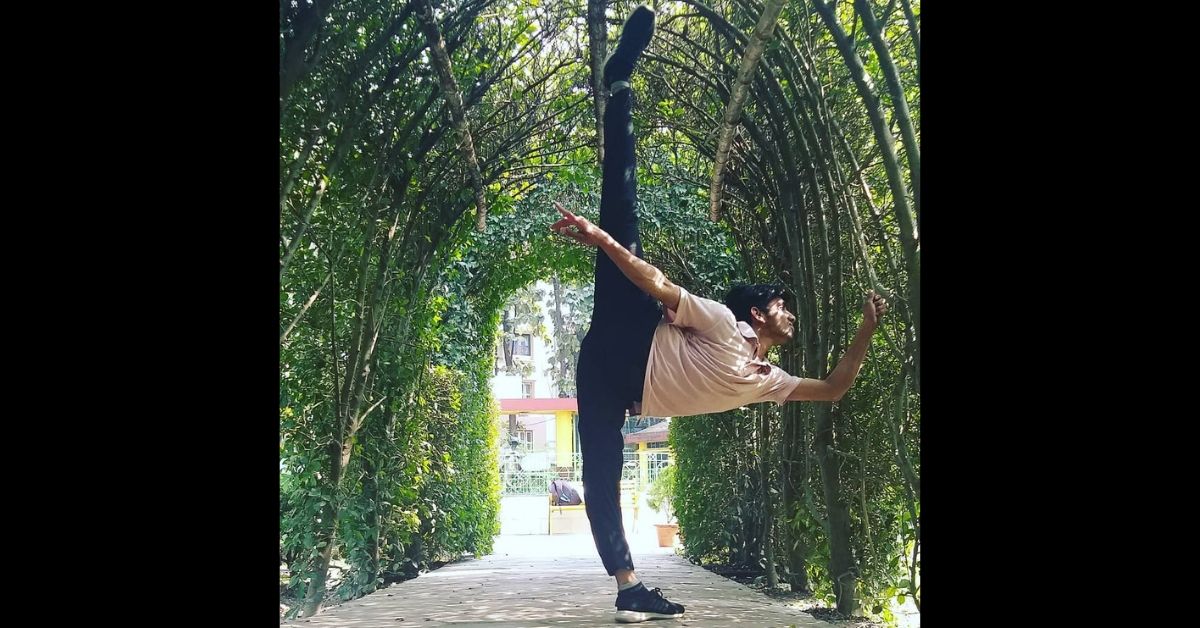 "I was devastated, but my resolve to dance grew stronger. I began to start learning through YouTube videos. I was around 13 years when I fell in love with ballet, after seeing Sophia Lucia perform in one such video. But I had to fight a lot of prejudice. People around me had no idea about ballet, and to add to my woes, ballet is often perceived as a feminine art form. So, as a male ballet dancer, explaining everything was hard, but I knew I was ready for it," he says.
Unable to practice at home because of his father, he would grab the slightest of opportunities. From empty parks to midnight sessions when his parents would be asleep, Dipesh would give his heart and soul to perfect the art.
And, owing to this hard work, at the age of 15, he was finally accepted to the Imperial Fernando Ballet Company, New Delhi. However, he had to let go of the opportunity as he was still in school at the time.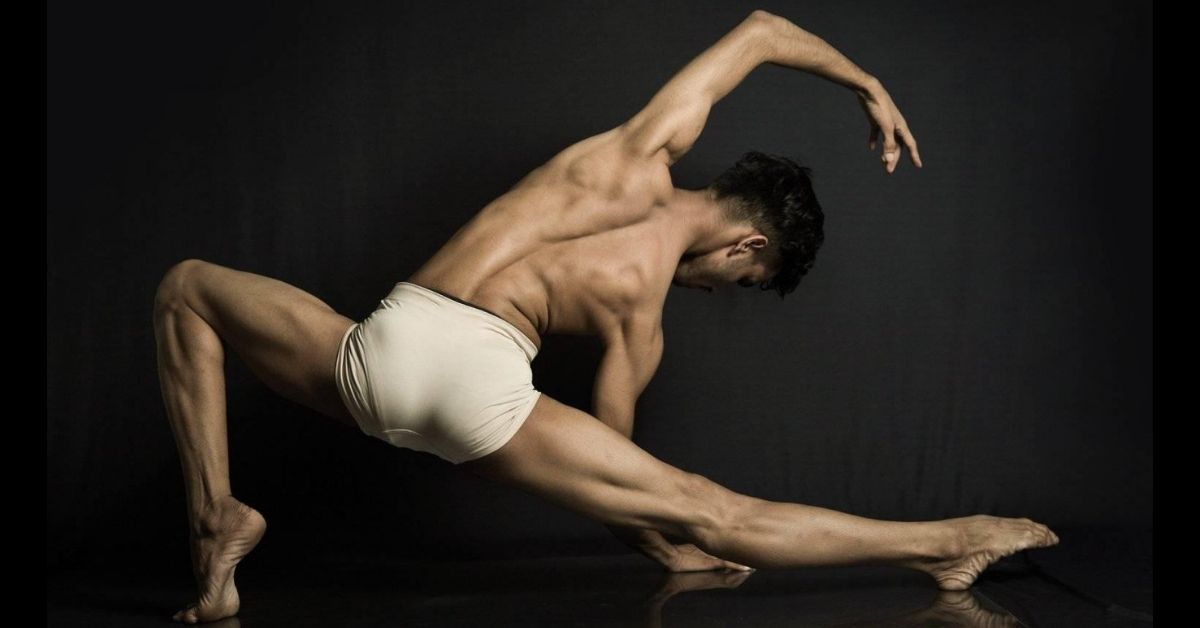 But, a year later, after completing his Class 12, Dipesh moved to Mumbai, to pursue his dream. Eventually, in 2018, he was accepted to The Danceworx Performing Arts Academy, and received a full scholarship after just two days of dance sessions!
"My struggles continued. I had come to Mumbai just with Rs 7000, which got over soon, and I didn't have the money to afford a place to stay. Also, I was underage, so there were no jobs for me. There were days when I crashed at my friends' place, but I have also slept on railway platforms. But, I was happy because I got to do what I love⁠—dance."
Thanks to his hard work and positive attitude, Dipesh's star is undoubtedly on the rise. He is one of the few male ballet professionals in India and hopes to represent the country in this sphere.
Earlier this year, he won scholarships from six leading ballet institutes in the US and France. These include the Nashville Classical Ballet Academy, Ballet Academy East, Maryland Youth Ballet, CPYB Men's Programme, Berkeley Ballet Theater and Paris Marais Ballet School.
While he plans to move to Paris, the scholarship does not cover all his expenses, and hence he is raising funds online.
"I want to learn ballet, work with the best and then eventually return to India. It's my dream to nurture more blooming ballet talents, especially the North East," concludes the 18-year-old.
We extend our best wishes to Dipesh. You can do your bit and help this rising star fulfil his dreams by clicking here.
(Edited by Gayatri Mishra)