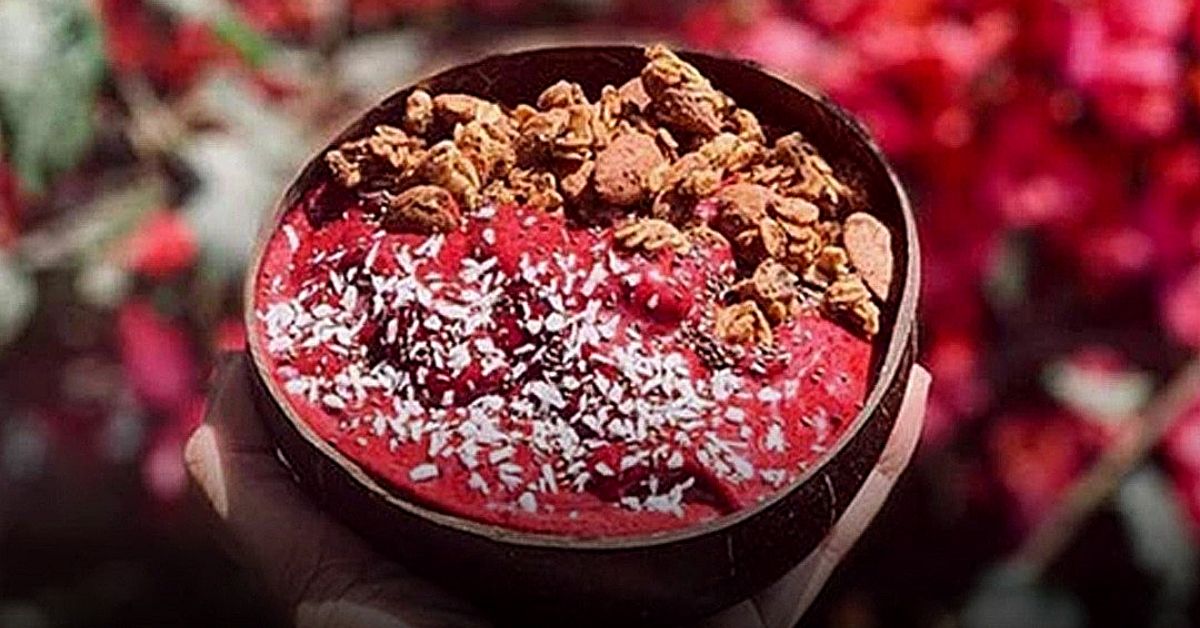 Our kitchens have always been incomplete without the coconut. But there's far more to the tree than chutneys and spices!
From the ripe fruit to the roots, the coconut tree is useful and low-cost in every aspect of your life. If a product says 'coconut'—anything from sweets to haircare—you can pick it up immediately and make good use of it.
Here's a short list to get you started:
1. Coconut Oil on The Outside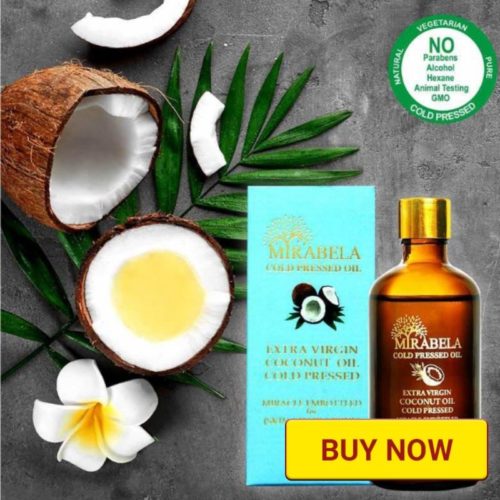 You can buy this for just Rs 355. But this oil isn't just for your hair.
As a moisturiser, it makes your skin smooth and soft as a baby. Burnt your skin while cooking? Allow some drops of the oil to soothe it.
From summer sunburns to dry lips in winter coconut oil is the one-bottle solution for everything.
2. Coconut Oil on The Inside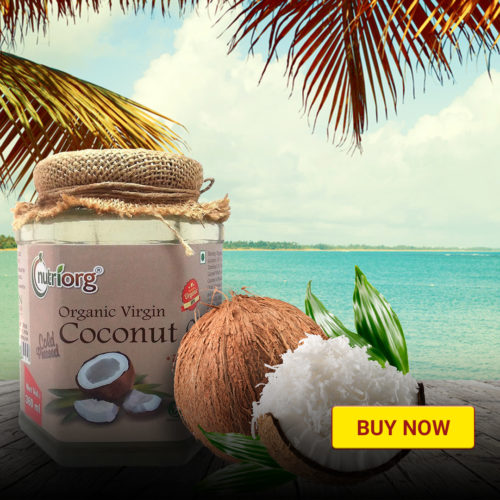 Coconut oil will cook you a fantastic and healthy meal. For just Rs 385, you gain HDL cholesterol (very good for you) while reducing bad cholesterol significantly.
You also lower your risk of heart disease while making the food delicious.
There is no downside!
3. Body Butter Cream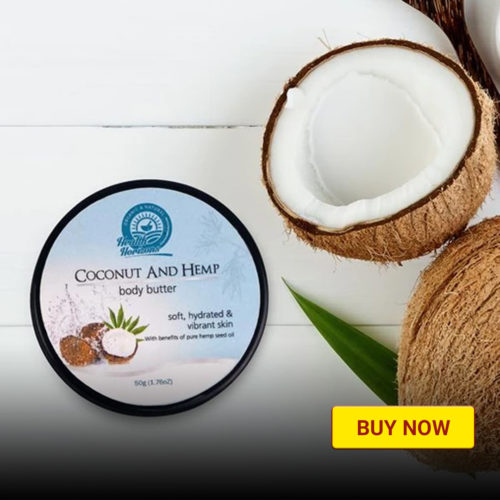 Spend just Rs 329, and you get exfoliation for your skin rich with antioxidant and antifungal properties. And the best part is that it works equally on dry skin and sensitive skin.
All you need is a dollop of the cream on your arms and legs before you sleep and voila!—your dream skin texture is in your hands!
4. Soap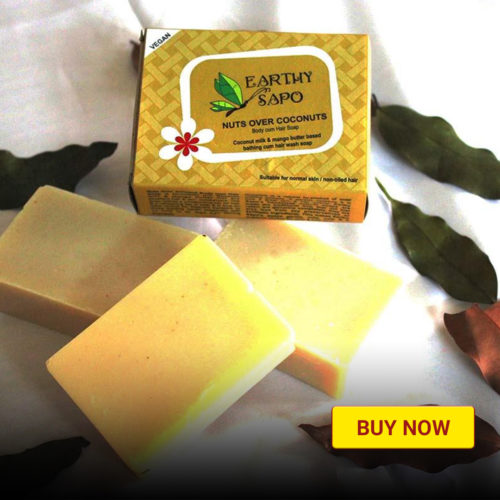 Coconut milk is an excellent moisturising agent. And the most natural way of incorporating it into your beauty regime is to turn it into soap.
This particular soap goes a step ahead. This single bar can nourish your skin AND hair in one go – a two-in-one advantage!
5. Shampoo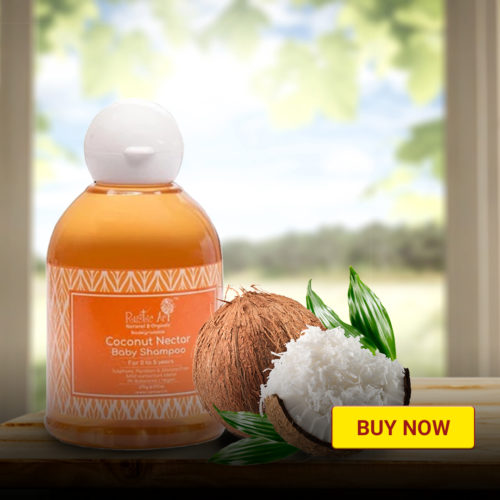 Chemicals are harmful enough for adults. For babies, they are a complete no-no!
Simple answer – coconut shampoo! This one, in particular, also has aloe vera and betaine that ensures an itch-free scalp.
6. Loofah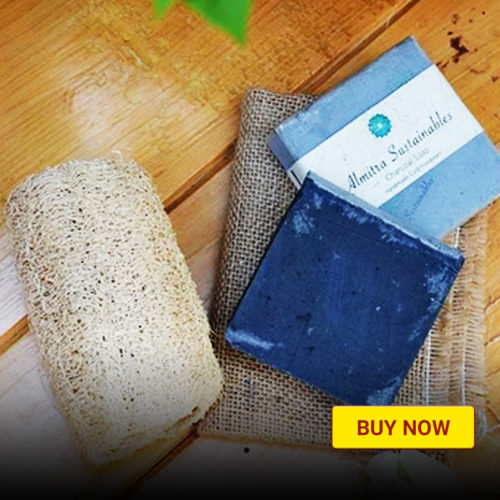 If you are trying to cut down plastic in your beauty regime, this is one of the switches you must make below Rs Rs 270.
Made from coir, the product ensures you utilise the plant AND save plastic too!
7. Scrubber and Laundry Brush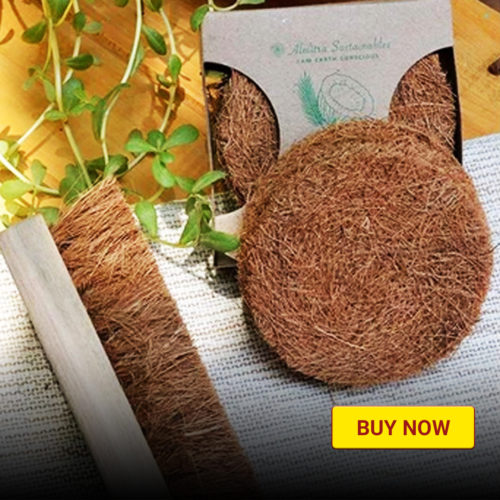 Coconut coir removes dirt from clothes as well as the floor. And this doesn't smell or become mouldy as the fibre is naturally anti-microbial.
Brushes made from the husk of coconut will give you a good scrub and stop waste from going into landfills.
8. Coconut cashew butter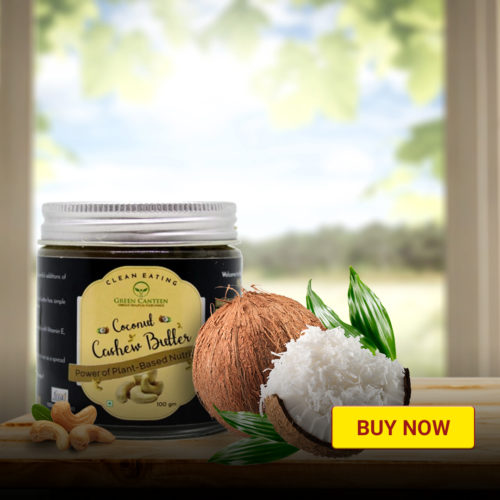 Peanut butter is tasty, but have you tried coconut cashew butter?
It is richer, tastier and healthier! Try spreading the coconut cashew butter on your toast, on your roti or just dip your finger in the bottle and relish the taste!
With no added sugar, colour or preservatives, this butter is as healthy as it is delicious.
9. Coconut shell bowls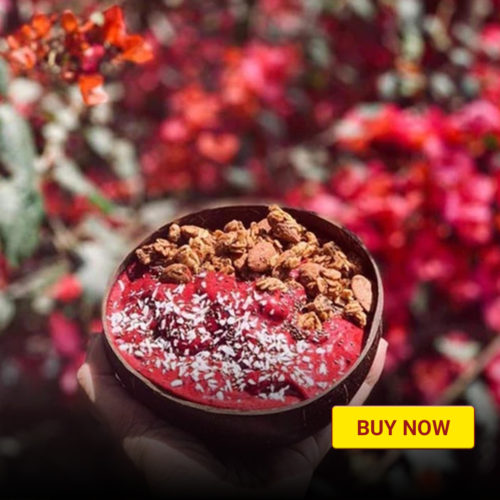 As if the coconut fruit and milk were not useful enough, the shells are also upcycled to suit the needs of your kitchen!
You will get something unique to place on your table, have a themed party or run a cafe that stands out from the rest. These eco-friendly bowl and cutlery are your perfect partner!
Psst… We also have matching coconut shell cups!
10. Coconut sugar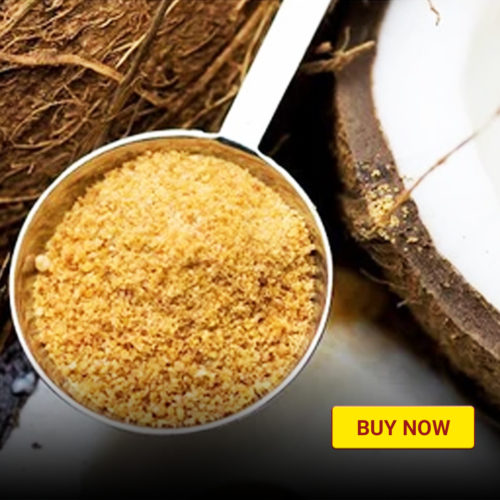 Did you know that you can get a healthier, tastier sugar out of a coconut? Here it is!
With minimal processes and trace amounts of vitamins, the coconut sugar is a healthier option as compared to your regular white sugar.
It also has a slight caramel flavour, and is the perfect ingredient for all the sweets you want to make!
---
You may also like: Don't Dump Used Tea Leaves, Coffee Grounds! 6 Things You Can Do With Them Right Now
---
(Edited by Vinayak Hegde)
Like this story? Or have something to share? Write to us: contact@thebetterindia.com, or connect with us on Facebook and Twitter.