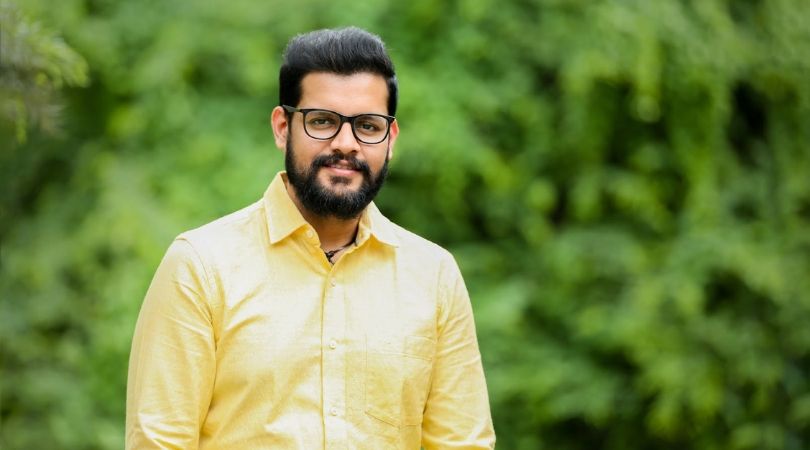 "One in every 5 children doesn't get vaccinated and one of the major reasons for this is lack of availability of vaccines. Using our solution we can reduce the wastage in vaccines and help it reach more children," says the 31-year-old founder. #Innovation #Health
WHO estimates that globally, 50 per cent of the vaccines are wasted. While wastage of opened vials cannot be fully eliminated, wastage in unopened vials can be plugged by finding solutions to cold chain and stock management problems. 
---
Do you have a pet at home who is always out and about? Check out this smart pet ID tag for dogs and cats that'll help you track your furry friends!
---
And this is precisely what Sid Chakravarthy and Ravi Kumar wanted to address when they began their venture in 2016.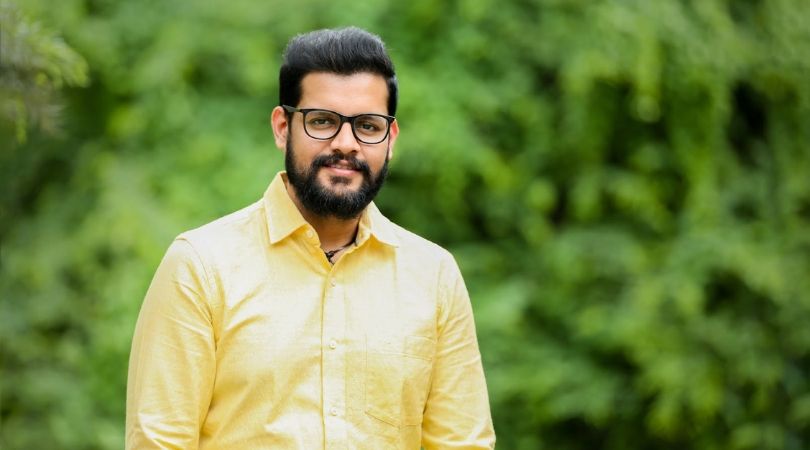 "The problem of vaccines has direct impact on children. One in every four children don't get vaccinated and one of the major reasons for this is lack of availability of vaccines. Using our solution, we can reduce the wastage in vaccines and help it reach more children," says the 31-year-old. 
Sid and Ravi founded StaTwig, a Hyderabad based start-up that uses blockchain technology to monitor supply chains with their current focus on vaccines.
Little did they know that they would be saving lives of many. 
Both Sid and Ravi ran the Emerging Technologies team for KEMP technologies in Silicon Valley. 
Sid moved back to India from the Silicon Valley in 2016 and wanted to start a business where he could contribute to solving the many challenges that the country faces. He spent months exploring various industries and came to know that nearly 25-35 per cent vaccines get spoilt in the supply chains. Additionally, vaccines delivery is expensive at 80 per cent of the costs of the vaccines. Sid thought this is a gap that they could solve using technology.
Why blockchain technology and how it works
Blockchain is basically a list of records which is resistant to tampering by any of the parties involved. StaTwig has created a platform that can be used to record and validate data from different sources involving different stakeholders like manufacturers, distributors, service delivery providers, regional distributors, government hospitals etc. All parties are brought onto one platform along with other data related to immunisation.
Any of the stakeholders in the supply chain that have access to the unique ID and serial number of the vaccine can track its movement allowing a level of transparency during transit and supply. This is especially true in the case of items like vaccines which need to be handled with care during transit where factors like temperature play an important role. The information is available on a platform where data is stored by StaTwig.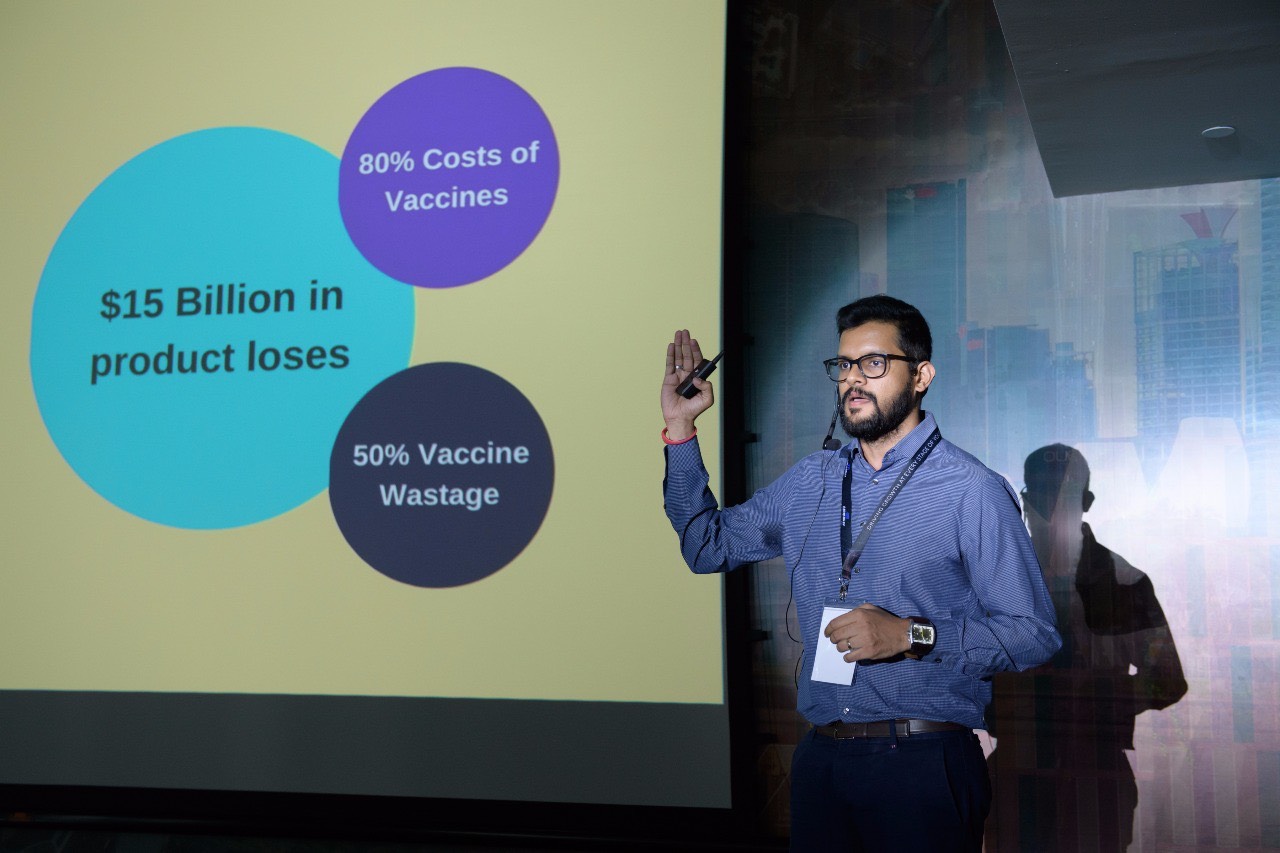 "The thing with vaccinations is that they must be kept in cold storage with temperatures ranging anywhere between 2 to 10 degree celsius. If the vaccine is exposed to high or low temperatures, the vaccine gets spoilt," says Sid. 
StaTwig then applied for The United Nations International Children's Emergency Fund (UNICEF)'s innovation fund. This fund is for companies who are using blockchain technology to address global challenges. In the end, only six companies were selected and StaTwig was the only company from India. 
"After that we started working on a pilot with UNICEF from January 2019. Right now, we are focussing on vaccinations because that is itself a big challenge and we don't want to focus on too many things. Our goal is to ensure and monitor how vaccines are handled with in the supply chain. This way, we can ensure that more children get access to vaccines," he said.
Working closely with UNICEF has also helped them access data regarding what the requirement of vaccinations is in any given region. 
"Today we collect vaccine serialisation data from suppliers (serial and batch numbers, expiry dates and cold-chain data), inventory and cold-chain management data at national and regional distribution centers and immunisation records at child level," says Sid proudly.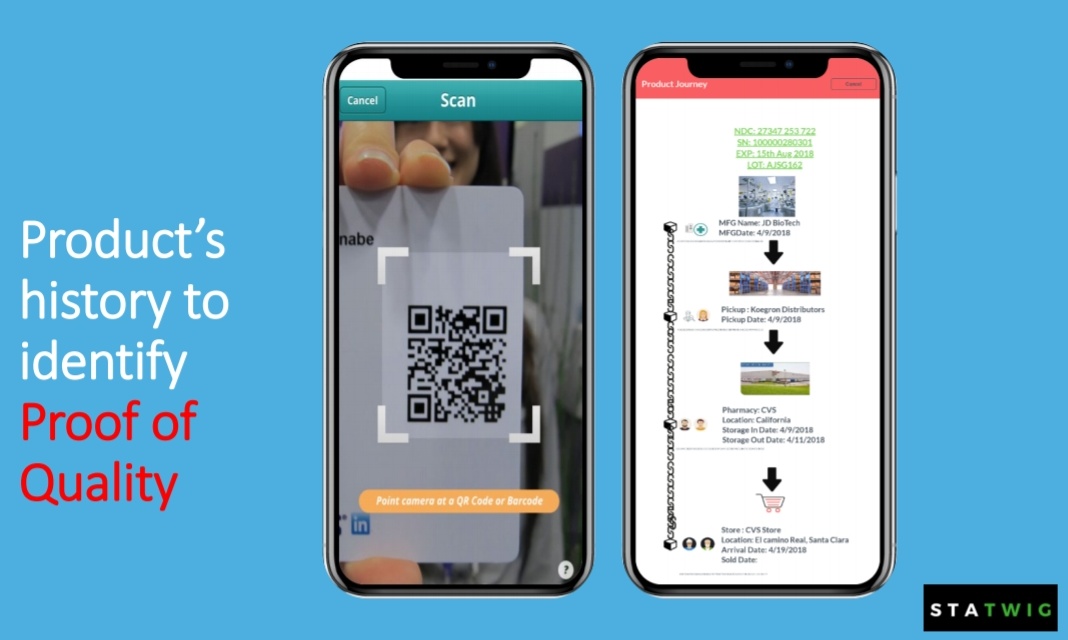 They are also working closely with Global Alliance for Vaccines and Immunisation (GAVI) and government bodies. GAVI is one of the largest distributors of vaccines worldwide. This means they are also the biggest buyers and suppliers of medicines in the world aiming to improve immunisation coverage across the globe. 
Projects and challenges
StaTwig has been working closely on several projects related to vaccinations. One such project is Smart Village Movement (SVM) in Arunachal Pradesh to identify under developed villages, look at the problems and solve them. SVM started out as a project by UC Berkeley but now is a registered NGO in India. 
"We visited 75 villages across 11 districts and now, we are currently working in three districts – East Siang, Lohit and Capital Complex," informs Evani Shreya, 24, Project Manager at the SVM. 
The reason why SVM chose Arunachal Pradesh was because they observed that the state has very little data on healthcare schemes for research purposes. In early 2018, they got in touch with the State Health Department.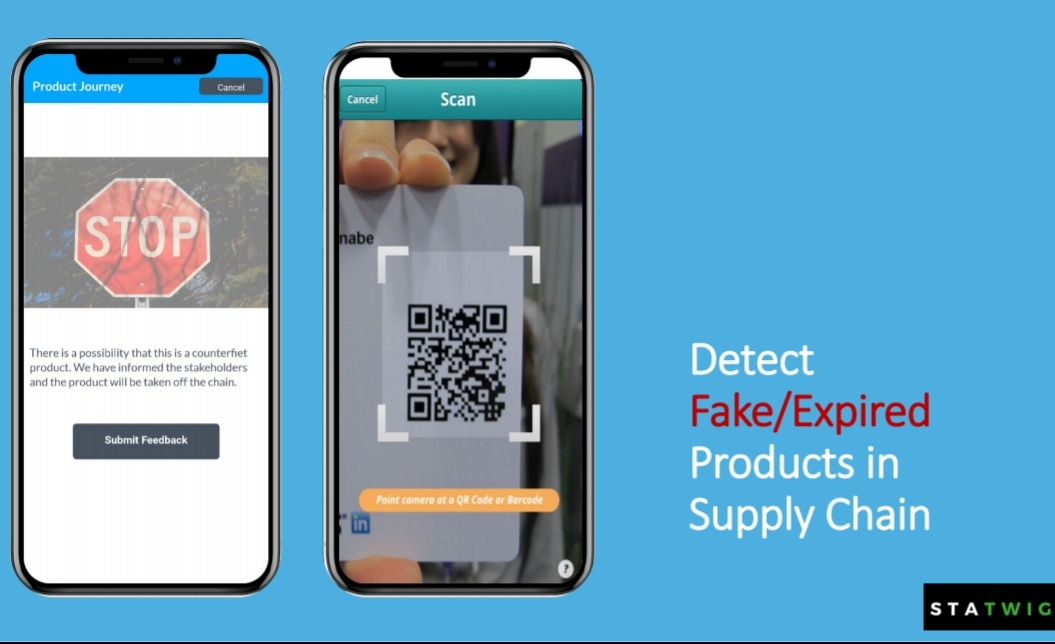 She says that in terms of tracking the shipment of these vaccines under the project, working with StaTwig has made things easier for them. Since its implementation, almost 12 lakh children have been impacted by the Arunachal Pradesh Smart Village Vaccine project.
Another SVM project has been implemented in collaboration with the government of Andhra Pradesh. Here, the focus was on tracking the supply chain involving fish in the Antarvedi village in East Godavari district. 
Shreya emphasises that here too, StaTwig helped them in monitoring the existing supply chain involving the fisherman and the bigger buyers. "There were times when the fishermen would send in bulk but due to lapses in transit, they would only be paid for produce that remained fresh. This led to them incurring losses," explains Shreya.
StaTwig is now working on developing an app where this data would be stored and remain accessible to the stakeholders. Also, the team is developing a special app for the Arunachal Pradesh project which would be accessible even in bad network conditions. 
"Since our focus is on vaccines, we want to deploy solutions to as many countries as possible and ensure that the vaccines are safe to use," says Sid, signing off.
---
You may also like: Govt. of India's First Blockchain Project? Tamper-Proof Digital Degree Certificates
---
(Edited by Saiqua Sultan)
Like this story? Or have something to share?
Write to us: contact@thebetterindia.com
Connect with us on Facebook and Twitter.