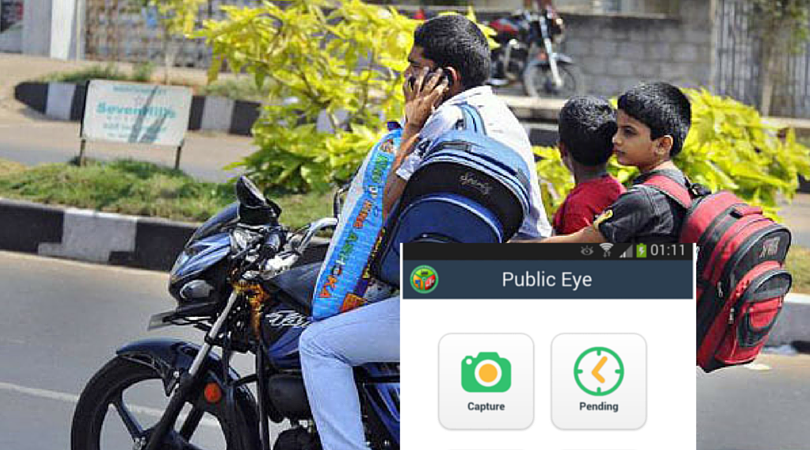 Always wondered how you could bring the traffic police to notice the traffic violators on the road? The Bengaluru Traffic Police has come up with a tool that allows you to do just that - you can now report traffic violators directly to the police using the 'Public Eye'.
One of the problems faced by our country's increasingly congested roads is that there is blatant violation of traffic rules. In most cases, people tend to follow traffic rules only when there is a traffic cop in the vicinity.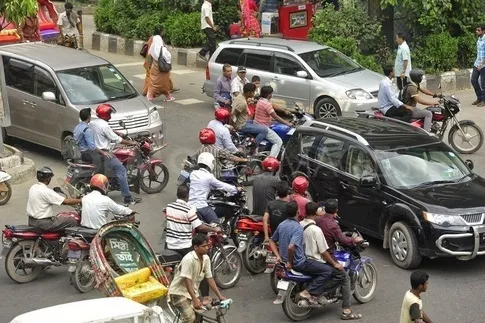 The traffic police of Bengaluru city have launched 'Public Eye' – a unique, first-of-its-kind initiative in the country which now allows citizens to play the role of traffic cops!
The reporting can be done either via their mobile app or via their website.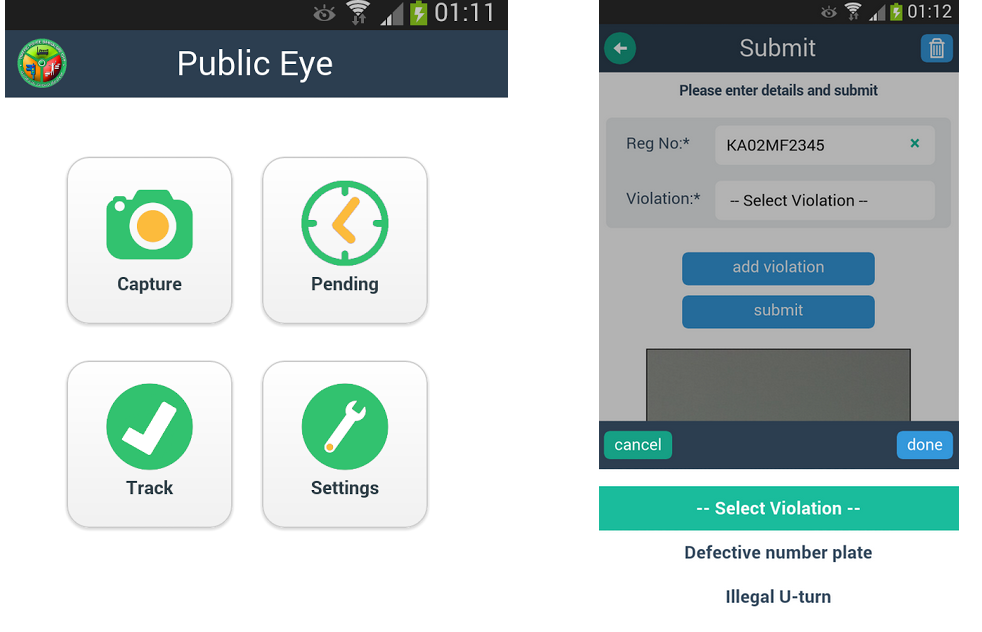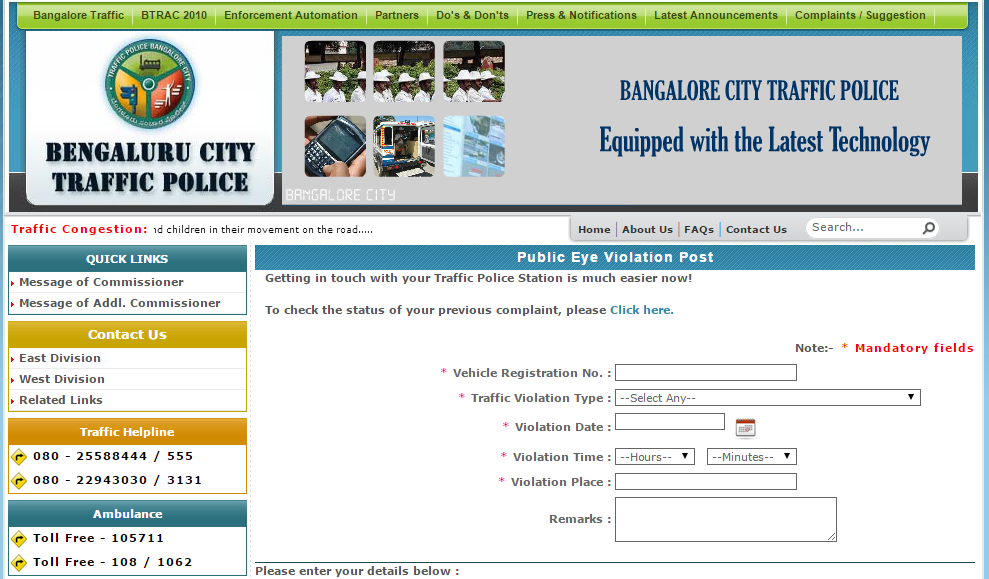 How it works?
1. If you see a person or vehicle violating a particular traffic rule, take a picture of the violation on your phone.
2. Next, share this photograph along with your details either via their mobile app or via their website.
3. That's it!
Your details will be kept confidential.
While there are concerns about false accusations, we believe those can be ironed out in the near future. Embracing technology and democratizing traffic management is definitely a huge step forward!