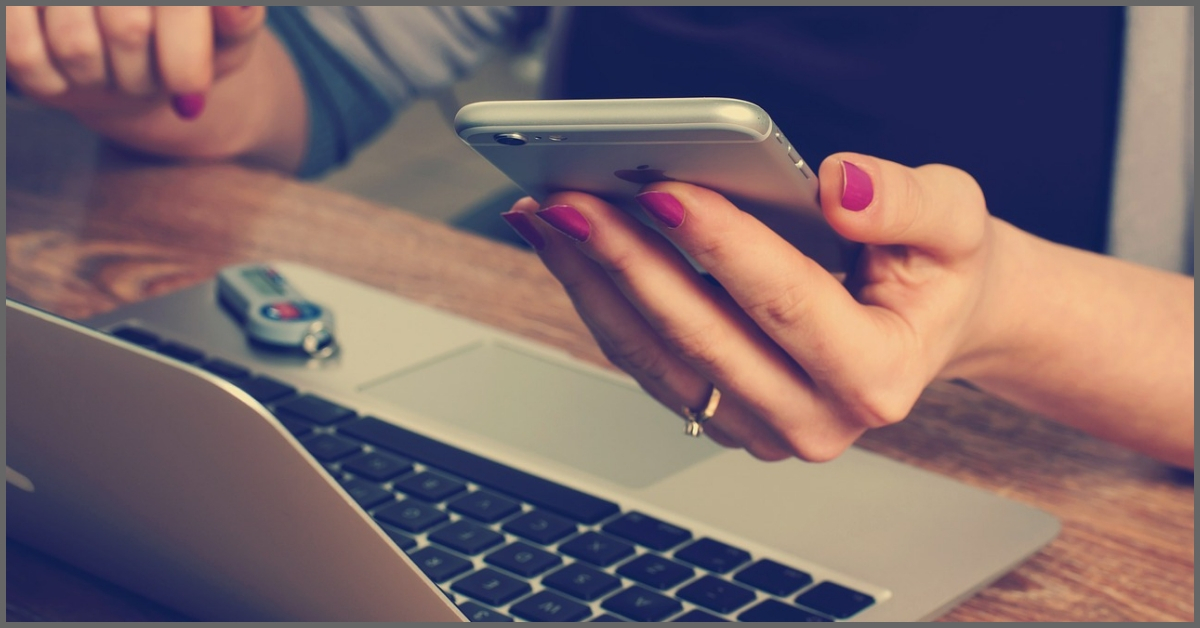 Did you know that you are weakening your memory each time you reach out for your smartphone to look up for information that you could easily have remembered?
Erosion of institutional memory in a digitally documented world is a real, and increasingly urgent, threat." -Tim Cook
When was the last time you called someone by recalling their number and dialling it, without referring to your handheld device?
---
Check out beautiful diaries made from eco-friendly material, here.
---
If your answer is "a long time ago", you don't need to worry as this phenomenon is becoming more common than ever.
Digital amnesia is the experience of forgetting information because you trust a digital device to store and remember it for you. This means that people are ready to forget information in the belief that it can be immediately retrieved from a digital device.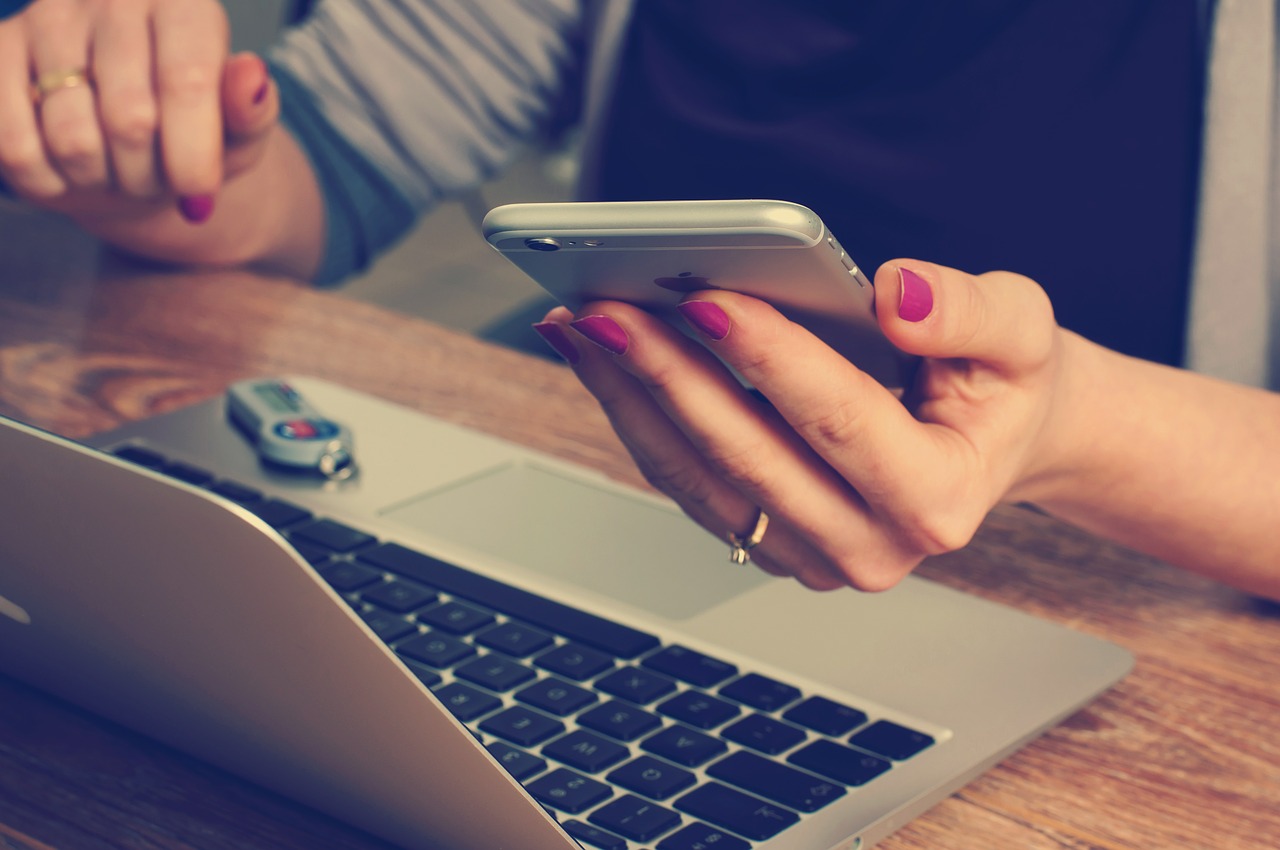 A concept that has existed since 2007, it was first introduced in a study conducted at Dublin (Embrain, 2007) that addressed the phenomenon as a rising threat to human memory as a consequence of technology overuse.
In a journal article titled Taking Care of Digital Dementia, the term was also referred to as 'technology-induced memory atrophy'.
Another synonym is 'Digital Dementia', coined by a German neuroscientist Manfred Spitzer (2012); it suggests that the overuse of digital technology results in the breakdown of cognitive abilities which is more commonly seen in people who have suffered a head injury or psychiatric illness.
Humans are cognitive misers, and staying true to our nature, we have been developing techniques to decrease our mental efforts in the last two decades.
According to Binaifer Sahukar, a Mumbai-based psychotherapist, "Our dependence on smartphones is increasing rapidly. A simple example being that everyday routes to college and work need to be looked up on Google Maps. This is quite dangerous because people keep their eyes off the road for a considerable period. There was a time when people remembered 8- and 10-digit phone numbers; today, it's a task to remember one's own number."
Our memories are like elastic rubber bands, the more we stretch them, the more they expand. Thus, our brain strengthens a memory each time we recall it, and at the same time, we forget irrelevant memories that distract us.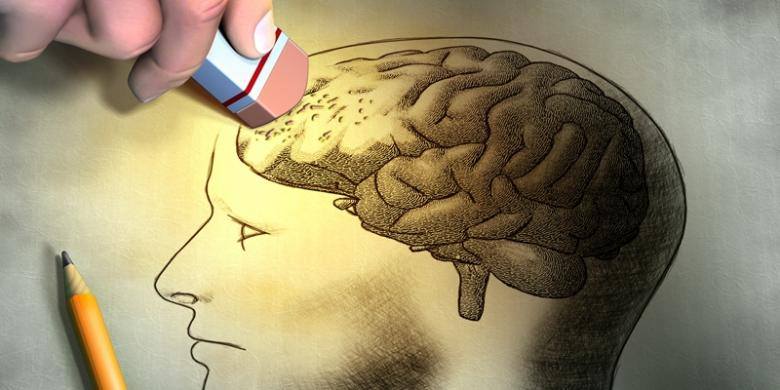 A study from cyber-security firm Kaspersky Lab claims that people have become accustomed to using computer devices as "extensions" of their brains. This study highlights that apart from an over-reliance on computers and search engines weakening memory, there is a trend to keep personal memories in a digital form. Every special and important moment, including repetitive daily events, are captured in a smartphone, which can be lost if the device is stolen or misplaced.
Further, we love our smartphones more than our friends. The electronic devices are our constant companions. Many cognitive scientists have agreed that relying less on the mind has led to fewer neuron connections in the brain, stagnating its development. The increasing attachment to our digital devices is ascertained with the growing convenience our smartphones and tablets come with–virtual friends, 24*7 connections with people from anywhere in the world, and access to easy communication with greater number of people across geographical limitations.
Teenagers and younger children these days are growing up immersed in an "always-on lifestyle" says Danah Boyd, an expert on culture and technology. Teenagers find it absolutely normal to be constantly submerged in their internet connection as part of a normal lifestyle.
However, adults who haven't grown up surrounded by the internet, are developing this connection because of demanding careers, or other family reasons. It is also not surprising that research and observations finds adults and sometimes even elderly equally addicted to their constant connections.
Distraction is one of the key factors that makes memories more difficult to form. Multitasking on our smartphones, where we are looking for information on multiple apps, simultaneous and quick notifications, shows that we are only half-focused on learning a new skill.
Hence, the information is unlikely to get stored in our long-term memory. This is how the phenomenon of digital amnesia takes shape.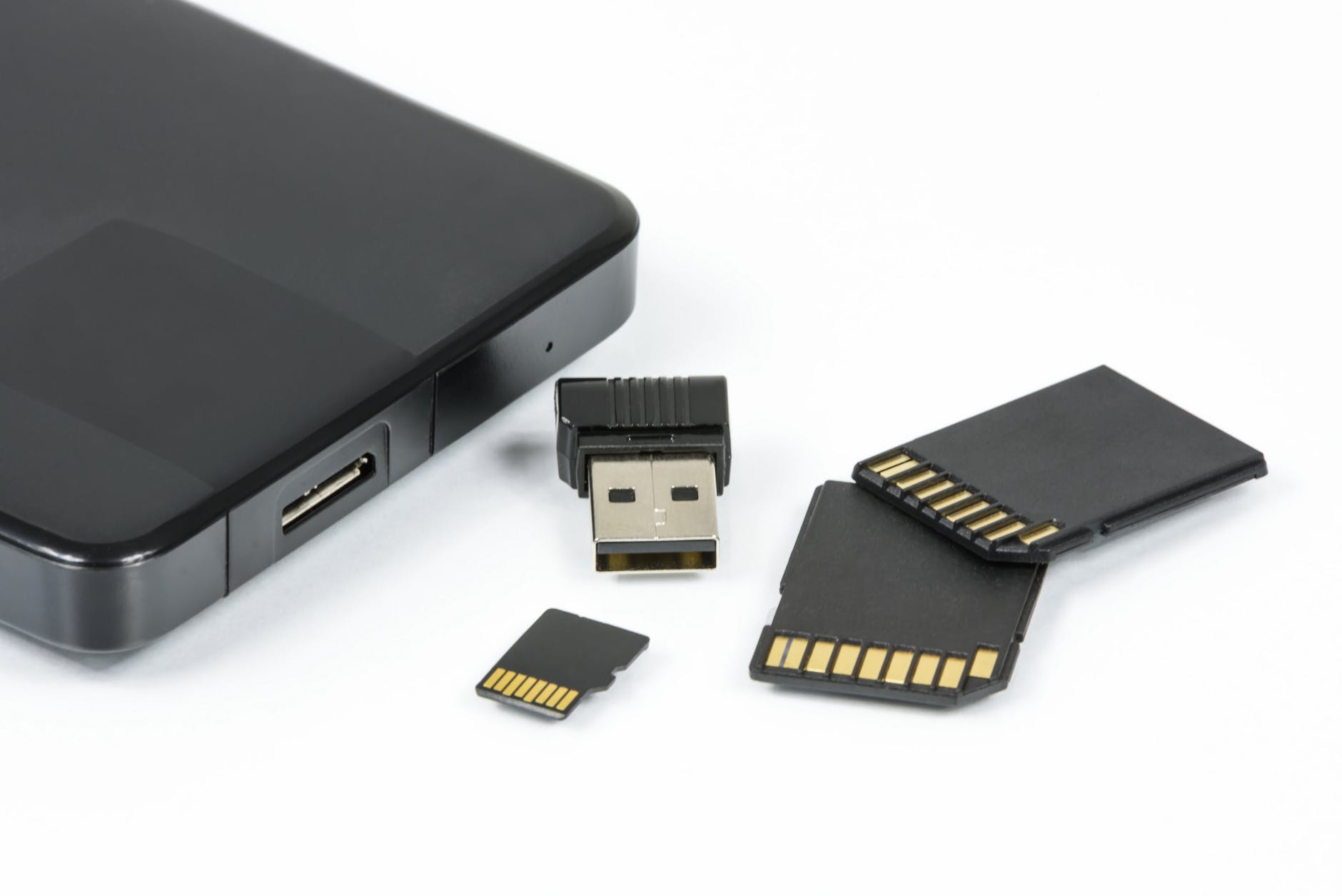 When an individual relies on digital devices every time they want to look for information, they reach out for the smartphone. This quick fix of looking up the internet for any information/data reduces the burden on human memory systems. Thus, our working memory systems engage in finding the source of information, which remains in the short-term memory system. Because information is only a click away, we don't feel the need to remember it as it can quickly be looked up online again, and our digital devices can store that information for us.
Such reliance on digital devices holds us from learning a new skill. Consequently, there is no information input to be rehearsed; when there is no rehearsal, there is quick decay of information; leading to nothing being stored in the long-term memory system.
Sahukar goes on to add that we aren't keeping our grey cells active and ticking. She says, "An alarming and amusing occurrence is that there are apps today to remind people to drink water! The dependency on virtual reality is permeating and affecting people in their careers, not to mention their social and sexual lives."
However, not all experts agree with this stance.
Nancy Dennis, Associate Professor of Psychology at Penn State University, is one of them. According to her, the reliance on handheld devices to store and remember information like phone numbers, passwords, birthdates, and so on is helping by freeing the brain to enable it to hold more lasting memories, engage in analytical thinking, and partake in creative processes.
Additionally, Mike McNeese, who was formerly the Senior Associate Dean of Penn State College, understands memory as a social cognitive phenomenon.
"With the rising use of Twitter, Facebook, and other social media applications, we are connected to our near and dear ones through technological devices. Thus, we engage in information processing in ways that we didn't, before the advent of cell phones. Through our interaction with others, we exercise our brains, and those memories have more meaning, being constructed and encoded in our minds," states McNeese.
Thus, the pros and cons of the development of technology are going to be a topic of debate forever.
The solution to preventing this eroding of memory in an era where digitalisation is the norm, the following can be kept in mind:
Firstly, identify your need to browse for information. Instead of instantly searching for it on Google, take a deep breath, and pause for a second. Ask your memory for that bit of data and you might just receive it. By skipping this step and directly jumping for the handheld device, you are going to de-skill your memory.
Secondly, avoid infoxication or information overload. Starve your brain of information overload to rebuild it. This will boost your memory and improve various aspects of your life—a method as simple as not accepting notifications that aren't in your control, works. By being in control of your distractors, you will greatly improve your concentration.
Thirdly, try memory techniques and brain games or exercises. These methods will enhance your ability to focus and help you recall information faster and more easily.
Fourthly, cut the umbilical cord more often. Going on a digital fast will enhance your quality of life. Exercising, reading, sleeping on time, and devoting time for other hobbies will build your mental capacities multifold.
Although we pay a lot of attention to the upgradation of software in our phones and spend so much money on accessorising the device, research says that less than one-third of individuals care to install and use security software. We are in an era where digital use is only going to rise, so giving up technology is not a viable option. This makes it necessary to safeguard the data on our phones.
---
Also Read: Dementia Can be Prevented: How to Take Care of People Who Once Took Care of Us
---
At the same time, the three-pound supercomputer in your skull simultaneously processes facts and faces, stores memories, sweeps out toxins, controls movement and speech, and makes decisions. This most powerful object in the universe should be optimally used. The powers and abilities of the brain shouldn't be undermined and ignored.
Although we may have the benefit of living in an ever-evolving technological world that can serve to do most of our tasks at the click of a button, it is essential for us to rely on our human skills, imagination, association and memory, even if it makes us messy. Over-dependence on digital devices is a threat to our memory in the long run; maybe we can just get better at memory, if our storage device is the brain!
(Edited by Shruti Singhal)
Like this story? Or have something to share?
Write to us: contact@thebetterindia.com
Connect with us on Facebook and Twitter.
We bring stories straight from the heart of India, to inspire millions and create a wave of impact. Our positive movement is growing bigger everyday, and we would love for you to join it.
Please contribute whatever you can, every little penny helps our team in bringing you more stories that support dreams and spread hope.