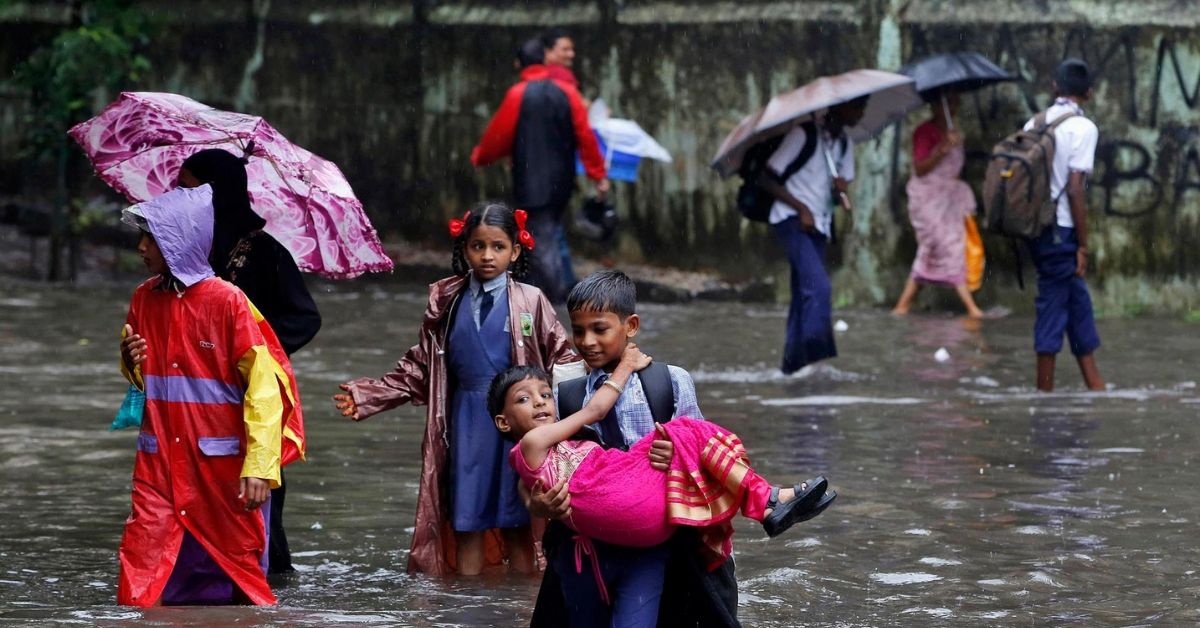 In 1920, waterproofs were being imported into India and were prohibitively expensive, making it beyond the reach of most Indians. So a Bose from Bengal started a Swadeshi venture which manufactured them indigenously! #History #IconsOfIndia
---
This article is part of our series, the 'Great Indian Manufacturing', in which we will reveal the historic success stories behind pioneering swadeshi items and brands that generations of Indians have loved through decades.
---
Soiled shoes dripping muddy water and drinking bottles filled with tadpoles—I was the quintessential monsoon-loving child who would never dodge the puddles and potholes because splashing water on my spotless white uniform on the way home from school was the best thing ever. In other words, I was a 'daag acche hai' poster child during the rains.
My mother, however, did not share the same sentiments for monsoons. On the contrary, to deal with this nightmare of a daughter, she would keep her reinforcements ready—a full coverage raincoat and gum-boots, all from the most trusted Duckback.
---
A bit of spicy, salty and loads of sweet, nostalgia is a concoction of all these flavours bursting in your mouth. Inspired by our childhood memories, check out these items that are bound to take you back in time, just in a single bite!
---
So, after years, although I don't really jump on puddles and have graduated to umbrellas from raincoats, the brand Duckback still rings a sense of nostalgia—something almost every child, at least in Kolkata, would relate to. From raincoats and boots for school, to holdall bags and air pillows for family vacations, Duckback has been a consistent partner for a Bengali's daily endeavours!
Origin of the Legend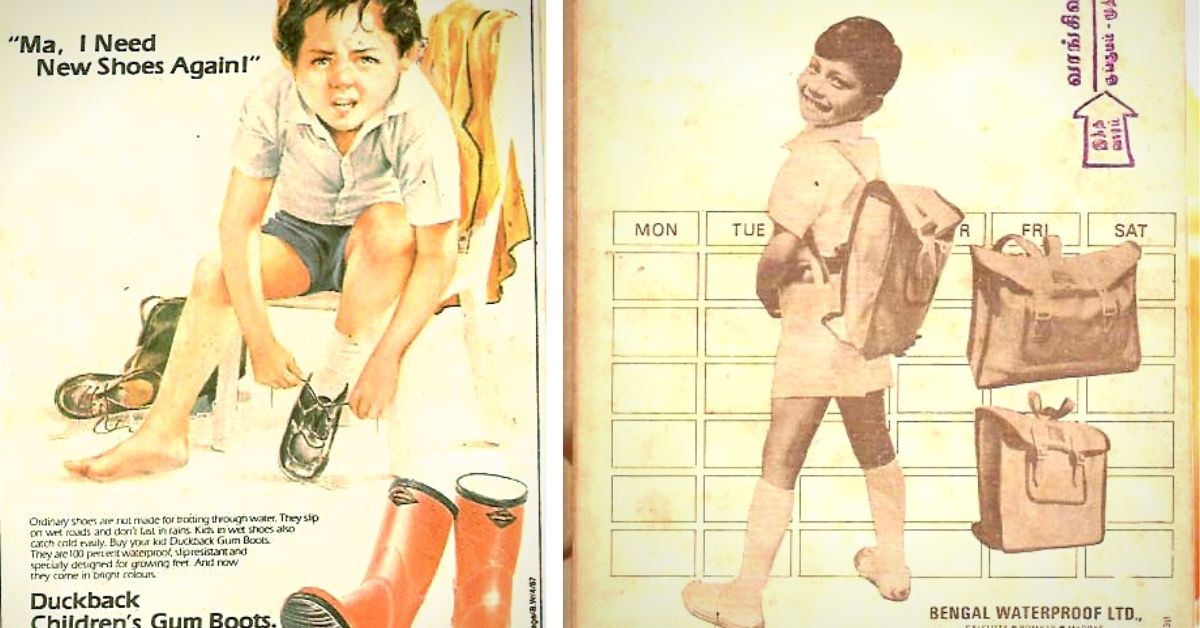 The famous Duckback from Bengal Waterproof Ltd is a name synonymous with waterproof wearables in India, as it was the first.
Founded in 1920, Bengal Waterproof Limited, much like Bengal Chemicals and G.D.Pharmaceuticals Private Limited (Boroline), was a fruit of the bubbling swadeshi zeal.
Under the British rule, like other textiles, waterproofs were also being imported to India, making them extremely expensive and beyond the reach of common Indians. It was at that time when Surendra Mohan Bose, in an attempt to push for India's economic independence and the boycott of foreigh goods, started the Bengal Waterproof star brand, Duckback, indigenously.
A range of products for the Indian masses, Duckback's USP (Unique Selling Point) was and is, its durability. Hence, the name was derived from the idiom, 'like water off a duck's back'. And Bose, with his academic brilliance as an alumni of Berkeley and Stanford universities, brought all his technical expertise and experience to make this promise of keeping water off your back, stand tall for decades now!
Many of these Swadeshi entrepreneurs were driven by the zeal and aspiration to demonstrate that Indians can manufacture and build a home-grown industrial base rather than sheer pursuit of profits or seeking riches. Making profits was not the sole drive for many of these entrepreneurs launching new products and technologies, says Professor Dipen Sanyal, treasurer and trustee of IISWBM, a prominent b-school in Kolkata to Swarajya Magazine 
But the trigger of this idea did not come from the hallowed halls of excellence, but from behind the bars.
A passionate nationalist, Bose was empathetic to the plight of Indian soldiers, and had vehemently fought for India's freedom. Owing to this, he was imprisoned for 'anti-state activities' during the World War I. Behind the prison walls, he learnt about how Indian soldiers had been suffering in harsh regions without proper raincoats, groundsheets and even boots.
It was after his release that Bose, along with his brothers, Ajit Mohan, Jogindra Mohan and Bishnupada, developed the unique manufacturing method—the Duckback process', to make affordable yet high-quality rainwear in India. And thus Bengal Waterproof Works, a latex and rubber factory began in the century-old Bose family home in south Kolkata's Nazar Ali Lane.
In the following years, as Duckback became increasingly popular, Bose purchased a closed rubber factory (Dicon) and shifted manufacturing operations to Panihati, in 1938. Two years later, the company was renamed to Bengal Waterproof Limited, although its identity continued to be just, Duckback!
Defence-centric products
Duckback has quite a line of products ranging from school bags, dak bags for postal officers, ice bags, hot water bottles, to overshoes, rubber heels, gum boots, air pillows and even horse covers. But, apart from these seasonal wearables for the masses, it has also been manufacturing a special range for the defence sector.
---
Also Read: Phantom Cigarettes to Lijjat Papad: 6 Delicacies Every 90s Kid Grew Up On!
---
From tents, oxygen masks, snow ankle boots, rubberised inflatable boats, helicopter landing gear, life jackets to G (anti-gravity) suits for pilots as well as submarine escape suits, Duckback has been making its contribution to the Indian army, thus staying true to its genesis.
But, with the turn of a few decades, the landscape around Duckback began to alter. As prices of rubber spiralled from Rs 50 to Rs 280 per kg, and students, the company's major target group, began to take pool cars and buses to school, the demand for Duckback's premium rainwear dwindled around the onslaught of cheap disposable raincoats that frequented local markets.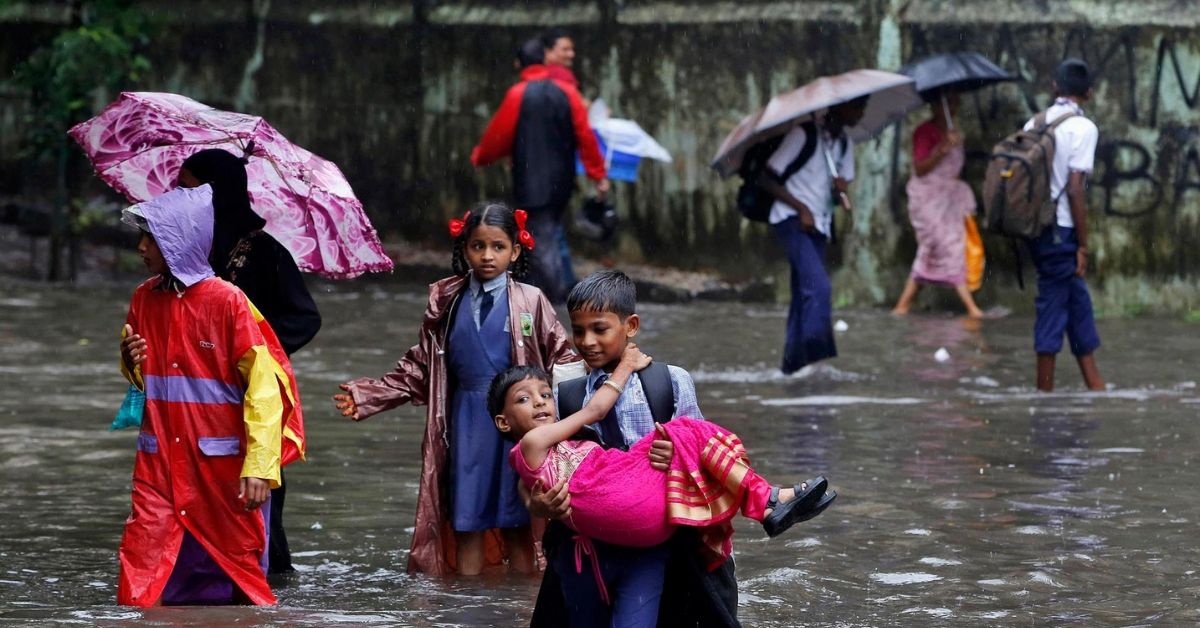 However, despite the challenges, around 2006, Duckback came again to the forefront with a featherweight raincoats, waterproof jackets with leggings and hoods, shifting its focus to the two-wheeler riding population. With more research, it also started to manufacture India's first transportable astrodomes, in association with the National Council of Science Museum for educational purposes. Each of these inflatable, rubberised astrodomes are lightweight, easily foldable, fire resistant and coated with waterproof material.A replica of the same is now at Kolkata's planetarium, popularly known as 'Taramondal'.
A hopeful comeback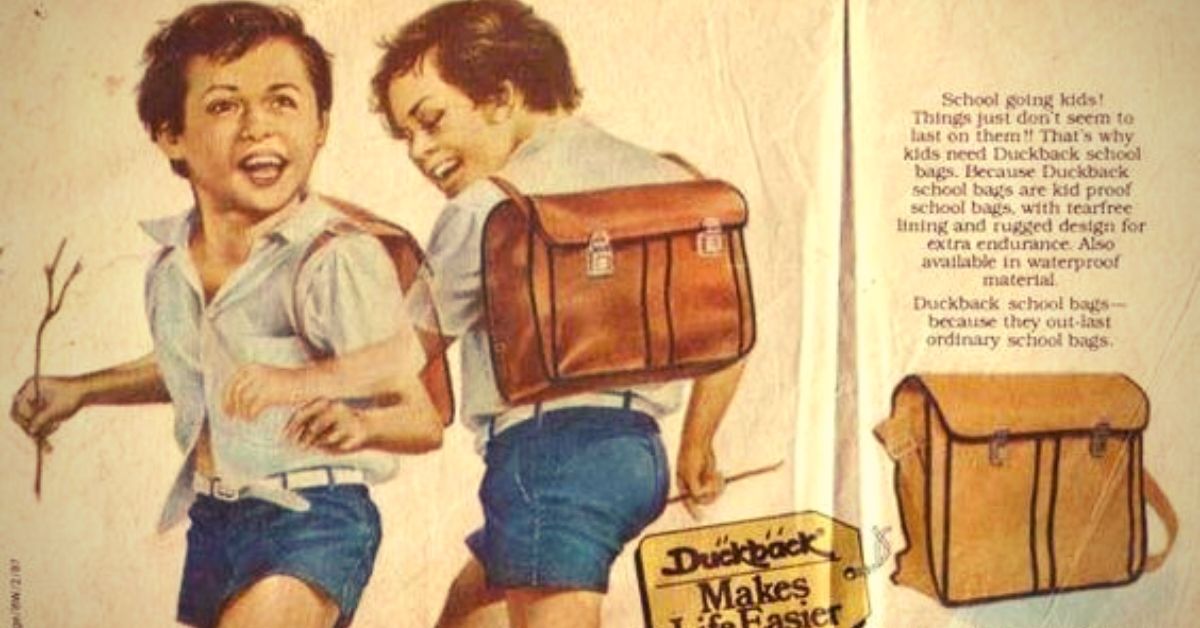 Although, post 2010, Duckback has had a number of setbacks especially in the mass consumer space, it continues to make strides in compensating and stepping up with out-of-the-box ideas.
With the flavour of nostalgia still alive in various corners in the country, it hopes to resurrect the Duckback influence as an ecologically-friendly brand, whose products don't leach chemicals on your skin, or disintegrate easily, as do the PVC-based products currently popular in the rainwear market.
Duckback, a living idol for the Indian economy, we hope to see you shine soon!
(Edited by Saiqua Sultan)
We bring stories straight from the heart of India, to inspire millions and create a wave of impact. Our positive movement is growing bigger everyday, and we would love for you to join it.
Please contribute whatever you can, every little penny helps our team in bringing you more stories that support dreams and spread hope.