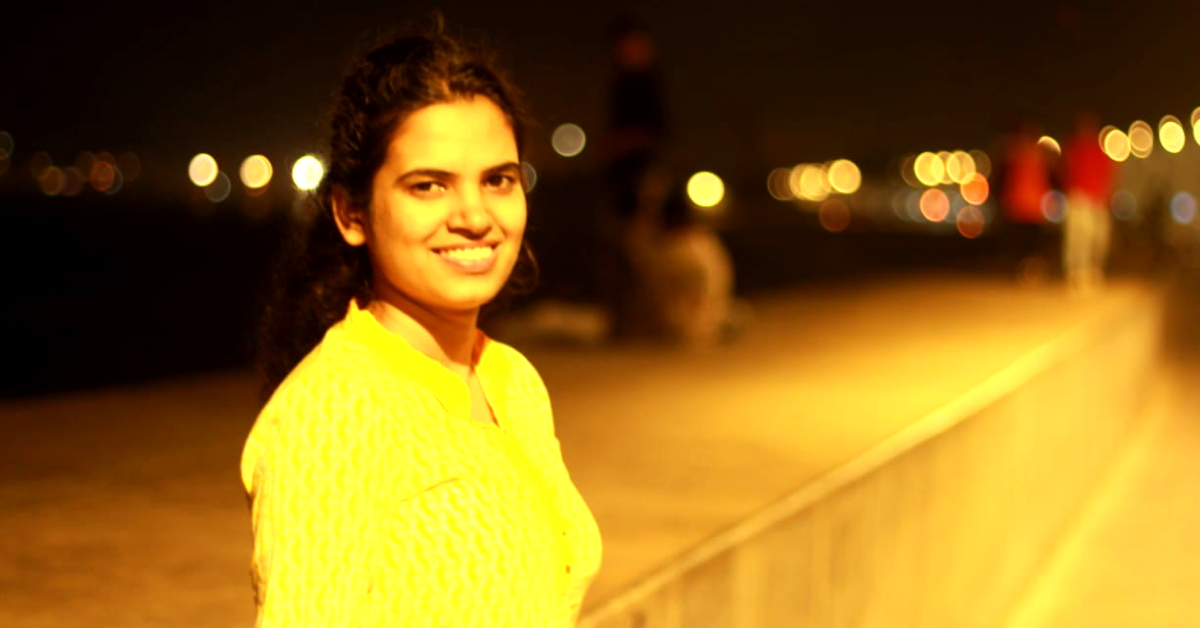 "Everything for me began at Matruchhaya, the orphanage in Goa. I was brought there when I was two, and no one knew who my parents were. I spent my growing up years there wanting answers but didn't know where to look for them," she says.
"I do not know where or even when I was born," says 24-year-old Amruta Karvande.
You might wonder how her age is mentioned here then. Well, it was only a few months ago that Amruta got it mapped from the Central Hospital in Pune so she would be able to apply for various government jobs.
While she is now famous in Maharashtra for having fought for 1 per cent reservation for orphans, her life has been anything but easy. In this conversation, she speaks about her life and all the hardships that she has had to encounter to get here.
---
If you would like to do your bit for the cause of women empowerment, check out these products by skilled women artisans and entrepreneurs.
---
"Everything for me began at Matruchhaya, the orphanage in Goa. I was brought there when I was two, and no one knew who my parents were. I spent my growing up years there wanting answers but didn't know where to look for them," she begins.
Amruta stayed on at the orphanage and attended school until she turned 18. When asked what happened at that time she pauses.
"I was told by the caretakers at the orphanage that I would have to get married since they would not be able to care for me any longer. I vehemently refused to get married and chose to leave and fend for myself instead. I moved to Pune and remembered the first night that I spent at the railway station platform—alone and scared," she recollects.
I ask her how she managed to live, and she says, "I used to work in the homes of people; clean their bathrooms, look after their kids, keep their homes tidy. I took up whatever job I could—hospitals, offices, homes, shops, anything and everything. I made very little by doing all this but ensured that I managed somehow."
There were times when Amruta felt so lonely that she even contemplated suicide. Then, one day, hope arrived in the form of an old, visually-impaired couple.
She says, "It was a particularly bad day for me, and I was sitting in a corner, thinking about ending my life. Suddenly, I saw this elderly blind couple walk past selling some toys. They had a tough life, but they were not giving up, and neither were they relying on anyone else to care for them. They were living a life of dignity and earning their own money. Seeing them did something to me and forced me to take charge."
Acting on a friend's suggestion, Amruta applied to Modern College, Pune and managed to not only secure admission but also a place to stay at the college hostel. That was a turning point for her.
Amruta pursued her education by attending night classes and during the day, she continued to work small jobs to sustain herself.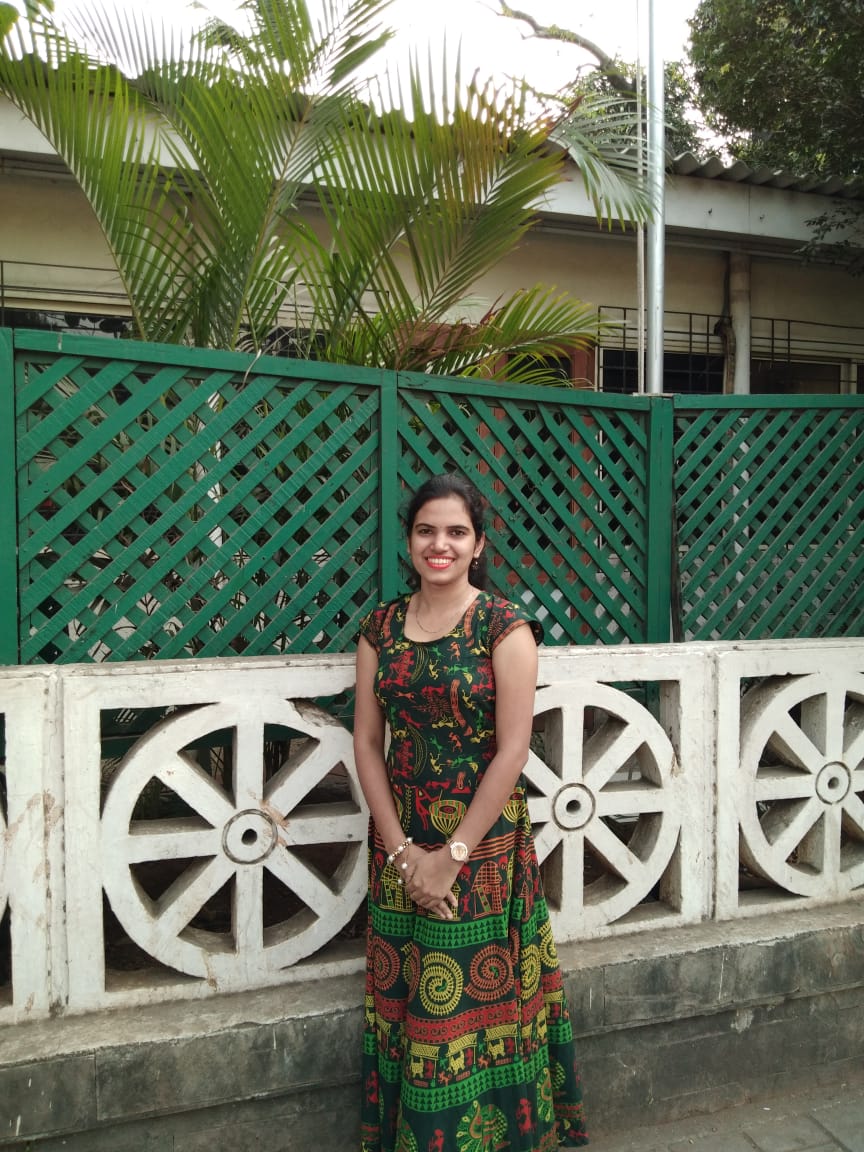 Once she completed her college education, she appeared for the Maharashtra Public Service Commission examination in 2017, under the open category and scored 39 out of 100.
While she made the cut-off, which is 35 for girls in the open category, she never received a call. The primary reason cited was unavailability of a certificate to verify her parents' caste.
"I spent all my life studying under the open category; I did not know where I came from or what my religion was. How was I to produce any certificate proving my lineage?" she asks.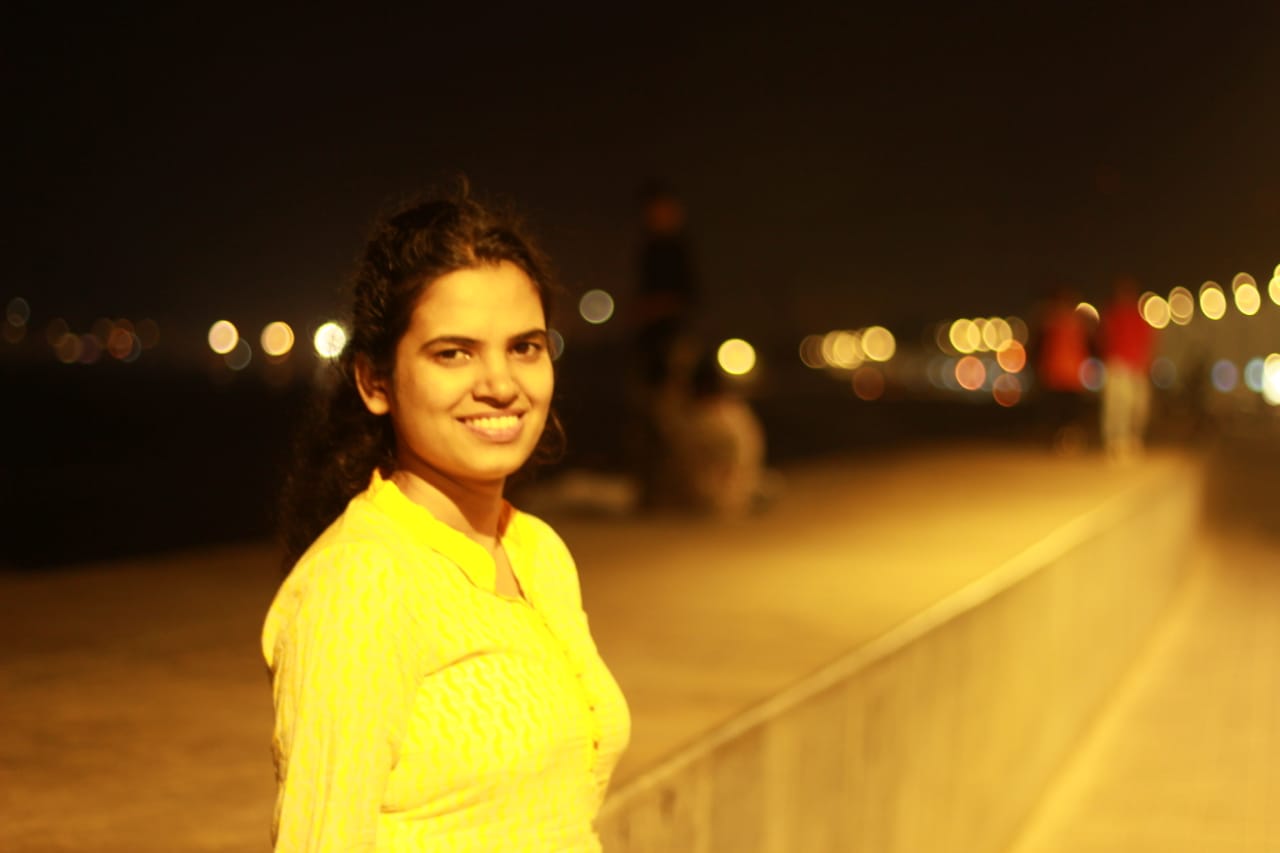 And with this began yet another struggle for Amruta.
"I did not want to give up having come this far. I knew that I had to get this reservation for not just myself but so many others like me. I met everyone who had some authority and power; from the Tehsildar to the Deputy Collector. I knocked on all doors possible, and everyone told me that there was no provision for them to help me and other orphans like me."
These experiences only strengthened her resolve to fight.
"We, as orphans, had nothing, but we were the children of the State, and it had a responsibility to take care of us. It was at this point that I met the CM Devendra Fadnavis and put my recommendation forward."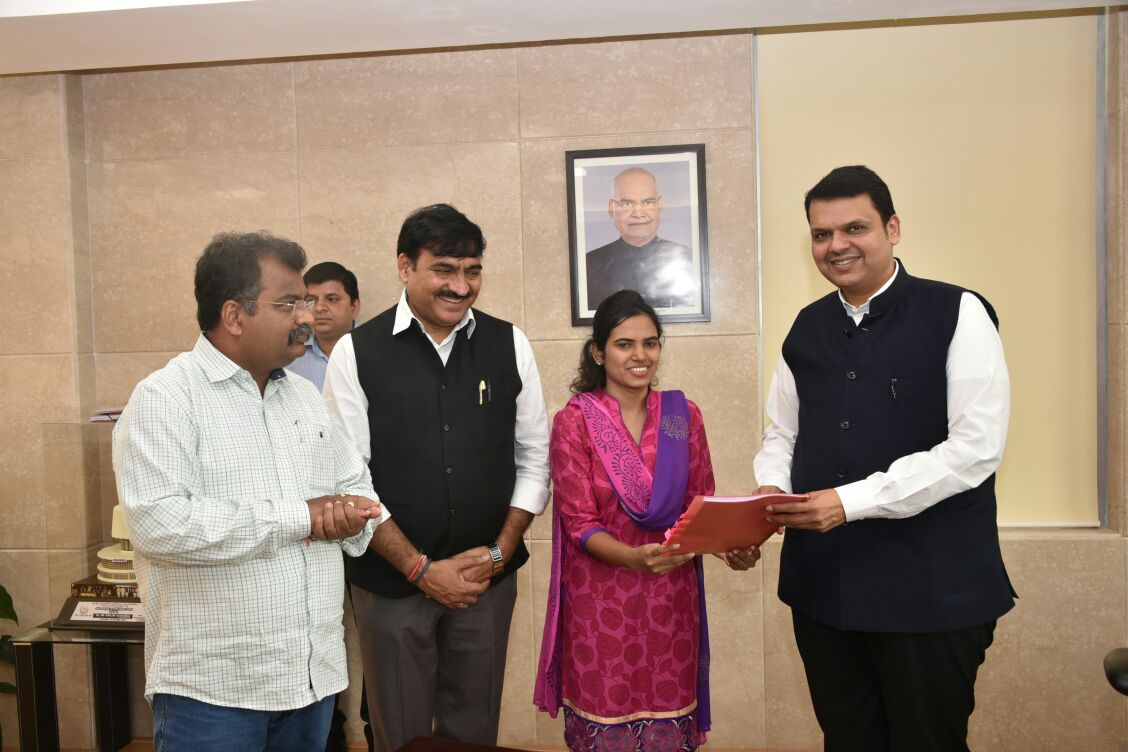 In 2018, a year after Amruta took up this cause; the State government decided to allocate 1 per cent reservation in government jobs for orphans.
This move will help orphan children secure their future and go a long way in helping them.
Amruta could have very well given up, but it was her determination and grit that has now ensured that other orphans like her, in Maharastra, are benefitted.
(Edited by Gayatri Mishra)
Like this story? Or have something to share?
Write to us: contact@thebetterindia.com
Connect with us on Facebook and Twitter.