The powerhouse ingredient in all Indian kitchens, we have long been using turmeric to treat cough and heal minor injuries. But haldi holds powers far beyond that. Find out what they are! #LiveGreen #Lifestyle
Which Indian household is complete without hoarding turmeric? Our curries, home-made cough medicines and antiseptics, all have a pinch of the spice.
Turmeric is extremely beneficial as a spice, but it also doubles up as a pesticide, teeth-whitener and dandruff controller!
Here's how:
Irrespective of whether you are a 90s child, 80s child or 'whatever decade you identify with' child, you are sure to remember getting a dose of turmeric on a fresh wound. Of course, it stung. But it did its job as good as any chemical antiseptic. A must-have for those little cuts.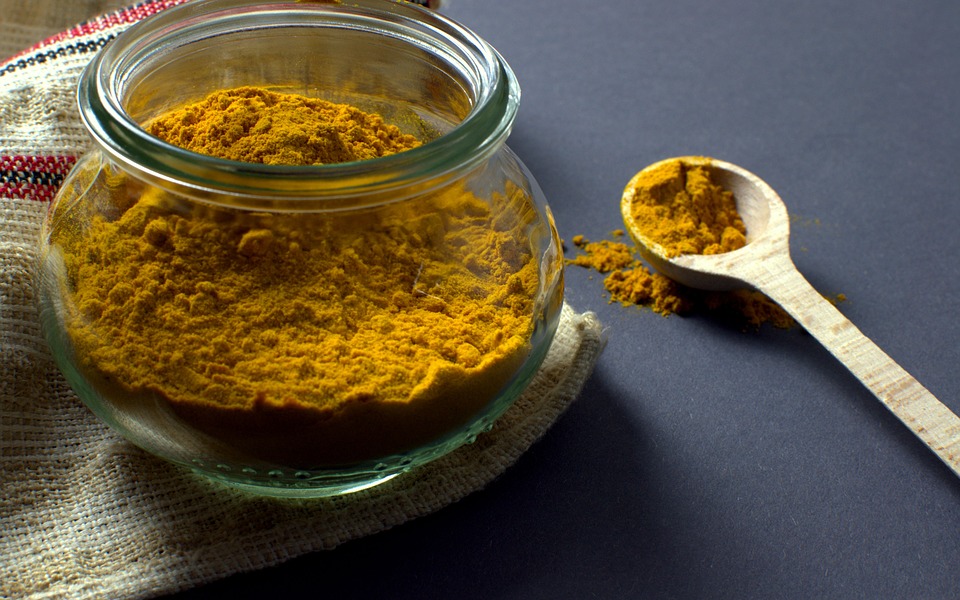 Whenever the monsoons kicked off, my Aai would start rolling tiny balls of turmeric and jaggery for the whole family. Our immunities tend to take a hit downpours, but we never needed any medicine from the pharmacy to battle our coughs and colds. Just mix up a small ball of jaggery with a pinch of turmeric, and it will work for you as well!
My mother also uses the spice as a temporary pesticide against ants. For example, the compost pit behind my house always attracts red ants. So about an hour before my mom has to work with the compost, she sprinkles some turmeric all over it. And the ants scurry away. "It doesn't kill the ants and lets me work in peace. So, it's a win-win," she says. It won't work as a permanent barrier, but if you want ants to leave in right now, it is great!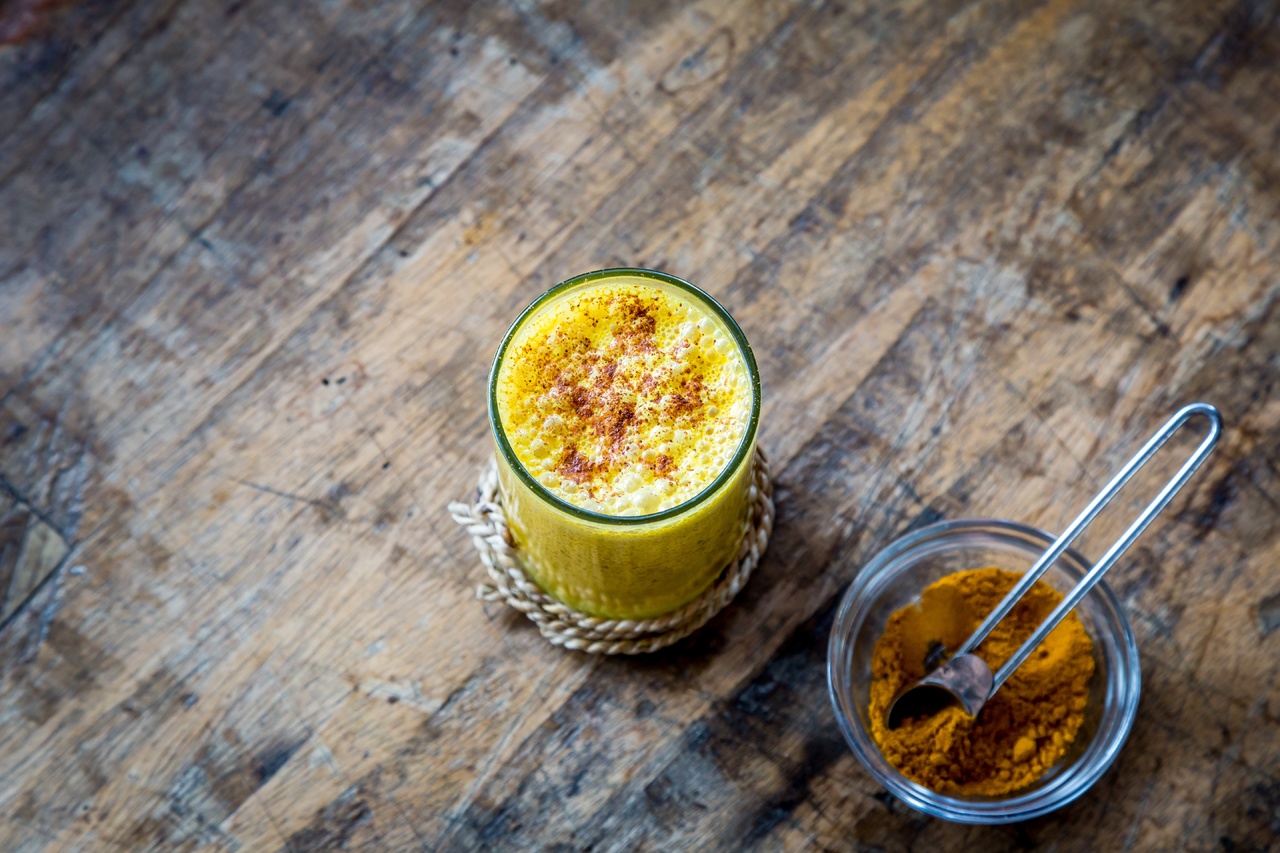 It may sound counter-intuitive, but turmeric

—

notorious though it is for leaving stains

—

helps in whitening teeth. Mix a pinch (or less) of it with coconut oil and use the mixture as a toothpaste. You can also rinse your mouth with water and a bit of turmeric to strengthen your gums. Don't do this every day though, as it does have some side effects.
If dark circles bother you, turmeric is the solution yet again! Mix a bit of the spice with honey and apply a thick layer under the eye. Leave it on for about 30 minutes and rinse with water.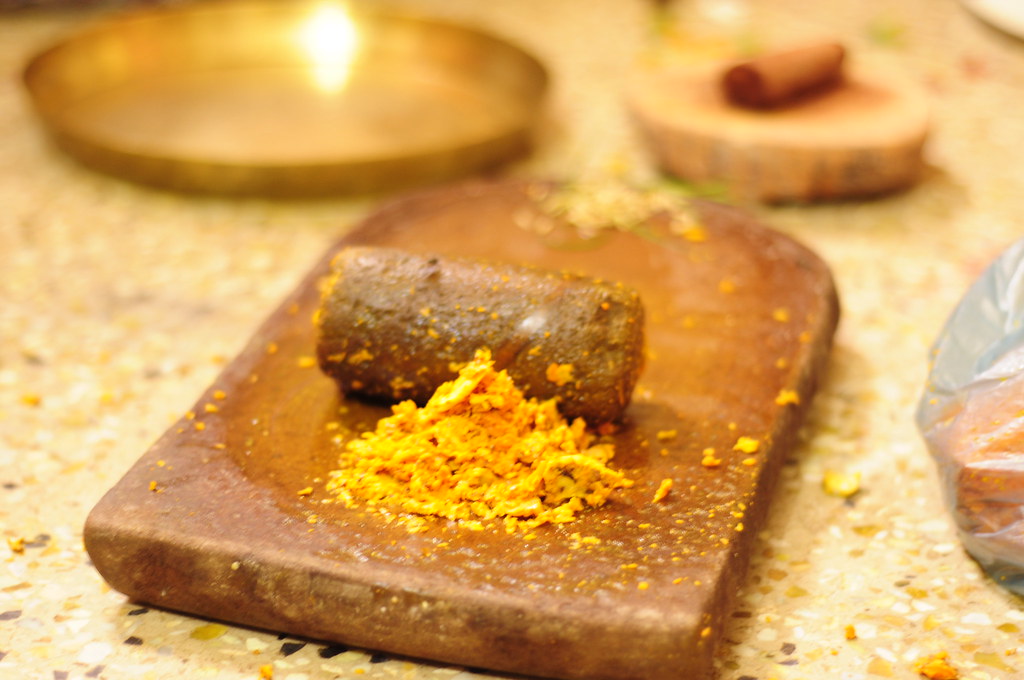 Dandruff can be annoying and persistent. I have personally tried a range of anti-dandruff shampoos, and none have worked efficiently. On my 10th brand, I finally realised that the solution is not in changing shampoo brands but going natural. Try mixing a pinch of turmeric with olive, coconut or jojoba oil and massaging your scalp with it. Let it work for a good 15 minutes before continuing with your regular shampoo regime. Voila! Dandruff out!
Nosebleeds can be a sudden emergency in blazing summers. If that happens, and once you get the bleeding under control, drink water with a pinch of turmeric. (Pro tip: Rubbing an onion on your forehead also cools you down).
For girls and women who frequently experience white discharges, turmeric is a wonderful solution. Start consuming more quantities in your meals and milk. You'll see the difference soon enough.
The inflammatory and antiseptic nature of the golden spice offers you strong protection against major diseases. Try including it in your diet as much as possible.
And the best turmeric is organic turmeric. Follow this link to purchase chemical-free haldi. A pinch is your answer to everything!
---
You may also like: Hair Spa to Acne: 9 Honey Hacks That Can Work Wonders for Your Beauty Regime!
---
(Edited by Vinayak Hegde)
Like this story? Or have something to share? Write to us: contact@thebetterindia.com, or connect with us on Facebook and Twitter.