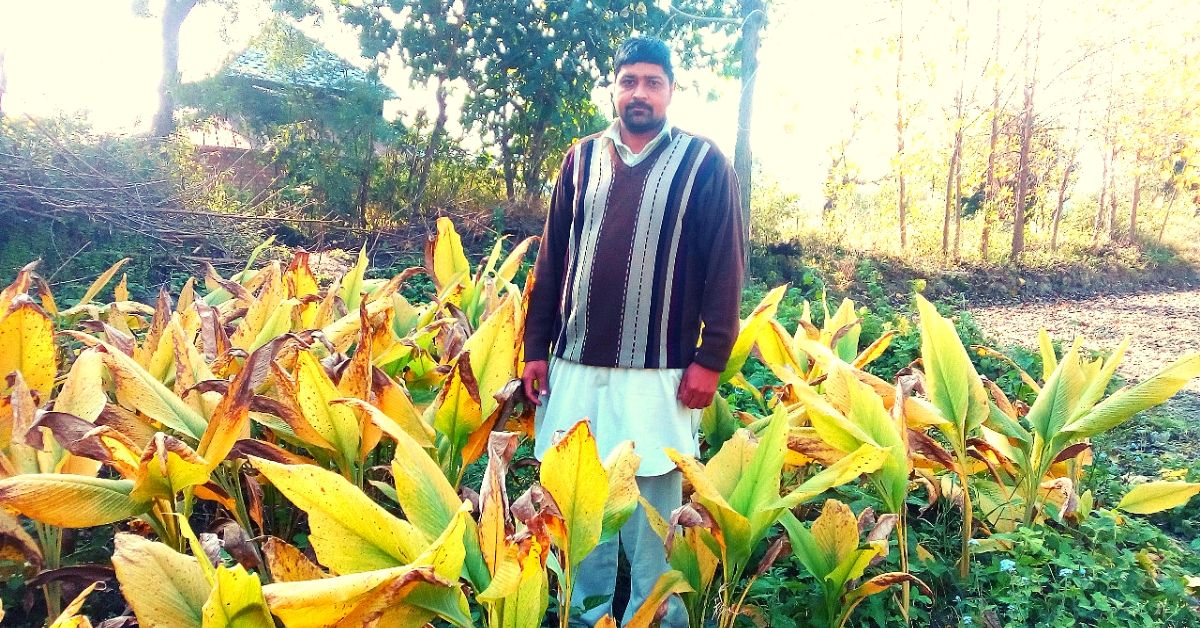 After nine years as a merchant navy officer, he decided to quit his job and turn to organic farming.
Sailing on unpredictable seas and working 24×7, Himachal-born Pankaj Pathak earned a lucrative monthly pay package of Rs 2.5 lakh. Yes, the money was flowing in. From 2002 until 2013, the merchant navy officer's life followed a monotonous routine for months on end. But those who see the glamour of a merchant navy's life, fail to see the intense work pressure it comes with.
---
Are you a novice farmer? Here's some composters you can use to generate manure for your kitchen garden. 
---
"Life on the sea is extremely fast-paced. We worked like machines. Away from home, without seeing the face of your loved ones for long duration, your comrades are your only support. It can be difficult, working and living with the same set of people; in many ways cut off from the rest of the world," shares Pankaj.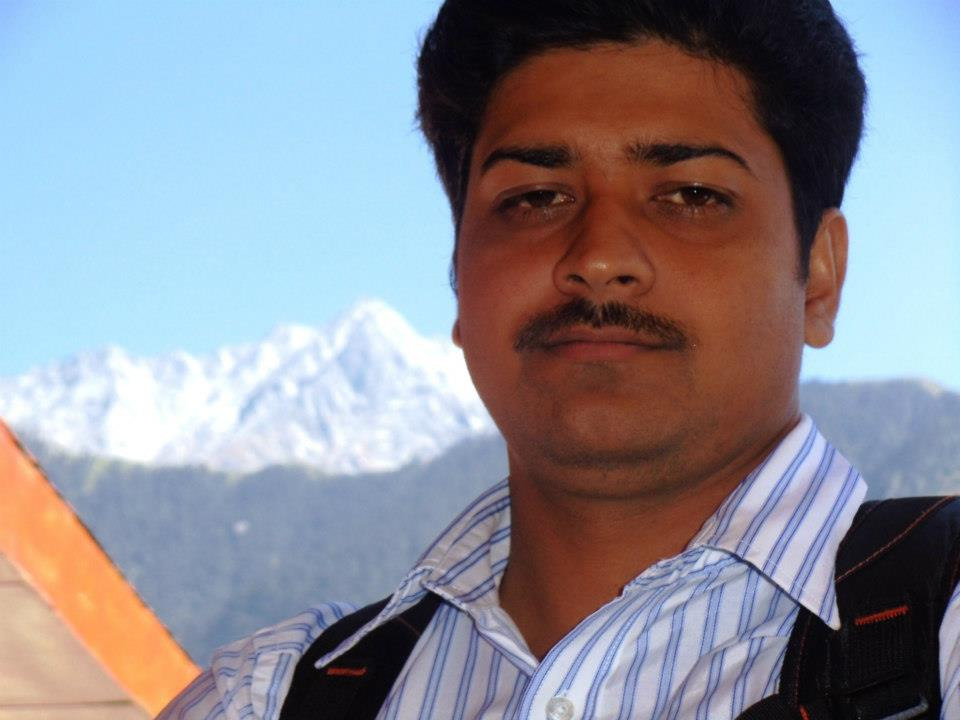 Back home, his family owned a piece of land in their village of Malhari in Kangra district of Himachal Pradesh. Unfortunately, a landslide in 1986 had left it deserted and barren. Whenever he got a furlough, he would unwind by puttering around the field, trying to revive it.
His interest in his land took a serious turn in 2003, when he decided to begin farming with the help of his friend, Chander Pratap Singh. But since chemical farming was a widely accepted and practiced method, he began with that.
Though he contributed whenever he took a leave, the realisation that farming was where his heart lay came over a period of time.
Finally, after nine years as a merchant navy officer, he decided to quit his job and turn to organic farming.
Why organic farming, you may ask.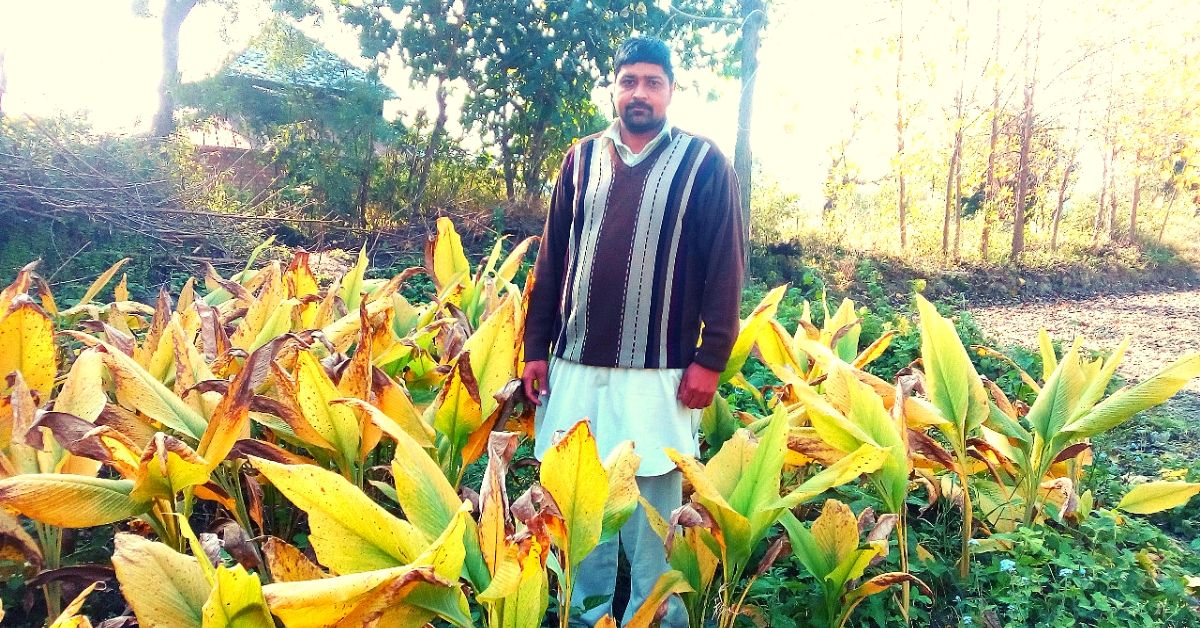 "Chemical farming in our area was so mainstream that we never gave any thought to any alternative or traditional method that existed. We doused our land with chemicals in the greed for better production, and while it did give a good yield in the initial years, after a while, the production kept reducing. The chemical had poisoned our land."
In 2011, when he quit his high-paying job to toil in the land, his parents, both retired teachers, were hesitant. They didn't fully understand why he had made that choice. But they supported him anyway. And so, the former-mariner along with his parents and his brother began farming in their land.
This perils of chemical-doused food dawned upon Pathak in 2011.
I began to look at the food on my plate differently. The chapati made from wheat we grew had no taste. When kept unconsumed for a day, it would change its colour. The basmati rice we grew had no flavour, nutrition or aroma. The quality of the food kept degrading, and I couldn't bring myself to sit back. The answer was simple: If we poisoned our land, the crops it gave us would also be poisonous. It was at the time, I decided to do away with all the chemicals.
The shift wasn't easy. But he was determined.
The initial years were full of trial-and-error because the family did not have the right guidance and mentorship to make the shift to organic farming.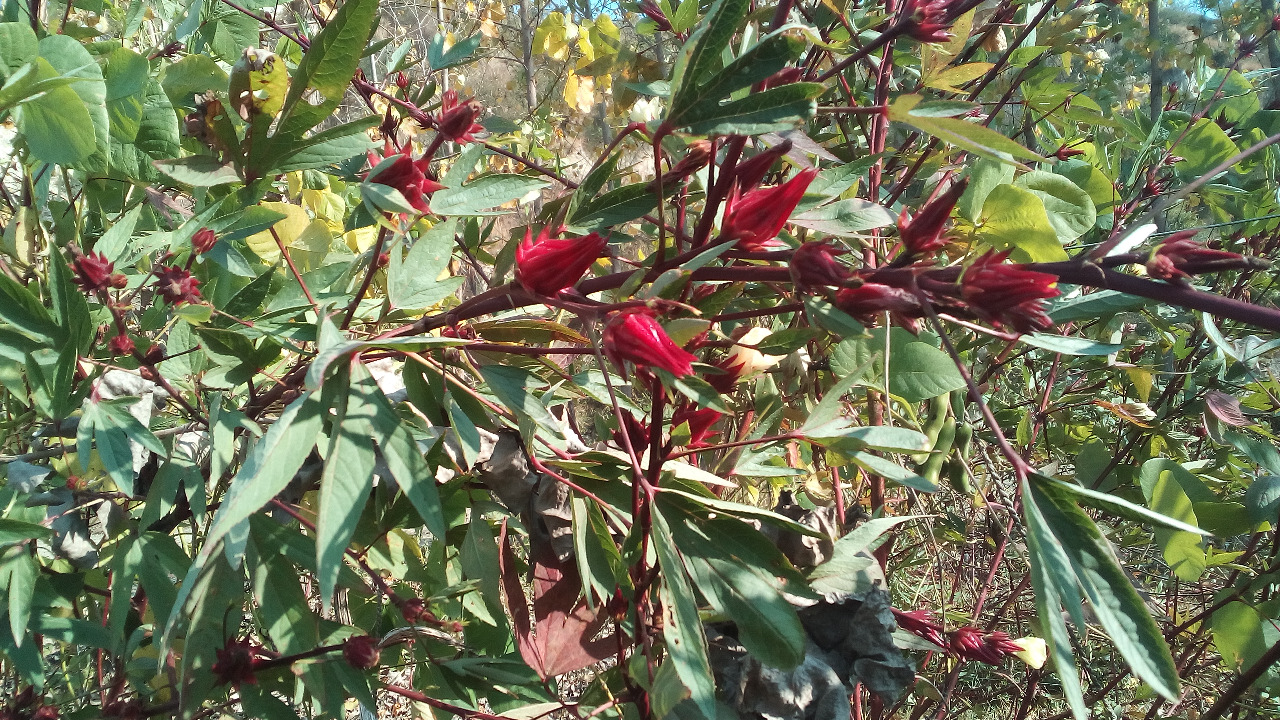 "I realised that the land that was suddenly deprived of chemicals started showing side-effects, very similar to an addict who quit drugs or alcohol and suffered with withdrawal. In the following year, we got in touch with Kheti Virasat Mission. Their workshops seemed instrumental in helping me adopt methods that worked for me in the long run."
He attended workshops of a few leading proponents for organic-farming such as Odisha's seed saviour Debal Deb, veteran farmer Deepak Sachdeva, and many others to nail down techniques that would suit the requirements of his field, the soil condition, and the climate.
Today, in his organic farm that spans eight acres, the merchant navy officer turned organic farmer grows grains, lentils, pulses, spices, seasonal vegetables and an array of fruits.
Some of the grains he grows include wheat, sorghum, maize, barley, and paddy. Veggies and leafy greens include mentha, onion, bottle gourd, brinjal, okra, bitter gourd, moringa, etc.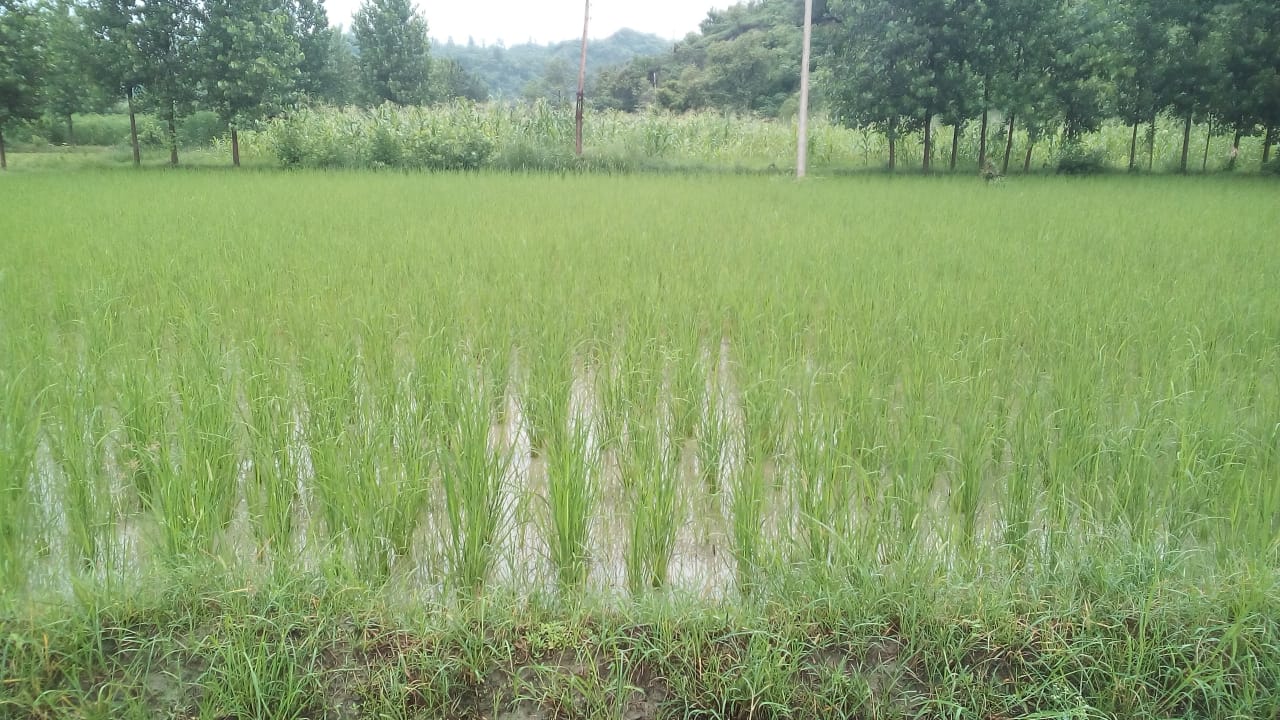 Spices and oilseeds include mustard, sesame seeds, taramira (arugula), curry leaf, garlic, turmeric, etc.
Lentils include lean yellow lentils, black gram, horse gram, etc. He also grows stevia, lemongrass, vetiver grass, etc. and fruits such as plums, mangoes, pomegranate, papaya, guava, banana, lemon, etc.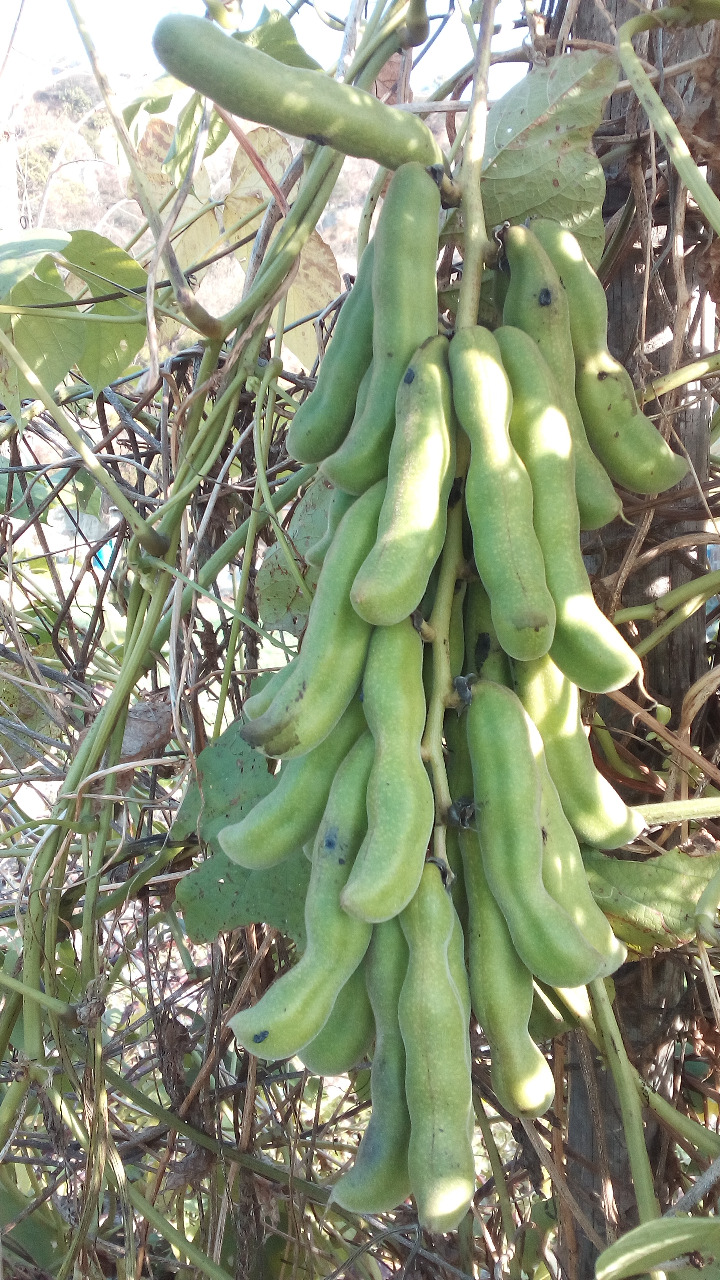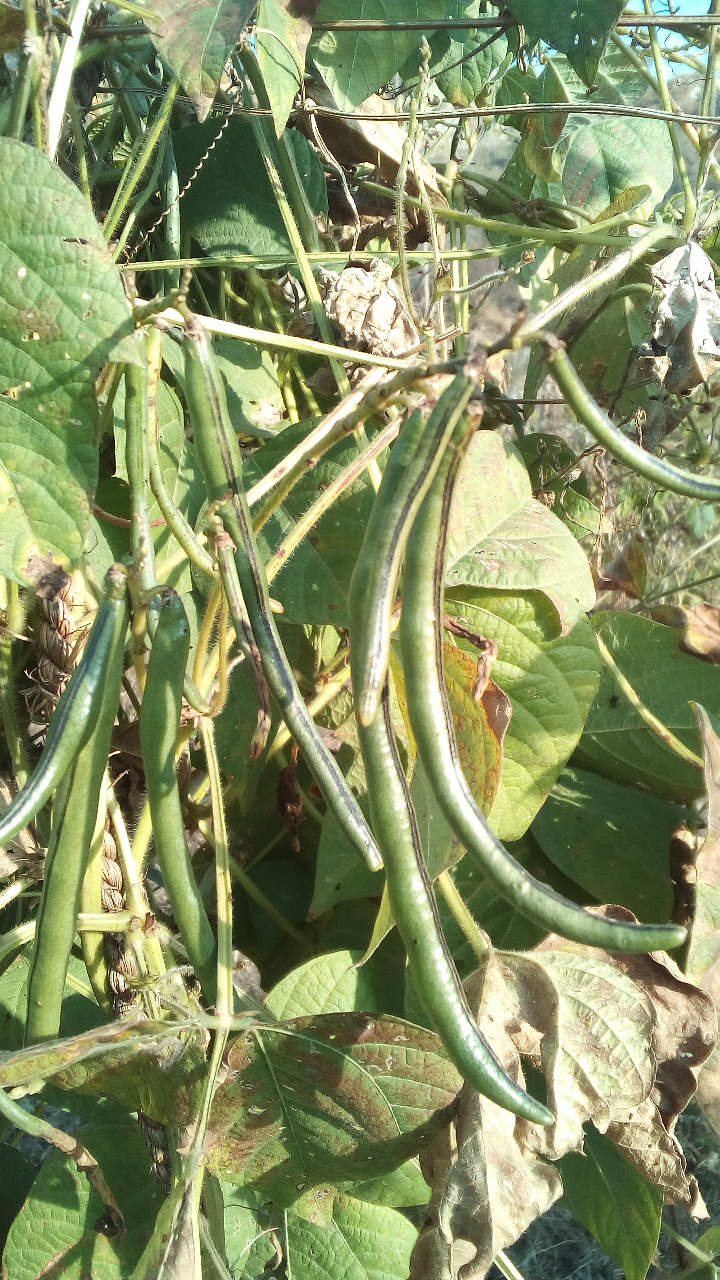 Pankaj has dedicated a patch to forest plantation where he has planted trees like babul, sacred fig, banyan trees. He intends to turn one patch into a fruit orchard over time in a phased manner. Currently, he has planted about 350 fruit trees, and aims to scale this number to 800.
Pathak's fight is not just against chemicals but also the ill-effects of illegal mining that has depleted the groundwater resources in the area.
He recently stopped growing paddy and sugarcane due to its water-intensive nature. Pathak thinks the fruit orchard will not only help improve groundwater table but since it is less-water intensive, he thinks it could be a good business move too.
He highlights some of the techniques saying, "I do not use inputs from outside my field, apart from National Centre of Organic Farming's waste decomposer. All the biomass on my field is used to make bio-fertilisers. This includes making vermicompost using indigenous worms, biofertilisers such as jeevamrut, beejamrut, amritjal and also using the slurry from his biogas plant to nourish the soil."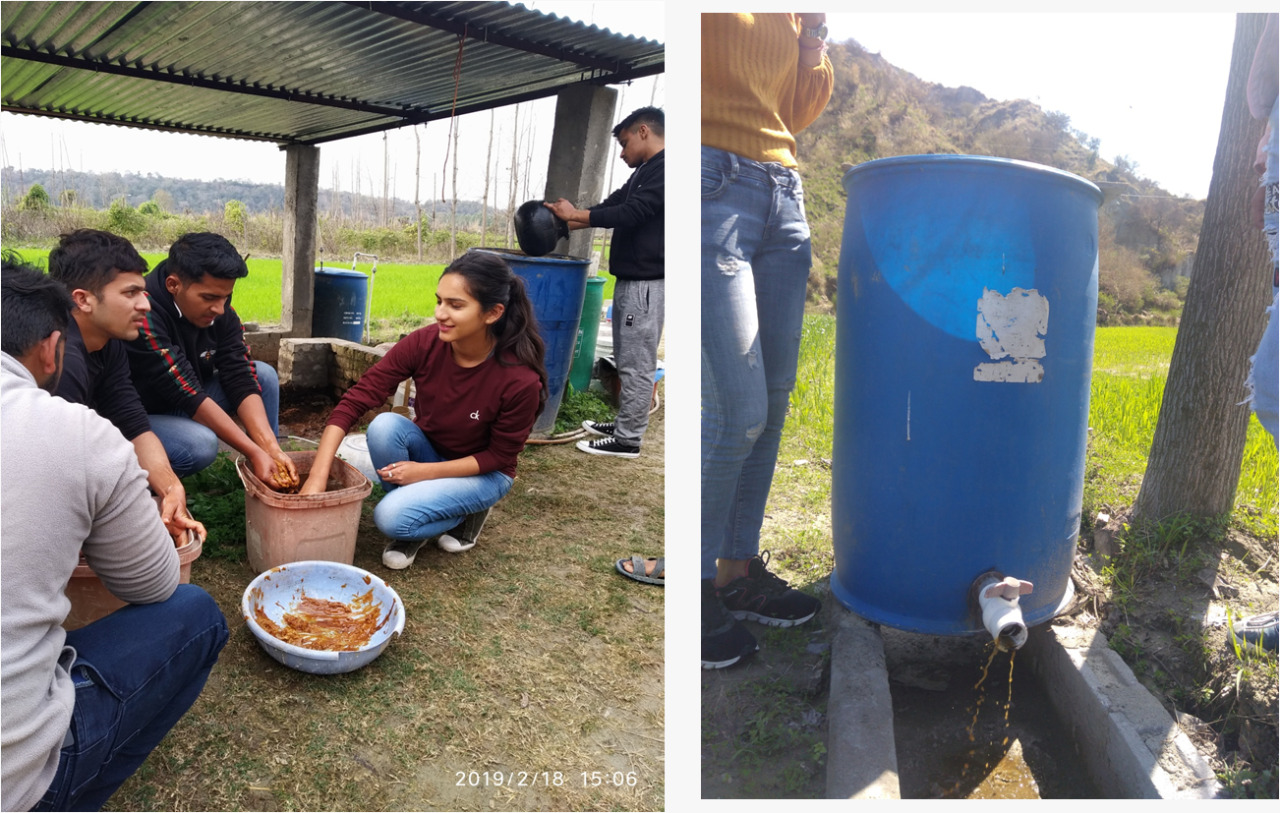 This biogas plant powers his farm and kitchen too.
Pesticides are prepared using either the hot or cold techniques. In the hot technique, the leaves of bitter herbs like neem are boiled in 20 litres of water until the liquid reduces to half the quantity. Once done, this extract is filtered and then sprayed on plants.
In the cold technique, these leaves are churned into a chutney-like paste when added to a 200-litre drum of water, with one bottle of waste decomposer and two kg of jaggery. It takes 15 days to prepare the pesticide. The mixture has to be turned every alternate day. Once filtered, this solution can be sprayed twice a week on the crops. This has helped reduce pest attacks to a bare minimum in Pathak's field as well as the kitchen garden.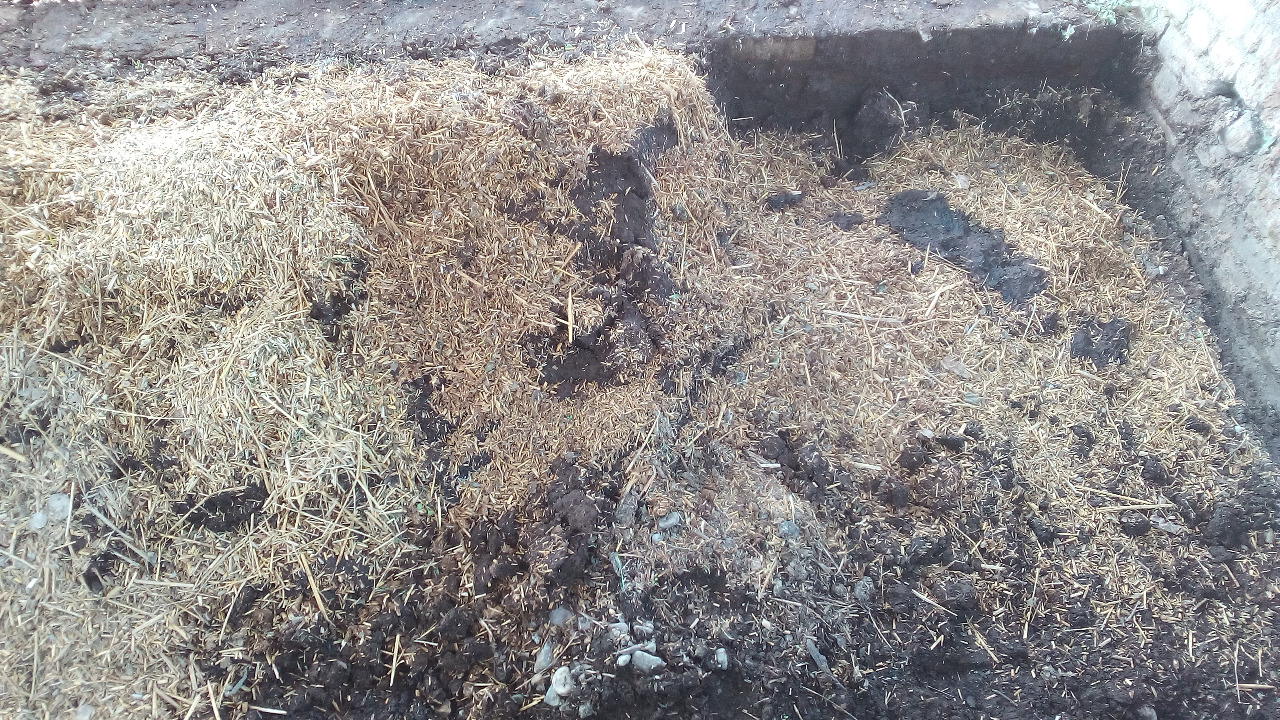 The Himachal-farmer preserves, multiplies and grows native varieties and exchanges seeds with other farmers too. He sourced many varieties of seeds from Kheti Virasat Mission and the World Organic Congress that took place two years ago.
He highlights the features of some of these native varieties saying, "One of the native varieties that I grow includes Navratan wheat which is sold popularly under a 'sugar-free' tag. When sold to a dealer in Bengaluru, it earned me Rs 7,000 per quintal, which is Rs 70 per kg higher than regular varieties. Similarly, the variety of Bansi earns Rs 60 per kg. Another variety of basmati rice grows up to six-feet-high and boasts of high nutrition and aroma."
While a hybrid crop can take as little as 90 days to grow, these native varieties are in sync with the local climate. They flower when they get adequate eight hours of sun. In case of a storm or any other climatic adversity, hybrid varieties undergo stress while native varieties can withstand them.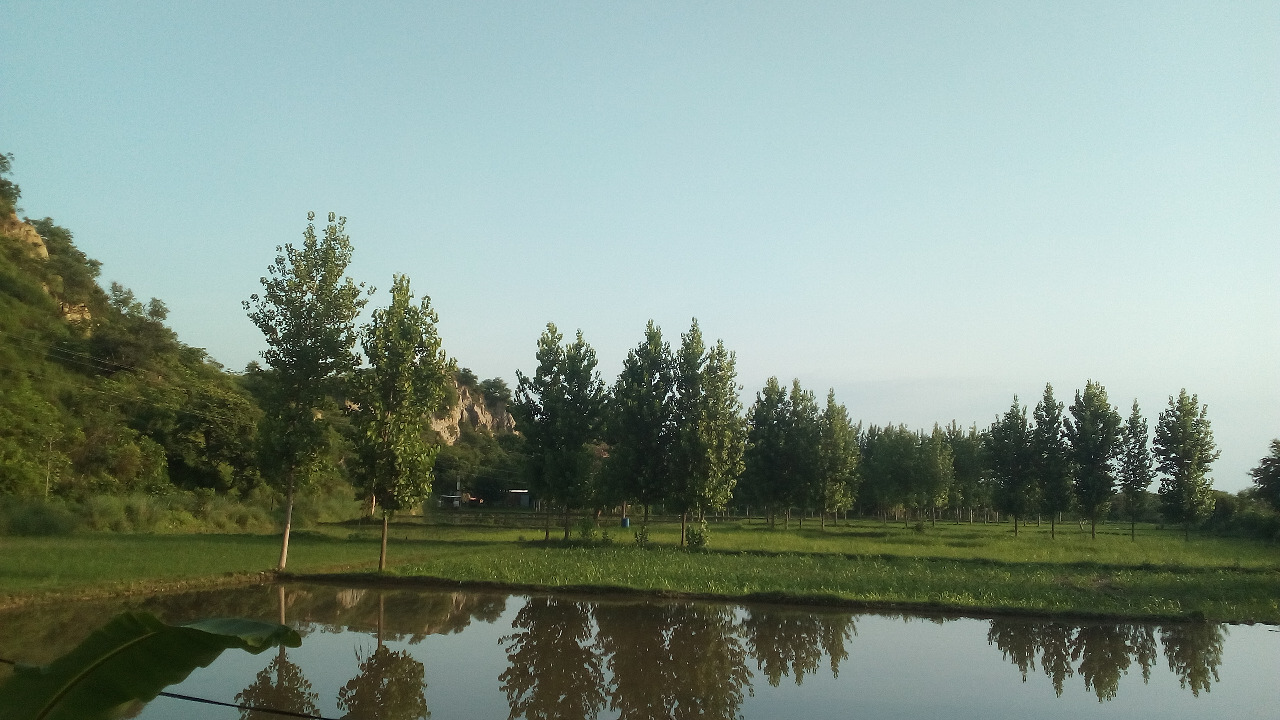 "In this age of global warming and climate change, these native varieties are our only hope."
The organic farming advocate has also built a tank with 10,000-litre storage capacity that sources water from a well on the farm. Different soil-enriching mixtures such as jeevamrut are prepared in this tank and later added to the soil through irrigation.
"Today, my input cost has been reduced to almost zero. Excluding the labour costs, I earn profits of Rs 4 to 5 lakhs a year. The only costs that I incur are the fuel costs."
Another source of additional income is bio enzymes. Apart from extracting juice from lemons, he utilises the peels to make natural floor and bathroom cleaners. Last year, it fetched him an additional income of Rs 50,000. He also has an order for herbal products worth Rs 2 to 3 lakhs.
---
Also Read: Himachal Doctor Spends Rs 10 Lakh From His Own Pocket to Treat Poor Women For Free!
---
Most of his produce is sold in raw form to Rajeev Kohli from KVM which in turn gets sold at the Kudrati Kisaan Haat at Gurdaspur. Kohli's haat runs on a no-profit, no-loss margin, so the producer farmer gets good rates.
In the spare time when he awaits the harvest season, Pathak runs a common service centre that provides government e-services.
In a final message, he says, "Organic farming is a slow process. You may incur losses in the first three to four years, but once your soil has become chemical-free, the benefits are long term. It is our only way of saving our future generations."
If this story inspired you, get in touch with Pankaj at 9625328499 or write to him at Pathakpankaj1982@gmail.com,
(Edited by Saiqua Sultan)
Like this story? Or have something to share?
Write to us: contact@thebetterindia.com
Connect with us on Facebook and Twitter.
We bring stories straight from the heart of India, to inspire millions and create a wave of impact. Our positive movement is growing bigger everyday, and we would love for you to join it.
Please contribute whatever you can, every little penny helps our team in bringing you more stories that support dreams and spread hope.