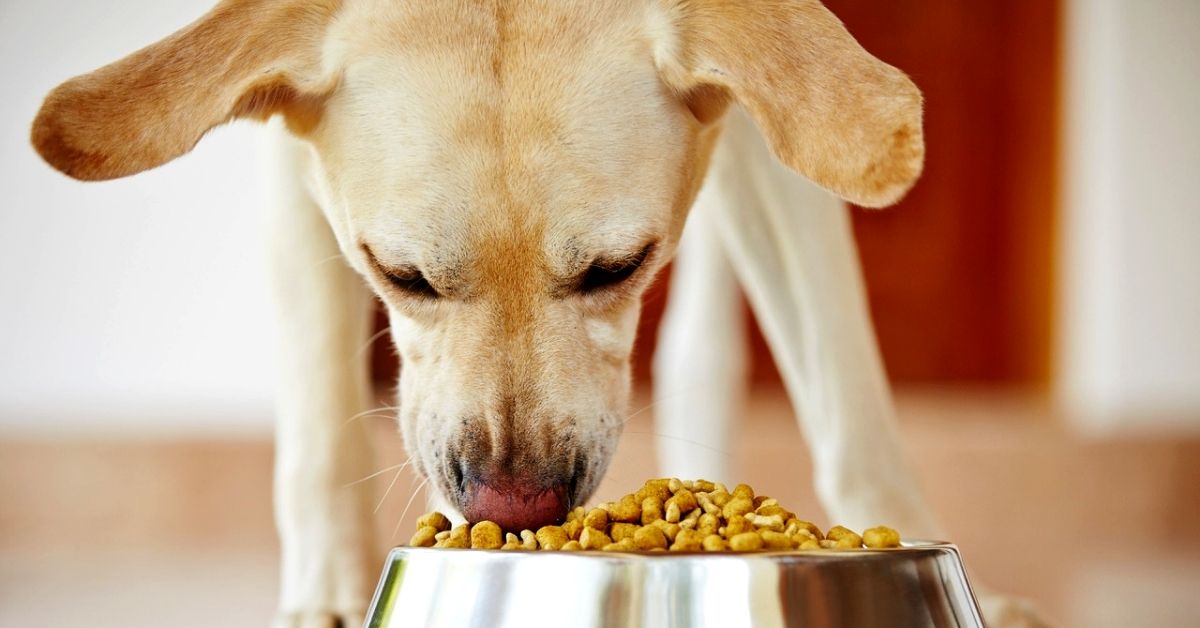 Planning the best diet for your dog can be tricky, especially because the food you love to eat can be extremely harmful for your pet. Here's a quick guide to choosing what's right for your furry friend!
Delicious, hot dinners are a luxury for my flatmates and I, and after a long day at work, we are usually content with eating food, which is somewhat warm and watching TV.
But Hazel, our three-year-old bundle of joy is always there, sniffing around, sitting next to us, and begging for a bite of food with the most adorable puppy eyes.
---
Treat your furry friend to a palette of delicious, nutritious food. Forget the usual kibble, and opt for the choicest of dog food at our shop, here.
---
Every time she does that, we have to disappoint her with (what I presume is) bland dog food because milk products, spicy/oily food, and chocolates are unhealthy, even harmful, for dogs.
That also eliminates almost all the snacks that are usually on hand.
One day, as I was contemplating whether the garlic bread I was munching on, and she was pleading for, was healthy for her or not, I got thinking.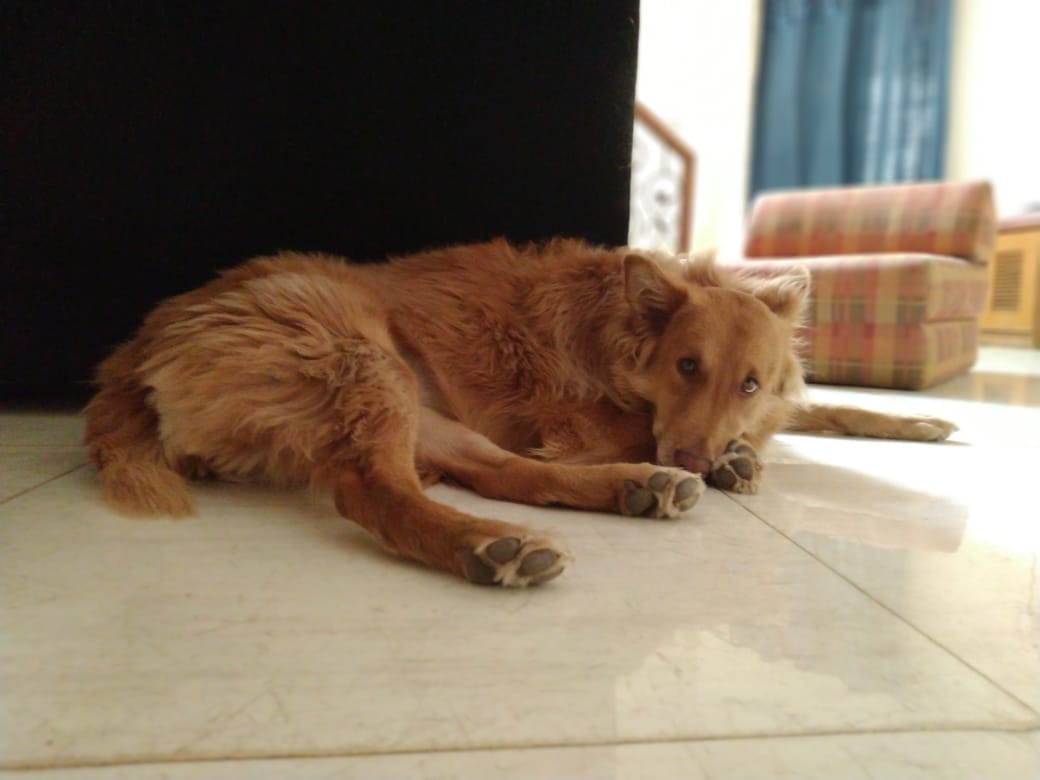 Is the dog food she eats, good for her? How much do we really know about the ingredients, proportions and quality of raw materials before we purchase it? Is Hazel eating healthy food?
To better understand the matter, I got in touch with Dr AK Pattanaik, a principal scientist at the Division of Animal Nutrition in ICAR—the Indian Veterinary Research Institute—in Uttar Pradesh.
Dr Pattanaik has invested the last 25 years researching animal nutrition with a particular focus on the clinical nutrition of pets and farm animals. As a result, he had valuable insights regarding dog food, which will be helpful to any pet parent.
"Commercial pet foods are available in three categories—dry, semi-moist and canned. Dry pet foods are most common and are generally produced using a process called extrusion," he began.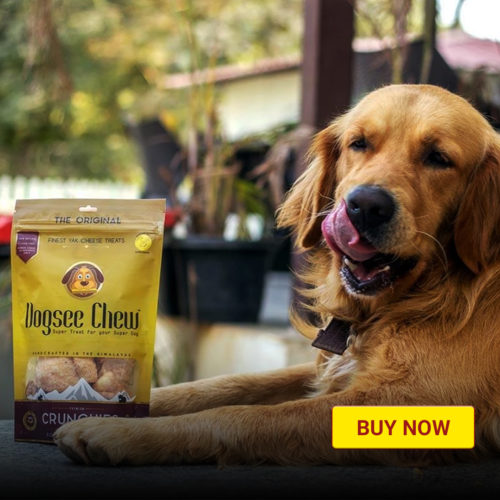 Extrusion is a process by which raw materials or ingredients are turned into kibble. The ingredients are mixed, sheared and heated under high-pressure. A large rotating screw is tightly fit in a stationary barrel. The food passes through the barrel and is made into a ribbon-like shape and later cut into smaller pieces.
Here is a short video to best understand the process. Although the video is about an American company, the process is more or less the same.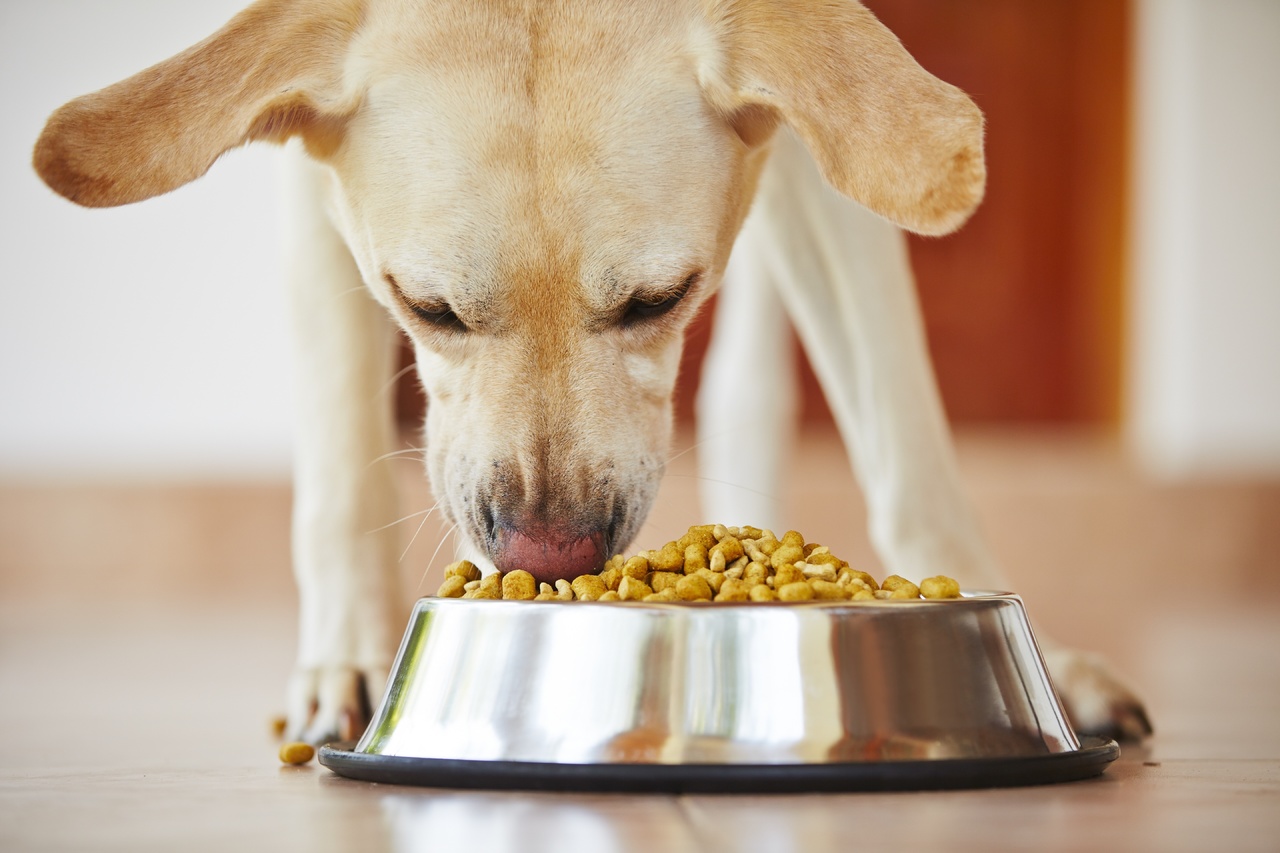 Dr Pattanaik further added that the dog food in India is usually made of cereal and cereal by-products, meat and fish, dairy products, eggs, vegetables, fats and oils, common salts and various additives like vitamins, preservatives etc.
"Generally speaking, pet food which is produced appropriately taking into consideration the recommended ingredient quality and hygienic measures and specified nutritional profile is considered good. Having said that, any compromise in the quality in terms of inferior raw materials, inadequate and/or imbalanced nutrient profile and poor shelf life would certainly not desirable for the good health of the pet," he adds.
While shopping for our food, we are generally careful about the ingredients and examine the minutest details like its cholesterol content or whether it contains non-vegetarian ingredients.
So, isn't it necessary to be just as careful while selecting food for our canine friends?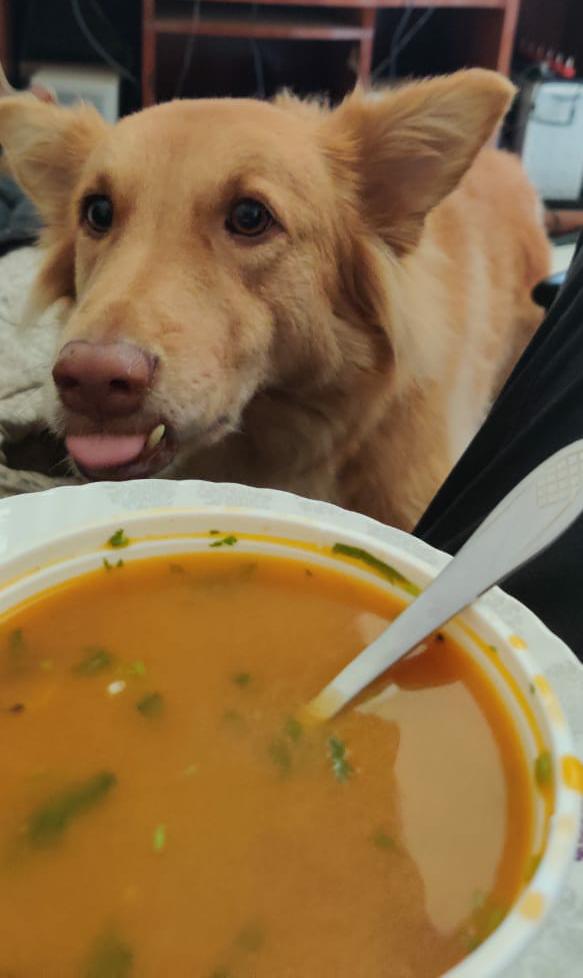 Here are 6 pointers to look out for, while purchasing dog food:
The very first step is to check the date of expiry. Expired food is just as bad for our dogs as it is for us.
The list of ingredients used to prepare the food. For instance, your dog might be allergic to one of the ingredients, and it will be extremely harmful for them to consume any kibble with that ingredient in it.
According to Dr Pattanaik, the guaranteed nutritional analysis is also a crucial aspect to look for before purchasing canine food. Check for protein, energy, fats and micronutrients like minerals and vitamins, he recommends.
"Look for feeding guidelines—they act as a practical guide for the pet parent to know the amount of food which is to be fed to a particular dog of a specific size and/or weight," he further adds.
Chocolate, fatty meat, salty foods, garlic, onions, dairy products, sugar products, baked products, grapes, raisins, avocados are all terrible for your dog and must be avoided. What's more, even raw meat, fish and eggs are not healthy options for them.
"Additionally, information on preservatives used would also be important in helping the buyer to make a decision," says Dr Pattanaik. In fact, it is best to avoid preservatives for your furry friend altogether.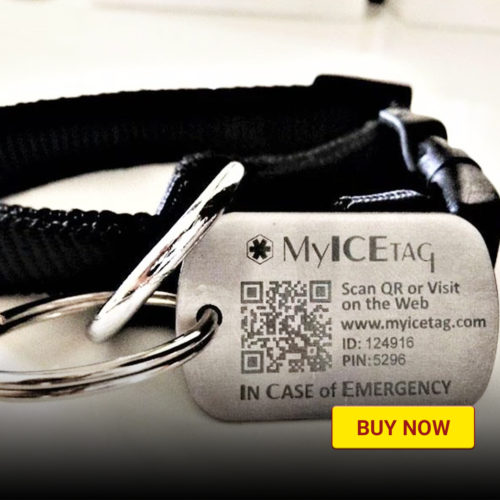 This may restrict your options for dog food, but don't worry, we have you covered. On The Better India Shop, you will find a variety of air-dried as well as home-cooked options for your pet dog. Just as you would appreciate a change in the menu offered to you, we offer air-dried fish, pork, chicken and home-cooked varieties of chicken.
After all, dal-chawal may be life for humans, but we also appreciate the occasional spicy curry.
Why should your dog be left behind then?
Dr Pattanaik says that raw food must be strictly avoided for dogs, and if you are given them home-cooked meals, the nutritional value must be set by the vet.
"Of course, there are pet owners who want to feed their pets preservative-and-chemical-free food. Such owners prefer to go for homemade foods. However, making a home-cooked food nutritionally complete and balanced is not a layman's job; it has to be formulated by a veterinarian with command over various aspects of pet nutrition."
Here at the shop, we have an easy guide of ingredients and product specifications, so that you know exactly what your dog is eating.
This time, make a healthy choice for your furry friend and see them wagging their tails with joy!
---
You may also like: 14-YO Girl Turns Saviour For Strays, Builds Shelter For 40+ Dogs In Just 3 Months
---
(Edited by Gayatri Mishra)
Like this story? Or have something to share? Write to us: contact@thebetterindia.com, or connect with us on Facebook and Twitter.