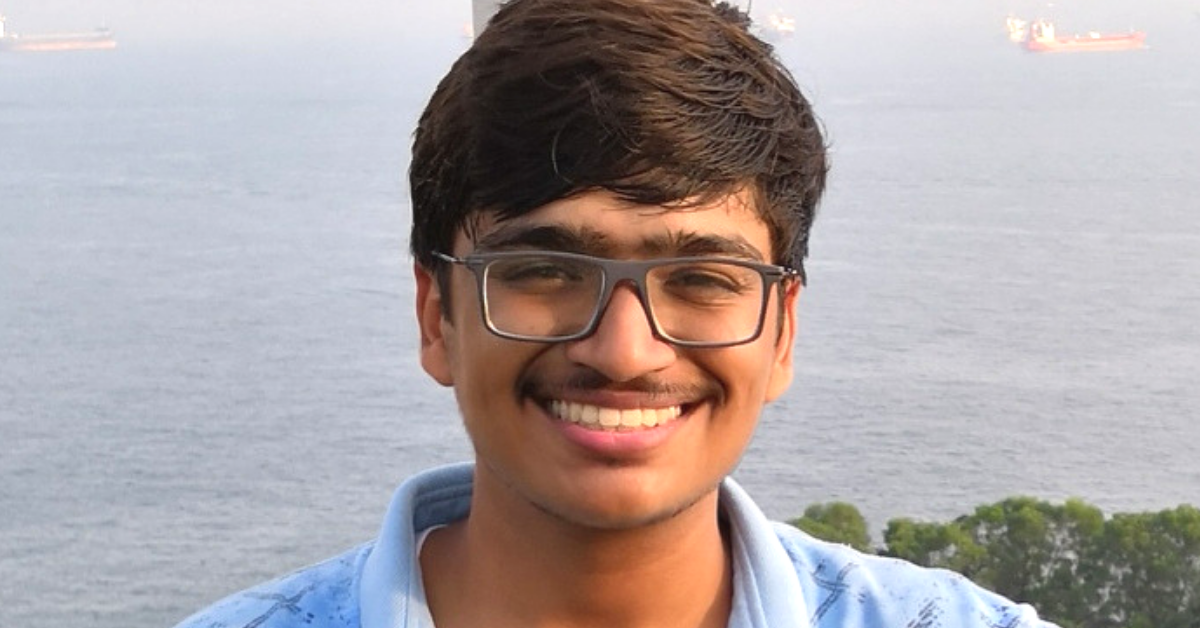 "My family supported me throughout my journey. So much so that my sister would not watch any television only so that I could concentrate and not get distracted," the topper shares.
About 12 lakh candidates appeared for the Joint Entrance Examination (JEE) in 2018 and of this number around 2.2 lakh made the cut. Such numbers are enough for one to understand how difficult it is for IIT aspirants to clear the coveted examination.
All India Rank 1 in 2016 JEE Mains, Deepanshu Jindal was one who had sailed through the tough JEE waters. This Delhi lad had also scored 98.6 per cent in the CBSE Class 12 exams!
I caught up with Deepanshu to find out how he balanced time between his school and JEE preparation, his motivation to join the IITs, and the tips and strategies he has for other aspirants.
---
The brainchild of a team from IIT-Delhi, Nasofilter is what you need to battle air pollution and breathe clean air. Click here to check out the product.
---
Currently in his fourth year of B.Tech in Computer Science and Engineering, IIT Delhi, Deepanshu is working in the domain of Artificial Intelligence. The son of a teacher, he credits his success to his family and teachers completely.
"My family supported me throughout my journey. So much so that my sister would not watch any television only so that I could concentrate and not get distracted," the topper shares.
So how he did work on time management?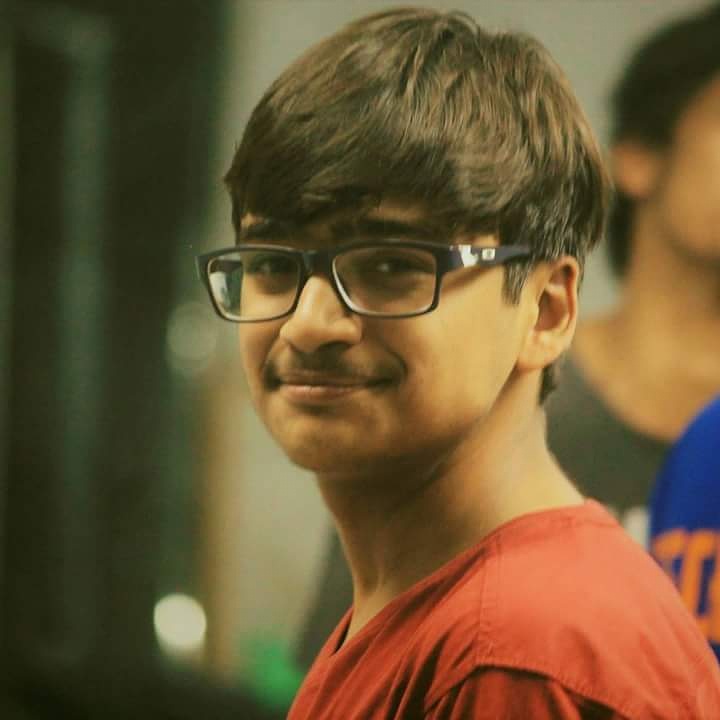 Deepanshu says, "I attended a regular school, so typically the first half of my day was spent at school. After that I went to my coaching institute for about four hours of classes. At home, I revised and practice things done in the class for a couple of hours." During this time, the IITian spent most of his weekends at the coaching institute and studying at home.
Deepanshu also says that it is very important to set aside some time everyday for self-study. "No matter how many coaching classes you attend, it is only during self-study that you will get time to revise and memorise all that you have learnt." He also credits his coaching classes for instilling a sense of routine and discipline in him.
Deepanshu's Strategy for Cracking the JEE
"During the initial phase of preparing, I was always insistent that I get comfortable with the concepts of the subjects I was studying and did not prepare for any specific kind of questions. Instead, I practiced all types of questions including subjective ones. In the latter half, my approach became more paper specific and I worked on solving question papers and multiple-choice questions."
Around February, which is closer to the time of examination, Deepanshu informs that he started spending more time on solving previous years' question papers which gave him a lot of insight in to the kind of questions asked and also provided him with much-needed confidence.
He believes that this strategy helped him a great deal. He focussed on the concepts and realised that practicing different types of questions helped him know things in and out.
When asked why he aimed for the JEE, he says, "I have been always interested in Science and Mathematics since childhood and thus choosing these as my subjects in Class 11 was a rather obvious choice. Many of us dream of studying in the IITs-considered to be some of India's premier institutes. It was no different for me. Personally, being afforded the opportunity to work with the country's best researchers and minds was a motivation that saw me through the preparation time."
Tips on attempting the paper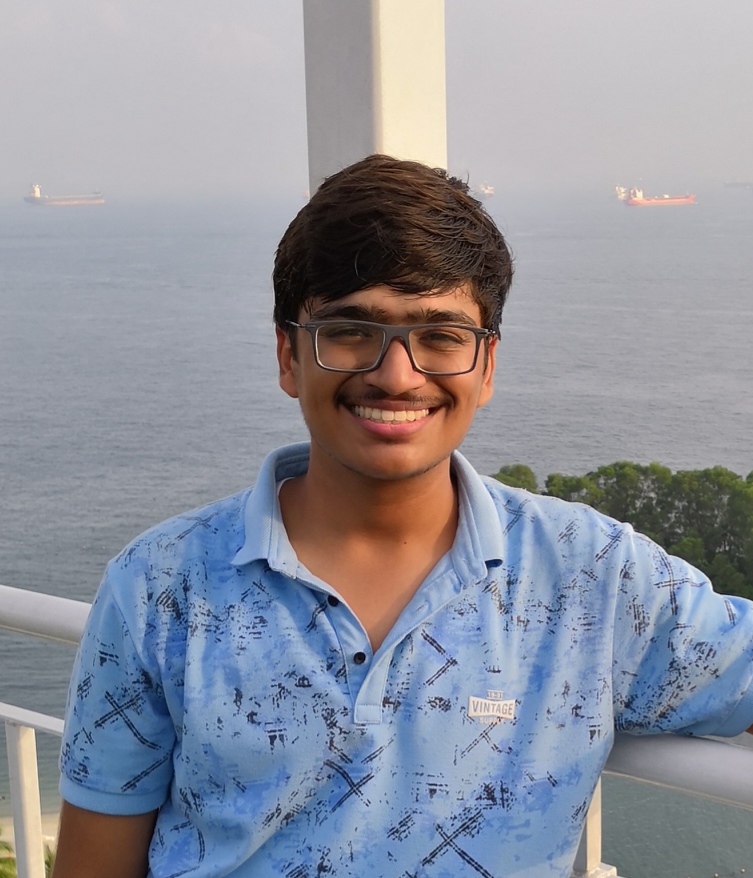 The more mock papers one attempts the better understanding and grasp one will have, says Deepanshu. "It was through practice that I found I was able to do chemistry faster than the other subjects and thus my method was to get done with it first and then spend some extra time in solving mathematics problems."
He suggests that one must go through the entire question paper before starting to answer. In doing so one gets a sense of what is being asked and you can allocate time accordingly to the different sections. As for Deepanshu, he started by answering the questions he was certain of and then went on to the tougher ones that needed more of his time.
"It is important that each aspirant learns about what works best for her/him. Identify what study patterns work for you and then stick to them."
He reiterates that solving mock question papers is of utmost importance. "Attempting those will not only make you confident but also help in time management and handling the pressure of writing the exam later."
At the cost of sounding cliché, it is the belief in one's self and the discipline to see the decision through to the end that decides the outcome of any endeavour. So find what works best for you and keep working till you achieve your goal.
(Edited by Saiqua Sultan)
Like this story? Or have something to share?
Write to us: contact@thebetterindia.com
Connect with us on Facebook and Twitter.