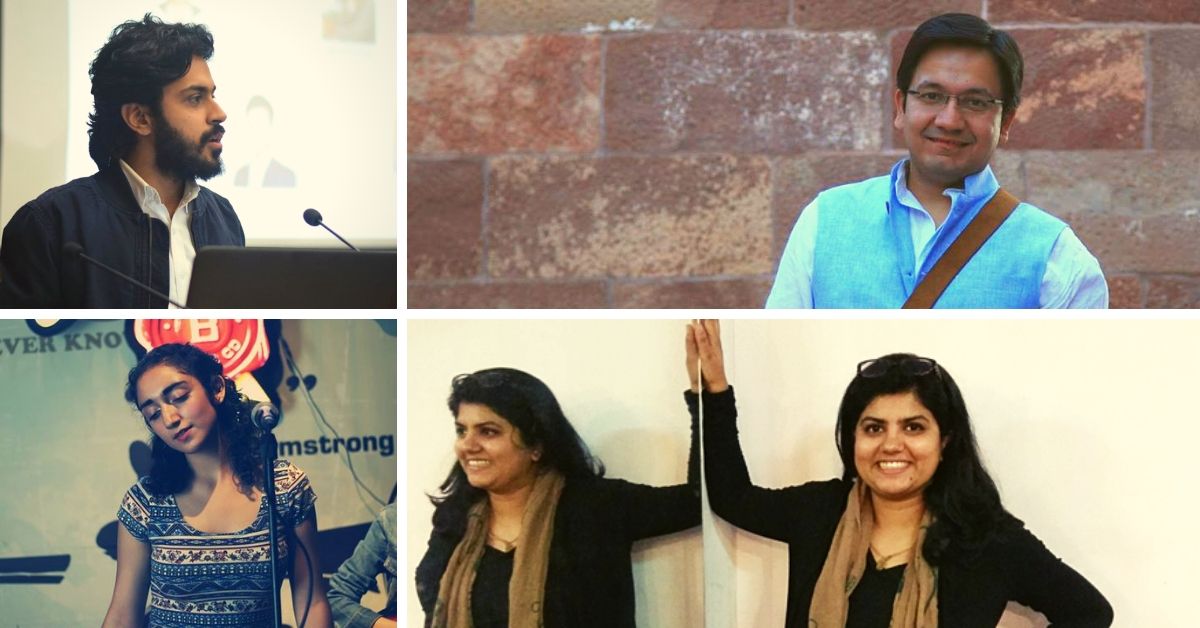 From converting polluting soot into ink to saving water bodies and landfills from toxic waste, these inspiring individuals are changing lives for good. #Respect #RealLifeHeroes
Six people, all from different fields.
While some are experts on innovation and conservation, a few others create a harmony of varied cultures with music.
But, there is one thing common in all of them—the inspiring story of their life's journey to create a meaningful contribution to the world.
These stories are worth sharing, and Josh Talks has been doing just that!
A passionate organisation, Josh Talks is on a mission to unlock human potential and rouse positive action, through stories of inspiration, because they believe that a well-told story can indeed shape the ideas, attitudes, lives and eventually the world into something positive and significant.
With over 1500 talks in across 30+ cities in India, the organisation has touched more than 100 million lives, both online and offline, in the last four years.
And, this year they are back with these distinguished individuals who have a great story to tell.
Here's a peek into who those amazing speakers are.
1. Tamanna Sharma, Earthling First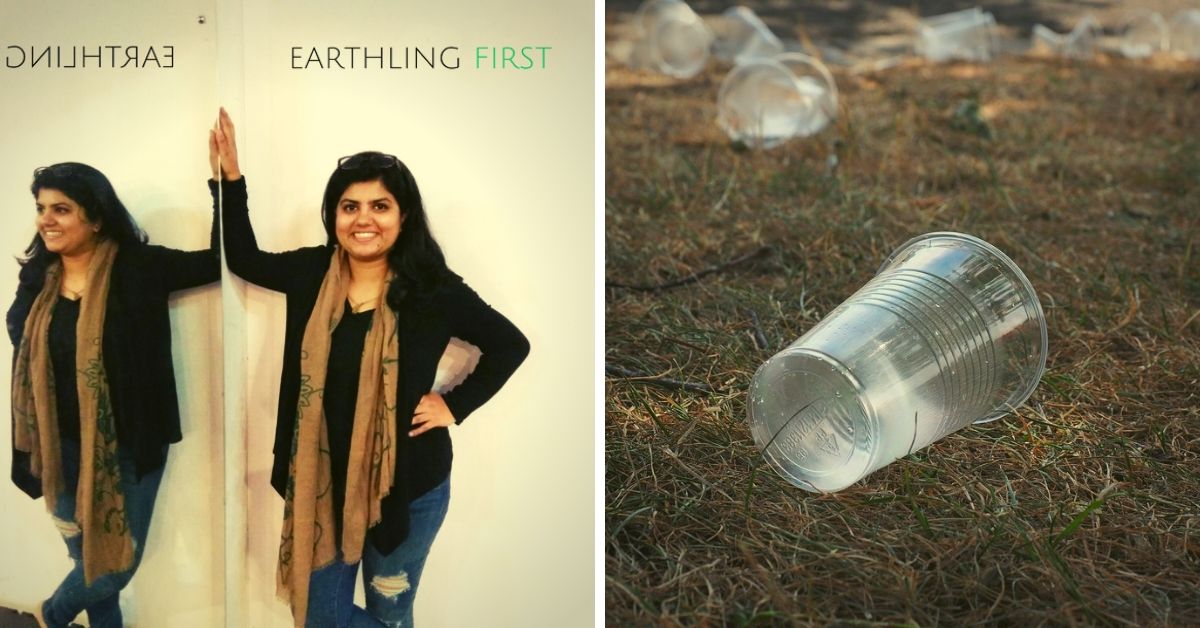 Tamanna is a resident of Delhi and her company, Earthling First, targets a calamitous environmental hazard—the waste generated during events.
Events like weddings, fairs, conferences, and concerts, to name a few, leave behind a substantial trail of waste which is ultimately dumped in the local landfills and water bodies, increasing toxic levels there.
Earthling First cuts through this practice to ensure reduced waste generation at the source—through sustainable planning and responsible disposal—and facilitates the sending back of waste for the purpose of recycling.
As a result, not only is the venue trash free; the environment remains unscathed too!
"The concern doesn't just rest upon diverting waste. From careful waste assessment during the planning stage to bringing catering partners who offer biodegradable alternatives on-board, we focus on overall sustainability. Even the housekeeping staff is carefully selected and trained for the event," she says to The Better India.
2. Monica Dogra, Actor-Artist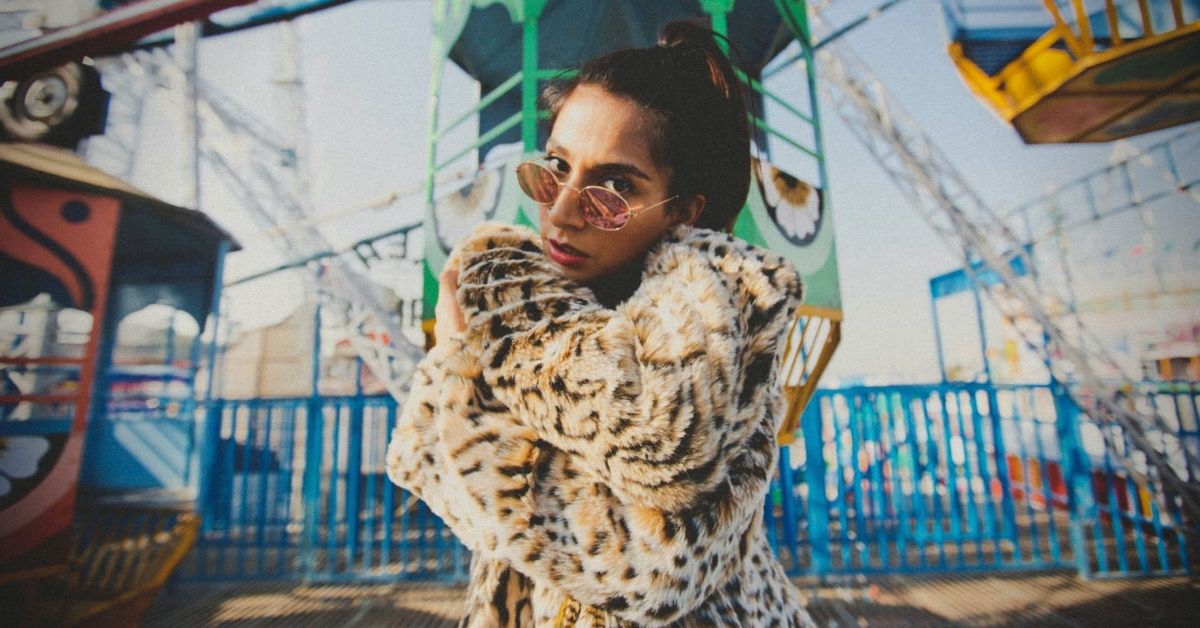 An actor-singer, Monica is one half of the band, Shaa'ir + Func. She has worked in six feature films, including 2010's Dhobi Ghat, released five studio albums and has, over the years, carved out a niche for herself in India's experimental music space. She is also a member of the judging panel of The Stage, India's first English music talent show.
Monica's story of following her passion as a musician amid various struggles in New York is worth listening to.
3. Pracheer Dutta, Kriya Labs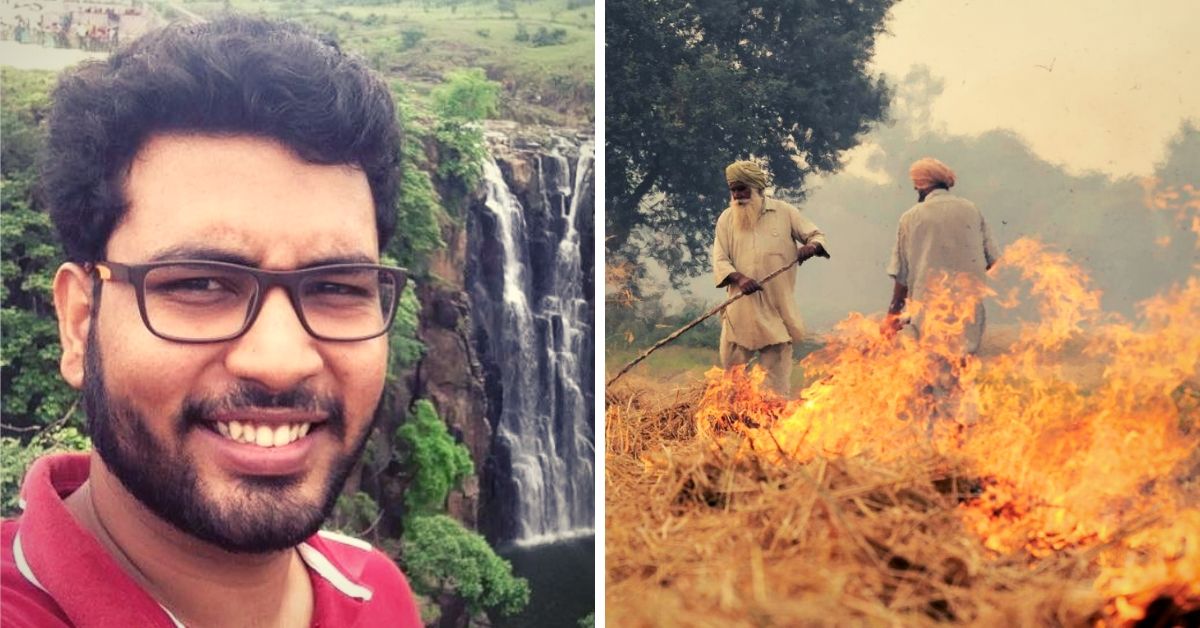 The co-founder of Kriya Labs, Pracheer has been instrumental in finding a solution to stop the burning of agro-waste, by facilitating the development of products and processes that create low-cost, high-quality and eco-friendly items from waste natural fibres or material.
Incubated at the Indian Institute of Technology-Delhi (IIT-D), the startup has developed a technology that can convert agro-waste like rice straw into pulp, and further process it to create biodegradable cutlery.
4. Karan Magotra, Associate Director ESCC Division, TERI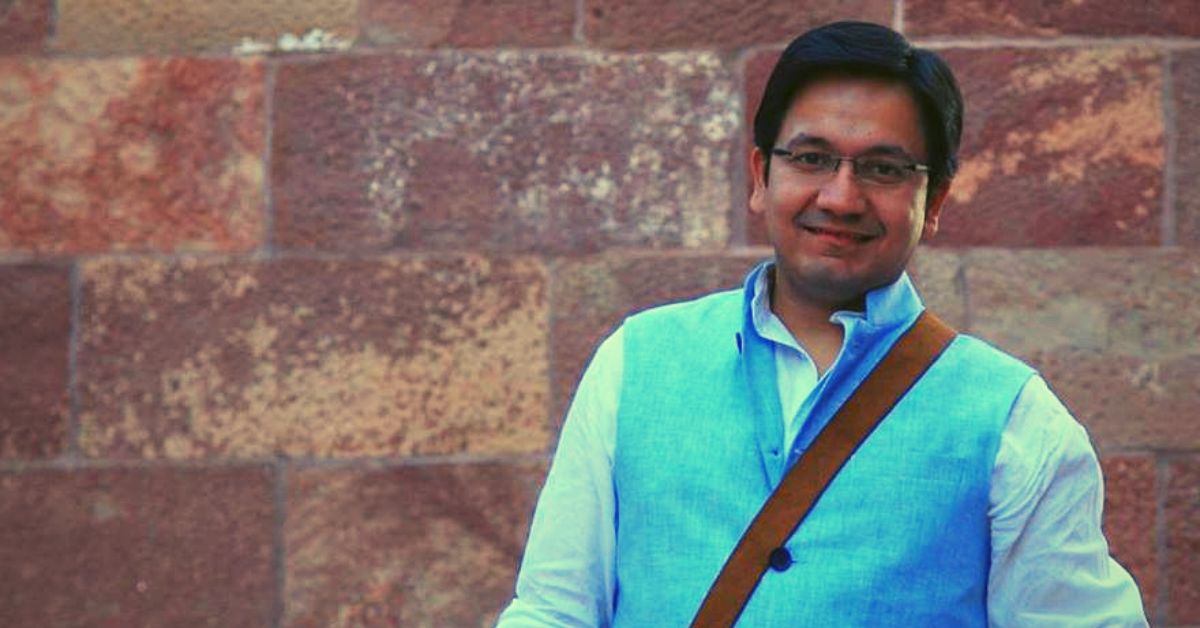 For the last 12 years, Karan has been a top professional in the field of climate change mitigation. From being a fellow in the Centre for Global Environmental Research, he now heads the climate change department at TERI.
With the bulk of his expertise in the field, he leads a team of 22 researchers who manage over 20 climate mitigation projects. A prominent man, who has been instrumental in providing policy advisory on climate finance and carbon markets, his knowledge and experience inspire young innovators and researchers to find sustainable solutions to environmental issues of the globe!
5. Sanjeeta Bhattacharya, singer/songwriter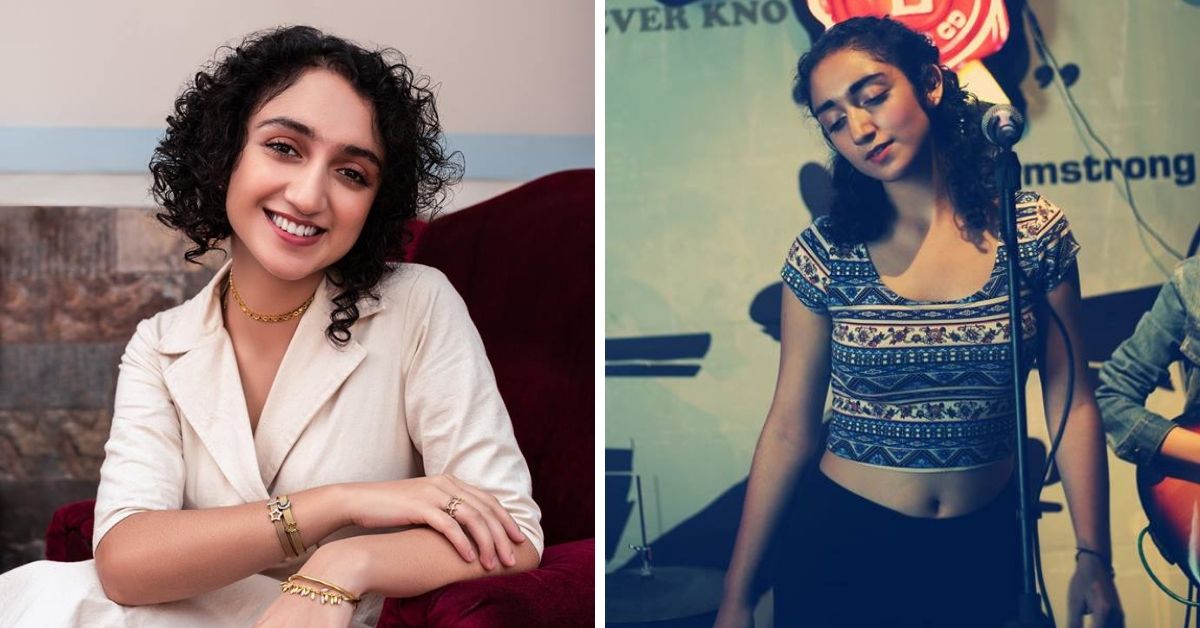 A multi-talented artist, Sanjeeta is a graduate of the prestigious Berklee College of Music in Boston and has established her name in the country's indie music space.
The singer-songwriter has had an incredible journey so far—she studied Hindustani Classical music for eight years, and then moved to the world of Jazz, Flamenco, Bossa nova, R&B, Latin and Balkan folk music—and her undeniable talent is proof that she will only move forward.
6. Arpit Dhupar, Chakr Innovation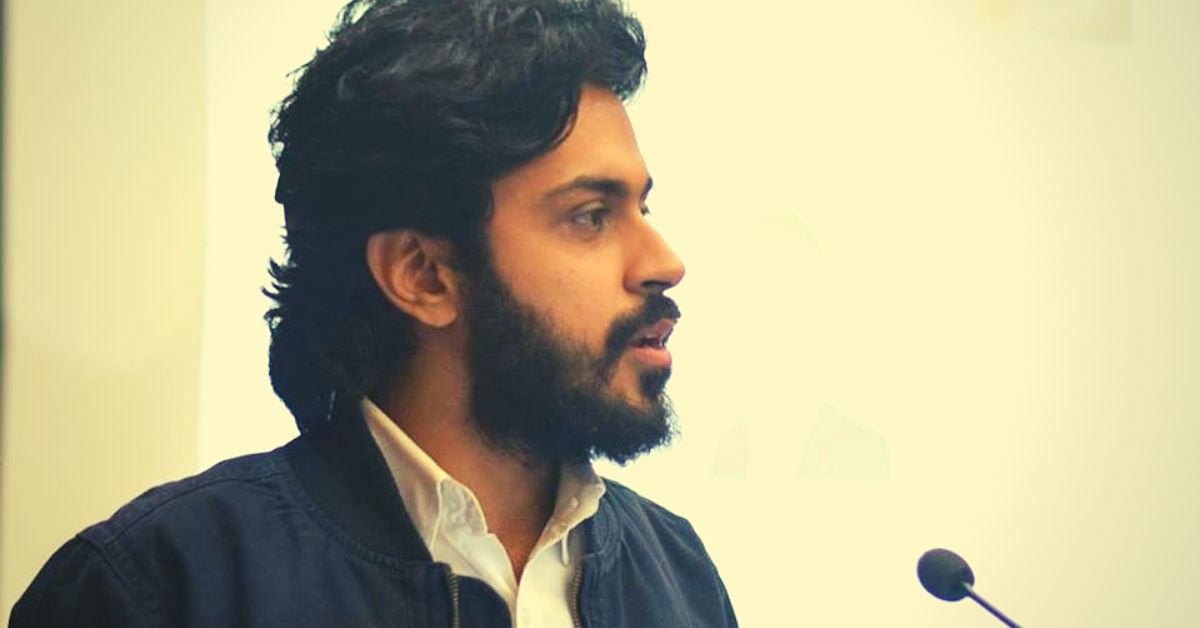 Arpit is a mechanical engineer with a special interest in creating technological advancements that have a positive mass impact on existing problems.
This interest led him to embark on a quest to find solutions for Delhi's air pollution woes, which eventually led to the founding of Chakr Innovation, an organisation that builds technologies to eliminate the pollution caused by the combustion of fossil fuels. In fact, its award-winning technology takes diesel soot from generators and converts it into inks and paints.
So far, his efforts as the Chief Technology Officer of Chakr Innovation have saved over 3 billion litres of air from being polluted!
All these years, it was the work of these six individuals that spoke for them. Now you have a chance to witness them telling the stories behind the exemplary feats. So, wait no more and get set ready to watch, listen and get inspired!
(Edited by Gayatri Mishra)
We bring stories straight from the heart of India, to inspire millions and create a wave of impact. Our positive movement is growing bigger everyday, and we would love for you to join it.
Please contribute whatever you can, every little penny helps our team in bringing you more stories that support dreams and spread hope.