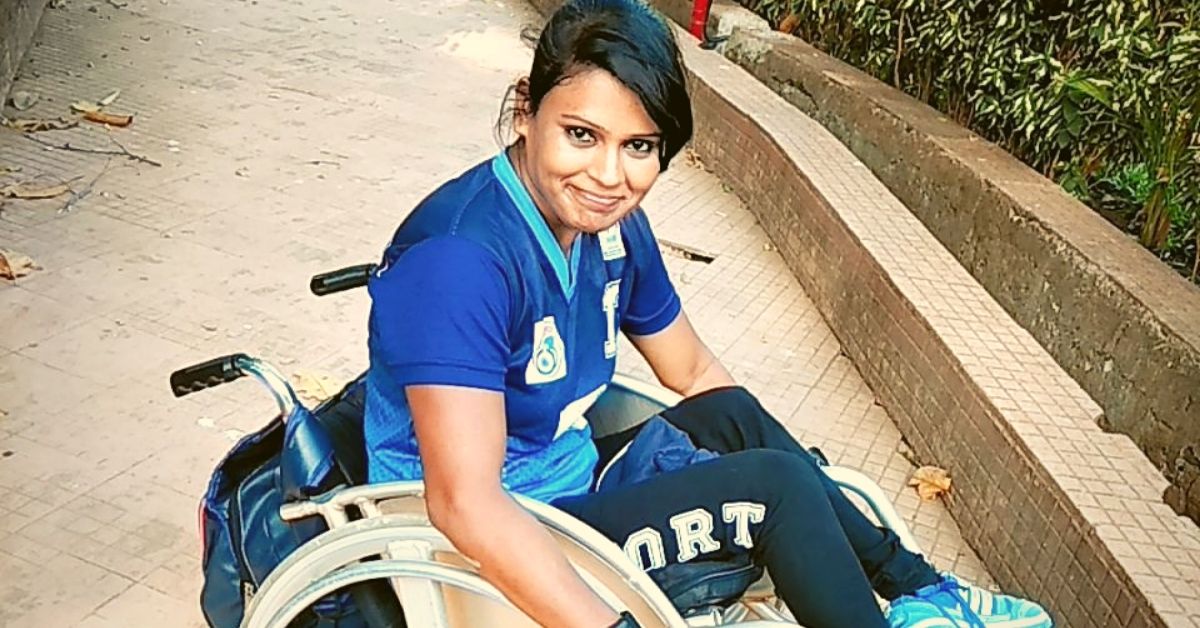 "All my life I have only heard people stop me from doing things. Some, because I am a woman, and many more because I was on crutches. All I knew is that I could never let them dictate my life!", says the national-level wheelchair basketball champ. #WomenPower #DareToDream #RealLifeHeroine
You should not, and you cannot, are the two things she grew up hearing.
From going out to play with other kids, finding a friend, to even pursuing higher studies, everything was a battle against the world, and sometimes against her family as well.
That is a war many women grow up fighting.
---
Sports helped her fill an important void in her life. One of the most important changes was self-love and care.  Check out a few items that will help you stay healthy without much effort, here.
---
"But somehow the crutches made it worse. The society would think I was too fragile, or not good enough. I remember how in school parents would tell their kids to not to play with me, and during recess I would sit in a corner, looking at others having fun; a concept that was supposed to be alien to me," recalls Geeta Chauhan, a national-level wheelchair basketball champion, who despite all the 'don'ts' has emerged to be a beacon of inspiration for the youth!
Speaking to The Better India, Geeta, who prefers to be addressed by her nickname 'Anu,' shares that the attitude to conform to societal norms was never in her DNA.
A born fighter, she grew up to learn that adversities would always be a part of her life, and hence there was no point avoiding or hiding away. Instead, she chose to face and defeat them, head on!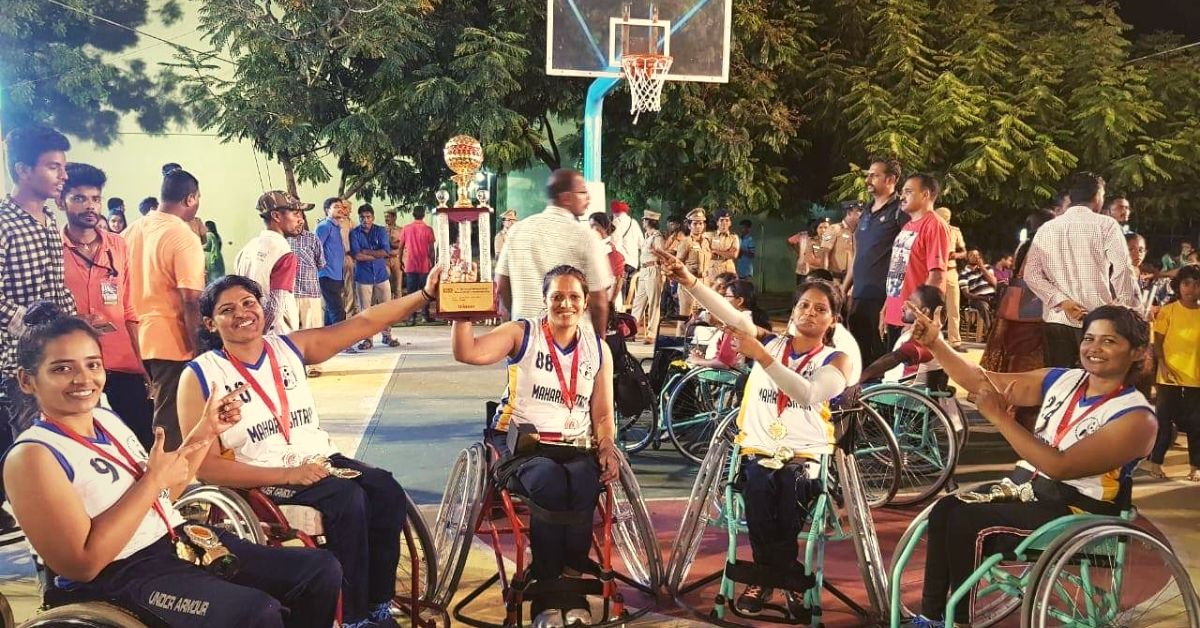 The rocky road to the top

Geeta was born in a middle-class family with five siblings, in Mumbai. She was healthy until the age of 6 years when she was suddenly afflicted by polio.
"At first, I was just sick, and the doctor who diagnosed me with polio gave an injection as part of the treatment. But, that made it worse, and I lost mobility in both my legs. It was only after years of treatment that I gained control over one leg, whilst managing with a crutch," she says.
But more than the physical challenges it was the social scorn that affected young Geeta. From going out in the street to play with other kids to getting an education, she was facing rejection everywhere.
"At the time, special schools weren't that popular, and there were none in my area. So, my mother kept trying to get me an admission in the usual schools. Sadly, most of them rejected me, but eventually I was somehow admitted to a municipality school," says Geeta.
While she'd had a rocky beginning, she was determined to fight it through and credits her courage and willpower to her mother's constant support.
After Class 10, she was eager to join Junior College, but her father, who ran a paan shop, objected.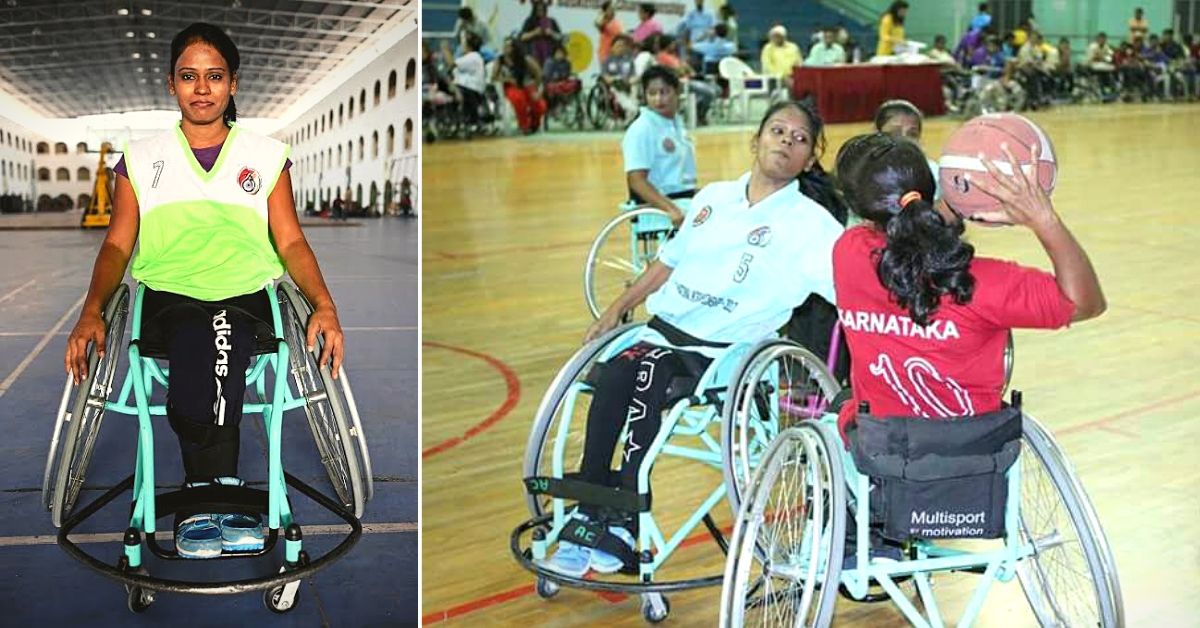 "From the very beginning, my father was against me doing anything at all. After Class 10, he didn't want to fund my education, as it seemed to be a waste of money. He said that my future was anyway going to be resigned to the four corners of the house. Again, my mother stuck by me, pushed hard enough to let me through and help me make my dreams come true!" she adds.
Going against the wishes of her father and majority of the relatives, she enrolled herself in college and found herself a part-time job to fund it. She went on to finish her BCom and MCom and now, with an education in place, the next step was to get a proper job.
"That was another big challenge for me. I was rejected in 28 interviews, because of my condition, before I got landed a marketing job. My father hated it that I was working, and owing to this, we stopped talking, for almost ten years," she shares.
A silver lining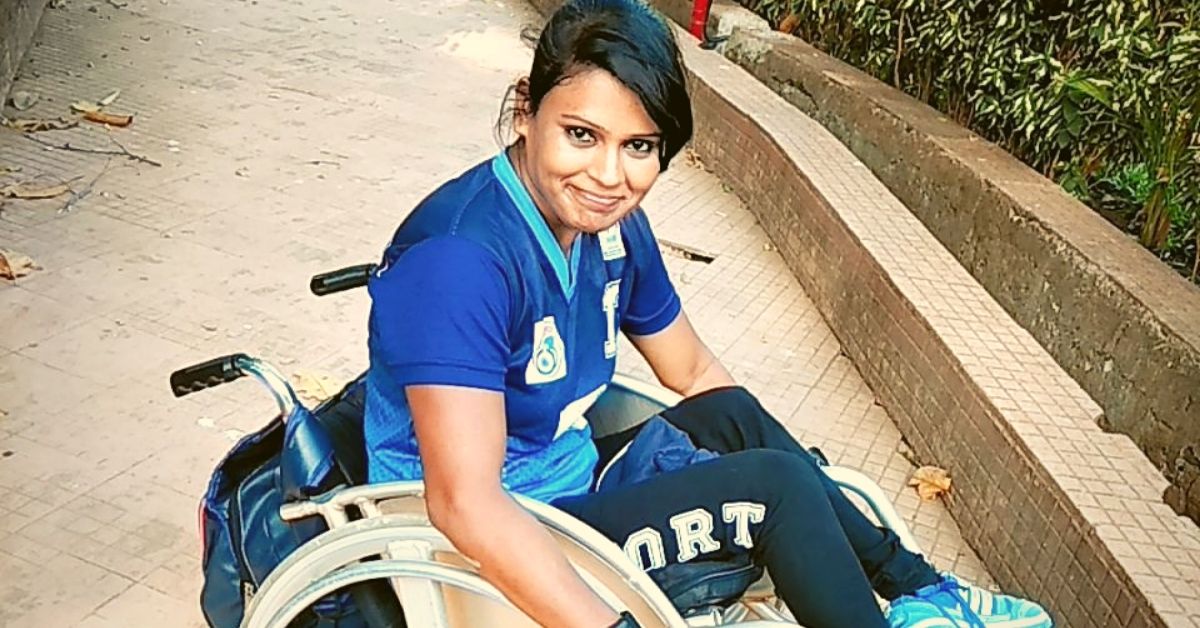 "She came from a background where she never got any support. Geeta has overcome all challenges to give her best in whatever she does. You will see her putting her heart and soul into whatever she does," says her friend, Sangeetha Majhi.
In the face of constant criticism and resistance from family and relatives, Geeta grew more confident. And, a bunch of friends in college helped her be so.
One of them was Sujit, her best friend, and she fell in love with him.
"Sujit was the love of my life. He was studying medicine, and I was finishing my Masters. Apart from my mother, it was he who truly believed in me and thought that I was made for bigger things. After I got my job, we were even contemplating marriage. Around this time, he shifted Bengaluru. Everything was going great, but then the accident happened," she shares.
Geeta had reached Bengaluru to meet Sujit when she found out that he had met with a fatal accident.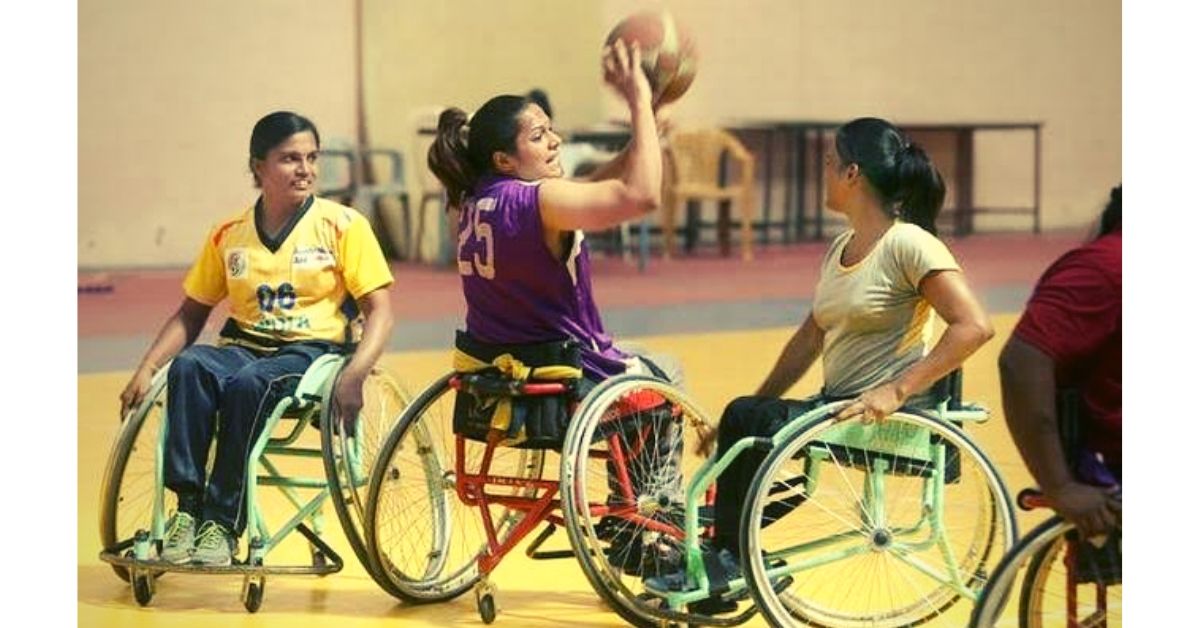 "It was one of the lowest points of my life. He was my support system, and after his death in 2012, everything else stopped making sense. Things weren't great at home either, and the rising negativity pushed me to leave home and settle independently," Geeta says, who at the time, had been promoted to the position of a Branch Manager at Reliance Money.
She battled depression for the next five years. And then, in 2017, a ray of hope arrived in the form of wheelchair basketball.
"Honestly, I had no idea that a sport could make me find myself once again!" remarks the 30-year-old who then quit her job in 2017 to start her own business.
She joined the Maharashtra wheelchair basketball team in the same year. Slowly and steadily, Geeta progressed in the sport and began to shine at various national competitions, eventually becoming a part of the Indian team.
Till now Geeta has won 4 gold medals in national-level games.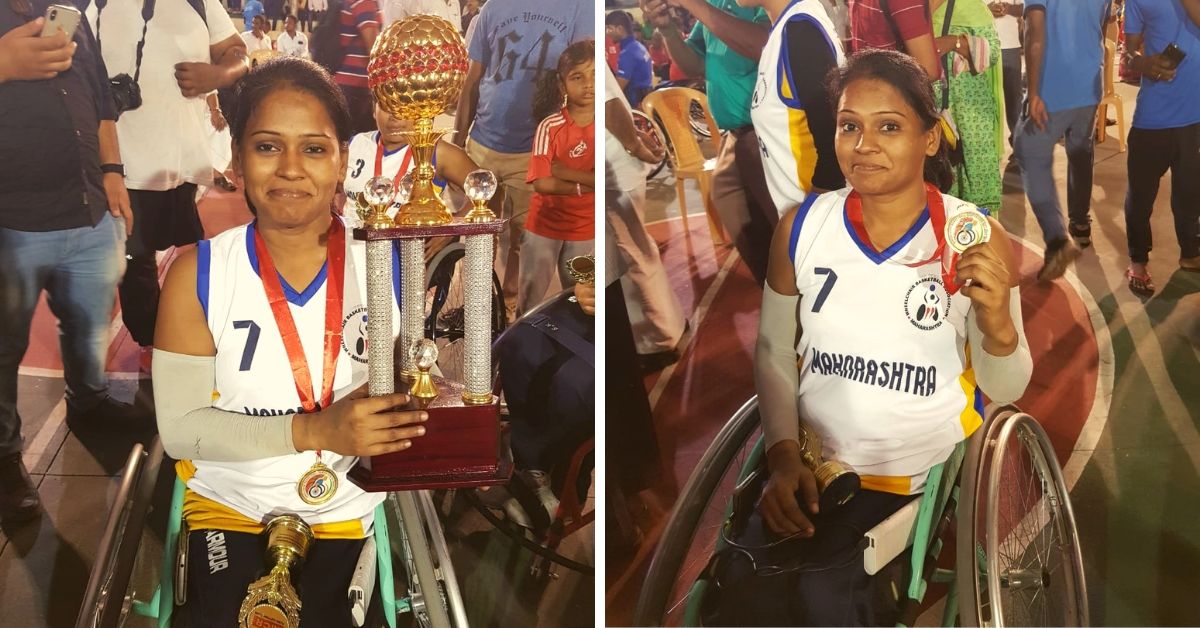 "2018 turned out to be a great year for me; I began to get opportunities to perform from the very beginning of the year, and travelled to Bangkok for an international championship. This March, I qualified for the upcoming Asian Para Games and am also preparing to represent India in the Paralympic Games," says Geeta.
She is now a healthy individual who loves to push her boundaries to perfection and has been strengthening her skills in tennis as well.
From being the girl who never got to play sports as a kid, she has now emerged to become the pride of her family, as well as the entire country.
"All my life, I have only heard people stop me from doing things. Some, because I am a woman, and many more because I was on the crutches. All I knew is that I could never let them dictate my life, and I believe I have succeeded" the hero concludes.
---
Also Read: Goons To Threats: Nothing Can Break This 56-YO's Will To Save Mumbai's Mangroves
---
(Edited by Gayatri Mishra)
We bring stories straight from the heart of India, to inspire millions and create a wave of impact. Our positive movement is growing bigger everyday, and we would love for you to join it.
Please contribute whatever you can, every little penny helps our team in bringing you more stories that support dreams and spread hope.