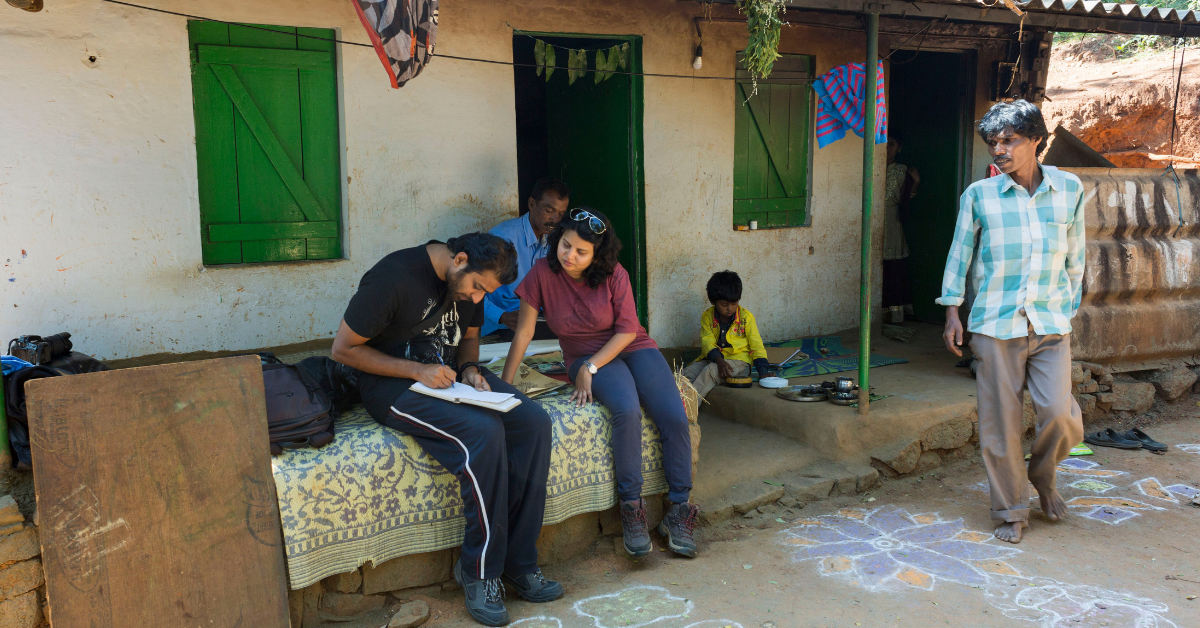 Maria and her team help their guests experience two tribal communities—the Todas and the Kurumbas.
Have you ever heard of a tribe in which the women get married only when they are about six months pregnant?
Will you be surprised to know that this tribe, named Toda, is known to follow polyandry and is located in the Nilgiris, a district in the southern Indian state of Tamil Nadu?
---
With this unique, three-day travel experience, explore the Nilgiris in its truest form for just Rs. 20,125. Book now at The Better India Shop.
---
One usually associates the Nilgiris with beautiful mountains, tea estates, and a weekend getaway. What gets overlooked is the vast culture, tradition, and the richness that the people of the place bring forth.
Maria Victor, the founder of Make it Happen, an experiential holiday curating company, speaks to us about how the district has so much more to offer to travellers who are willing to look beyond the scenic landscape and cushy hotel rooms.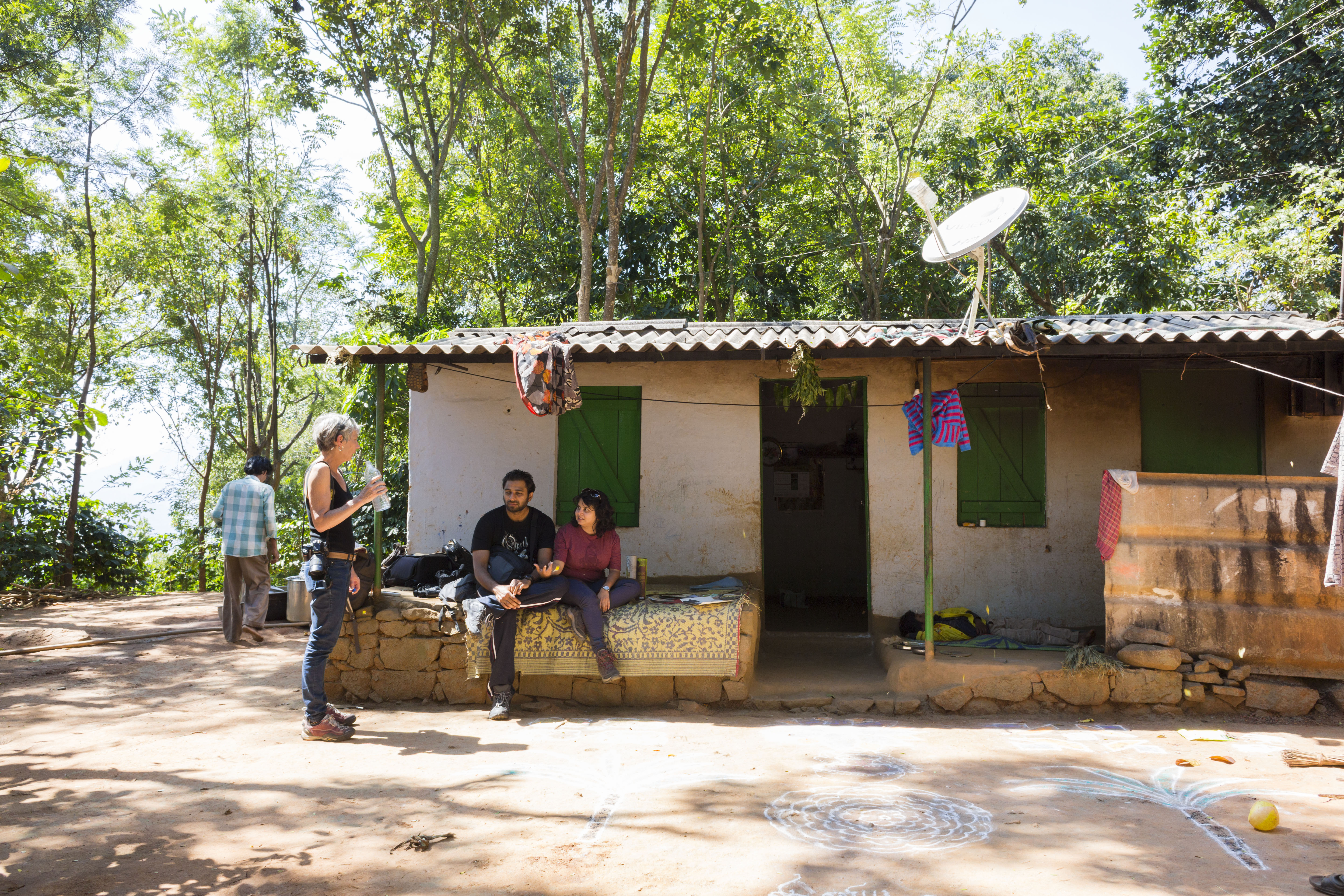 "The underlying theme of most our tours is to promote sustainable living and bring our guests face-to-face with the ill-effects of over-consumerism, thus encouraging them to adopt a more organic lifestyle. We are really big on ensuring that each of our guests gets to experience the place like a local, and we also try and nurture inter-cultural understanding and bringing about respect amongst these diverse cultures," says Maria as we begin our conversation.
In the Nilgiris, there are two tribal communities that Maria and her team help their guests experience—the Todas and the Kurumbas.
"These tribes have their own unique ethos and customs," she mentions.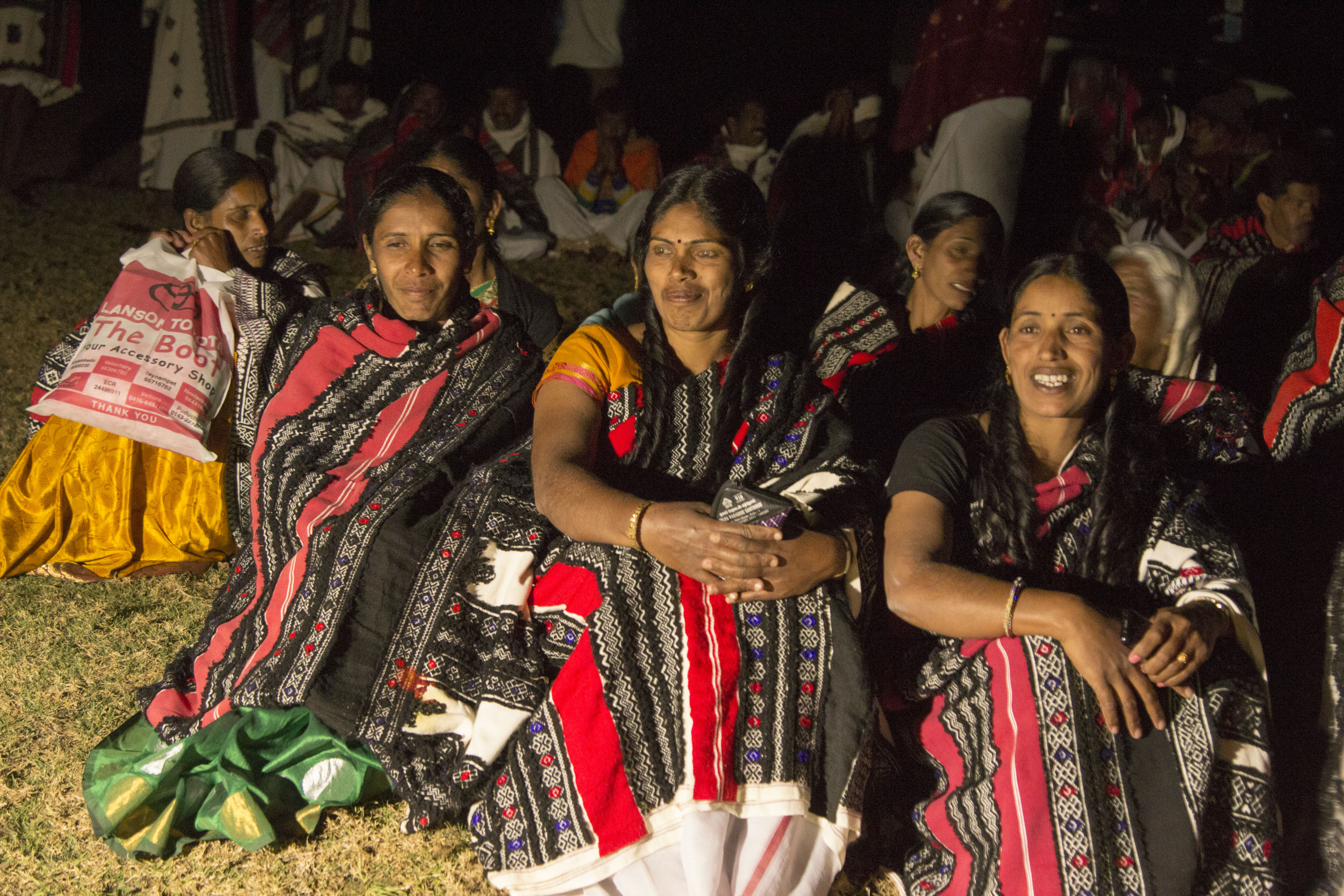 Maria started Make it Happen as a hobby travel club in 2011, with the intent to change how people view holidays. In 2014 she quit her corporate job and plunged into this full time, and the company was officially set up in 2017.
Her husband, Murali Shankaran, also joined her, and today, the team consists of 6 employees and 25 different hosts from across India.
So what do these holidays entail?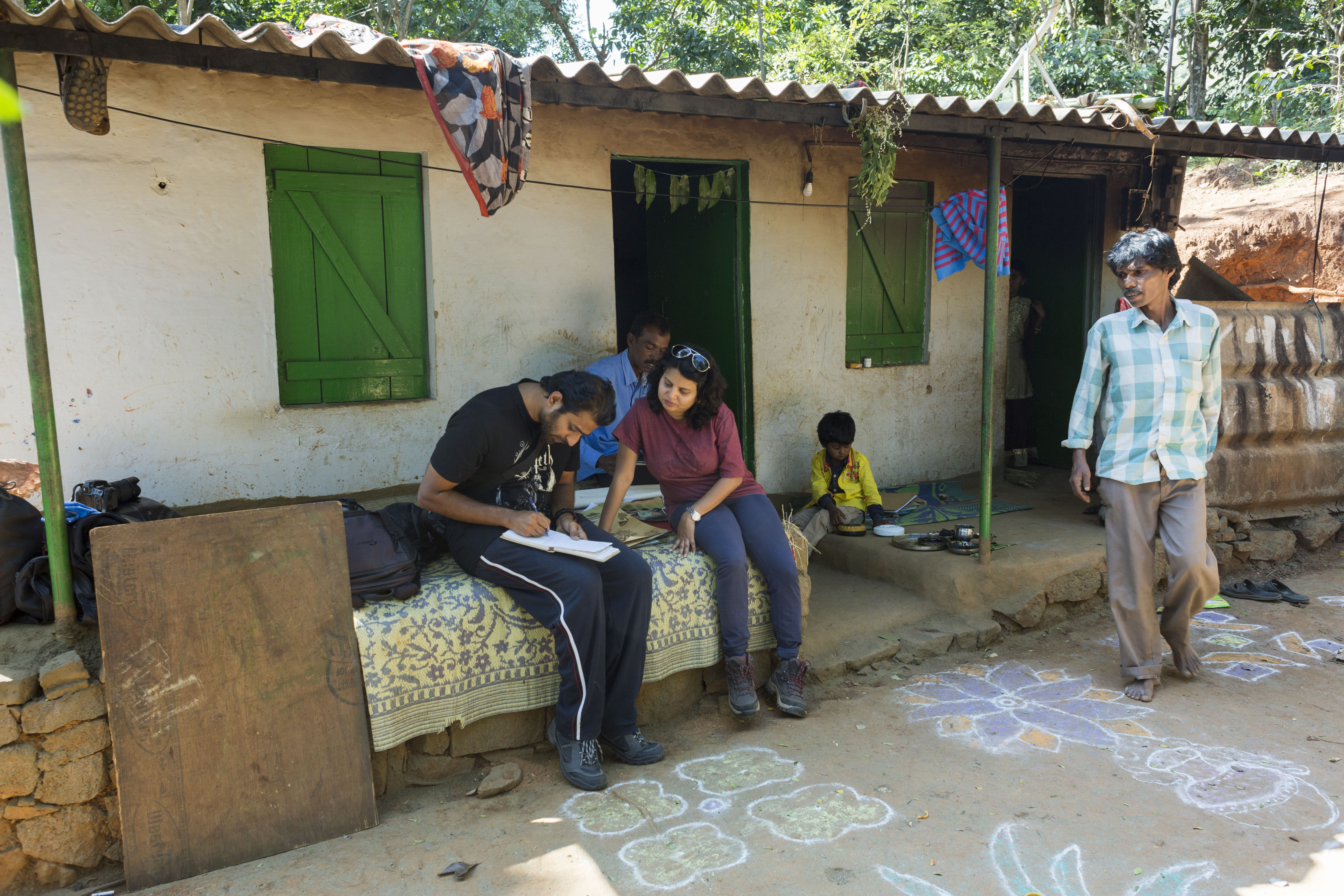 While guests will get to experience all the 'touristy' aspects of the region, like visiting a tea estate and taking in the scenic beauty they will also get to spend quality time with the members of the Toda and Kurumba tribes.
Additionally, as part of the trail, guests are taken to visit one of the last surviving artists of the Kurumba tribe who lives in a hamlet within the forest. She says, "He conducts workshops and teaches the guests to paint with paints made from forest gatherings. This gives him a sense of pride in his community and the work he does."
'Maria says, "It opens you up to a world which you are completely unaware of. In all our curated holidays there is a lot of interaction and exchange of ideas between the guests and the locals."
What impact does this sort of travel create?
"Speaking from what we have seen, this kind of curated travel helps in introducing people to local communities; it also creates a platform for the local community to showcase their art, local skills, and culture to the rest of the world. We see that this creates a sense of pride in them," explains Maria.
Besides exposing both the guests and community members to a different sort of experience, Maria mentions that periodic training programmes are held for the communities to help them showcase and market their skills and history better.
She says, "Very often while they have all the knowledge of what and how things are done, they are unable to convey the same to the guests. We have seen that the training programmes gives them the confidence that they sometimes lack. What Make it Happen also does is create various employment opportunities for the local communities; whether it is by showcasing the art work does by the members or other handicrafts," she says.
The Nilgiris tour, known as the 'Mystical Nilgiris trail' is a fairly recent launch, but Maria says that the number of people who have visited the region is slowly increasing, and the team is taking this as an encouraging sign.
"A group of students recently visited the Toda village, and each of them came back with a wealth of knowledge that no book or class could have ever provided them."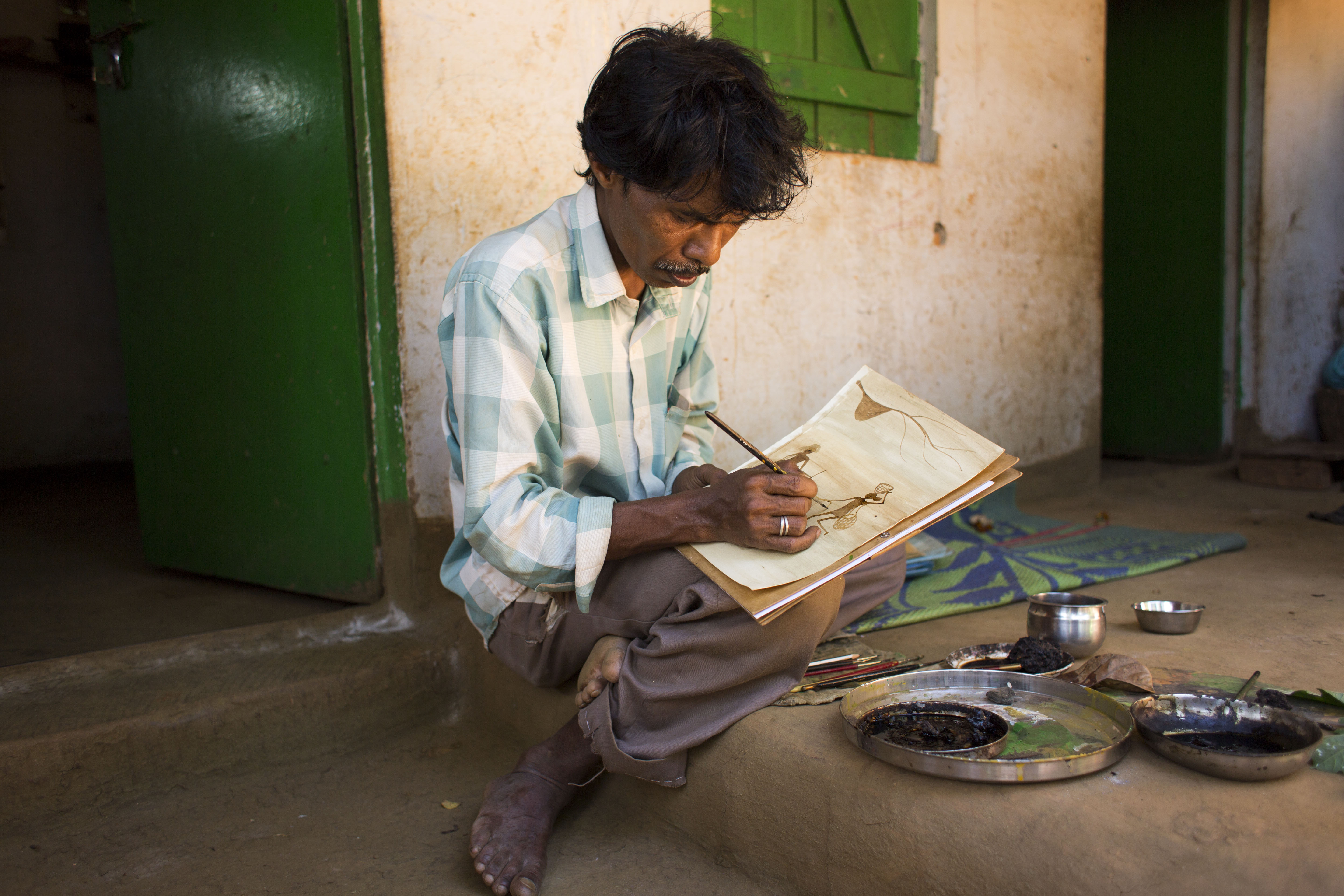 "There is still so much that even anthropologists who have been researching them, haven't yet uncovered, and therefore, the trip becomes even more fascinating," says Maria.
Concluding our conversation, I ask what sustainable travelling means to her. Maria says, "First and foremost there must be economic benefits to the community you are visiting. While there will be a lot that the guests take away from their trip, it must also be enriching for the host communities."
---
With this unique, three-day travel experience, explore the Nilgiris in its truest form for just Rs. 20,125. Book now at The Better India Shop.
---
She also mentions small efforts like refusing plastic bottles and plastic bags while travelling, carrying recyclable cloth bags, ensuring that one does not litter while on tour, are all ways by which we can become conscious travellers.
(Edited by Gayatri Mishra)
Like this story? Or have something to share?
Write to us: contact@thebetterindia.com
Connect with us on Facebook and Twitter.