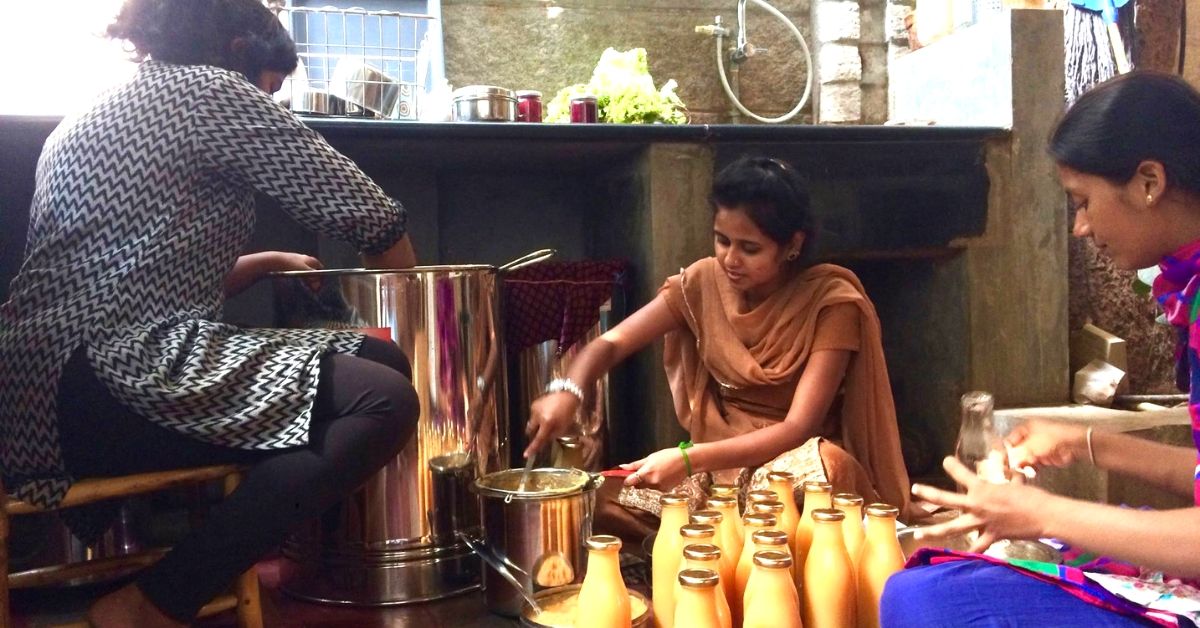 With the (warranted) concern about the impact of disposables containers on the environment, it's no surprise that these Bengaluru eateries are making the sustainable shift to BYOC — an important lesson we need to 'take away' from them!
I recently came across a comic panel depicting a conversation between two disposable coffee cups, where one informs that other that the last time it was filled with warm coffee was 400 years ago.
The message hit home, just as, I am sure, the writer intended it to be.
---
Let your eating habits be healthy, for you and the environment. Find eco-friendly tableware and cutlery on The Better India Shop, here.
---
If urban lifestyles and irresponsible waste management practices are the reason for the overflowing landfills in cities and towns, it is up to us, the urban citizens, to take a step back and think about what we can do to help.
One way to do that is by putting an end to the surge of single-use plastic, particularly when it comes to food—whether we are ordering in or eating out.
Taking the cause of reducing plastic in their businesses, several restaurants and stores in Bengaluru have started a 'Bring Your Own Container' initiative.
Here are six such examples:
1. Arogya Ahaara, JP Nagar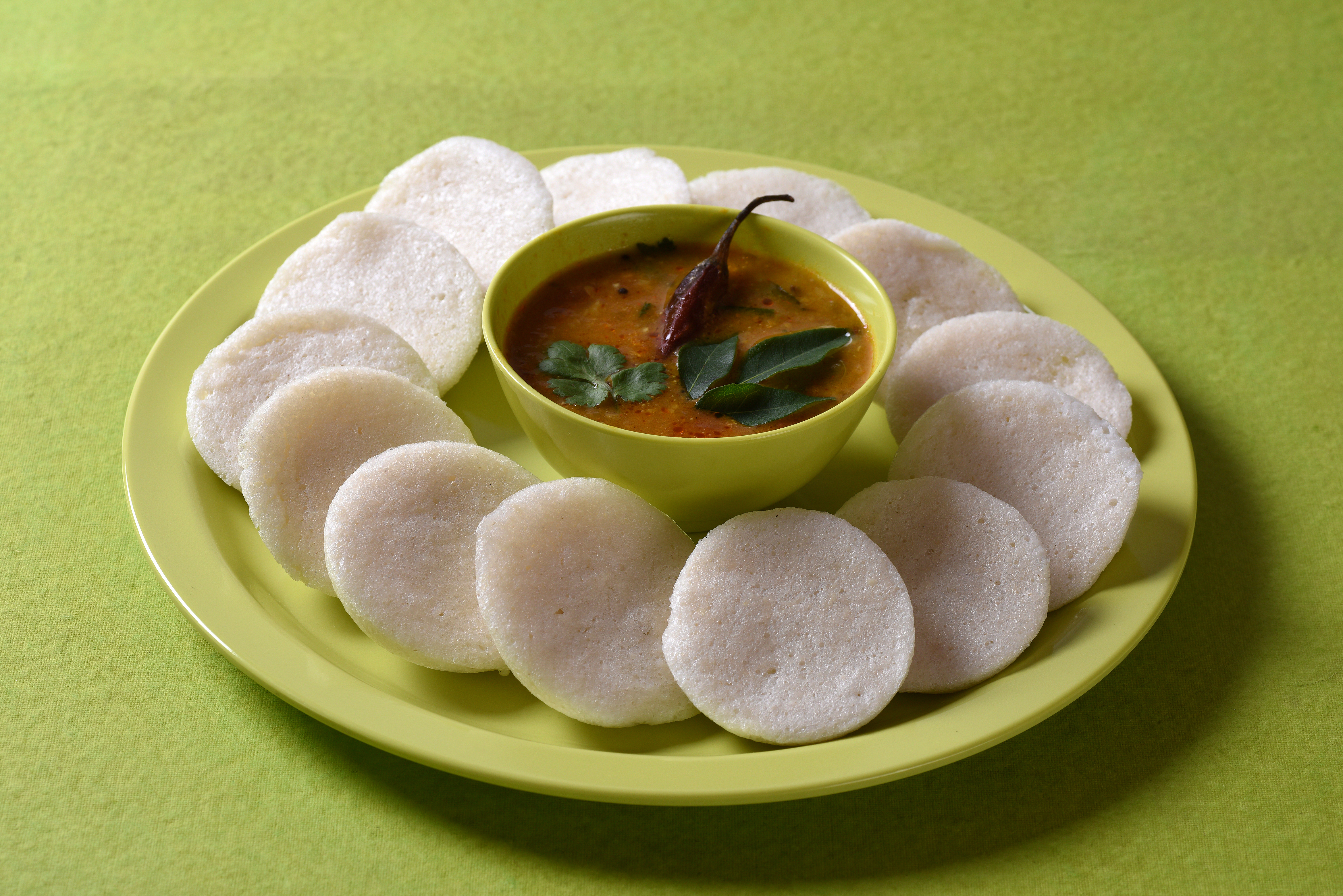 A food hub that serves South Indian, North Indian as well as several millet-based dishes, Arogya Ahaara in Bengaluru has quite a loyal customer base.
The takeaway options in the restaurant include food off the counter as also by the kilo, in the case of a big party. What we love about this personally, is the fact that Arogya Ahaara encourages their customers to bring their bowls, containers and bottles for every type of takeaway order.
Imagine the amount of plastic saved if 20-30 customers get reusable containers daily!
Click on this link for their address and contact details.
2. Asha Tiffins, HSR Layout
"Imagine a place where you can go for Sunday breakfast guilt-free. No disposables, almost all 80% bringing their own boxes and bags for parcel. Suddenly you are not odd man (woman) out for carrying boxes for parcel," writes a Facebook testimonial for Asha Tiffins.
It is true that getting your own containers and cutlery usually means a little more effort—in terms of carrying it and washing. However, this small effort is worth the reduction of chemicals in our food and non-biodegradable garbage in our landfills.
Here is the address of the eco-friendly and much-loved restaurant.
3. Corner House, pan-Bengaluru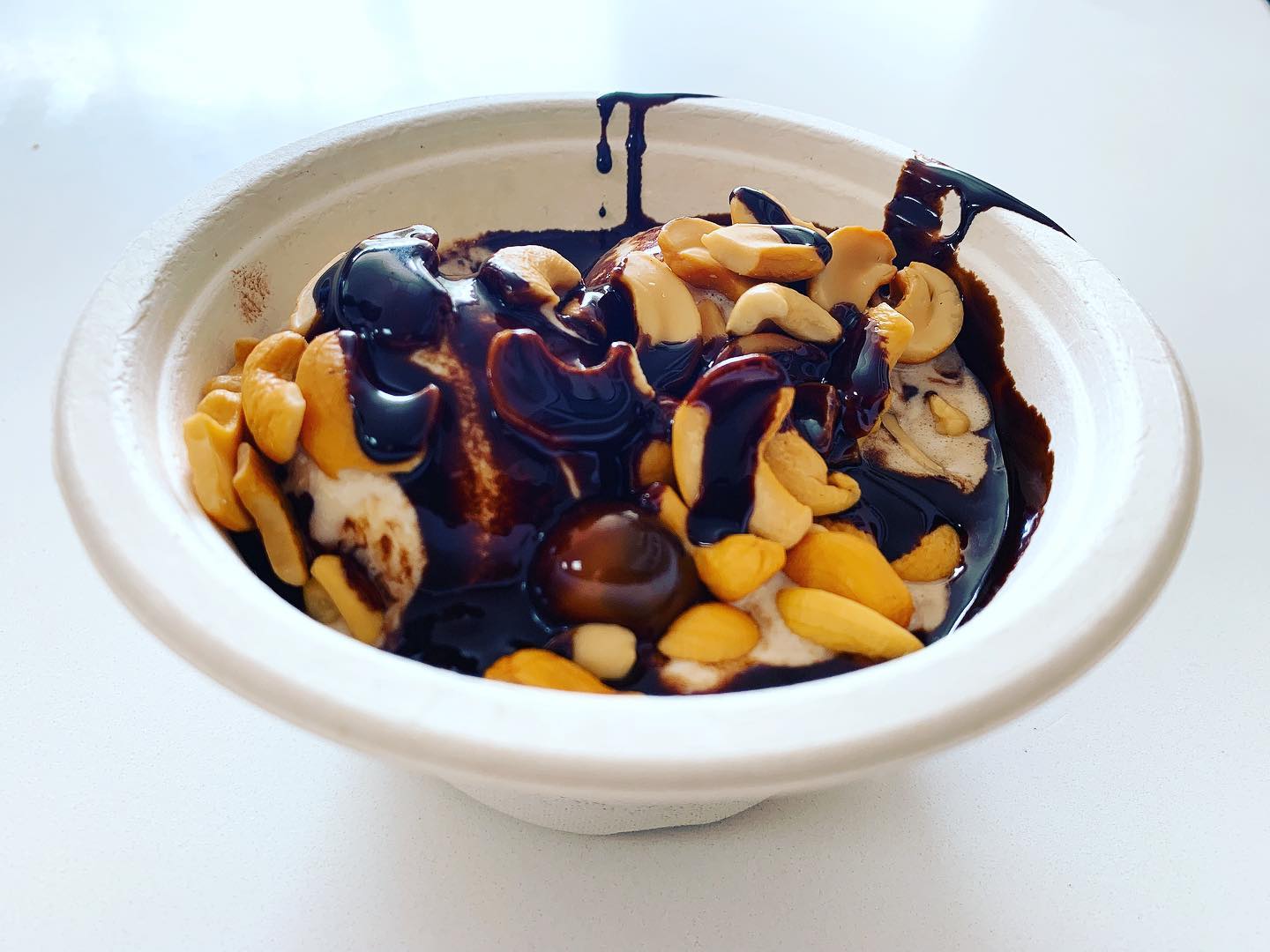 Corner House is an institution in Bengaluru, and hardly a weekend goes by without a dessert from one of their many outlets.
Since the business caters to a menu that is vulnerable to the weather, they had little choice but to use plastic bowls and cups for customers who wanted to take their desserts home.
Recently, though, it began a 'Bring Your Own Bowl initiative to cut down on their plastic burden.
Speaking to The News Minute, Narayan Rao, who owns the franchise, said, "We want people to become more conscious about how plastic waste can be reduced by being a little more responsible. Most restaurants use disposable utensils, mostly plastic, because there is [a] shortage of water. Though it helps reduce water consumption, it also means more plastic waste is generated. To avoid this, we have started the campaign."
4. Raghavendra Tiffin, HSR Layout
A small restaurant in the heart of Bengaluru, Raghavendra has already made the eco-friendly choice of switching from rice to millet-based dishes.
But it goes a step further by asking its customers to get their own containers for their orders. Maya, a loyal customer, says, "I used to eat at Raghavendra almost every day when I worked in the area, but since I moved away, I look forward to any opportunity to visit it and go at least once or twice a month."
Their BYOC programme is unique in that it is one of the few restaurants that has been practicing this for about a decade now, even though it wasn't the norm when it was introduced.
It also fits in with the broader philosophy of Raghavendra, i.e., millet on the menu, use of biodegradable plates, plantain leaves and steel cutlery.
5. Buffalo Back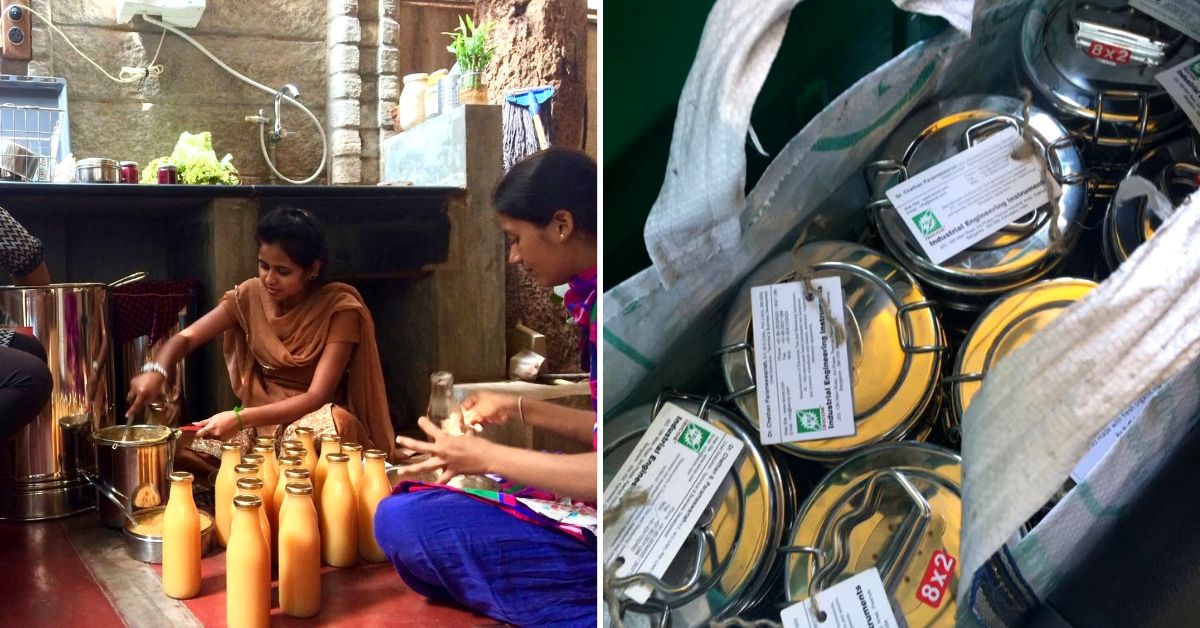 Organic, zero-waste and taking the cause of an eco-friendly venture head-on, the Buffalo Back store in Jayanagar also empowers small-time farmers in Karnataka.
Keeping with its theme of being sustainable, it has taken up the initiative of asking its customers to BYOC. Their cafe uses produce from their Bannerghatta farms and serves fresh, healthy dishes.
What if you wish to take the dishes home? Well, get your containers, and it will be packed for you!
Visit the store/cafe here.
6. Chai Point
Lovers of tea and coffee swear by the hot beverages offered by Chai Point. In November last year, the franchise joined the BYOC initiative. While their parcel containers are still eco-friendlier that completely plastic cups, getting your own cups for a takeaway will ensure there are even lesser plastic and cardboard waste in the landfill.
---
You may also like: Ready for Plastic-Free July? 10 Easy Ways to Kick-Start Your Eco-Friendly Journey!
---
If you are looking to cut down plastic from your life but aren't convinced how it can be done, let these stores inspire you. Try walking into one of them with your containers—whether for your breakfast or evening tea.
And even if you are visiting a different restaurant, why not carry along a steel or glass container, and request the management to parcel any leftover food in those?
It's a tiny, but significant step in the fight against plastic pollution.
(Edited by Gayatri Mishra)
Like this story? Or have something to share? Write to us: contact@thebetterindia.com, or connect with us on Facebook and Twitter.