When 29-year-old IT engineer Saju Samuel was called to the Nashik office of Muthoot Gold Finance to fix some technical glitches in their system earlier in June 2019, little did he know that he would meet his demise. As he sat alongside an auditor in the back office, a gang of armed robbers barged into the premises at approximately 11 am.
While two of the five-member gang kept security personnel at bay, the other three made their way into the office, took away the mobile phones of the employees and other precious items, before attempting the robbery.
At this juncture, Saju fought back, hitting one of them with the tray, for which he was shot. Despite the injury, he proceeded to press the burglar alarm and did not switch it off even when he received threats from the robbers, reports Manorama.
With the siren on, the robbers knew they had little time before the police arrived, so they attempted to flee.
As the last of them were fleeing the scene, Saju caught hold of one. Seeing this, another came and shot at him several times. Reports indicate that five bullets were taken out of him.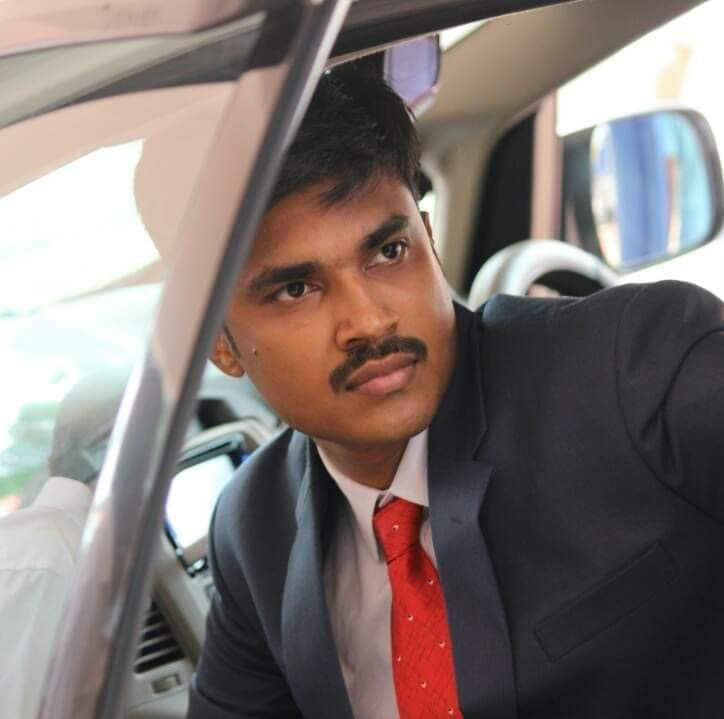 Within ten days of the robbery, three teams of police led by ACP R R Patil (Crime Branch), Inspector Anand Wagh (Crime Branch Unit 1) and Inspector Namrata Desai (offering technical support) opened the case and apprehended the suspects.
For their efforts, each team was rewarded Rs 70,000. However, the police team responsible for apprehending the suspects donated their prize money to Saju's family for risking his life to foil the robbery.
"The actual hero was Saju, who showed rare courage. Despite knowing the dacoits were armed, the valour he showed to stop them was incomparable," says Nashik police commissioner Vishwas Nangare-Patil, speaking to The Times of India.
---
Also Read: Bengal Driver Distributes 4000 Pairs of Clothes to the Needy, Elderly Every Week!
---
A native of Mavelikkara in Alappuzha district, Kerala, Samuel had been working with Muthoot Finance for the past four years, while his family was residing in Mumbai. Today, he is survived by his wife and child.
What stands out about this act of bravery is his presence of mind. At no point did he ever let the robbers get the upper hand. Ultimately, he paid with his life. His act of bravery not only prevented a robbery but also possibly saved lives. A true hero, indeed!
(Edited by Shruti Singhal)
Like this story? Or have something to share? Write to us: contact@thebetterindia.com, or connect with us on Facebook and Twitter.