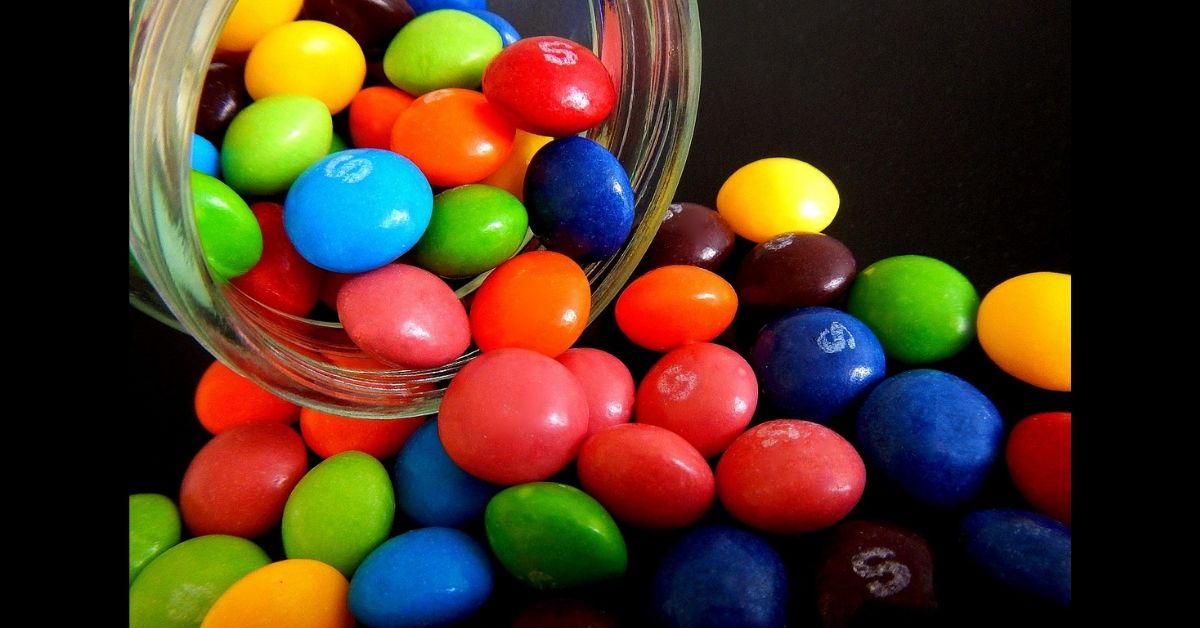 Some are discontinued, some are downright dated (hello, Phantom!) but this roundup of the 90s' favourite 'cheap thrills' is guaranteed to inspire a few choice cravings!
Nostalgia is adulthood's best friend.
From keeping you calm with sudden bouts and flashes of the pristine past to boasting about childhood stories of mischief and embarrassments over a few cocktails, the good old days always come to the rescue.
But, it is in those moments of unanticipated pauses, followed by an embrace from the past, that their true worth is unveiled. The act of reminiscing about the golden memories of the past is what keeps our days oiled and running towards the future.
And, exactly that feeling takes over a regular, mundane day, when you accidentally come across an object from the past.
For me and many that I know, that object of joyous surprise is often edible!
Be it the crackling candy or the fake sweet cigarette, a chance encounter with these rare edibles will leave any 90s Indian kid thrilled and high on food memories. So here are six of the most relatable nostalgic edibles that we can never really get over!
1. Ice popsicles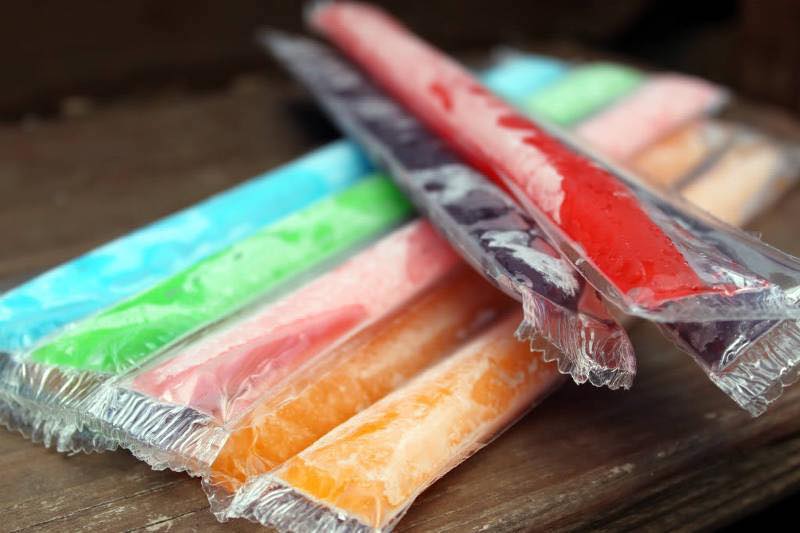 There is always a mist of allure clouding anything that is forbidden, and that is exactly what makes it extremely desirable. For me, that forbidden fruit was a popsicle.
Whether it was the fear of falling sick from the cold or the questionable source of water or even the added flavours, I was never allowed to relish one, until the moment I did.
The moment arrived one day when my mother was late to pick me up from school. All the stray coins that I had been collecting from the corners of our home beckoned me. Encouraged by a few friends, I bought my first popsicle.
During the sweltering heat of the summer, the taste of sweet and tangy frozen popsicle was enhanced with the thrill of breaking the rule. Worth a few paise, a tiny tear on the corner of the plastic to suck the brightly coloured ice-lollies, was indeed, a delicious treat of freedom.
2. Cadbury nutties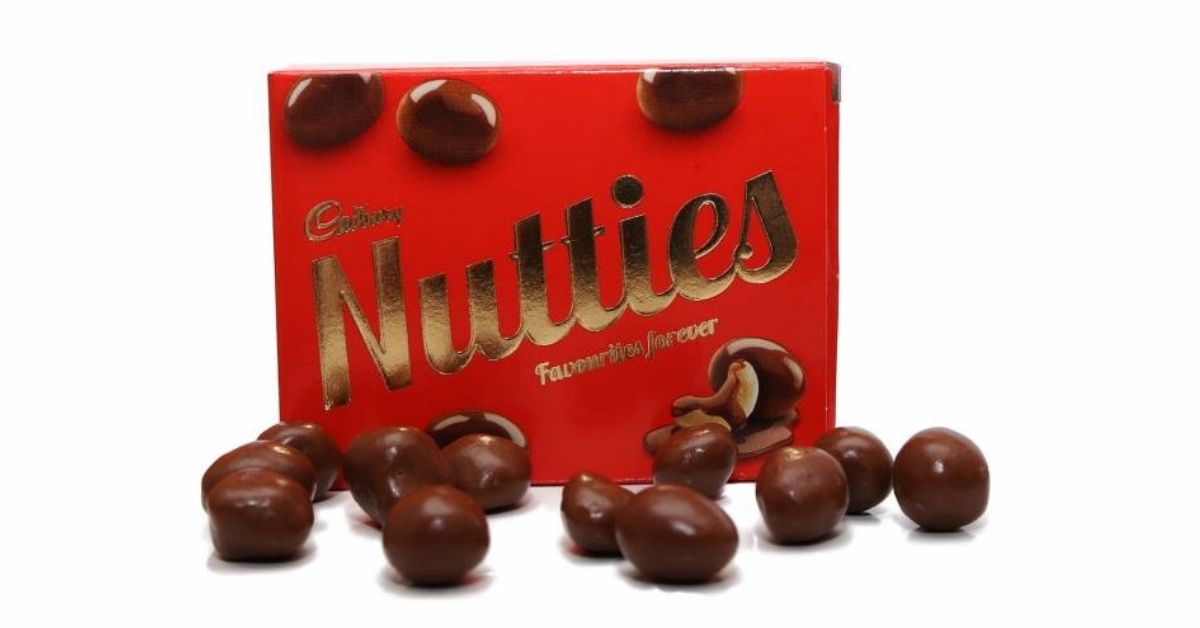 For the past few years, Dairy Milk has been the persisting favourite produced by Cadbury. But one of its lesser-known wonders was Nutties. Made of crushed nuts at the centre encased within two layers—caramel and dark chocolate—this treat has been a continuous favourite.
A rare sight these days, the two-textured ball of wonder brings back fresh memories of the past. I remember getting my first box when I was around seven. I had received a big tin full of nutty delights. Surprisingly, like many remnants of my childhood, the tin box is still with me.
3. Chocolate coins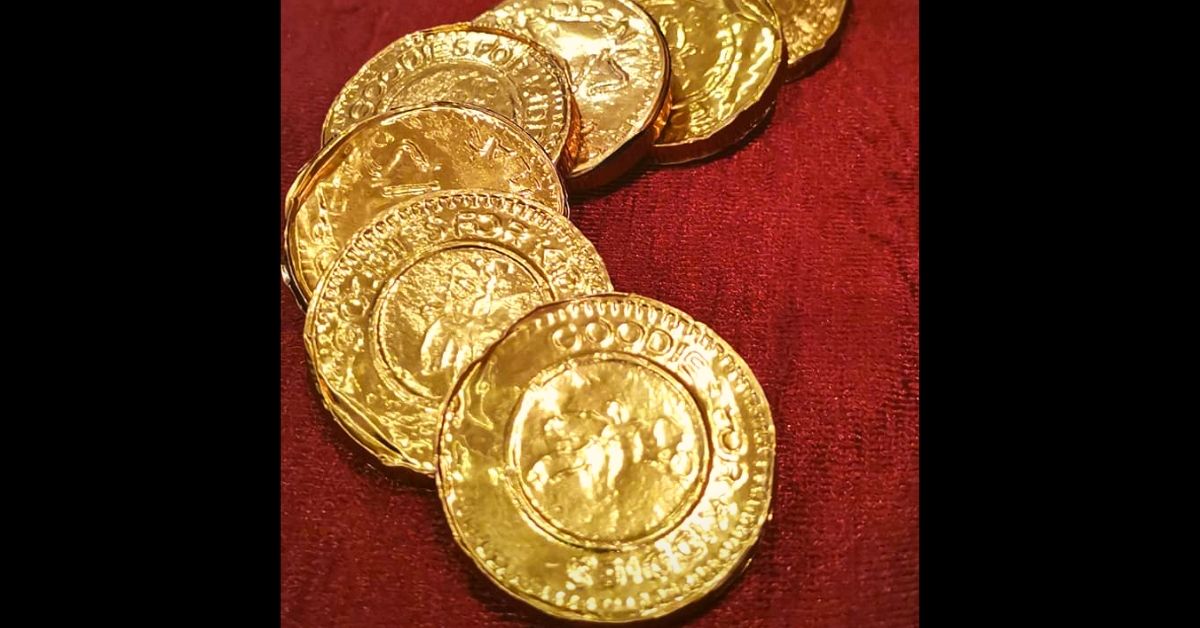 Much before the onslaught of luxury chocolates wrapped in gold paper, a box of chocolate coins would make one feel on top of the world.
It was a matter of pride and a test of patience. One would painstakingly wait to accumulate enough coins and brag among friends before hogging them all!
4. Lijjat Papad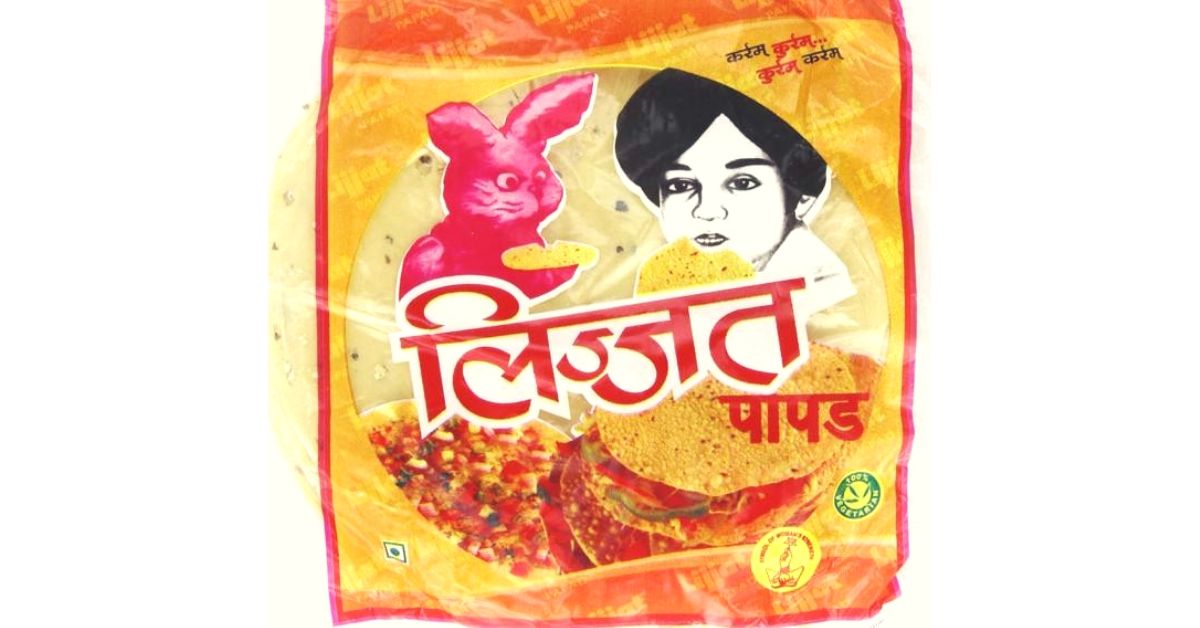 Shri Mahila Griha Udyog Lijjat Papad, popularly known as Lijjat Papad, is probably one of the few healthy food items that bring back good memories. Started in 1959 by seven women with just Rs 80, the company has now grown to make an annual turnover of more than Rs 800 crore. A fascinating history, right?
But that's not how many of us remember it. A healthy evening snack of masala papad with a generous helping of salad, perfectly seasoned and topped with lemon juice is how I had it. One of my mother's simplest recipes that I still try to replicate, but in vain.
5. Magic Pop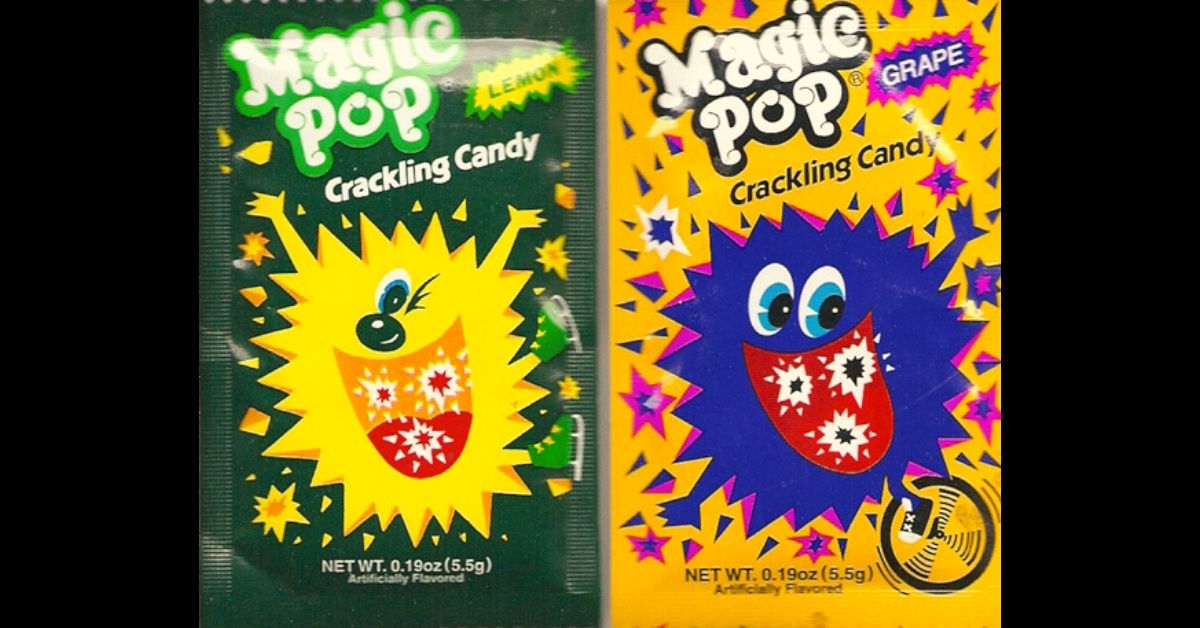 Remember the tingling feeling in the mouth the moment you poured in a packet of magic pop?
True to its name, the magical candy would induce a strange giggle galore even in the most boring circumstances. It would start as a sweet treat but soon explode in your mouth and fill your ears with a loud popping sound!
Truly, one of the most popular 'cheap thrills' of the 90s.
6. Phantom cigarettes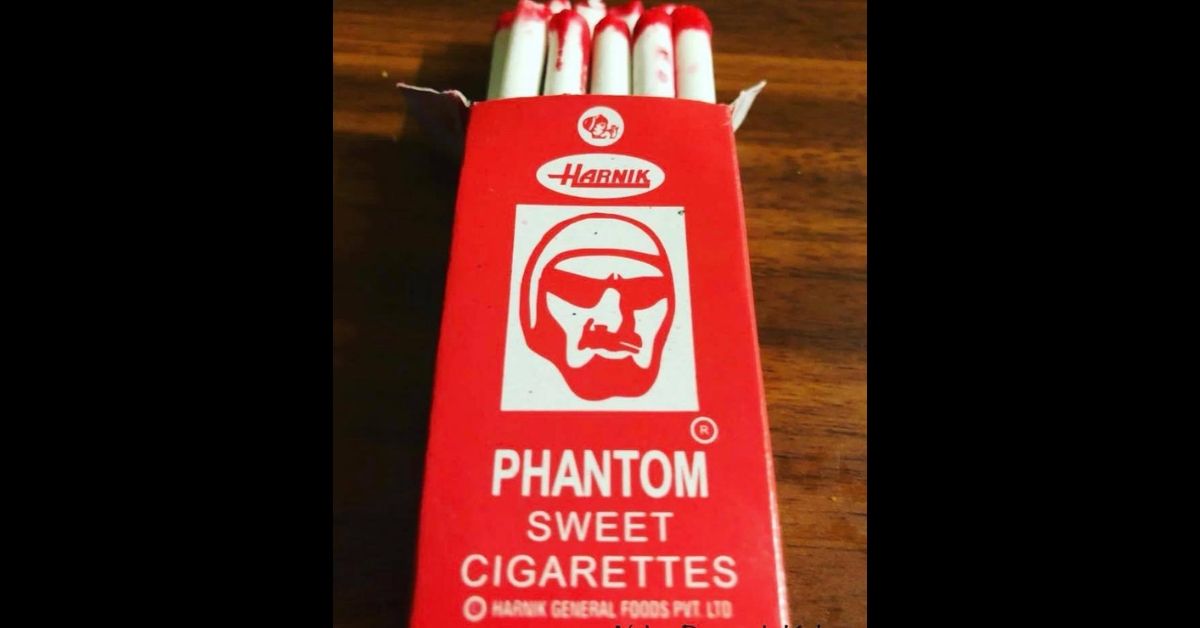 A popular indulgence of any 90s kid, Phantom cigarettes was and continues to be one of the most controversial candies of our generation.
Although scarcely available in shops and a few online platforms, the sugary-sticks manufactured by Pune-based Harnik General Foods Factory, also known as the 'Phantom Factory', was a nationwide sensation, which refuses to die down till this day.
Made of loads of sugar, glucose, and gelatin, and packed in boxes similar to tobacco cigarettes, this candy was popular among kids and teens of the time. I remember receiving innumerable scoldings for sneaking in a few packets in my bag. Like many, my parents believed that it desensitised smoking and was bad for my health. Although what they said was true, for me and many at my age, the act of holding the sugary cigarette between two fingers and pretending to be a grown-up, was a fascinating imitation of adulthood.
---
Also Read: How a Migrant's Colonial-Era Fruit Stall Became an Iconic Mumbai Eatery
---
Something, which is fleeting today, because no matter what, most of us, if given a chance, would love to go back; to the years of easy choices and simple joys!
(Edited by Shruti Singhal)
We bring stories straight from the heart of India, to inspire millions and create a wave of impact. Our positive movement is growing bigger everyday, and we would love for you to join it.
Please contribute whatever you can, every little penny helps our team in bringing you more stories that support dreams and spread hope.