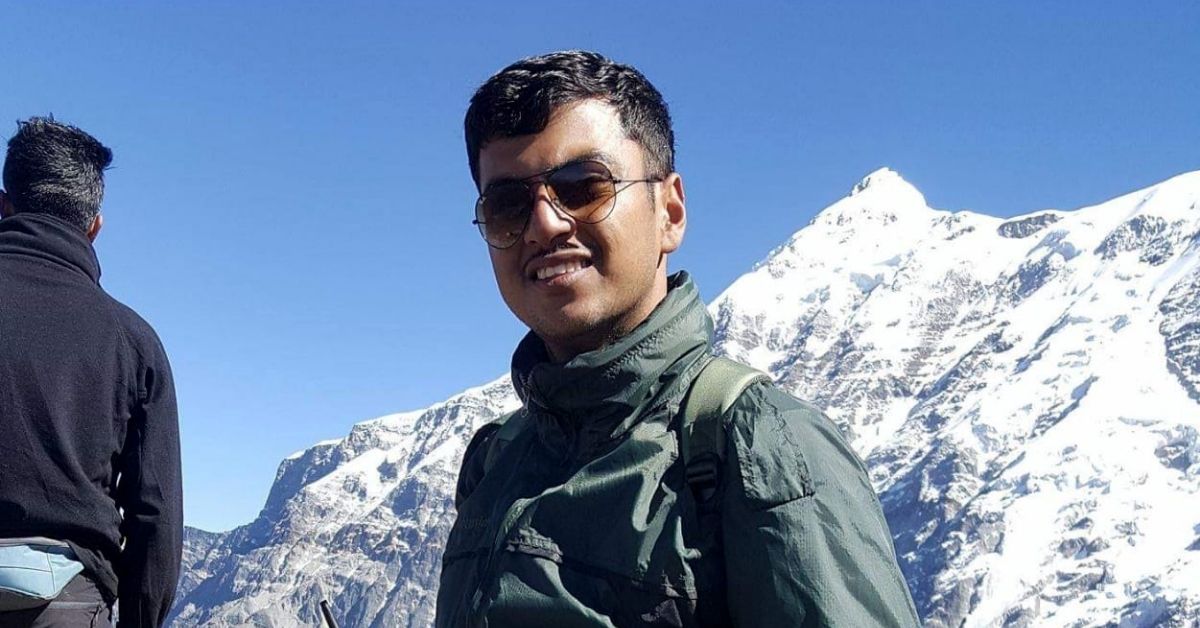 Inspired by his father, an IPS officer, Ishan began his preparations for UPSC in the final year of his engineering. He began preparing in June 2013 and secured rank 144 in his first attempt.
Dedicated focus and stern discipline helped Ishan Pratap Singh crack the UPSC exams at the age of 22. An IIT-Delhi student, Ishan had his plate full with engineering classes but determined, he started preparing for the civil service exam and went on to crack it in his first attempt!
With his father being an IPS officer, the civil services were always on Ishan's mind. But it was in 2013, that his passion truly bloomed. The next year would be entirely dedicated to studies for both engineering and civil services. The engineering student appeared for the UPSC exams when he was in his fourth and last year of the degree.
Here is what got him through the year and helped him secure the 144th rank in his first attempt.
Planning every hour of the day for studies: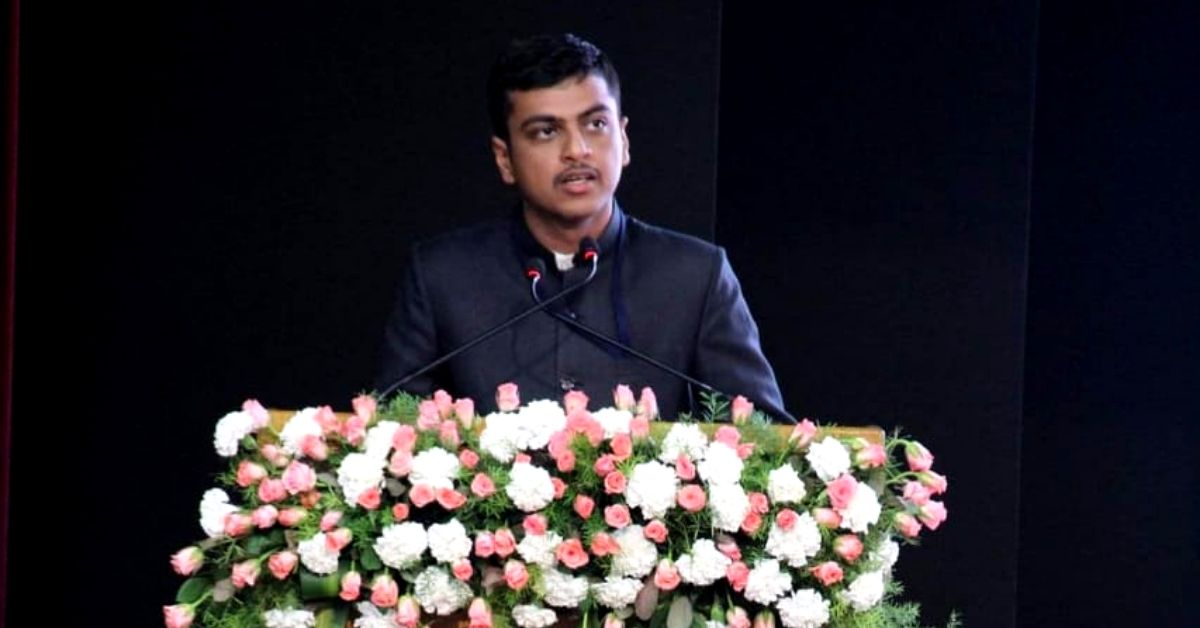 Speaking exclusively to The Better India (TBI), Ishan says that his preparations began towards the end of May 2013 and the goal was to appear for the prelims in August that year. "I wanted to be prepared enough to clear the preliminary exams that year. That is where my preparations were directed at. I was passionate about engineering too, and I didn't want to miss out on any classes. So, I dedicated every hour of my free time to UPSC studies," he says.
Ishan's day began at 7 am, and his first class started around 9 am depending upon his time-table. He used the hour-long commute from his South Delhi residence to North Delhi campus to study for the UPSC.
"I got free either at 3 pm or 5 pm, according to the college schedule. At times, I had coaching classes after college, and in those cases, I came home around 8 pm. After dinner, I dedicated at least three hours to UPSC studies," he said.
The time Ishan found in between his classes, during his commute and even on weekends, he spent reading books that helped him gain a perspective of the exams. The aim here was to make reading a habit.
Every newspaper, every article and every book I read, I made a point to write the important notes down. The UPSC exam does not allow much time to write elaborate answers. One must have enough practice to write crucial points and that too, creatively, within a limited time. Writing important notes from my reading material was my way of practising to achieve this," the 26-year-old explains.
Taking down notes also condenses the detailed explanation in books and newspapers. It also highlights the points vital to a candidate's overall understanding.
For example, if a UPSC-aspirant is well versed with the current affairs of, say, the Delhi government, they could mark the updates instead of giving context to the who's who in the government. Similarly, they could use these added perspectives to frame their answers during exams.
"I was an engineering student and to get a better understanding of social sciences, I started by reading basic books on them," Ishan says. "Politics, history and sociology were among them, and the latter had a firm hold on my interests. I had never studied sociology before, but the first book itself ignited a deep passion in me. That is why I chose Sociology as my optional subject. It is important to choose a topic that you are interested in, more than anything else. Only then will you be able to excel in it."
Study material he recommends: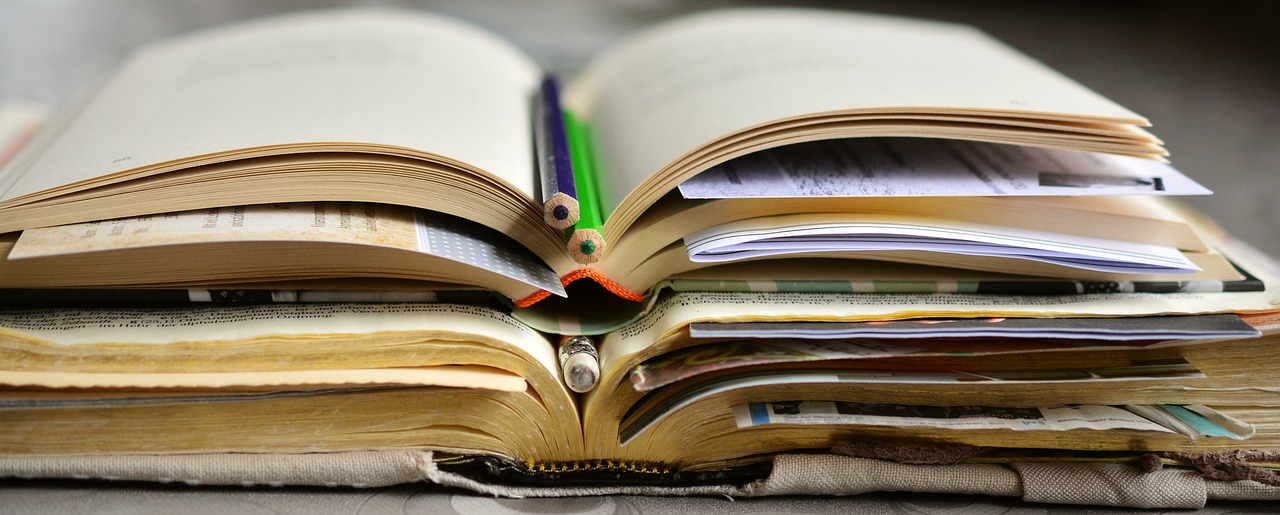 Ishan says that the basic books with which you can begin your preparations can be easily found online. Previous toppers, IAS and IPS officers often put up blogs online that speak about the must-read material. "Read up four-five blogs and your basic material list will be ready. But here are a few more books that do not find a mention there and I found them to be extremely nice reads:
– Difficulty of Being Good- Gurcharan Das (Find it online here)
– Our Constitution, Our Parliament and Our Political System– Dr Subhash C Kashyap (Click on the respective links to get them online)
– The Burden of Democracy- Pratap Bhanu Mehta (You can find it online here)
– Justice- Michael J Sandel (Buy it online here)
– Mastering Modern World History- Norman Lowe. (Get your copy here)
– Freedom At Midnight- Dominique Lapierre and Larry Collins (Buy the book here)
"This is a long list since each book will have something relevant for the UPSC exams. They serve as a great break from the monotony of preparations," Ishan adds.
---
You may also like: #UPSCSimplified: IAS Topper Shares the Resource Material He Used to Ace the Exams!
---
Apart from these reads, the IAS officer also suggests that applicants go to the National Book Trust archives where you can access books for just Rs 30-40. The archive is a vast knowledge bank and will aid in your preparations without having you spending a bomb.
He stresses that it is crucial to build up your knowledge bank and read up more than what the exams expect from you. Only then can you pass with flying colours. "Shortcuts might help a handful of officers pass the exam, but the only sure-shot way of becoming a well-read officer is to go full-throttle and prepare with complete and undying dedication," he said.
Managing in a limited time: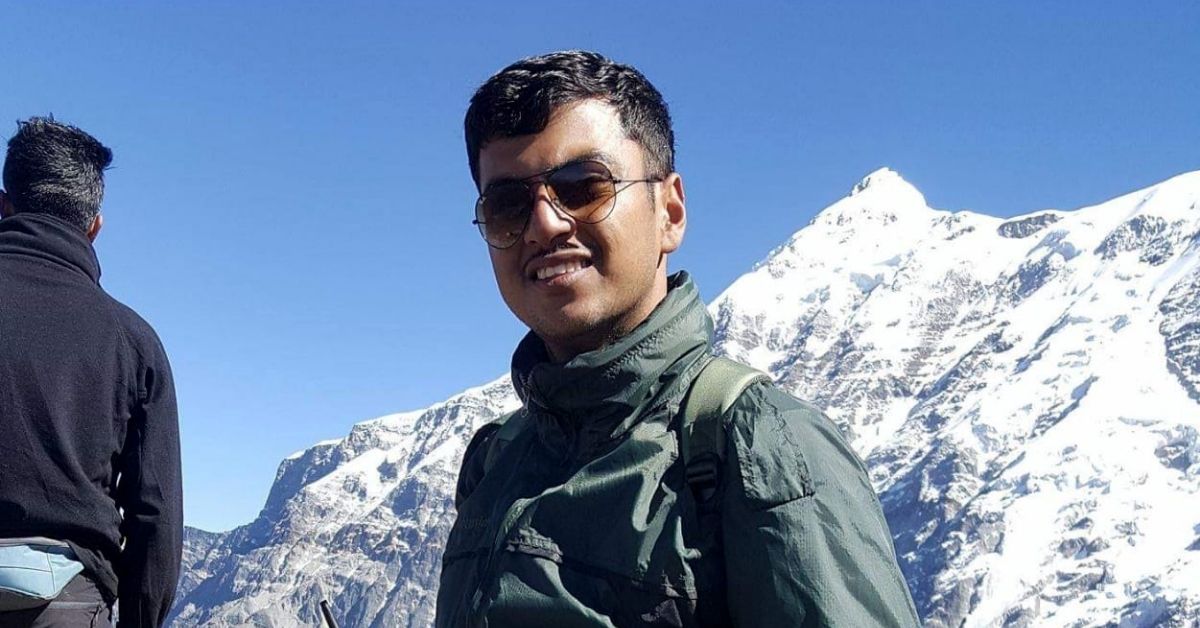 Ishan began his preparations towards the end of May 2013, and the first step he took was to read relentlessly.
He started with reading blogs that help you dive into the more intense studies required for UPSC exams. Taking about a month to finish the basic reading, he invested July and August in extensive reading of prescribed study materials but even more than that, in studying books out of the "syllabus" which he found to be extremely useful.
"There will be times when you find it super difficult to manage your college and UPSC studies. Since you are utilising all your free time in preparing for the civil services exams, your mind will take a toll on you. But the key is not to break the momentum. Read relatively light stuff, books that are written like stories, to ease your mind. Make sure you meet your friends, go for a walk or exercise in the open air at regular intervals. That is crucial for your well-being," he says.
He recommends that toward September and October, aspirants should start taking prelim tests.
"Try to reach a point where you are sure of clearing prelims. Side by side, start a bit of optional preparation. If your optional is not something you have read before, please give it time if you can. Keep reading and studying," he recommends.
---
You may also like: #UPSCSimplified: IAS Topper Shares Strategy to Ace the Essay Paper in CSE Mains
---
He suggests that when you complete the first half of the preparations, go back to preparing for the mains and start giving preliminary exams every week. You can note down your weaknesses, strengths and points of improvement in these tests and the final aim is to pass every exam.
Once you become confident about passing every exam, you appear for, move to expand your knowledge about the subjects that will be covered in the mains. "Expand your horizon. Read as much as possible. Go into little depth in optional. Start writing answers of mains if possible (I did not) but do not overdo it. Remember, knowledge is needed to write answers," he says.
Speaking to TBI, the IAS officer said that one must remember every individual is different and no one should follow advice blindly. "This is what worked for me when I first appeared for the exams in 2014, but that doesn't mean it is a formula set in stone. See what works for you. You will understand as you begin preparations."
Ishan secured rank 144 that year and was assigned the IPS cadre. With the aim of being an IAS officer, he re-appeared for the exams next year, securing rank 201. "In my second attempt, I focussed on essay and Sociology paper 1. Got great marks in General Studies but both these papers did not give me marks. Got average in Interview and IPS level rank. [In the] third attempt, I stopped aiming for perfect marks anywhere and just had the strategy of playing safe. This time got great marks in interview and got AIR 29," he writes.
Today, Ishan is an officer in the IAS cadre and is placed at the Joint Magistrate's office in Farrukhabad, Uttar Pradesh.
(Edited by Saiqua Sultan)
Like this story? Or have something to share? Write to us: contact@thebetterindia.com, or connect with us on Facebook and Twitter.