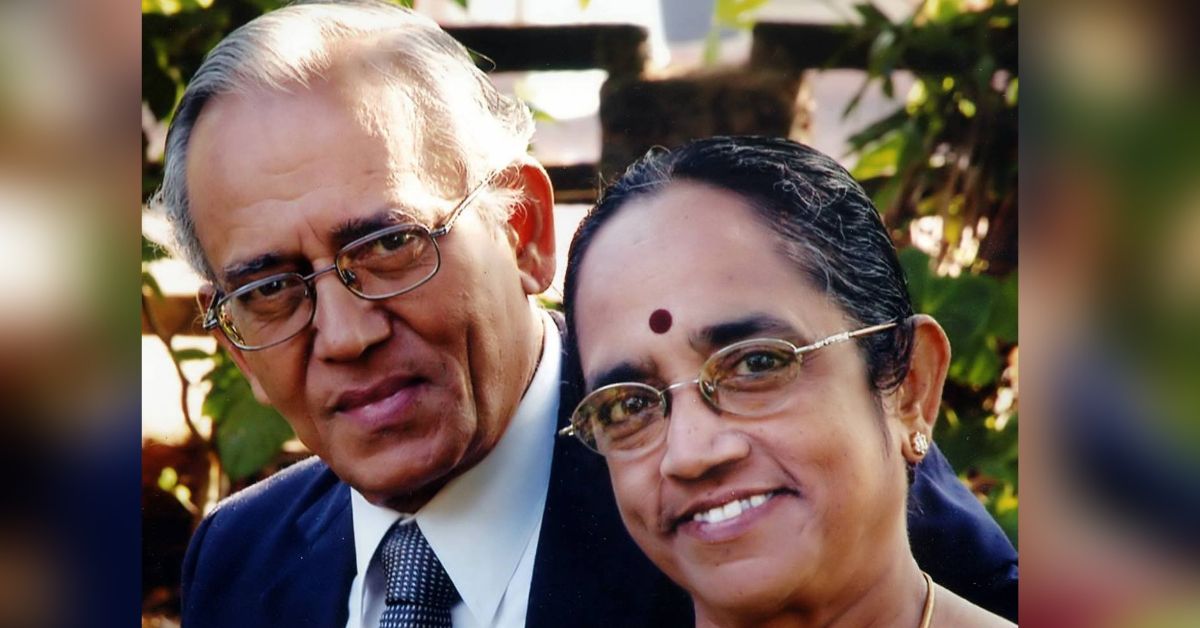 Using their decades of experience, 75-year-old Rohini and her 84-year-old husband have dedicated their retired years to the welfare of Kollam's farmers. The kind of heroes India truly needs!
About a decade ago, RD and Rohini Iyer, both agricultural scientists, retired from their respective jobs.
RD had built his career on botanical genetics, while Rohini, had worked on the integrated control of fungicide on ginger and coconut.
While the couple might have left their jobs, their passion to better the agricultural sector still burned bright.
After having worked in various parts of India, they decided to make the Thazhava village in Kollam, Kerala, their home and work for the welfare of farmers here.
Rohini had inherited a plot of land from her mother in this part of Kerala, and the duo built a small home on it. Their three daughters had already established their careers, and so, the couple could focus solely on their 'second-innings.'
They established an NGO and christened it the NavaSakti Trust, to empower hundreds of farmers with innovative agricultural techniques and value-added initiatives that could earn them big profits.
84-year-old RD spoke to The Better India (TBI) about why their sole focus is on small farmers who toil endlessly to earn a marginal profit at the end of the agricultural cycle.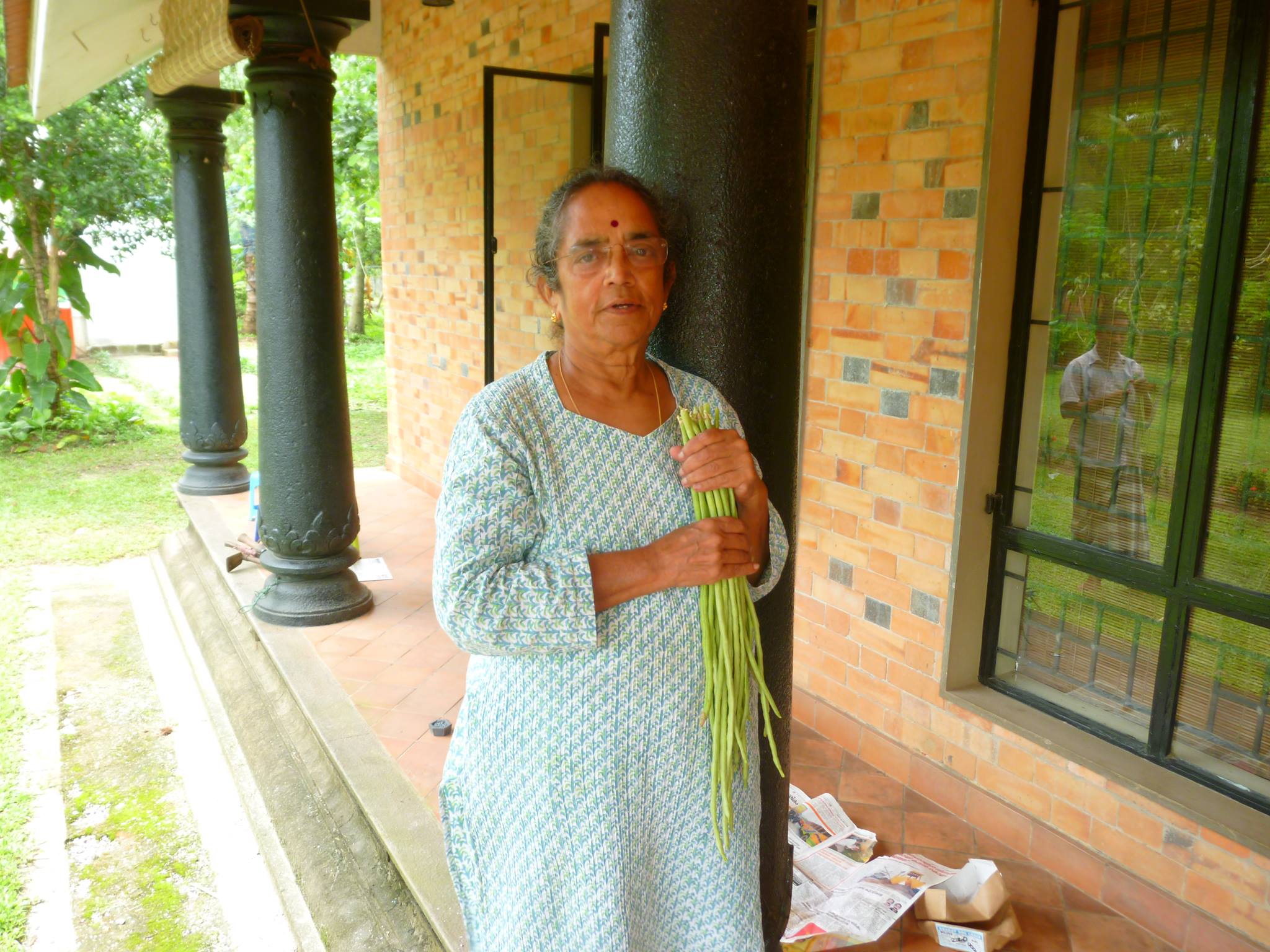 "The costs of cultivation have increased in the past few years, and so, it is the small farmers, who rely on their family members for labour and cannot afford to hire farm labourers, who suffer the most. We wanted to help them secure higher profits in their fields, so their succeeding generations keep up the legacy and continue farming, rather than moving abroad," he said.
Agriculture constitutes 13 per cent of Kerala's GDP, and rice plays a major part in this sector. Although the state grows about 600 varieties of rice, it experiences steady growth in the price of the staple.
This is not because its farmers are profiting from the hiked prices but because about 91 per cent of the rice in the state has to be imported from Tamil Nadu, Andhra Pradesh and Telangana. And while the game of imports and exports within states and from India to other countries keeps advancing, it is the ordinary farmer who suffers through it all.
Investing the entirety of his field to the variety of crop that gives him only a meagre profit, the farmer in Kerala gets more impoverished by the year.
The couple's efforts are directed to change this trend in Thazhava whose population stands at a little over 23,000.
Rice was one among the several examples of crops that cannot incur substantial profits. But what they observed was that one farmer would focus all his efforts and resources on one crop itself. So, if the year was good for the particular crop, it would yield a marvellous profit. But if the markets were low, the farmer would suffer terrible losses.
One farm, several crops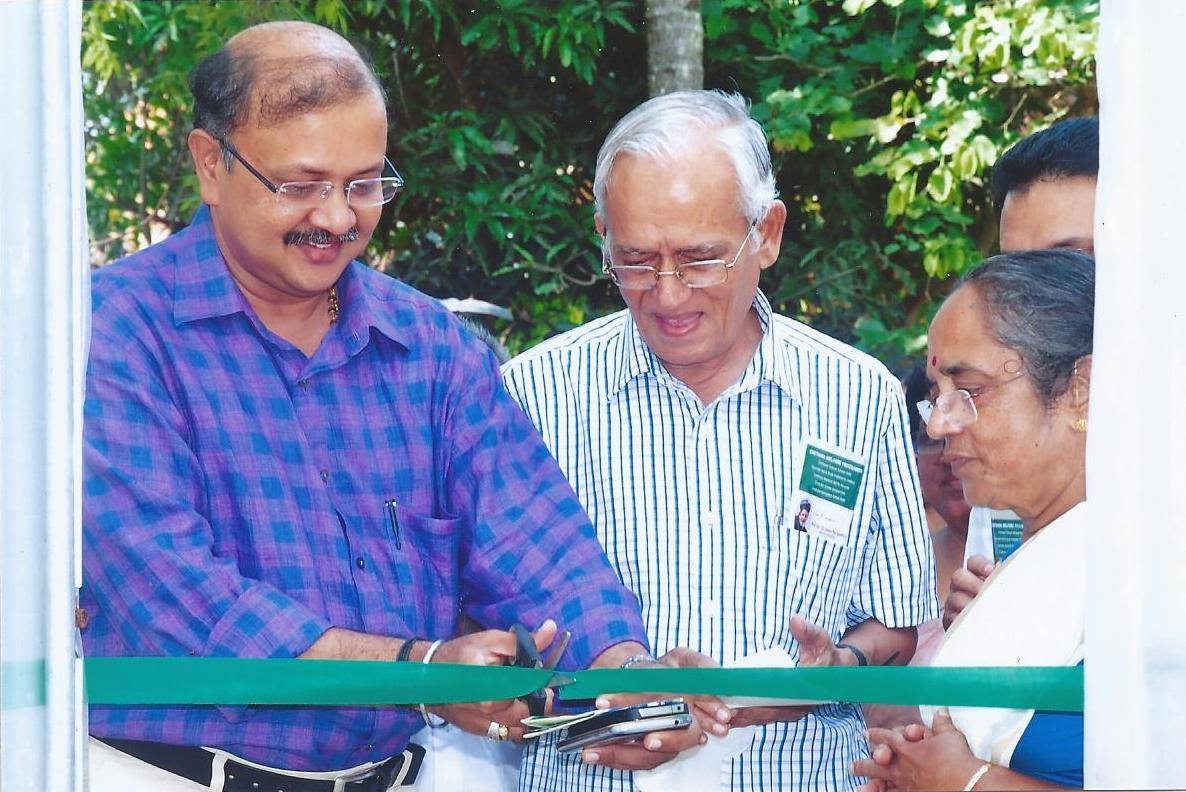 "Our ideas were tried and tested," Rohini begins. "That's why we were confident in implementing them. One farm, however small, can be utilised to grow multiple crops. This way, the family farm can earn a steady income irrespective of the market values and clashes. Tapioca, coconuts, jackfruits are very popular in this part of the country, and they will never go out of demand. So, if a conventional farmer starts growing these trees in their farms, they could soon incur substantial profits," she adds.
Through NavaSakti, the couple reached out to local farmers and began taking classes where they would explain the details of intercropping to them so that they could reap benefits.
This move proved to be highly beneficial. In certain instances, the income of some farmers grew by over 10 per cent.
Along with knowledge about intercropping, the Iyers also advertised another crop, which needs minimal resources to grow and is hugely beneficial.
In fact, this highly profitable fungus, the edible mushroom, needs very few resources to grow and is highly beneficial to the farmers' family as a nutrition supplement.
Boosting the growth of mushrooms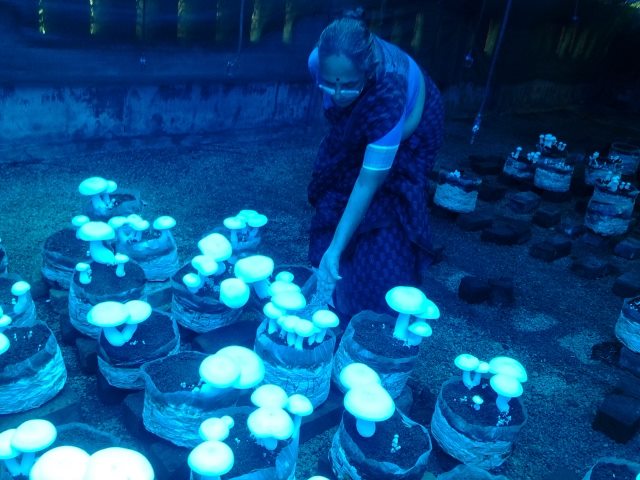 Kerala cuisine features a lot of fish-based items. Blessed with endless miles of coastline, fresh fish is enjoyed in Kerala in many forms and flavours, and is a staple that accompanies every meal.
But, purchasing fish has become expensive. The rising prices are not only taking away a staple food item, but also a popular source of protein from a Malayali's plate.
"Mushrooms can compensate in this regard," says Rohini. "Oyster and milky mushrooms are inexpensive to grow and are nutritious. We started classes for mushroom cultivation on a national level. Those farmers who wish to scale the production commercially are free to do so, but our main aim was to secure the protein intake of the farming family."
---
You may also like: Award-Winning Kerala Farmer's Food Forest Helps Him Reap Gold From Black Pepper!
---
She adds that Kerala is blessed with very fertile soil, and the farmers need to make the most of this resource. This has to be done in a way that is beneficial not just in monetary terms but also on a personal level. Diet is one aspect of this.
If the farmer is not well fed, is it fair that he is responsible to feed the country?
Value-added products from raw materials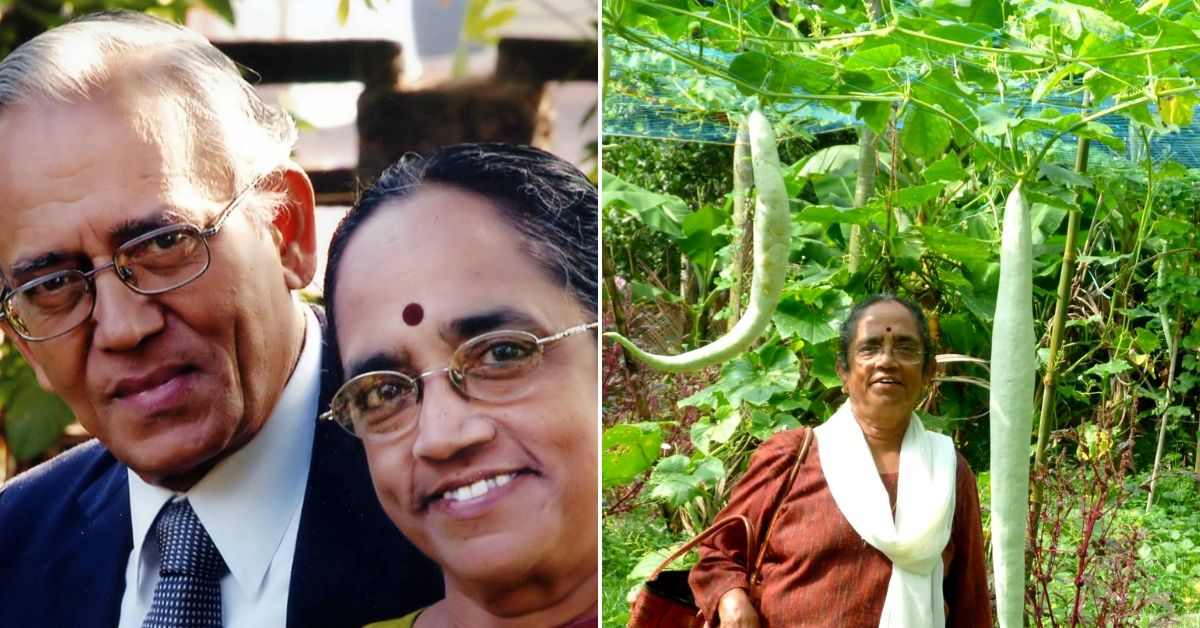 Another gap in the market chewing away at the farmer's potential income is the fact that they sell raw material at low rates, but final products are sold in the market at high prices.
Take the example of coconut. Once it is harvested, the farmer sells it either in the market or to companies who make say, oil from it. There's a vast difference in the market price of the ready product and that of the coconut.
While the farmers already make value-added products from raw materials for their personal use—oil from coconut, for example—the Iyers, through the NavaSakti Trust are trying to encourage farmers to increase the production and sell the products in the market.
Over the past 12 years, since the organisation was founded, the Iyers have led about 80 courses in agricultural development in Thazhava. Mushroom cultivation, production of value-added products and methods of intercropping are some examples of their courses.
---
You may also like: At 91, This Army Veteran Turned to Mushroom Farming. The Reason Will Move You!
---
Each course has about 20-25 "student" farmers from various parts of Kollam. And although their team strength is just four—the couple and two more women who are working with NavaSakti—they have managed to help about 1600 farmers optimise their produce and techniques.
"We need to show the younger generation that agriculture is profitable. That is the only way of keeping them from going abroad for jobs. Farming is a noble occupation, but it comes with a huge set of investments, risks and unpredictability. We are just trying to show them that if innovative techniques are used, farming can be as stable and profitable as any other occupation," says RD.
If you wish to reach out to the Iyers for further details, send them an email on navasakti@gmail.com.
(Edited by Gayatri Mishra)
Like this story? Or have something to share? Write to us: contact@thebetterindia.com, or connect with us on Facebook and Twitter.
We bring stories straight from the heart of India, to inspire millions and create a wave of impact. Our positive movement is growing bigger everyday, and we would love for you to join it.
Please contribute whatever you can, every little penny helps our team in bringing you more stories that support dreams and spread hope.