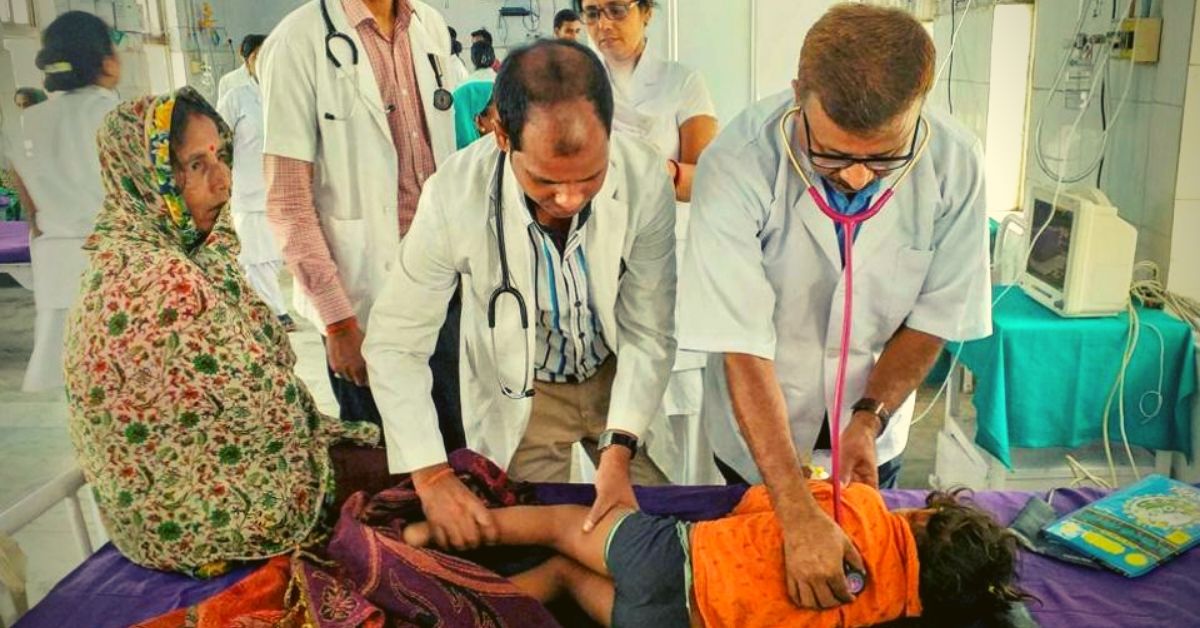 What causes 'Chamki Bukhaar' and what exactly does it do to your brain? These doctors explain the details of the horrifying epidemic sweeping Bihar's Muzaffarpur.
Between 2008 and 2014, more than 6,000 people died of Encephalitis in India. They were among the 44,000 cases that surfaced in parts of Uttar Pradesh and Bihar.
This year, the infectious disease, Acute Encephalitis Syndrome (AES) has spread like wildfire in Bihar and has already claimed approximately 100 lives, as of June 17.
And, according to reports, the infection spread after the consumption of a fruit—lychee.
All those who had eaten the fruit infected with virus began to show symptoms similar to AES—hypoglycaemia, that is a sudden drop in blood sugar levels, which eventually lead to an untimely death.
With the situation as tense as this, it's essential to know what we are facing. So, here's all that you need to know about the deadly disease.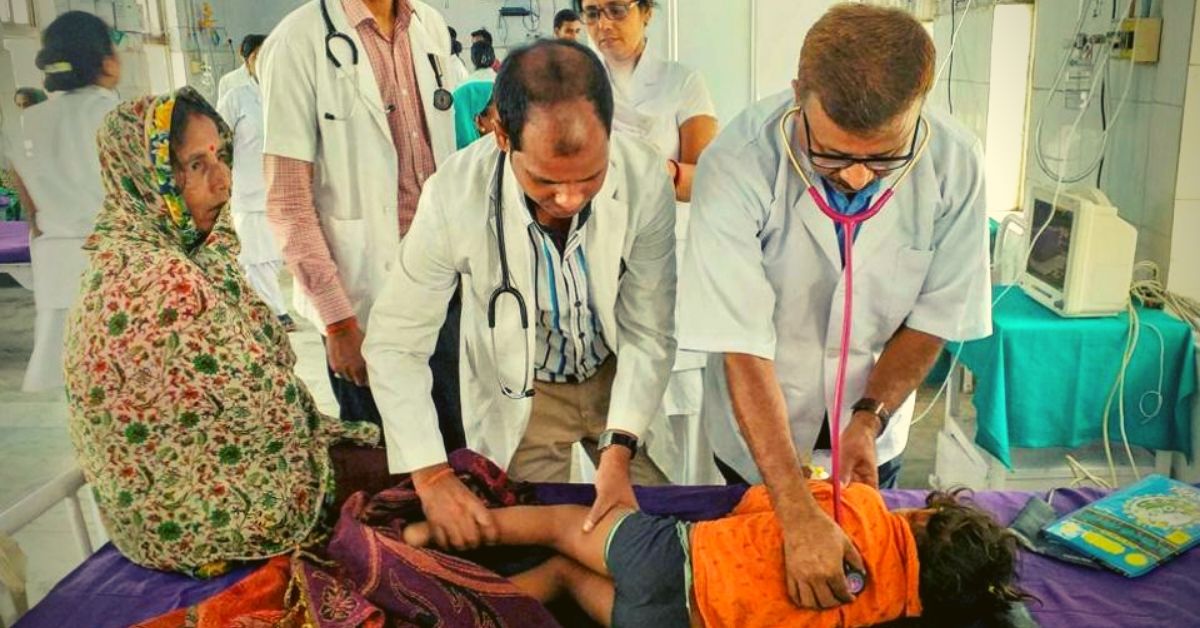 What is Encephalitis?
According to the World Health Organisation (WHO), Encephalitis is an acute inflammation of the brain, caused by either a viral infection or the immune system mistakenly attacking brain tissue.
Due to the inflammation, Encephalitis is commonly known as brain fever.
Acute Encephalitis Syndrome (AES) which includes Japanese Encephalitis (JE) is a neurological disorder which affects the brain and the limbic system when a particular virus or bacteria attacks the body.
However, in rare cases, the root cause can also be attributed to fungi, toxins and other agents.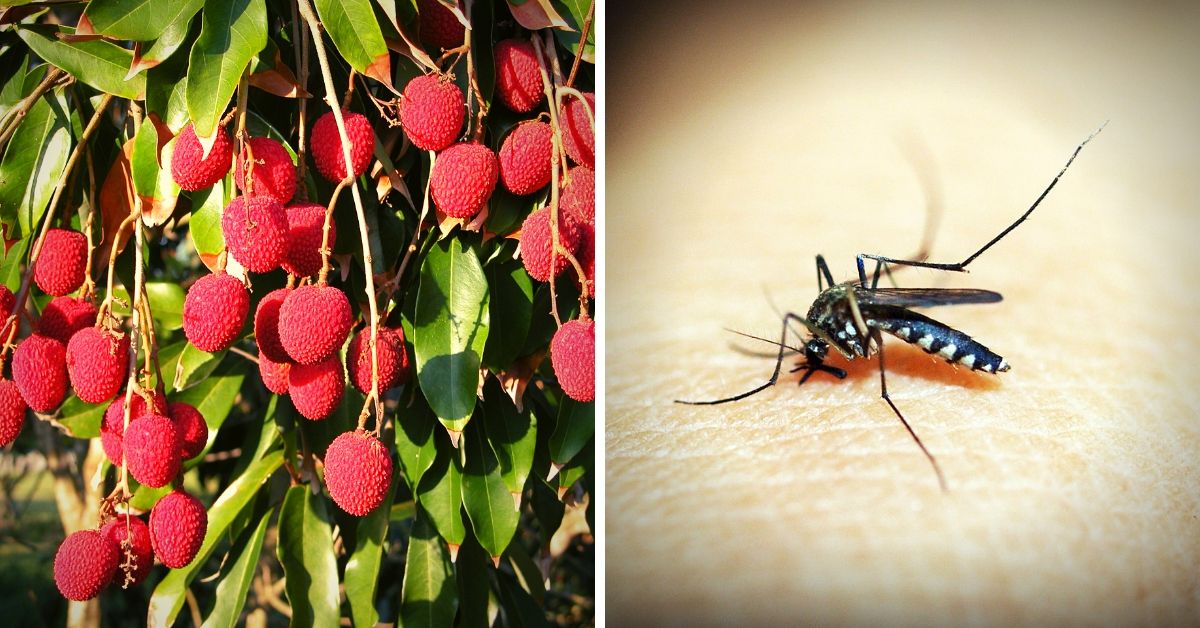 "While its outbreak usually takes place during the monsoons, or after they end, due to the increased density of mosquitoes, the recent cases in Bihar spurted due to the lychee fruit, from which the virus enters the body and attacks the brain as well as the immune system. It can also be transmitted through other vector-infected sources like ticks or the bite of a mammal," says Kolkata-based Dr P Raghavendra.
How to spot it? What happens in Encephalitis?
Once the virus infiltrates the immune system of a person, the system begins to respond to a previous infection mistakenly attacking the brain tissue.
A few symptoms one can be wary of:
1. Severe headache
2. High fever
3. Sensitivity to light or photophobia
4. Nausea
5. Disorientation
6. Stiffness of the limbs
7. Seizures
8. Paralysis
9. Memory loss
10. Coma
"Recent cases show an increase in the number of children being infected by Encephalitis. In general, it can affect people of all ages, but infants and the elderly are at more risk," said Pune-based neurologist Suyog Doshi. He adds that the disease is infectious and not contagious.
Why is it spreading in Bihar? And why children?
Bihar continues to have the highest number (48.3%) of stunted children below the age of 5 years in India, as per NITI Aayog.
More than 43% of them are underweight as well, which pulls the entire state down on the index of malnutrition. The severe heat, poor hygiene and humidity worsen the situation.
According to the doctors, malnourished children are more susceptible to fluctuations in their blood sugar levels, and their flimsy immune system makes them more likely to fall prey to this deadly disease.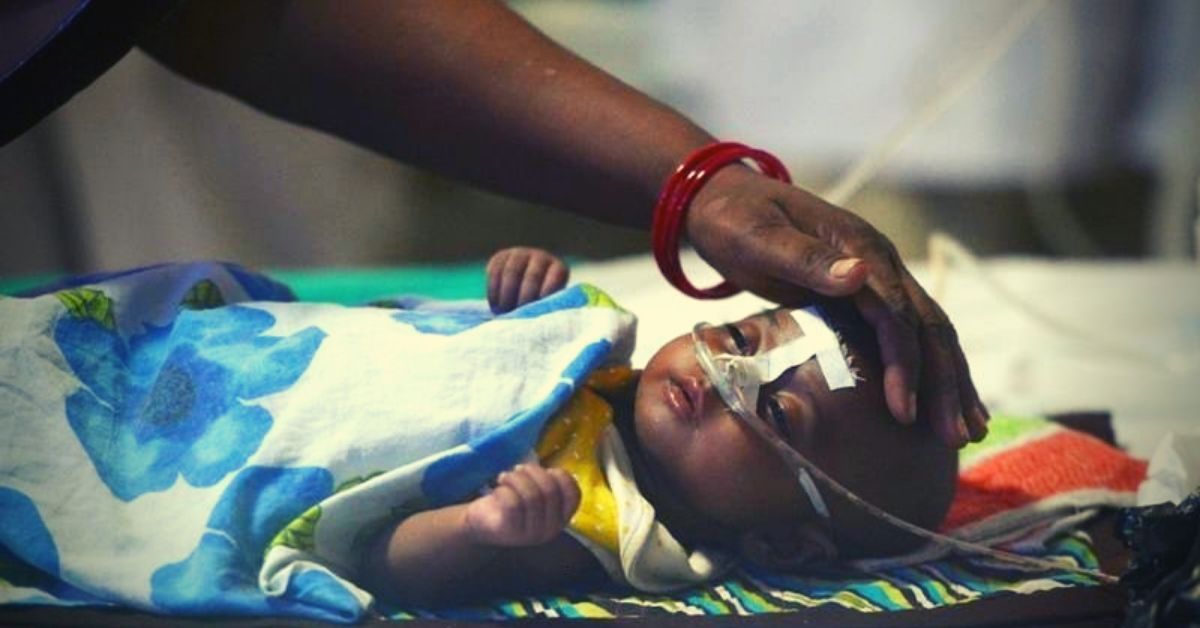 How is Encephalitis treated?
"Once a patient is diagnosed with Encephalitis, the first step is to hydrate them and increase glucose levels in the body. It is important to gain control of the fever and seizures at the first go. The patient is then put on antiviral medication, if the antibiotics fail to work and if required drugs to reduce the brain pressure is also given. In some cases, patients might also need ventilation and ICU care," says Dr Doshi.
---
Also Read: In a Major Move, Every Child In UP Immunised Against Japanese Encephalitis!
---
How to prevent it?
Apart from improving the quality of drinking water and proper hygiene by providing adequate sanitation facilities, people also need to take care of their surroundings.
To combat a mosquito-borne disease like this, it is crucial to keep the surrounding areas sanitised and not breeding grounds for mosquitoes.
"Individually, it's important to stay hydrated and well nourished. Drinking clean water ensures a steady supply of required vitamins while ridding the body of any toxins whatsoever," says Dr Raghavendra.
With cases of lychee infestation on the rise, he also advised the consumption of organic fruits and vegetables, only after washing them thoroughly.
Getting vaccines for diseases like mumps, measles and varicella will also help strengthen the immune system in children.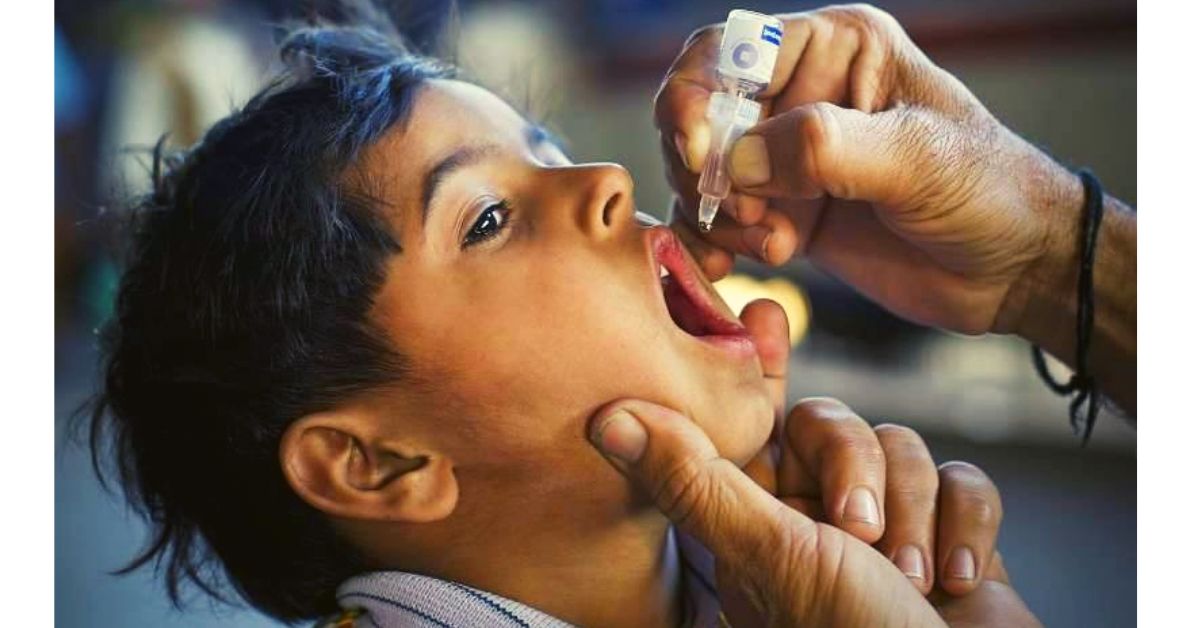 Also, according to the government guidelines, two doses of JE vaccine should be included in the Universal Immunization Programme (UIP). While the first dose can be given along with measles at the age of 9 months, the second one can be accompanied by a DPT booster at the age of 16-24 months.
(Edited by Gayatri Mishra)
We bring stories straight from the heart of India, to inspire millions and create a wave of impact. Our positive movement is growing bigger everyday, and we would love for you to join it.
Please contribute whatever you can, every little penny helps our team in bringing you more stories that support dreams and spread hope.