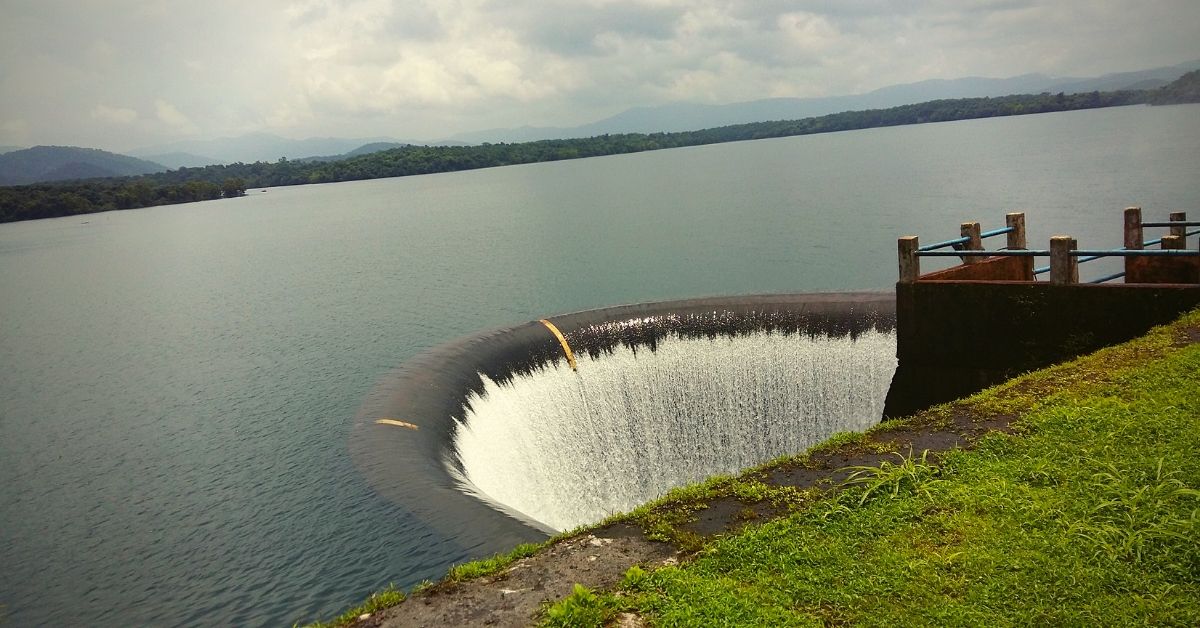 Every year in May, the submerged village of Kurdi resurfaces almost magically, confirming the living memories of the former inhabitants who not only come back to see their lost land, but also host a traditional festival to celebrate it! #TravelTales #Rare
Far from Goa's din, nestled amidst two picturesque hills in the Western Ghats, was a beautiful hamlet called Kurdi. Every morning, the idyllic village would wake up to the gurgling stream of Salaulim river that ran through it after breaking away from Goa's largest river, Zuari.
But all that is in the past because for the last few decades the village has been pulling off a disappearing act every single year!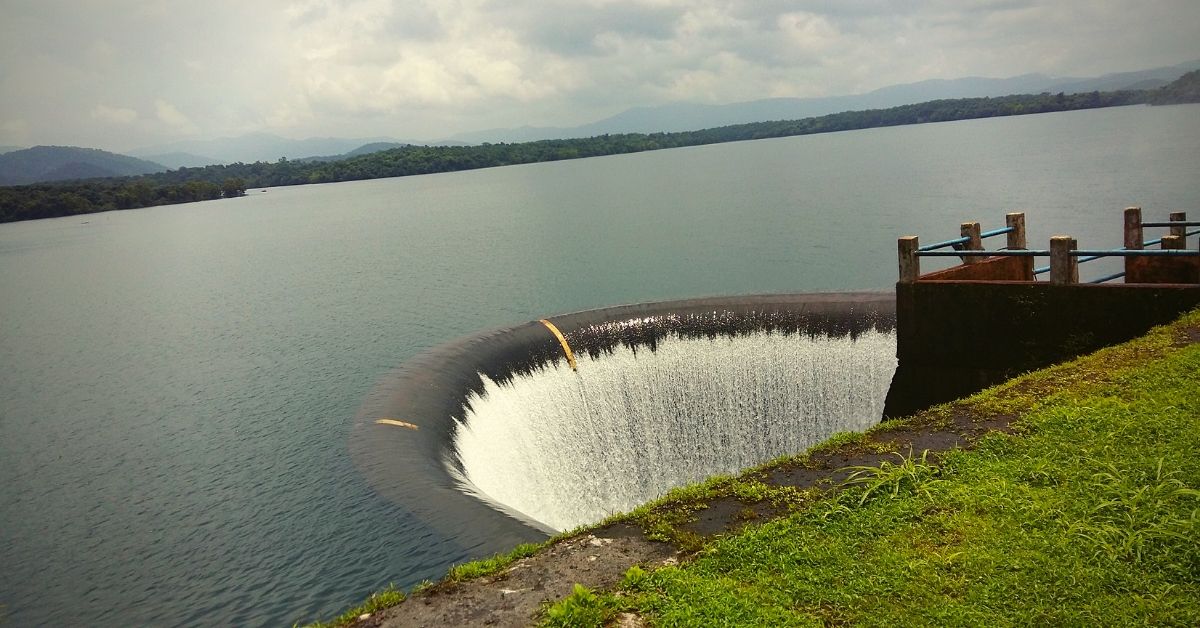 In other words, this village in Goa becomes visible for just one month a year, while the rest of the 11 months, it dives back into its underwater abode, thus disappearing from common sight, as BBC reports.
A woeful tale of awe
Kurdi was once a thriving village with fertile lands where almost 3,000 residents grew paddy, and lived a life of simple joys.
An example of secularism, people of various religions like Christianity, Hinduism and Islam, all lived together in the village which housed a number of temples, a chapel and a mosque.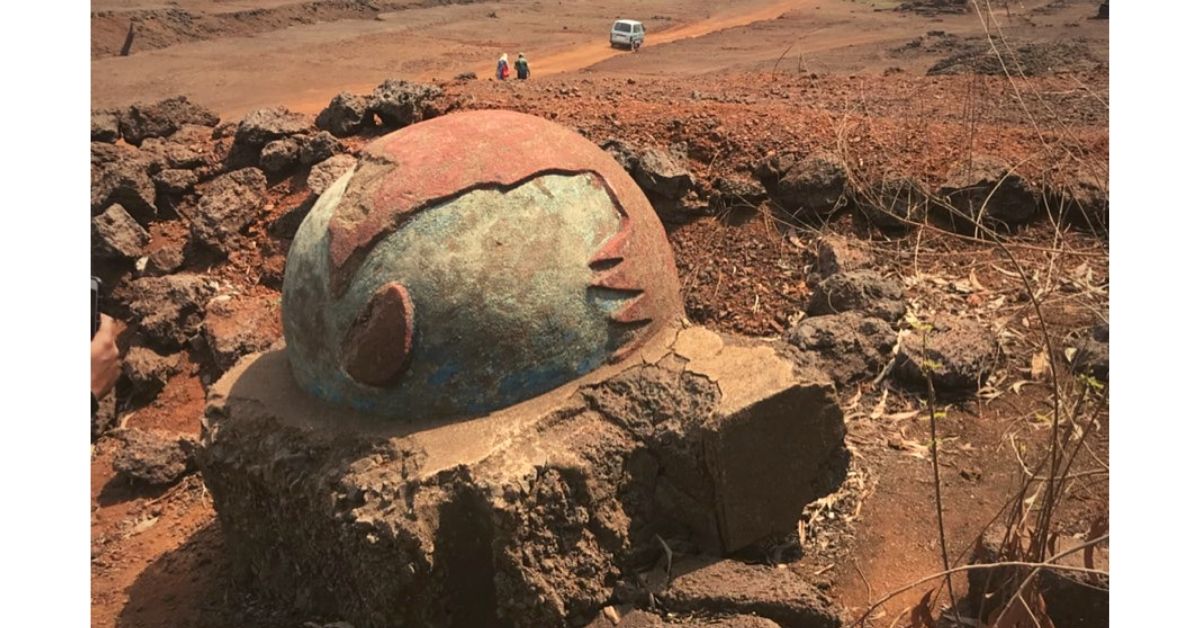 All seemed well until things began to radically change in 1961 after the liberation of Goa from the Portuguese. It's strategic position inspired Dayanand Bandodkar, the first Chief Minister of Goa to consider the spot for building the state's first dam. The construction was to benefit people all across south Goa.
---
Also Read: A Lost, Ancient Civilisation? Archaeologists Uncover Mysterious Ruins in Odisha
---
But the plan meant a disastrous fate for the people of Kurdi. The need for water for Goa's growing population was to be satiated by submerging Kurdi, as the dam was to be built across Salaulim. As per the plan which included the construction of a reservoir as well, the dam was to provide almost 400 million litres of water for drinking, irrigation and industrial purposes.
In 1986, heavy monsoons arrived pouring over the newly made dam called Salaulim Irrigation Project and the village was completely submerged, pushing its reluctant residents to move- lock, stock, and barrel.
As many as 634 families were displaced from their land, and were compensated with agricultural and residential land 15 kilometres away in Vaddem and Valkinim.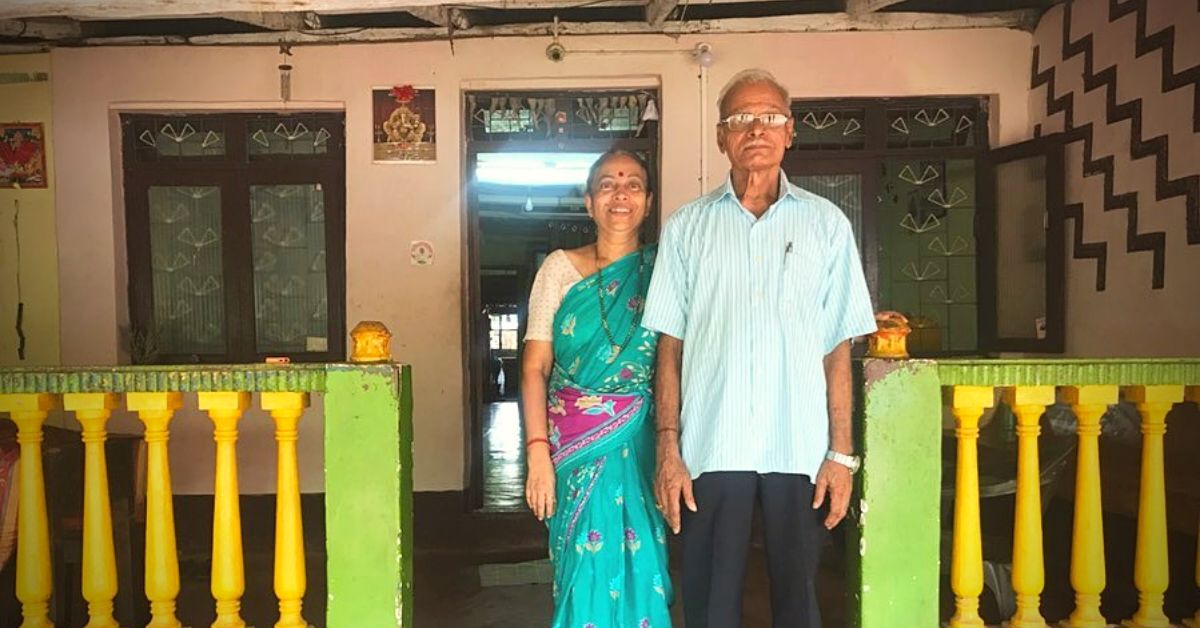 "He (Dayanand) said it will drown our village, but our sacrifice will be for the greater good," recalls 75-year-old Gajanan Kurdikar to BBC. He was only 10 years old when his family had to leave their ancestral home. "I faintly remember my parents hurriedly putting everything in a pick-up truck. I was also packed up in the truck, along with my brother and grandmother. My parents followed us on their moped," he adds.
Long displaced from their motherland, the residents however, get one month to look back into the past.
With the arrival of May every year, the water recedes to reveal a wrinkled and cracked earth adorned with the remains of tree stumps and ruins of houses and religious structures. A quick stroll around sometimes reveals broken remains of household goods, broken water canals and large stretches of barren ground.
Although they lost their homes, what was worse was that the greater cause was never really met. The water from the dam never reached the nearby villages to where Kurdi's former residents were rehabilitated.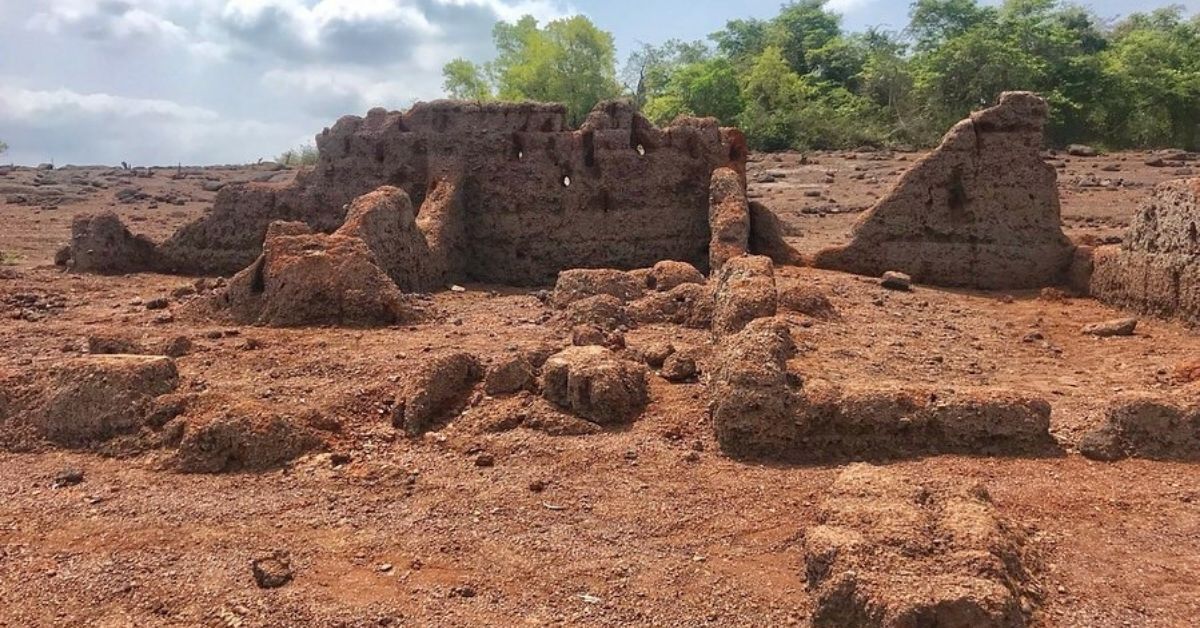 "The tap system did not come through to all villages of south Goa as promised so we do not get our drinking water from the dam," Gajanan adds. Many displaced families have to rely on government tankers during the dry months of April and May.
However, despite the problems, the month of May continues to hold happy memories for the residents as this is the time for homecoming. It is a time for celebration.
While the Christian community gathers for an annual Chapel feast, the Hindus hold a temple feast during this month.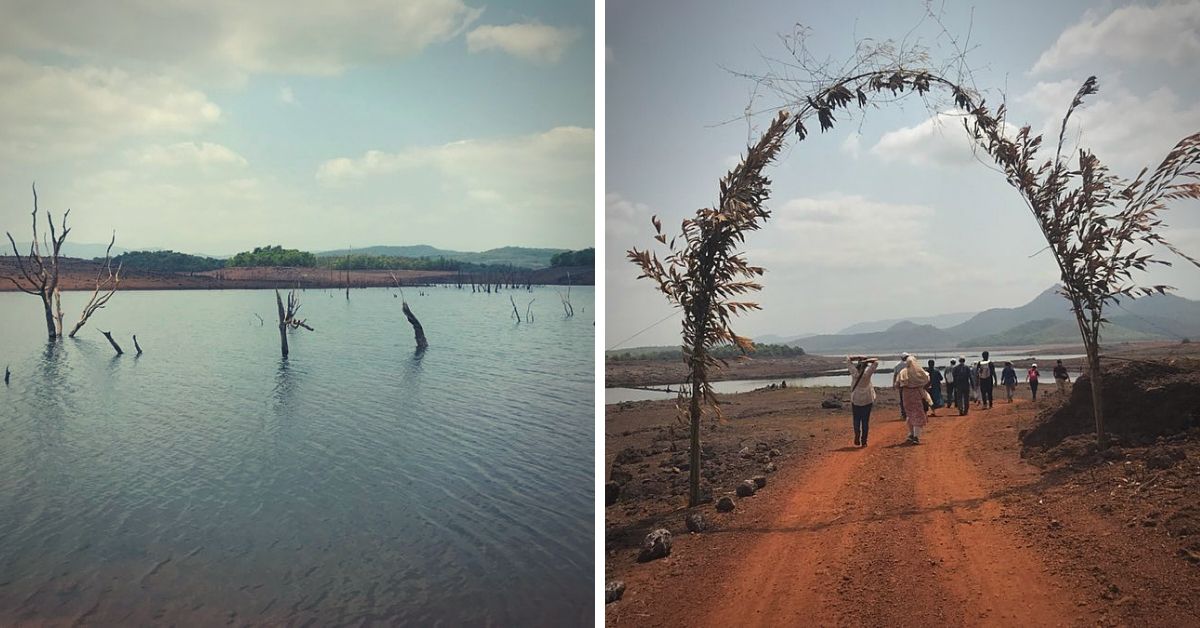 Speaking to Indian Express, Venisha Fernandes says, "Kurdi is the Mohenjo Daro of Goa . . . the Egypt of Goa. People's memory has played a crucial role in keeping Kurdi alive." She is an Assistant Professor of sociology who, in 2009, worked on a dissertation which talked about the archived oral history from Kurdi's natives. This dissertation is soon to be a part of a book called the 'Life in Goan villages'.
What had been alive, just in the memories of its erstwhile residents, now is at the verge of more recognition, as historians, film-makers and academicians delve deeper in efforts of immortalising Kurdi, at last.
(Edited by Saiqua Sultan)
We bring stories straight from the heart of India, to inspire millions and create a wave of impact. Our positive movement is growing bigger everyday, and we would love for you to join it.
Please contribute whatever you can, every little penny helps our team in bringing you more stories that support dreams and spread hope.