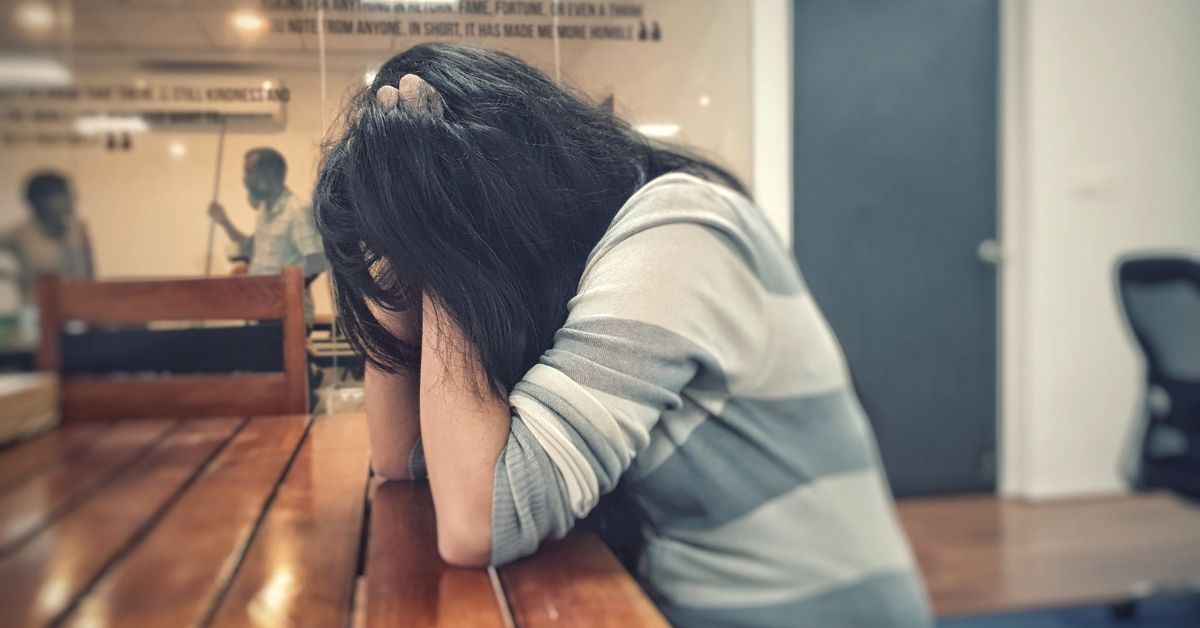 "In addition to neurotoxicity, mercury also effects the lungs, kidneys, and heart. So, how much mercury are Indians exposed to? This is a question we attempt to answer," says Dr Asif Qureshi.
In a recent study, researchers at the Indian Institute of Technology-Hyderabad found that regular fish eaters and fish consumers (who eat local fish) living in cities near coal-run active power plants contain higher levels of mercury in their body than infrequent fish consumers or fish consumers (who eat local fish) not living near active mercury sources.
They have arrived at these findings after analysing the amounts of mercury in the hair of 600 subjects in three cities—Hyderabad (with no specific local mercury source), Vasco da Gama (a town along the West Coast) and Nellore (a coastal city in Andhra Pradesh with many thermal power plants)—and collating information on their body mass index, dietary patterns, professions, demography and other variables.
"Hair is a good indicator of mercury in the body. Mercury has an affinity to proteins. Say, mercury ingested via food is assimilated in the body and then it circulates in your blood. So, when your hair grows, which has keratin, a protein, the mercury binds itself to it. Your hair concentrates mercury," says Dr Asif Qureshi, an Associate Professor of Civil Engineering, who led the study, in a conversation with The Better India (TBI).
"Estimating mercury exposure through hair samples is primarily a measure of methylmercury — the most toxic form of mercury. But, it may also be influenced by the hair surface's exposure to emissions. For example, if a person using mercury to capture gold stands over the amalgam (the mixture of mercury and gold) while they are burning off the mercury, some of this mercury could likely end up on their hair," says this MIT explainer.
Using hair samples to measure mercury isn't invasive, and it is also easier to correlate the amount of this neurotoxin in the body. For the study, strands of hair were cut from the occipital (back) region of the heads of people and analysed using a direct mercury analyser equipment.
"In modern times, the non-occupational exposure of humans to mercury comes from food, especially fish, and rice grown in contaminated fields. Coal-fired power plants are estimated to be the largest emitters of mercury to the atmosphere. The total mercury emissions in India are estimated to become around 540 tons in 2020. In addition to neurotoxicity, mercury has also been implicated in adverse effects on lungs and kidneys, and heart diseases. So, how much mercury are Indians exposed to? This is a question we attempt to answer," says Dr Asif Qureshi.
Since the dawn of the Industrial Revolution, humans have been exposed to mercury. In the past, it was used in medicines and cosmetics, and during mining of gold and silver, and other such products. Living in any modern Indian city, it's impossible to avoid mercury, which is present in many products we encounter in daily life. It is used in some pesticides, batteries, electrical and electronic gadgets, thermometers, dental amalgam fillings, paints and used mainly in the industrial production of chlorine, hydrogen and sodium hydroxide, among others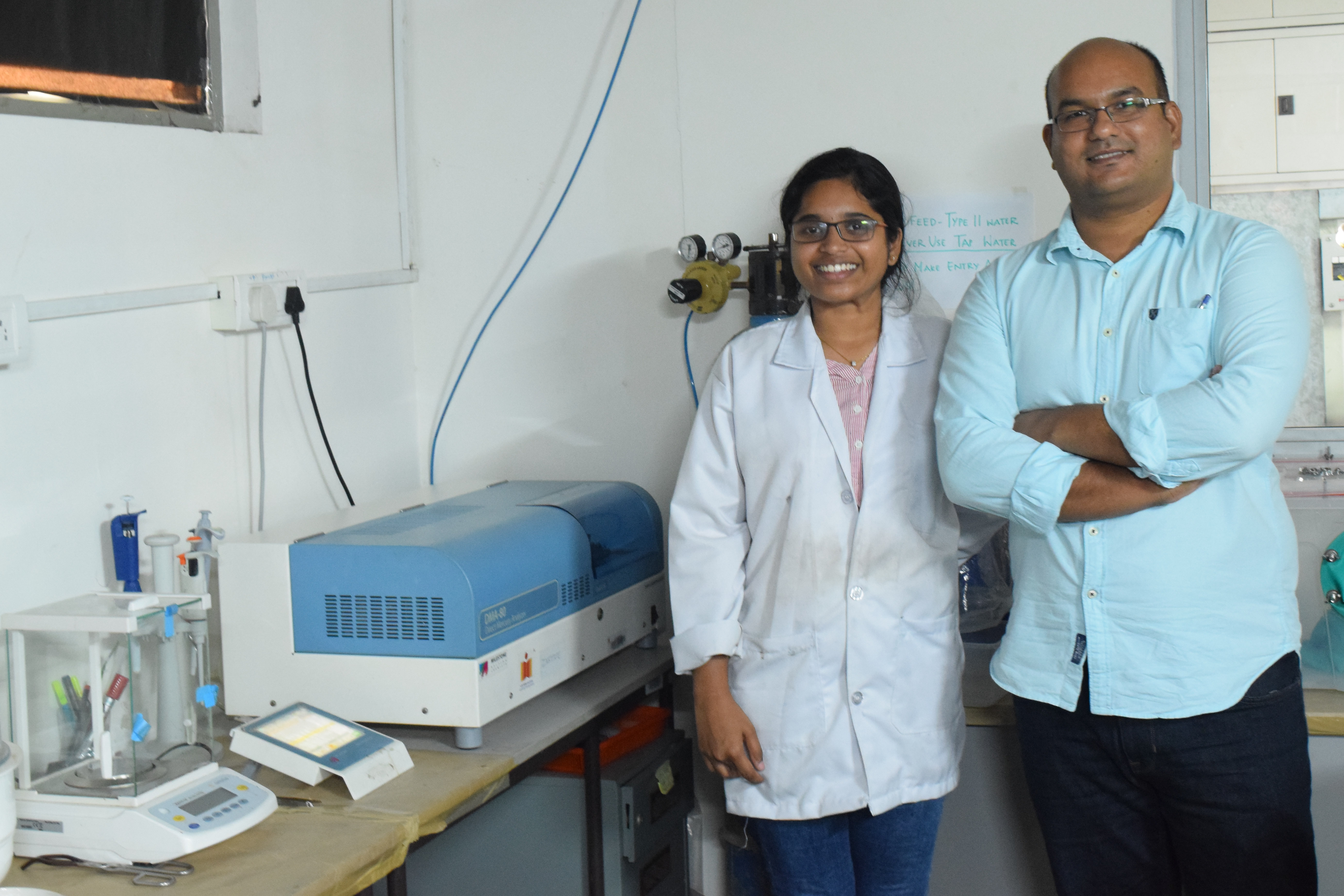 However, it's not like if mercury is used to make a product, we'll be directly exposed to it. Degree of exposure depends on packaging and how you dispose of it.
"While mercury isn't recyclable, many of these products are. At the end of the day, it's about proper disposal. Instead of throwing your mercury thermometer in the drain or mixing it with other regular garbage (causing contamination), find your local household hazardous waste facility or someone who deals with it. As far as citizen participation goes, the best you can do at a personal level is proper waste management," says Dr Qureshi.
Another primary source of toxic mercury is the consumption of fish, particularly in the form of methylmercury. It's a well-known fact that mercury is found in seawater, and through the process of bioaccumulation, mercury finds its way into the fish.
"Fish absorb methyl mercury as they feed in these waters and so it builds up in them. Nearly all types of fish and shellfish contain traces of methyl mercury. Larger the fish, the higher the level of methylmercury. Larger fish that lived longer and feed on other fish will have the highest amount of methyl mercury because they had more time to accumulate it," says this Christian Medical College, Vellore, explainer. However, Dr Qureshi argues that this isn't necessarily true.
But what fish to avoid? "This depends on what kind of fish you're eating from which place (east or west coast). It also depends on the mercury content in the fish caught in the area," Dr Asif Querishi.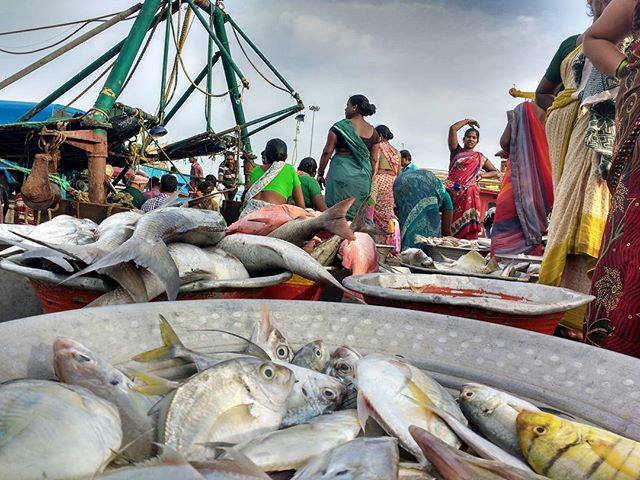 His survey also found that women of child-bearing age in this study generally had lower hair mercury content than the women of child-bearing age in the US or EU.
"This could be because participants in our study consume smaller sized fish and species that belong to lower trophic levels. In contrast, larger and higher trophic level species such as tuna and cod are among the most commonly consumed fish species in the US or EU," says the study, which was published in the Journal of Exposure Science and Environmental Epidemiology, a peer-reviewed a Public Health journal.
Another major source is thermal power plants. According to the Centre for Science and Environment, these plants emit nearly 75 tonnes of mercury annually.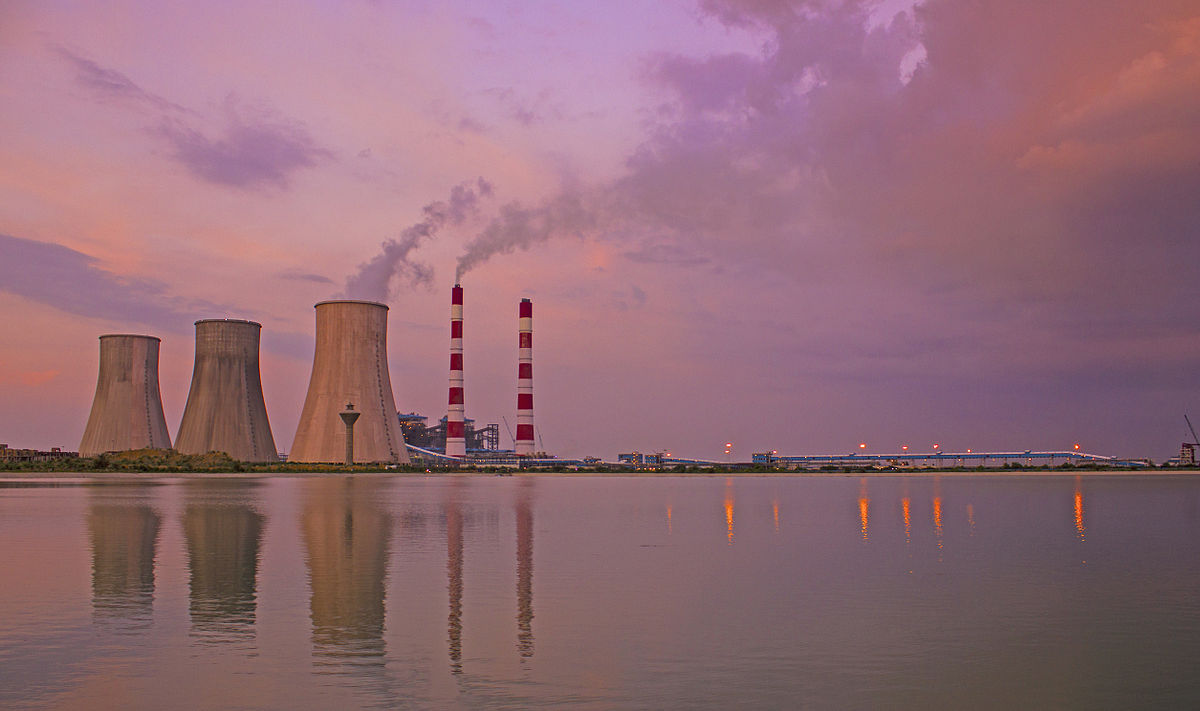 The only way out of this quagmire is to reduce our dependence on coal-based power plants. In the meantime, there are strict government issued guidelines on mercury emission control, but implementing them has been a challenge. Governments can't wait anymore.
Also Read: Craving Pomfret? Let This Award-Winning Scientist Tell You How To Eat Fish Responsibly
However, coming back to the consumption of fish, the IIT-Hyderabad study must compel people to scrutinise how much and what they eat carefully. In the United States, for example, there are guidelines and advisories issued on the same. We could do the same here. At no point must panic spread, while at the same time, help should be made available to consumers to make informed choices. Fish is also a great source of nutrition, but it's about making a smart and balanced decision.
(Edited by Saiqua Sultan)
Like this story? Or have something to share? Write to us: contact@thebetterindia.com, or connect with us on Facebook and Twitter.