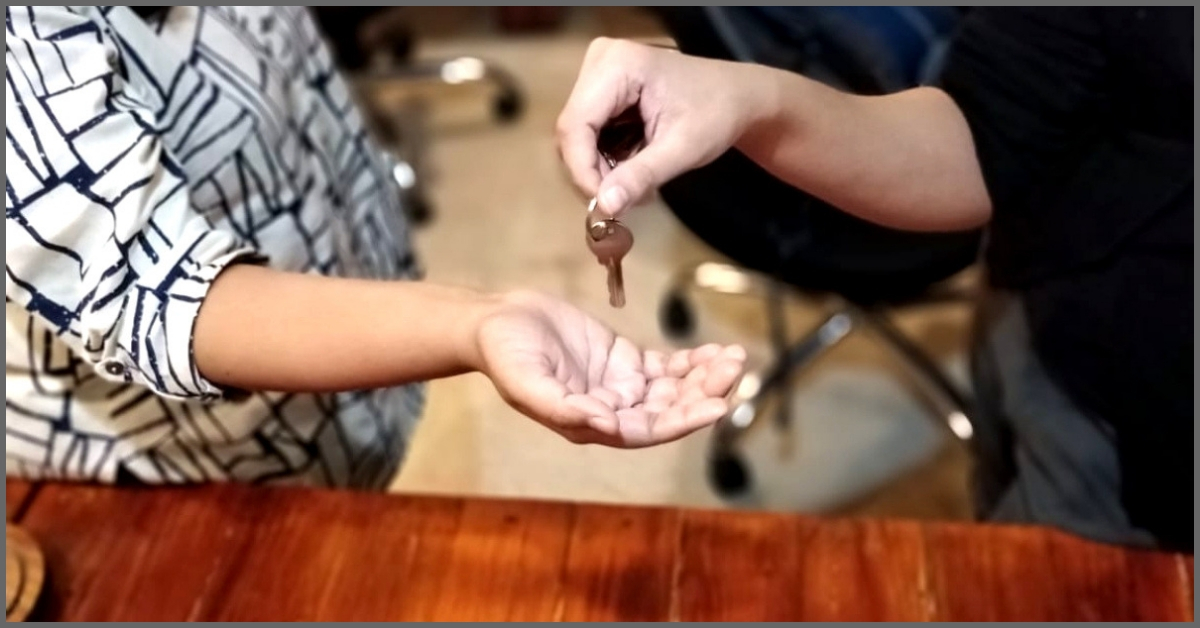 Indian laws have a unique approach to ownership of property. The constitution mandates certain rights as 'fundamental', which can be claimed in the court. The right to own property is a right in the natural sense.
Everybody aims to own a house of their own. It is a symbol of financial stability and security, especially in India.
Rita was getting married, and she asked me, "Where will I stay after marriage? I don't have a property in my name. I'm not financially stable or independent. What if my husband leaves me after a few years, where will I go then?"
Another man shared, "I don't have a house in my name. I don't feel confident. When I get married, where will I bring up my family? I want to invest in a property."
Property is a tangible substance which may be moveable or immoveable. From social requirement in the country to legal support, owning a property has different aspects—whether as a symbol of financial stability, mental confidence or peace.
This article addresses tangible immovable property.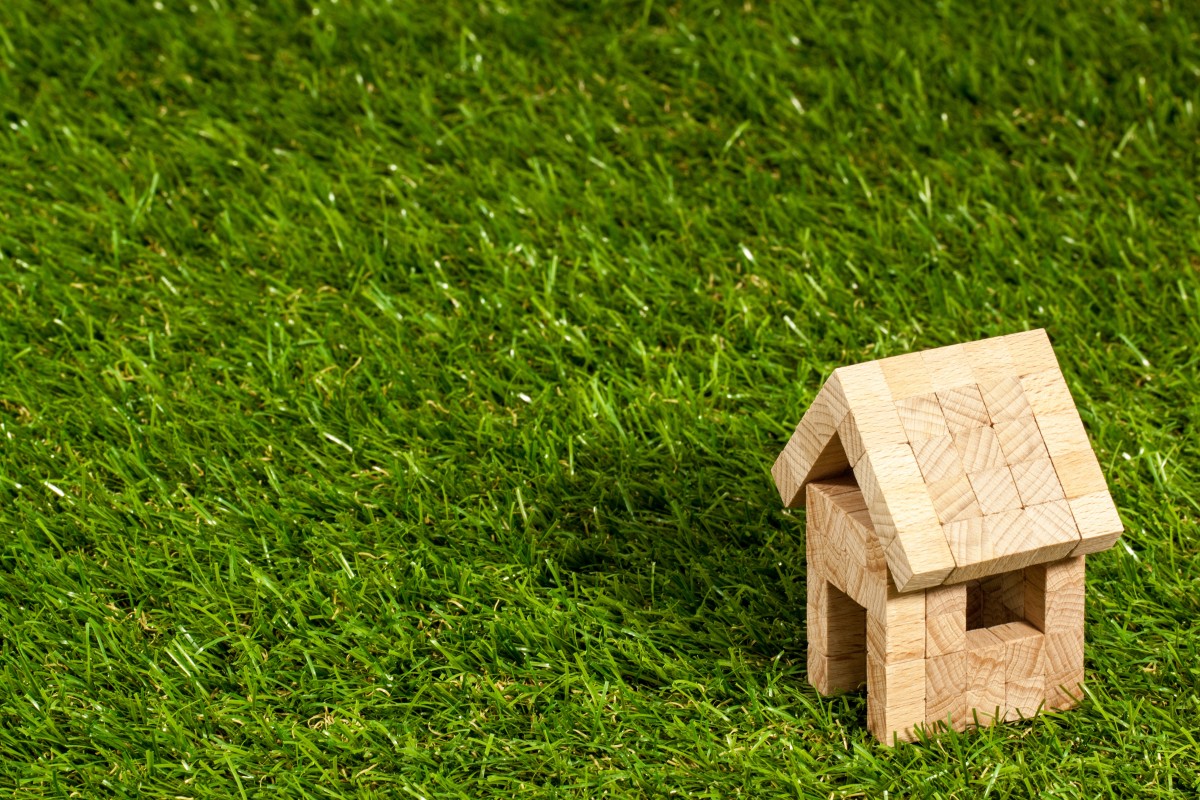 Indian laws have a unique approach to ownership of property. The constitution mandates certain rights as 'fundamental', which can be claimed in the court. The right to own property is a right in the natural sense. However, after the 44th amendment to the constitution in 1978, it is no longer a fundamental right. It remains a constitutional right regarded as social security.
Although this right should not be differentiated on gender, the ground reality is quite different. Females in Indian society have been neglected and denied their share in the family's property.
The issue here is if the right to property had been a fundamental right, every citizen would have an equal right by law to own it, irrespective of their gender. But it is a common notion that the business and the property of the father or the family will go to his son. This is an old practice and by its reasoning, the property and finances are also handled by the son.
For instance, only two per cent of females who directly work at farmlands can own the agricultural land.
Shruti Pandey once said, "The property rights of the Indian woman depend on which religion she follows, if she is married or unmarried, which part of the country she comes from, if she is a tribal or nontribal, and so on." She is a PIL lawyer in the Supreme Court and the Delhi High Court, and former National Director of the Women's Justice Initiative of Human Rights Law Network, India.
In light of this statement, it is important to note the various religions and cultures practised all over the country. Unfortunately, the laws for property are not uniform. A few examples are given below: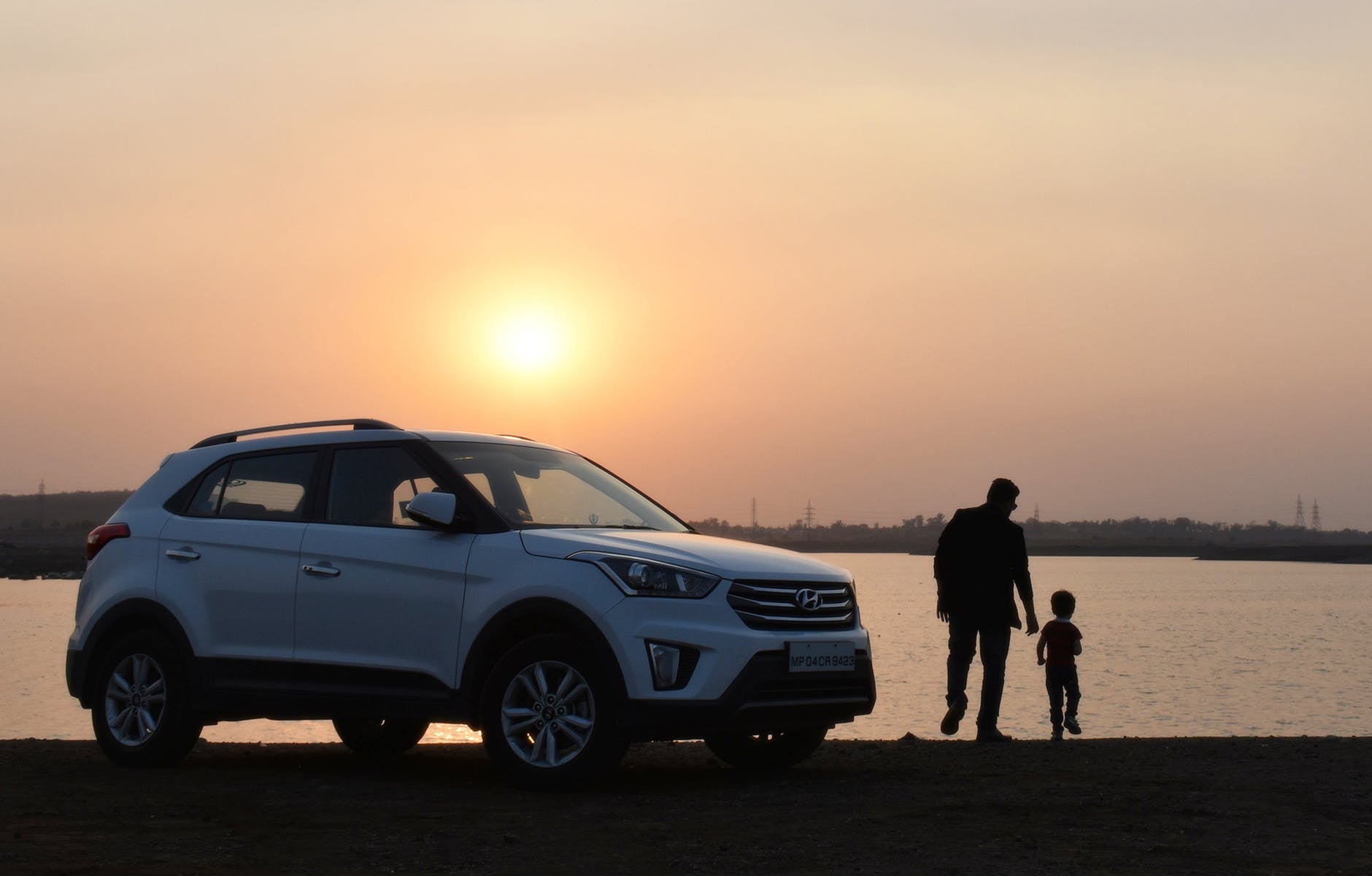 a) HUF laws: specifically for Hindu Undivided Family; these have now been amended where the daughter is a coparcener in her father's property. Whether she is married or not, she is entitled to her share in the holdings. This was not the case earlier, though.
b) Christian and Islamic laws: Recent changes in culture and social norms have given rise to equal property rights to the daughters of the family under their religious laws.
c) Succession laws: The property goes to the descendants, irrespective of gender and religion. This is different from the will of a person, which can be bent towards any child, or member of the family, of any gender.
This brings me to the story of a young woman, Alka, a resident of Kolkata who moved to Chennai. She was aware of Dayabhaga laws where daughters are the coparceners and have an equal share in the father's property. But when she moved to Chennai and tried getting her share, she was introduced to a different concept of Mitakshara law, which discriminates against daughters and does not allow them a share in the property.
Alka decided to fight for her right and turned to the law for help. She wanted to find out whether she could get her share in her father's property and which law would support her.
To clarify, Dayabhaga and Mitakshara laws are part of HUF laws, followed on the basis of three generations of the Hindu Undivided Family culture. Dayabhaga law is followed in West Bengal where daughters are coparceners in the family from birth. But according to Mitakshara law, which is followed everywhere else, only male descendants can be coparceners.
Although this law has been changed, making daughter coparceners in the family property, a lack of awareness ensures its continuity.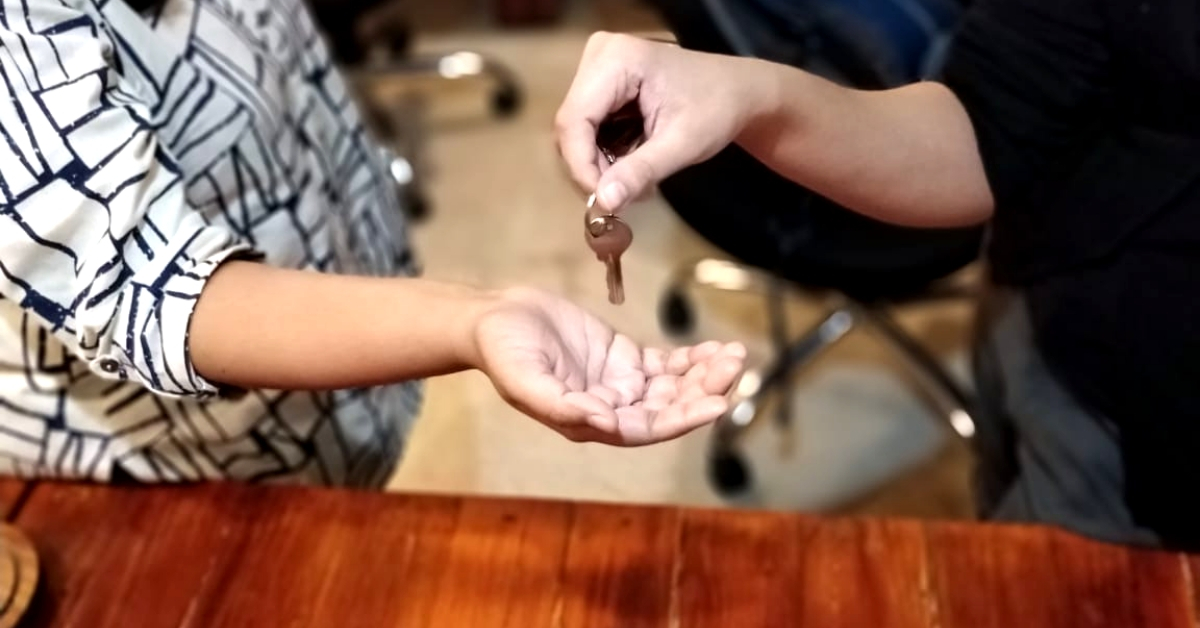 These facts came to Alka's rescue. Firstly, that the law is not governed by where the members involved in the situation are located, but the location of the immoveable property. Alka also took the help of the 2005 amendment to the law, which states that daughters are coparceners in the property. This unbiased, non-discriminatory and neutral approach is a result of the Indian Succession Act of 1925.
However, there tend to be contradictions in the law itself. Sections 8 and 9 of the Hindu Succession Act 2005, for instance, deal with the devolution of property in case of the death of a man, where his relatives are first in line to inherit his property. Sections 15 and 16 on the other hand, deal with the devolution of the property after a woman's death, which gives her husband's heirs a preference over her parents. Even Islamic law gives women half the share of a male.
Severe injustice may arise from a lack of awareness or a patriarchal outlook, but it is important to understand that the law does its best to be fair and neutral, to gender and other differences. And since it is not a fundamental right, any citizen, male or female, is not entitled to it. Knowledge of the laws and your rights ensures that you are not a victim of injustice.
A tip: Consider following and abiding by the Indian Succession Act 1925, since it is gender-neutral when you have a right as well as the option to choose between two or other laws for a similar matter. This law is also universal, irrespective of religion or gender. Also, ensuring the right in property and discussing it with your parents beforehand will clear any confusion.
(Edited by Shruti Singhal)
Like this story? Or have something to share?
Write to us: contact@thebetterindia.com
Connect with us on Facebook and Twitter.