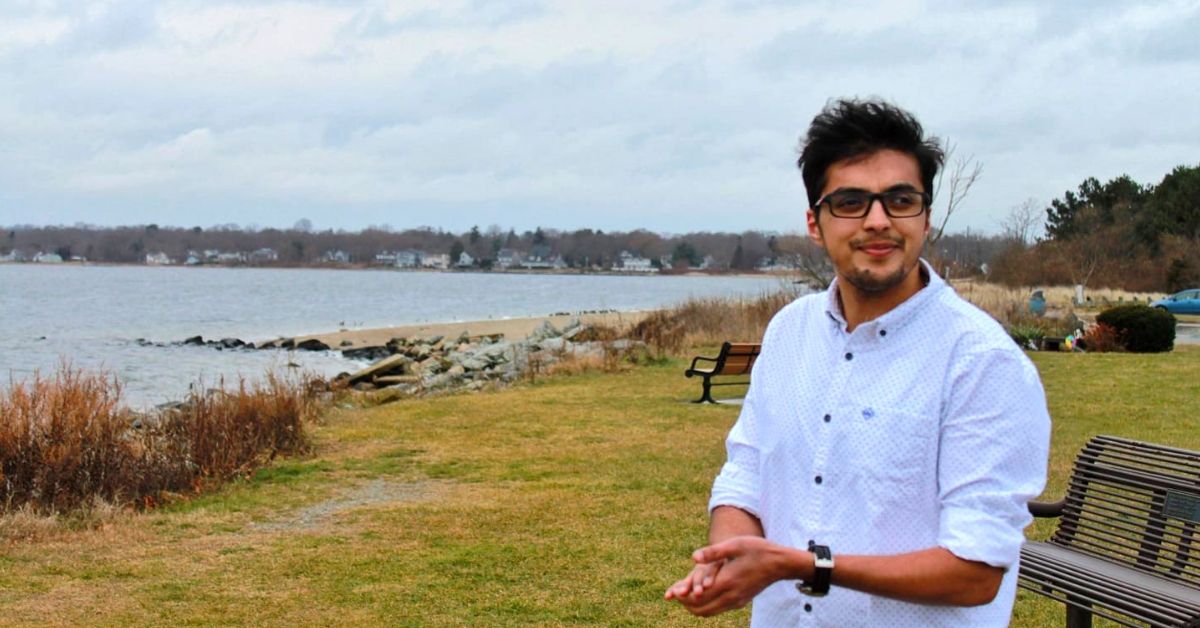 A piece of chocolate that you never got to eat, or a random stranger on the road who taught you the virtue of kindness, life's gift to all of us often comes in ways that we least expect.
Change is perhaps the only constant in life. Funnily enough, one can never know when something can leave a lasting impression on our lives. A piece of chocolate that you never got to eat, or a random stranger on the road who taught you the virtue of kindness, life's gift to all of us often come in the least expected ways. And once the moment has passed, none of us are ever the same again.
In search of such anecdotes online, we looked up Quora and though we had to swim through a plethora of stories, we did stumble upon quite a few gems.
Here are five incidents that will inspire you and perhaps, show the world in a different light:
1. A Story to Remember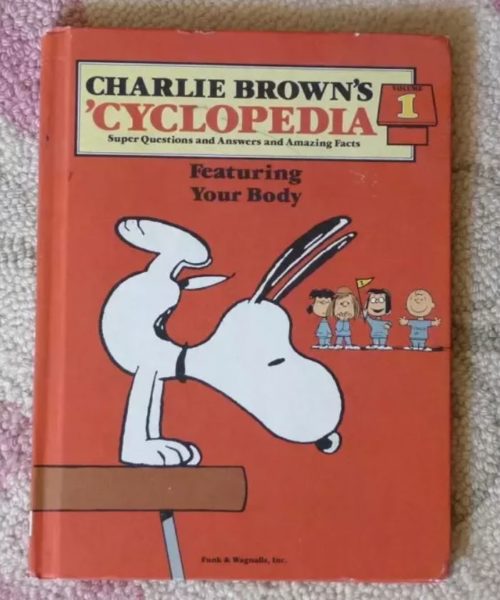 Many of us have wonderful memories of the stories that our parents and grandparents narrated to us in our childhood. While some were lucky to hear anecdotes from real life experiences, some had their folks read out from their favourite books.
But what happens when your mother runs out of story books? Frankly, an encyclopedia would be the least likely replacement, but Vishak Raman's mother did the same.
Little did he know that this one small step would change the course of his life.
These literary gems put across information about everything from the development of the human body to the workings of the cosmos in a way even an 8-year old could grasp.
From here, Vishak would go on to read more advanced encyclopedias just for the fun of it, which would eventually lead him to work on the prevention of the metastasis of aggressive breast cancer in one of the world's leading research universities in STEM field.
All because we ran out of story books when I was a child, and my mother didn't see any difference between fictional life stories and the story of life.
You can read his entire story here.
2. The Pursuit of 'Happyness'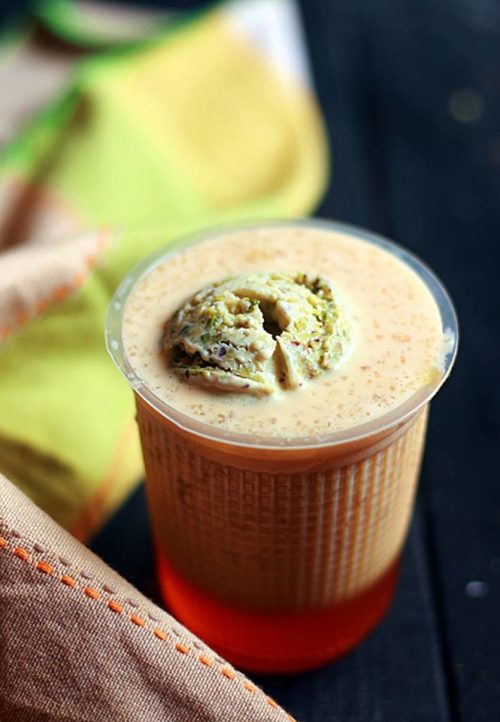 Shooed away and ill-treated, people who live on roads and depend on begging are also human beings and have dreams and aspirations.
Just like any one of us, they also wish to wear new clothes or try food served in restaurants.
So, what would you do if one day, a child approaches you on the road and asks you to buy him the coveted summer-coolant, Jigarthanda?
For Chennai-based Harish Kumar Nagarajan, such a request wasn't troublesome and he bought the cooling drink for the little boy.
People like us get excited when opening the box of a new phone, or when going to a new restaurant. That kid was super excited that he was going to get a nice cold jigarthanda. For the next 5 minutes, the boy was zoned out,watching the guy prepare his drink, with a wide smile on his face.
But what really touched Harish wasn't the boy's happiness or anticipation for the drink.
He finally got a glass of jigarthanda, and just when I thought he was going to take a sip of it, he surprised me by running straight to his mom who was sitting on the pavement to offer her some of it first.
A little boy's love for his mother touched Harish's heart enough to make him narrate the incident in detail. You can read more about it, here.
3. O Captain! My Captain!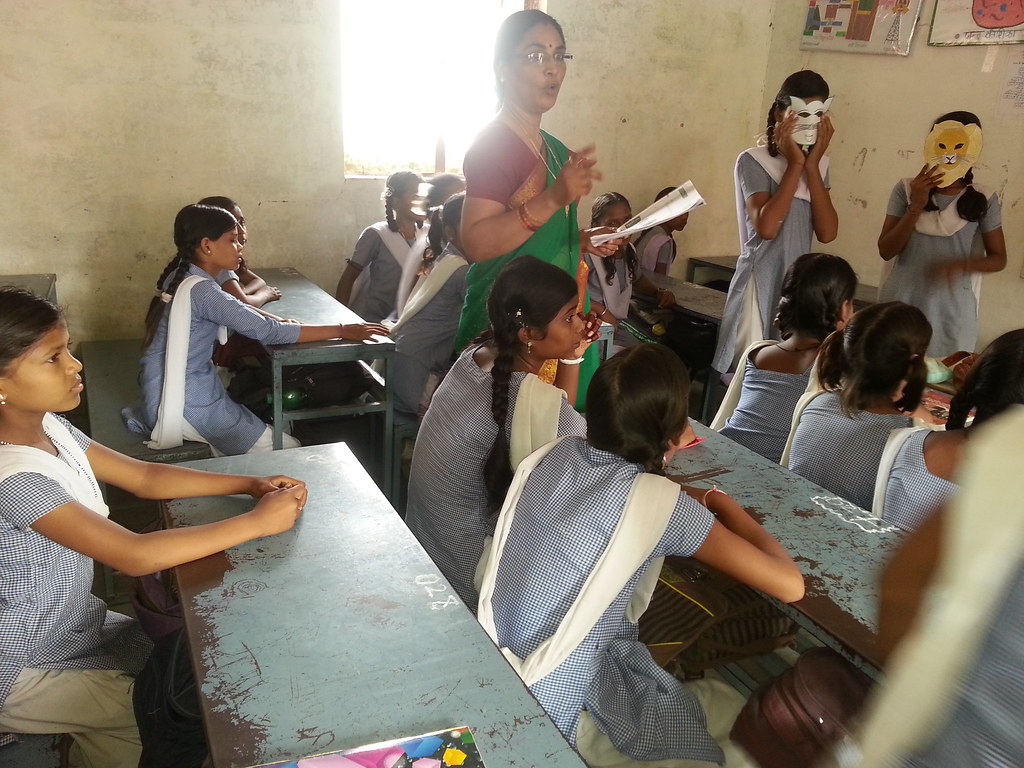 Even though I was decent in studies, the report-card day would always leave me petrified. And even to this date, I could never understand why.
Unfortunately for Tiyani Ghosh from Howrah, the horrors of math kept her on the edge.
The moment I saw the question paper in the exam hall, I was 99.9 per cent sure that I would fail. The remaining 0.1 per cent believed that I would at least pass in the re-test.
However, when the marks were announced, Tiyani was overjoyed to see that she had passed by a margin of one mark. The happiness was short-lived. She discovered that her teacher had given her extra marks by mistake.
Guilt-ridden, she decided to inform her teacher who did the most awesome thing imaginable: she gave her 2 marks more!
"Your honesty earned you 5 extra marks today. Work hard next time. I know you are capable of doing best. And yes, don't ever lose this honesty of yours," recalls Tiyani fondly.
Read her entire story here.
4. The Price of Chocolates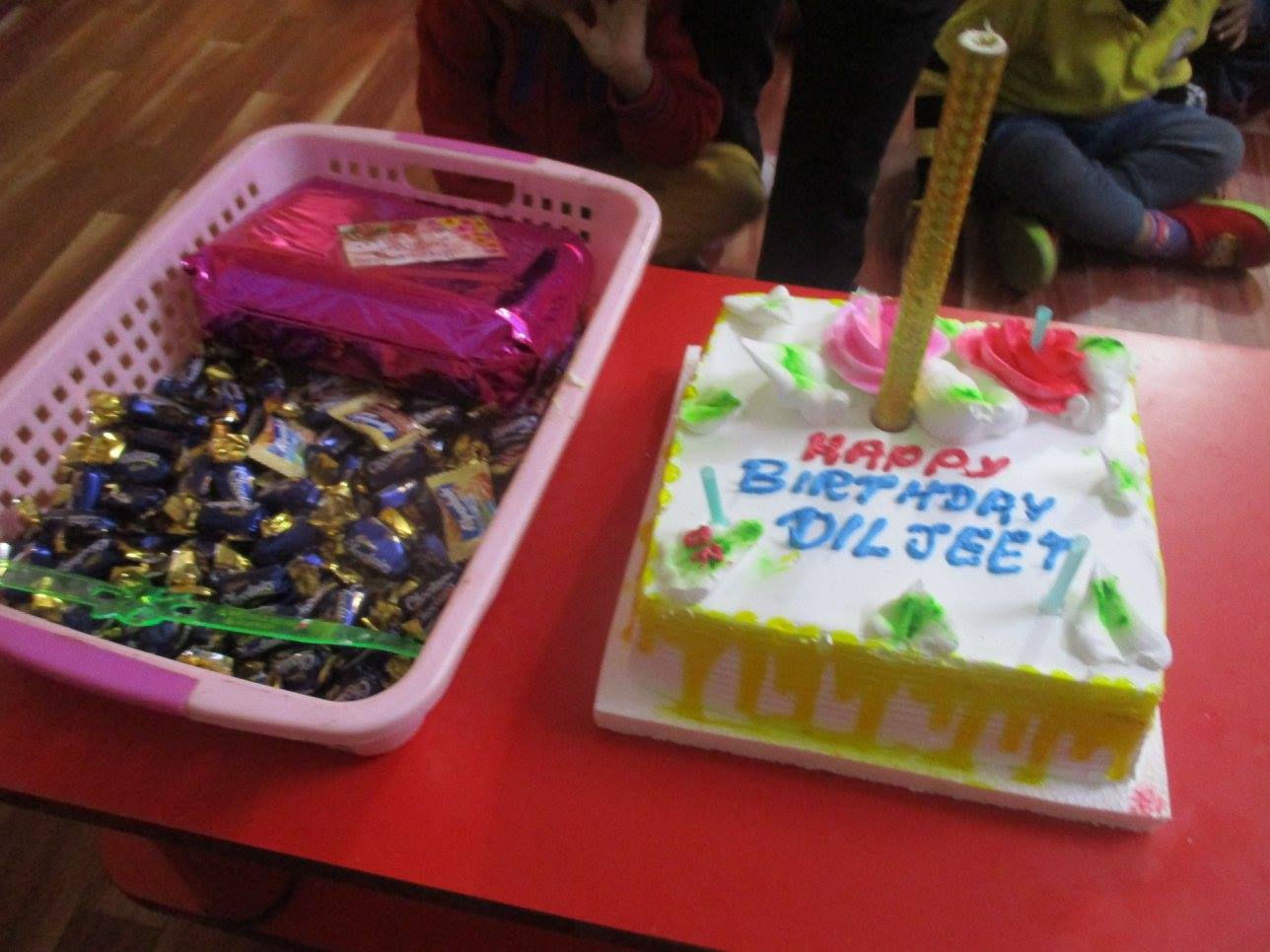 Birthday presents are extremely important when you are a child. So, imagine the heartbreak of a child who wished for a bag of chocolates on his birthday, only to find out that his parents could not afford one!
Jaydeep Vekariya shares how a day before his 11th birthday, he'd gone to sleep, expecting that his father would bring a bag of chocolates that he would take to school to distribute amongst friends.
This is what the little boy had overheard:
Mother: Tomorrow is Jaydeep's birthday. So give me bag of chocolates.
Father: I can give you but . . .
Mother: But what?
Father: One bag of chocolates will cost me my one week's earning.
That one incident left a lasting impression on Jaydeep and made him value the efforts of his parents all the more.
You can read the entire story here.
5. The Guardian Child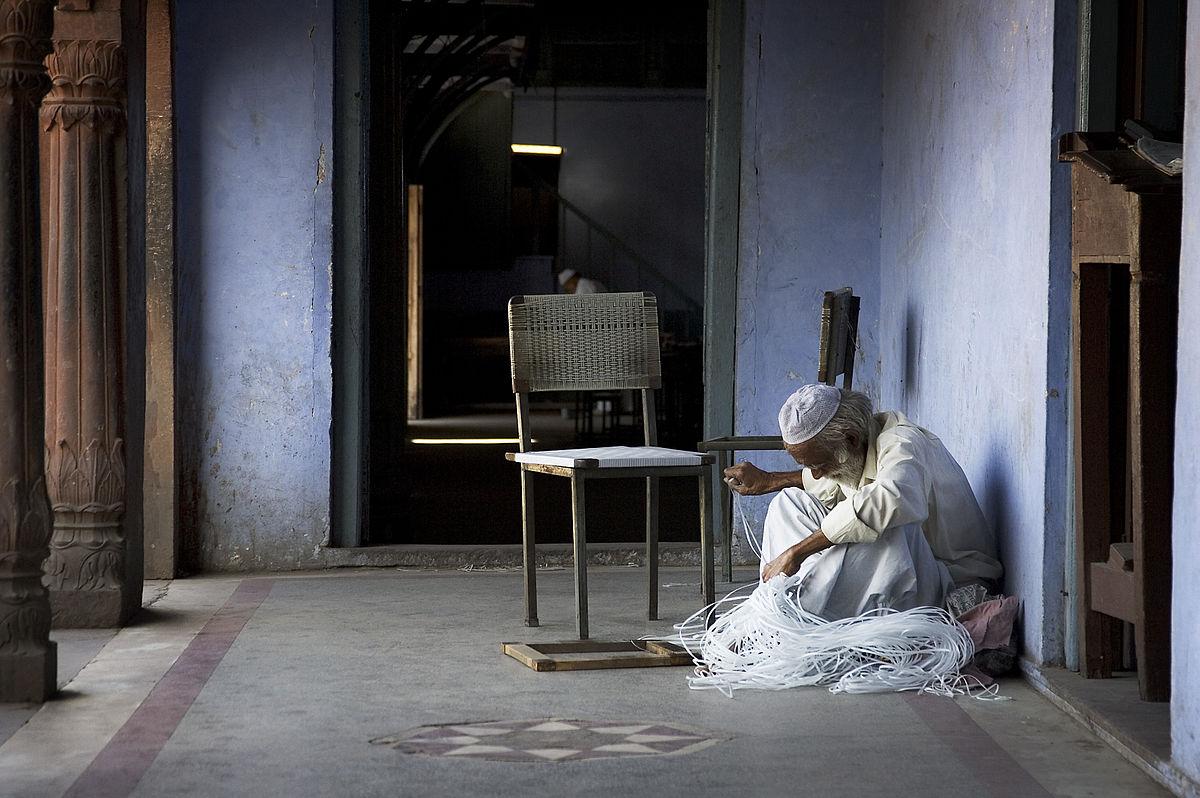 In these times of daylight fraud and con people prowling the streets, it is not very easy for everyone to trust random strangers on the road seeking help. But Neeraja felt the urge to help an old couple, who seemed quite out of place walking on the street during a sunny afternoon in Vijayawada.
They said they are alright, but just needed money to buy water. I was surprised and asked if they had lost their purse and all. Their answer shook me, they were thrown out by their son and daughter-in-law after getting the property and they further told me that, they neither can beg nor work at that age.
Their answer shattered Neeraja, who went out of her way to help them out.
They called me some days later and informed they are safe with a roof and have never slept with an empty stomach from that day. I couldn't stop my tears due to their love and I'm heartily thankful to such a home.
Rather modest, she feels that her intervention was not that significant.
But still…That was the most soul satisfying thing in my life till date.
Read the incident in detail here.
---
You may also like: 8 Habits Foreigners Picked Up in India and Loved Taking Home with Them
---
In a world gone dark, stories like these lift the pall of negativity that surrounds us. There are people in this world who are good. And this little hope is enough to burn bright to dispel the gloom.
(Edited by Saiqua Sultan)
We bring stories straight from the heart of India, to inspire millions and create a wave of impact. Our positive movement is growing bigger everyday, and we would love for you to join it.
Please contribute whatever you can, every little penny helps our team in bringing you more stories that support dreams and spread hope.