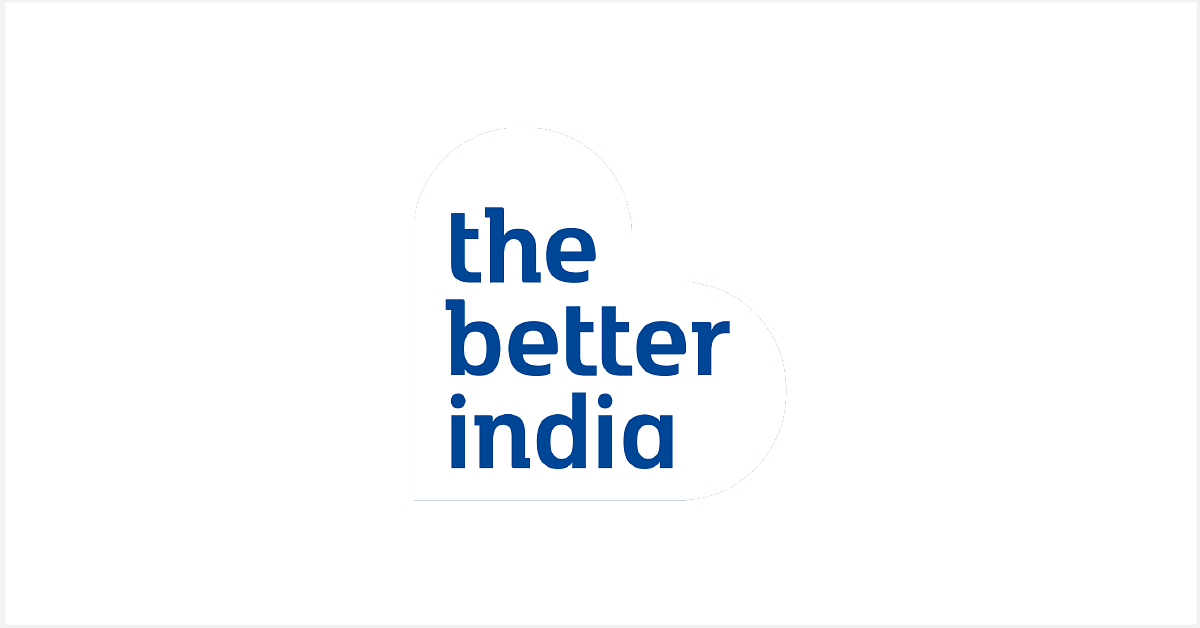 Besides having the highest proportion of female commercial pilots in any country, India has a booming aviation industry with more and more women entering into the field.
Last year, when the International Society of Women Airline Pilots surveyed to get a picture of female participation in the aviation industry across the world, the results were somewhat contrary to popular belief.
India stood tall with the highest proportion of female commercial pilots as compared to other countries.
Notches above the global average of 5.18 per cent, the women force of India's aviation industry, at 12.4 per cent, left behind countries like France (7.6 per cent), Japan (5.6 per cent) and the US (5.1 per cent).
Based on this data, one does not have to guess how high India soars when it comes to hiring women as cockpit controllers and not just flight attendants.
No wonder that our country has quite an illustrious history of women in the aviation field.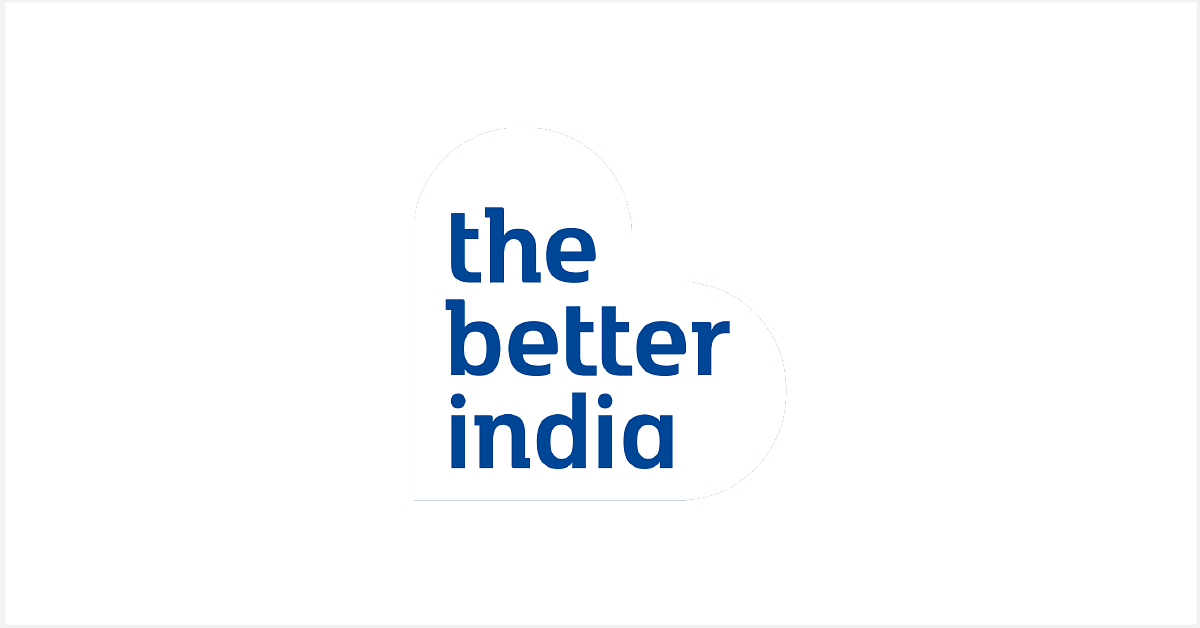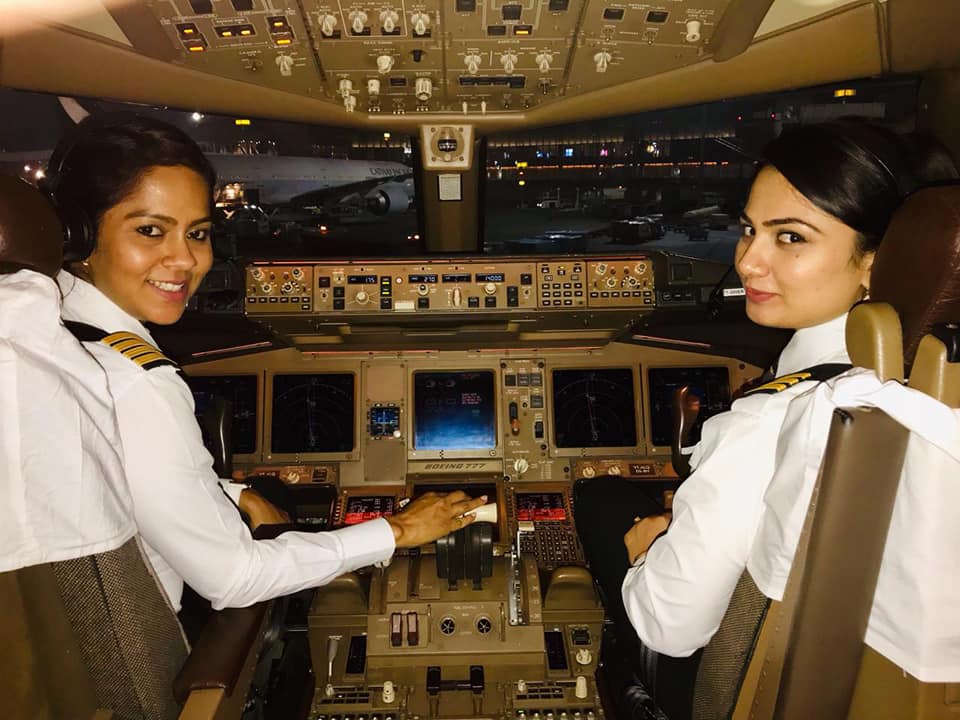 In 1936, Sarla Thakral became the first Indian woman to get an aviation pilot license and claimed the skies by flying a Gypsy Moth solo at the age of 21. As for the commercial sector, Prem Mathur, in 1947, became the first Indian female commercial pilot when she flew for the domestic airline, Deccan Airways. Almost a decade later, in 1956, Durba Banerjee became the first woman pilot for Indian Airlines.
Moving on to current times, an all-women crew led by Air India Captain Kshamata Bajpai set the world record for the longest direct flight route, when they flew to San Francisco from Delhi, on March 8, 2017.
Besides having the highest proportion of female commercial pilots in any country, India has a booming aviation industry with more and more women entering into the field and the number of prestigious flying institutes increasing in recent times.
In this article, we present you four different ways how the Indian aviation industry rose to celebrate its women force and gave them wings to soar high in the skies.
1. Maternity Benefits
Besides the UK, India is, perhaps, one of the few countries in the world to provide a 26-week paid maternity leave to its women pilots. An amendment to the existing Maternity Benefits Act in 2017 led to this development, before which the period was only 12 weeks.
2. Flexible work hours and allowances
With the highest proportion of female pilots among the world's major airlines at 13 per cent, Indigo has set the benchmark for making the industry much more welcoming to women, especially during their pregnancy period. More than just attracting women into the pilot's seat, the airline has introduced remarkable policies to retain them. The best example is offering services like crèches and office roles for pregnant pilots on break from flying duties. Additionally, an allowance, separate from the regular salary, compensates for any loss in income.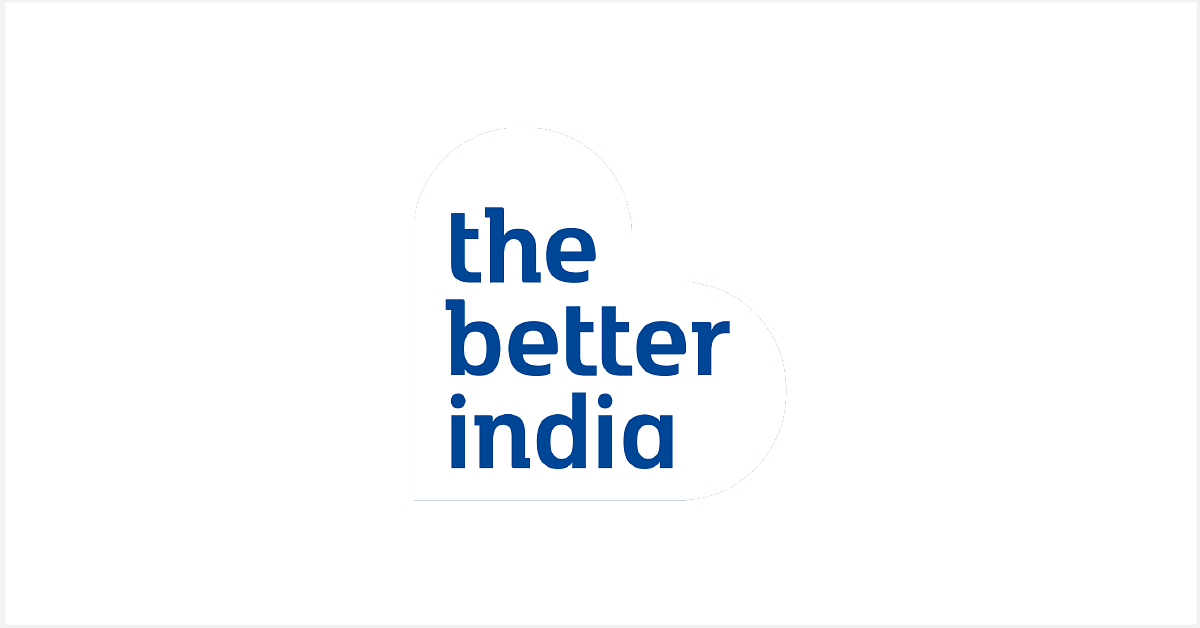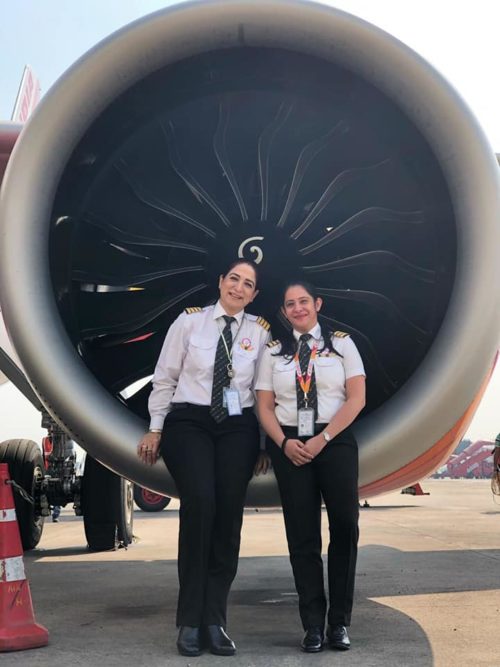 3. Zero wage gap
Flying is one of those rare professions in India that enjoys zero gender discrimination when it comes to paying. While the starting salary for airline pilots is anywhere between Rs 3,00,000 and Rs 8,00,000 per month depending on the airline and the aircraft type, all that is taken into consideration while deciding the salary is the seniority of the pilot and the number of flying hours they have under their captaincy!
4. Armed protection during night duty
All the airline companies in India offer a pick-up and drop-off service to its women employees, be it, pilots or cabin crew if their duty hours are rostered between 6 pm to 6 am. Furthermore, they are accompanied by an armed guard, a practice that was introduced after the horrific rape incident in New Delhi in 2012.
---
You may also like: 11 Interesting Things You Probably Didn't Know About India's First Woman Pilot
---
Such women-friendly incentives and supportive environment have led to this rather heartening breakthrough in gender-equality in a profession that has always been male-dominated. Other sectors should consider taking a leaf out of the aviation industry and implement equal-opportunity policies for all.
(Edited by Saiqua Sultan)