Son of cotton farmers in Gujarat, Nikunj Vasoya's love for cooking started early who dropped out of his final year CS course to pursue his passion.
Love for cooking started early for Nikunj Vasoya, who often lent his mother a hand in the kitchen while she prepared food for the family of eight.
Hailing from a family of cotton farmers from Khijadiya village of Jamnagar district in Gujarat, Nikunj shares that those were the days of impoverishment and struggle, and all one wanted was to savour a meal of freshly prepared food at the end of a day's toiling.
"Something that I understood growing up in a poor household was that irrespective of a person being rich or poor, what keeps everyone happy is good food. Back then, life was rather simple," recalls Nikunj to The Better India (TBI).
The interest soon became a passion, and 15 years ago, Nikunj began cooking for his family. Besides the joy he found in preparing meals for his loved ones, what made him even happier was that everyone relished his food.
Today, Nikunj is coursing through an entirely different path. For one, he took his passion for cooking to another level and started a YouTube channel, FoodOn TV showing farm-to-fork videos of authentic Gujarati cuisine.
Moreover, he has nearly 10 lakh monthly viewers from all over the world today who are crazy about his simple yet wholesome recipes.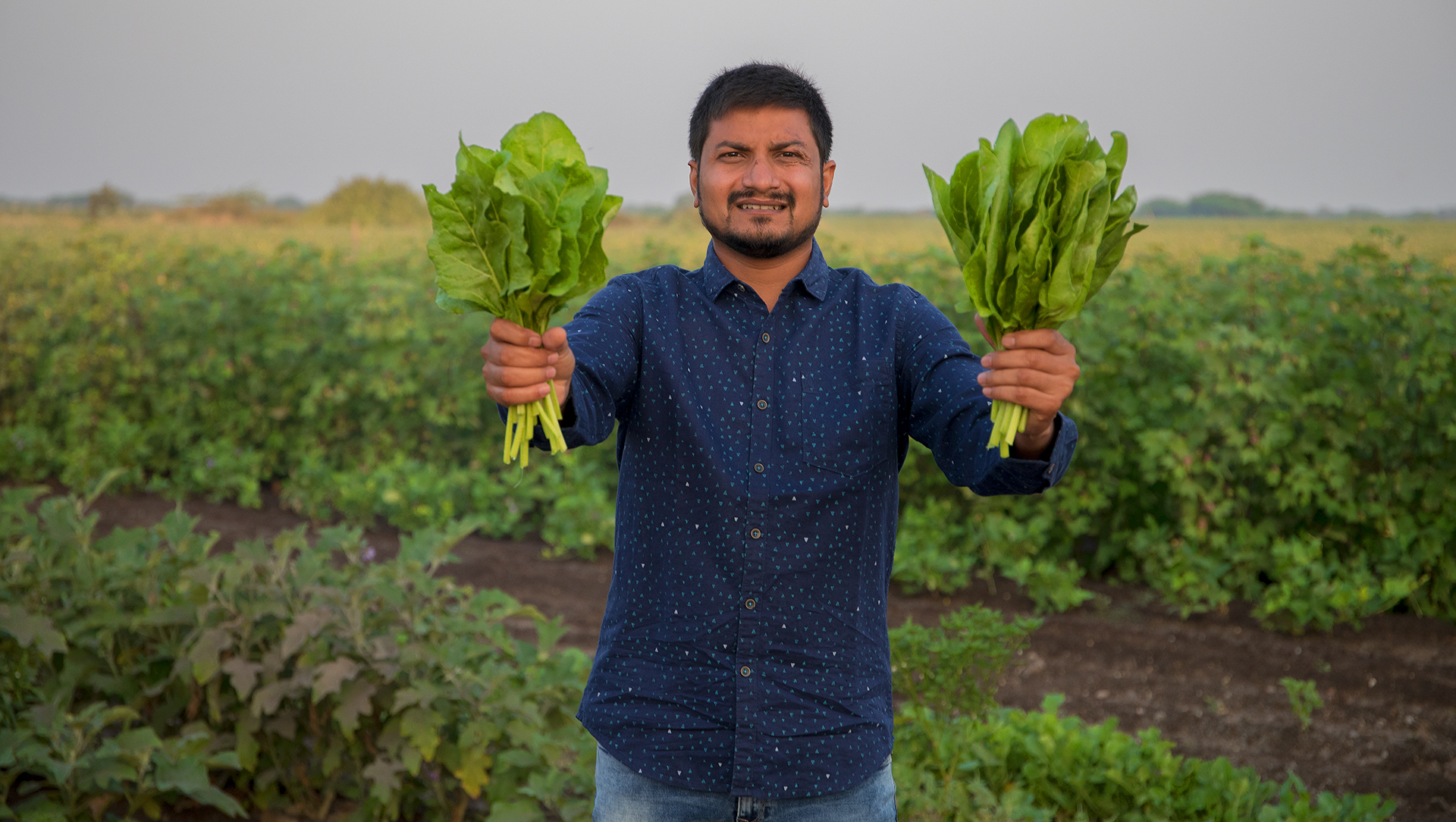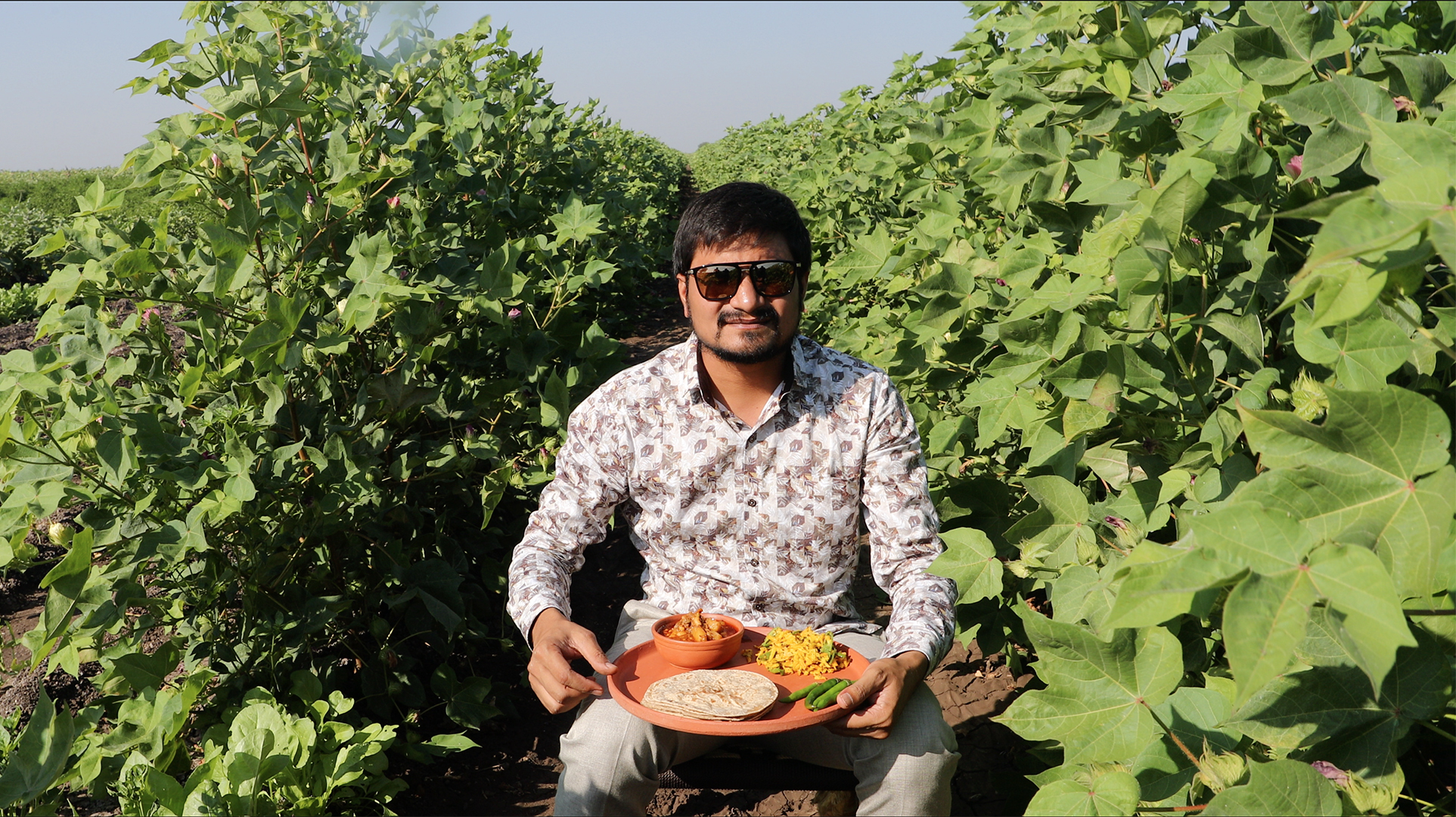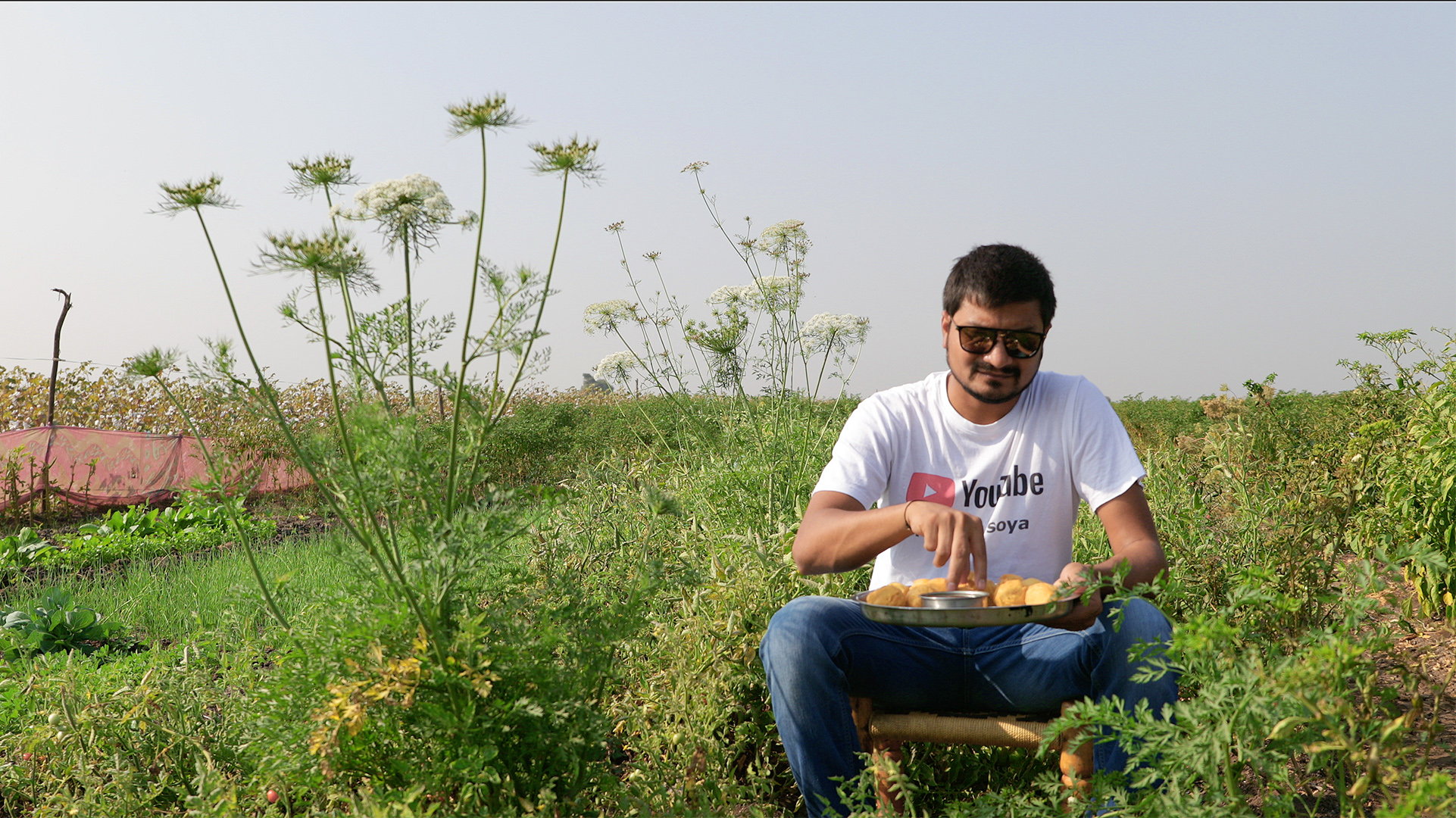 Bharwa Tamatar Recipe.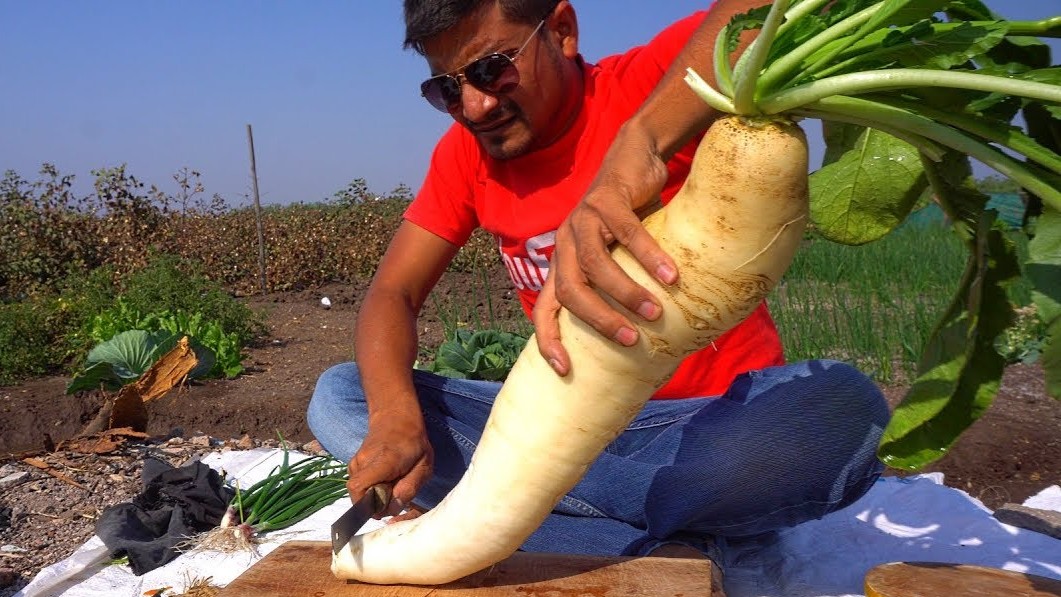 So, how did this change happen?
"Right from childhood, I always had this dream of running my cookery show. When, how and where; I'd no clue about how to go about it. Then it struck me, starting my channel on YouTube would be a great idea. Finally, in 2013, when I was in the final year of my company secretaryship course, I decided to drop out to devote my life entirely to cooking," he shares.
Slowly but steadily, he started making the videos using a basic camera.
"It all took flight from there, and today, I've my own company, Foodon TV Pvt Ltd, under which there are eight different culinary channels and have worked with many big media enterprises as well as collaborated with different social media platforms like Musical.ly and Facebook," he adds proudly.
However, the journey to getting 50k plus subscribers and millions of views did not happen overnight.
"I'd never expected such big numbers, and it took me nearly one and a half years to gain such traction. The response was minimal initially. But I told myself to be strong and remain persistent, while not letting anything bring me down," he adds.
Fortunately, things slowly began to look up for him.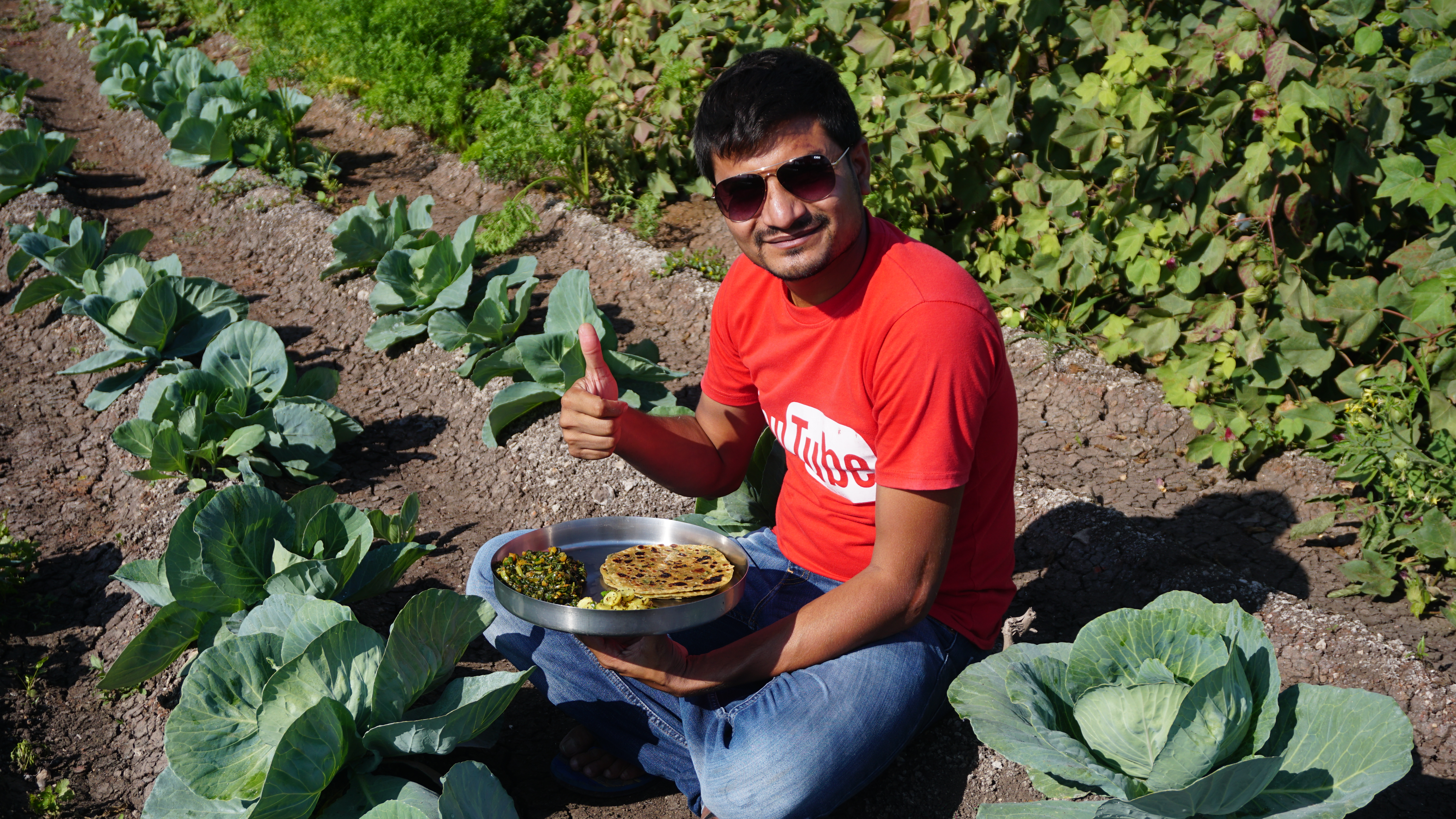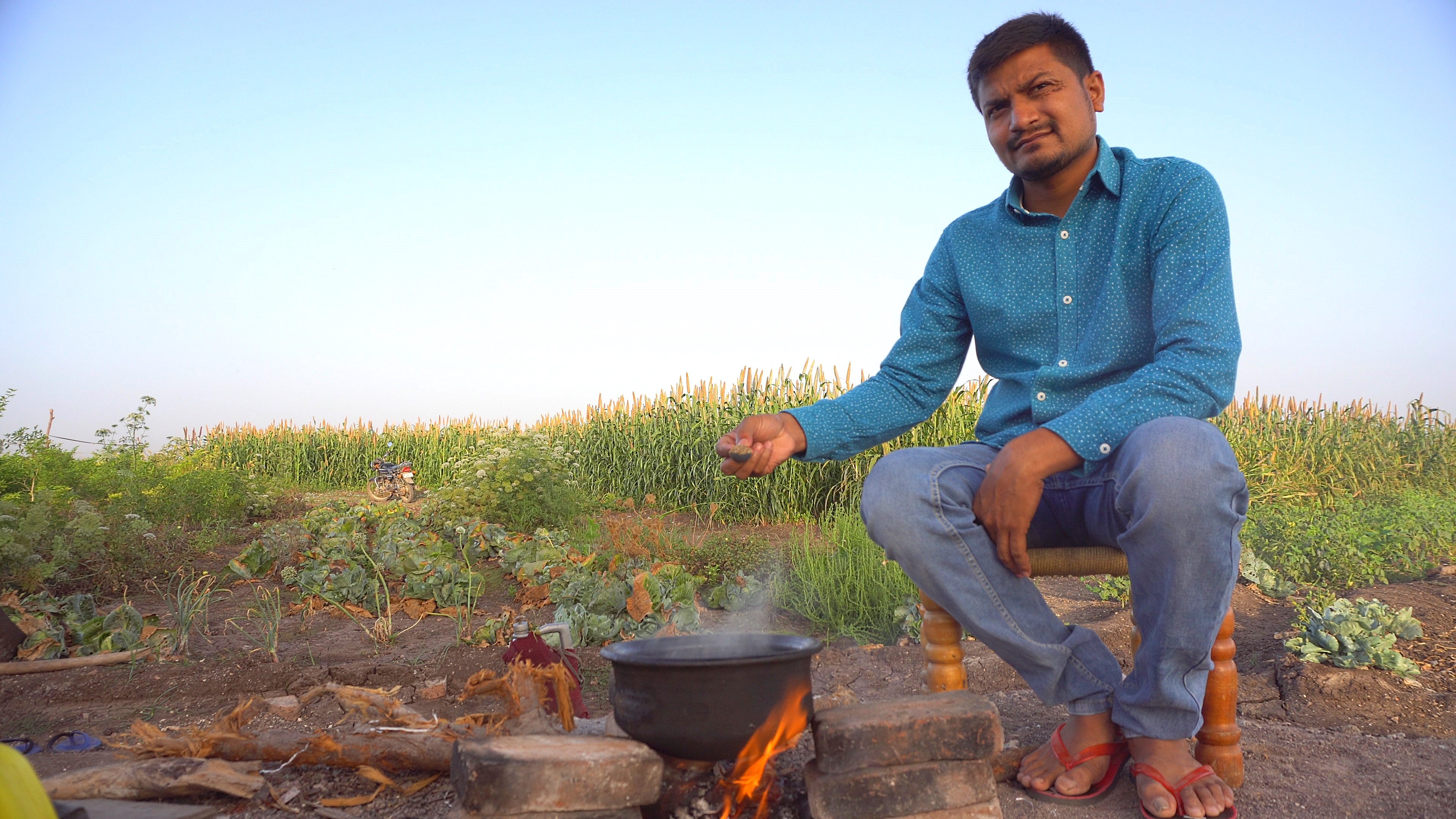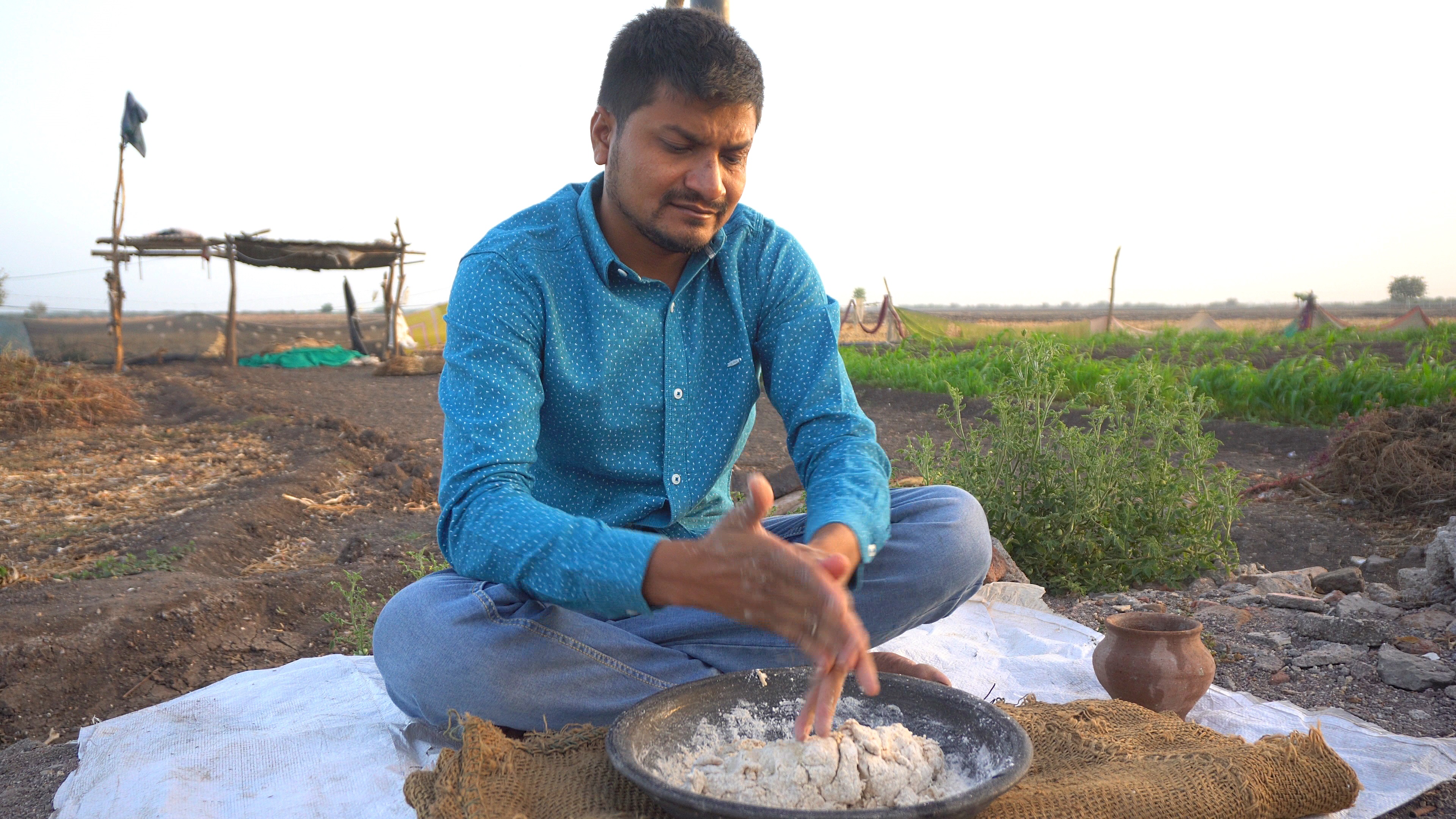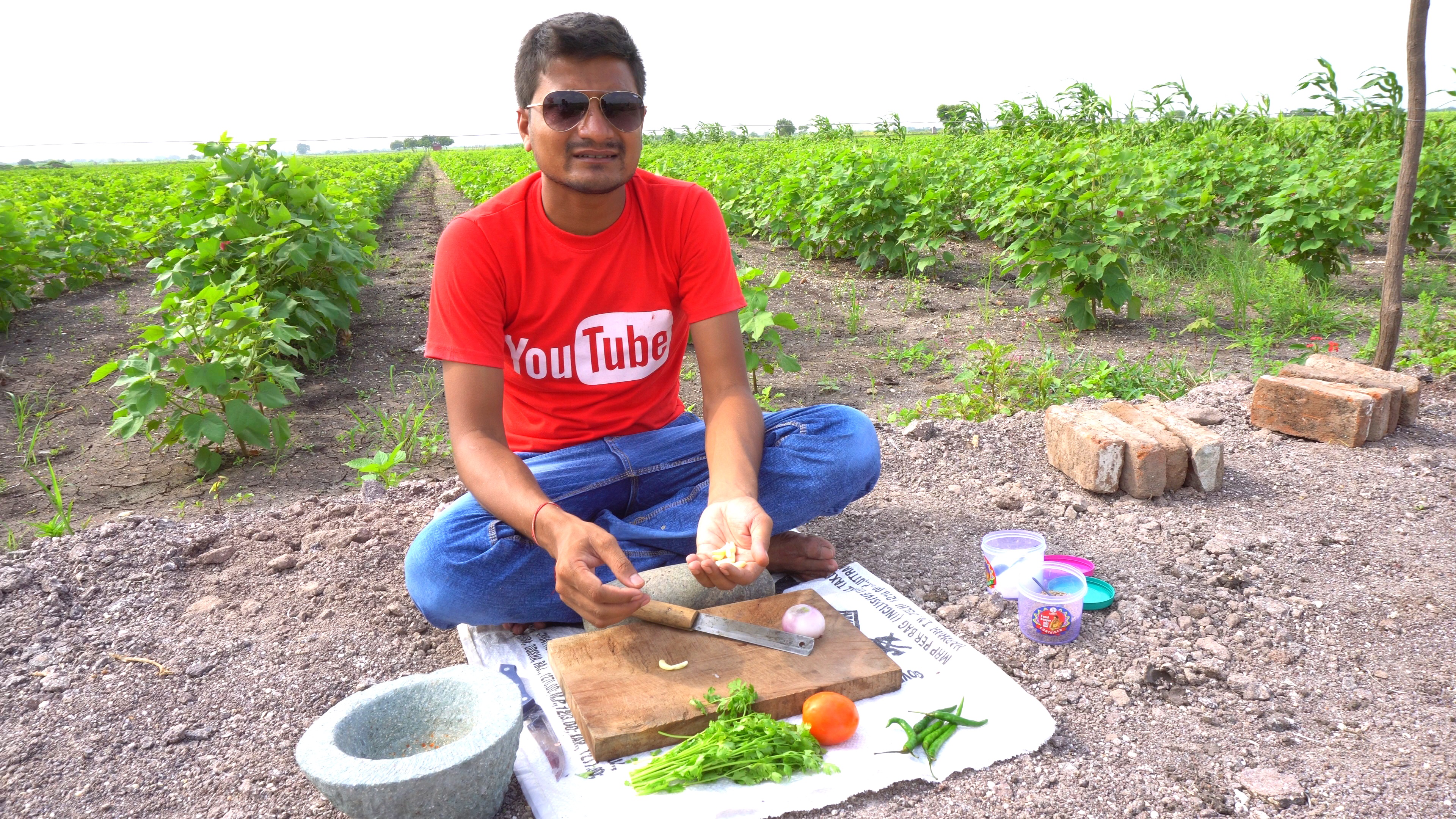 "I feel happy knowing where I am today as people have appreciated and loved my cooking. My whole life's motto has been to make people happy with my cooking, and I finally realised it when I started getting excellent response from across the world. In India, however, the Internet is still slow, and perhaps that's why it took this much time," Nikunj says.
Interestingly, Nikunj also shares that he was, perhaps, Gujarat's first male chef to start a cooking channel on the Internet. "When I started, there weren't any men. However, there was a Gujarati lady already famous with her cooking channel, though she was based in the US," he adds.
---
You may also like: Foodies! This Northeastern YouTube Channel Will Give You New Food Goals!
---
Initially, Nikunj had to manage almost all of the video technicalities and handle the channel singlehandedly.
"I had to do everything on my own, as no one is educated in my home or could understand the tech stuff. But they'd always offer help in their capacity. Like, in the videos, I'd make my mom taste what I prepared or ask her how I looked," laughs Nikunj.
Nikunj attributes his passion for cooking to his mother, and has dedicated his life to the culinary art. We wish that Nikunj charts greater heights and hope his story inspires all to chase their passion ceaselessly.
You can follow Foodon TV here.
All photo credits: Nikunj Vasoya.
(Edited by Saiqua Sultan)