When 12-year old Emhyr saw the poor condition of schools at his native village in Kerala, he decided to light them up with solar power. Read on to know how the young changemaker uses his violin to collect funds for his various projects and has big plans to expand his work to many countries. 
A

n eighth grader in the USA is providing power to remote schools in rural India. Surprised? We were too! Meet Emhyr Subramanian, a 12-year old student whose desire to brighten up lives brought light in the lives of many students in Kerala, India.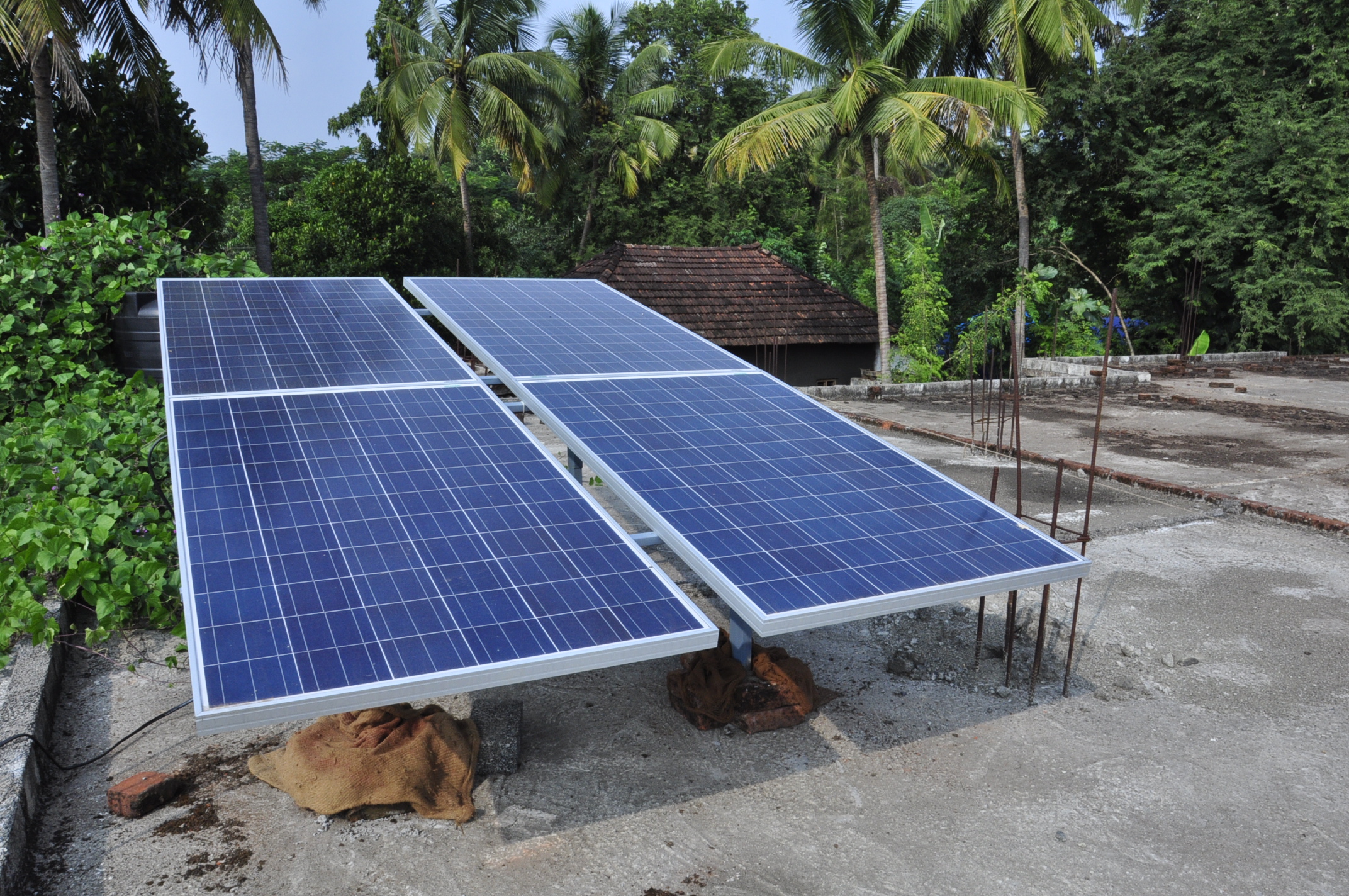 When he was eight, he went door-to-door to raise funds to rebuild schools that had been destroyed by the earthquake that occurred in Haiti.
At age nine, he played the violin at a local farmers' market and donated the funds generated to charity. He also raised funds for his school's robotics team.
Emhyr saw his grandfather's efforts towards the upliftment of the villagers of Ayaloor in Kerala and thought of lending a helping hand. To support his grandfather's projects, he played the violin and raised funds to provide uniforms and drinking cups for the school children.
When he visited his grandfather in Kerala, he was shocked to see the poor condition of the schools there. He wanted to do something substantial for the students, "There was no electricity in the school. During summers, it would be hot and humid and during rains, it would turn extremely dark. There was no electricity to power the computers too. That is when I thought of installing solar panels in the schools," says Emhyr.
When Emhyr's grandfather solar powered his own house without much effort, Emhyr got the idea of starting an organization that would provide solar power to impoverished schools.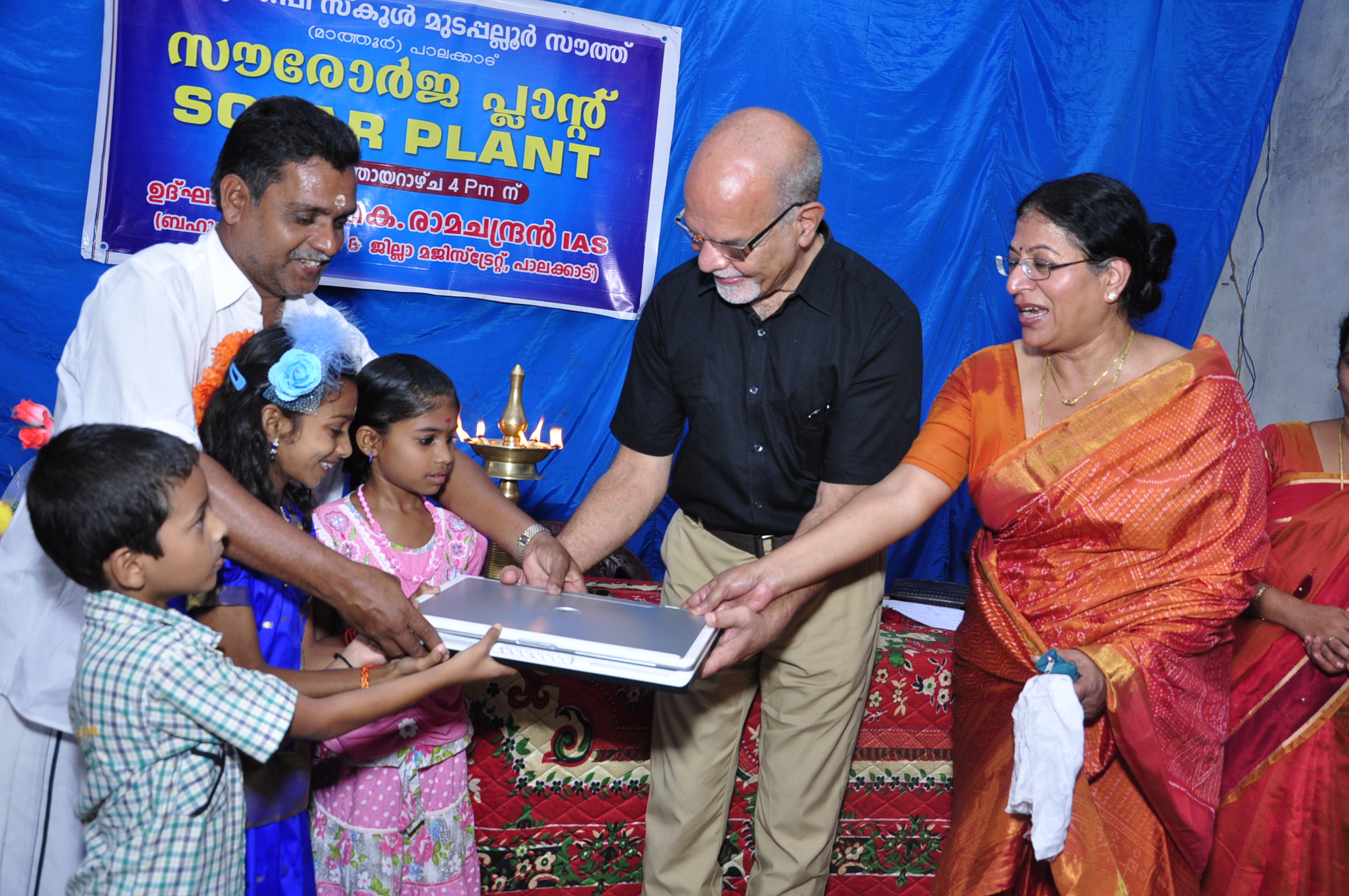 He has already installed solar panels in two schools in Ayaloor. "The students were overwhelmed. Currently, the panels are just providing light. I am waiting for the school authority to install fans, etc. in the school. But it is good to see that the school finally has some light," he says.
Emhyr now wanted to expand his project and reach out to more countries which required intervention. The only challenge that came his way was to arrange for the funds as the solar panels require an investment of around Rs. 1 lakh each.
Emhyr then started a crowdfunding campaign and managed to raise enough funds to install solar power in three schools.
"I raised $5,000 through the crowdfunding campaign. I will use this amount to provide solar power in two schools of India and one school in Columbia as I want this to be a global project and not restricted to one country," says the young changemaker.
Emhyr is in the process of registering his company as a non-profit and is looking forward to generating more funds with the help of corporate houses and companies so that he can take up larger projects.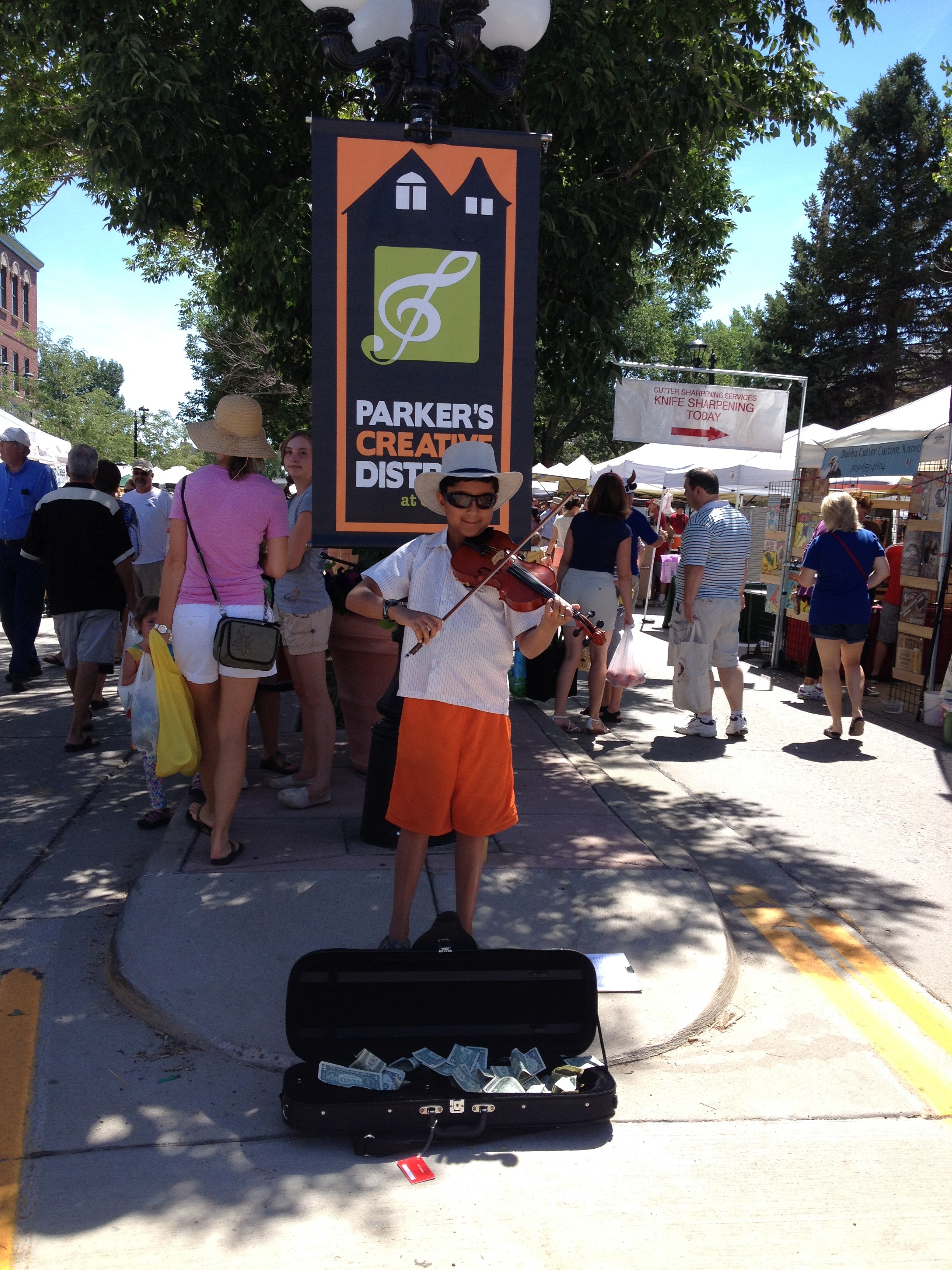 "Managing studies and the projects becomes a difficult task. I mostly study on weekdays and work on the projects on weekends. There is so much to do at the same time, but my family's support and my grandfather's inspiration keeps me going," he says.
When this young mind is not working on his social project, he is busy playing the violin and solving Math problems. "I visit India every alternate year and keep track of the progress with the help of my grandfather," he says.
With Emhyr's high aspirations and strong determination, we are sure many more school kids will have access to quality power and better facilities in the future.
Like this story? Or have something to share? Write to us: contact@thebetterindia.com, or connect with us on Facebook and Twitter (@thebetterindia).