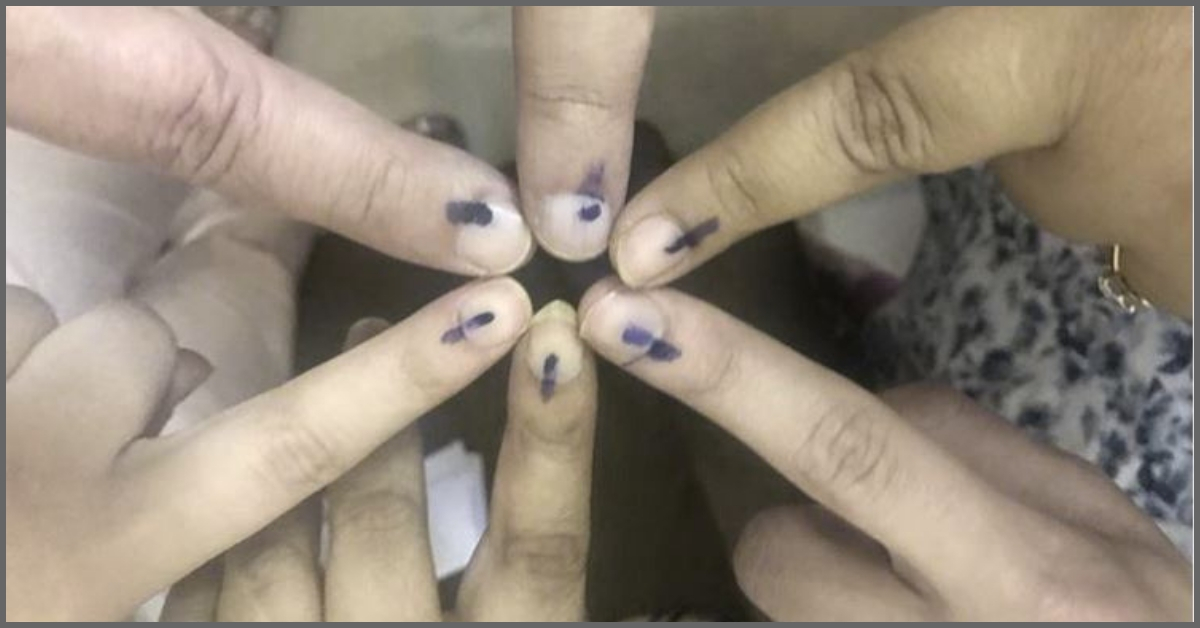 Raising your issues also tells the leader that voters are watching and listening to them actively. This post-poll awareness activity is a much-needed movement in our democracy.
The elections to the 17th Lok Sabha elected 543 Members of Parliament over seven phases. Massive pre-poll awareness sessions were conducted by the Election Commission through the Systematic Voters' Education and Electoral Participation programme (SVEEP). Political parties, contesting candidates, NGOs and news channels too conducted their own campaigns. After all this, as per the Election Commission of India (ECI), the overall er turnout was 63.98 per cent.
But, does mere voting build strong democracy?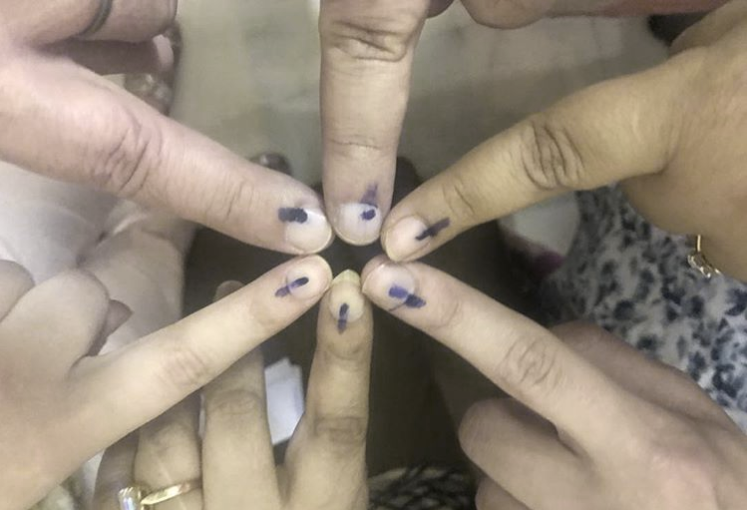 On the ground level, I observed the following issues in our democracy:
1. The pre-poll campaigns mostly encouraged voters to cast their votes with very less emphasis on explaining the functioning of a representative parliamentary democracy.
2. A general sense of pessimism among voters regarding 'to-be representatives', that once elected, they would not meet or communicate with them in the coming five years.
3. Many voters did not know that they were voting for the 'Legislative' branch of the government. They thought they were voting for the 'Executive' (i.e., Government, Prime Minister or other ministers).
4. Some expressed dissatisfaction over the lack of options among candidates to choose from and their credibility.
5.Of those who voted, some showed a worrisome lack of confidence in the system of parliamentary democracy.
'Democracy' in India is often equated to 'voting' every five years. In the interim, however, voters feel that there is no control on or relation with the affairs of their representatives. They also feel that the elected representatives are too powerful, and so, they are afraid of even talking to them.
Of course, these may not be issues for every constituency, but such issues exist.
How can these be solved?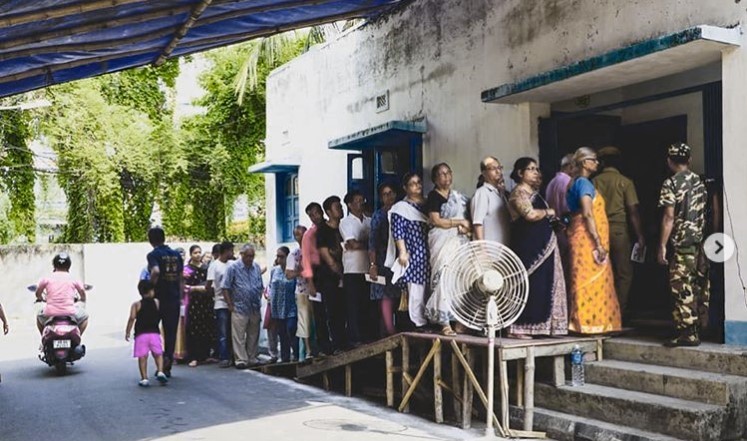 There is one way by which some of these issues can be solved and even a common voter can contribute in strengthening the system. Let's use the method adopted by candidates before elections. They often send pamphlets/letters to attract voters before elections. In return, aware voters can send unbiased and apolitical letters of 'Appreciation and Expectations' to the elected representatives after the results.
Through this letter, voters can congratulate the winning candidate and present their views on the issues in the constituency, set general expectations for the duration of their work, and so forth.
Writing the letter is also an invitation to your creativity and observation. It's all about how you want to engage with your leader. Remember, that in our representative democracy, you have chosen the leader to carry your views forward. So, it's your responsibility, apart from voting, to let your leaders know what you think. By this, you will also contribute to the development of the country and strengthen democratic system.
Water scarcity; youth affairs and decreasing general level of optimism among youth; unemployment and the lack of opportunities; unbalanced development and growth (pockets of concentrated development); criminalisation of politics; corruption; plastic menace and waste management, are some topics you could explore.
Alternatively, you could write about specific issues ailing your constituency to draw the attention of your elected leader.
Raising your issues also tells the leader that voters are watching and listening to them actively. This post-poll awareness activity is a much-needed movement in our democracy.
---
Also Read: Shaping Tomorrow: 5 Children Tell Us What They Want for India from Elections 2019
---
The time has come in our democracy to secure communication channels between voters and their representatives. Voters need to realise that it is necessary to communicate with their representatives fearlessly. This simple gesture of sending a letter has the power of influencing the MP positively.
The writer is a resident of Yavatmal district, Maharashtra. He'd like our readers to know that he has written a similar letter of 'Appreciation and Expectations' to the elected member of parliament from his constituency.
(Written by Nikhil Bhandare and Edited by Shruti Singhal)
Like this story? Or have something to share?
Write to us: contact@thebetterindia.com
Connect with us on Facebook and Twitter.