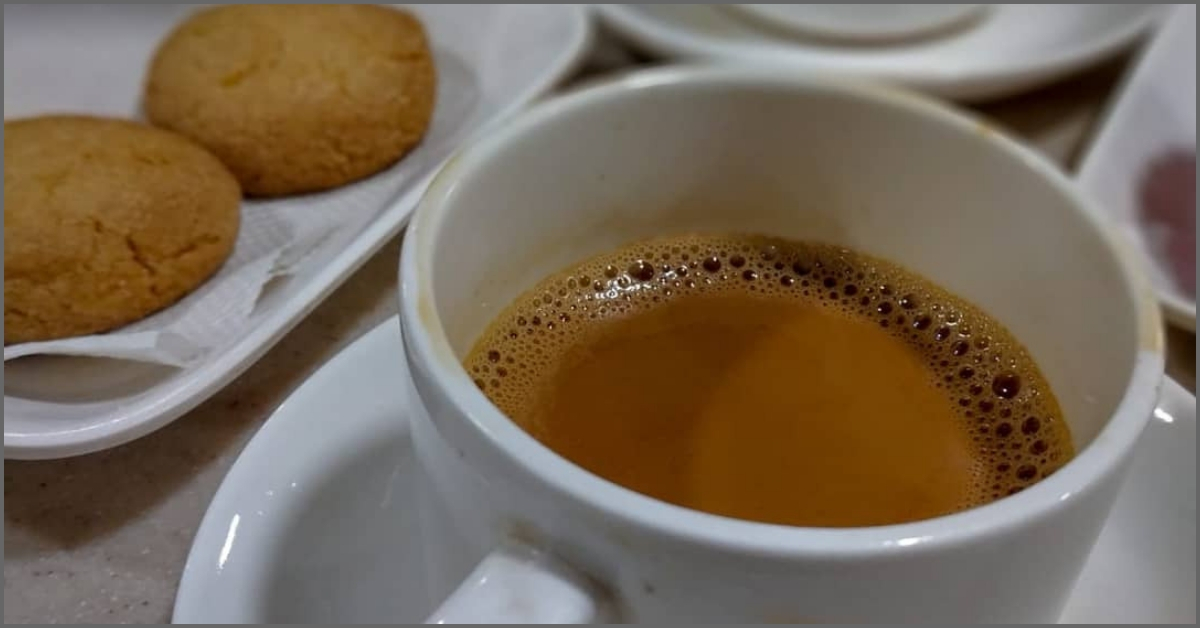 Hyderabad's Deccani cuisine is a beautiful amalgamation of the local Telugu, Marathwada and Muslim cultures where dishes of rice, wheat and meats are skillfully cooked with herbs, spices and natural edibles.
When I moved to Bengaluru two years ago, there was a lot about Hyderabad I was going to miss. Apart from family and friends, and a way of life, I was heartbroken to leave behind the distinct food culture of the Nawabi city.
Would our desi Silicon Valley meet the expectations of a foodie from the pearl city? Barely, I soon discovered.
Bengaluru has a vibrant cosmopolitan culture where people from all over the country come to work, startup and engage. However, when it comes to food, it lacks the soul that a true Hyderabadi seeks.
For example, the biryani here is quite underwhelming as they add the meat on top of cooked rice. Back home in Hyderabad, the meat is cooked with the rice, and hence the real flavour of the meat and spices is transferred over to the rice and vice versa.
While there are undoubtedly several renditions in other regions of the country, this article in The Times of India confirms the superiority of Hyderabadi Biryani.
It says, "Biryani, for instance, is prepared all over India, but the Hyderabadi variety is supreme. There is much more to Hyderabadi cuisine than Biryani and Haleem. For the connoisseur, the city offers an endless choice in food. Moghlai, Turkish, Afghani, European, Chinese and Seemandhra dishes vie for space on the table with Dakhani preparations at feasts."
Paradise Biryani at Secunderabad and 4 Seasons at Tolichowki are the most famous destinations for a taste of Hyderabadi biryani, but Hotel Shadab at Charminar, Cafe Bahar at Hyderguda and Shah Ghouse at Tolichowki are quite popular too.
I've been told that the haleem at 555 Cafe in Masab Tank, Prince Hotel at Mehdipatnam and Shah Ghouse in Tolichowki is must-try.
Hyderabad's Deccani cuisine is a beautiful amalgamation of the local Telugu, Marathwada and Muslim cultures where dishes of rice, wheat and meats are skillfully cooked with herbs, spices and natural edibles.
Slow cooking is a vital element in the various recipes, and the preparation differs according to the event—weddings, parties, festivals or gatherings. Often, the cuisine is perceived to be majorly non-vegetarian because our biryanis, kebabs and haleem are so well known, but this is far from the truth. There are a plethora of options for a vegetarian, and one can easily access South Indian, as well as North Indian delicacies, in their most authentic form and taste.
Here's an attempt to list some must-have foods that will come in handy the next time you visit Mana Hyderabad.
1. Paaya Naan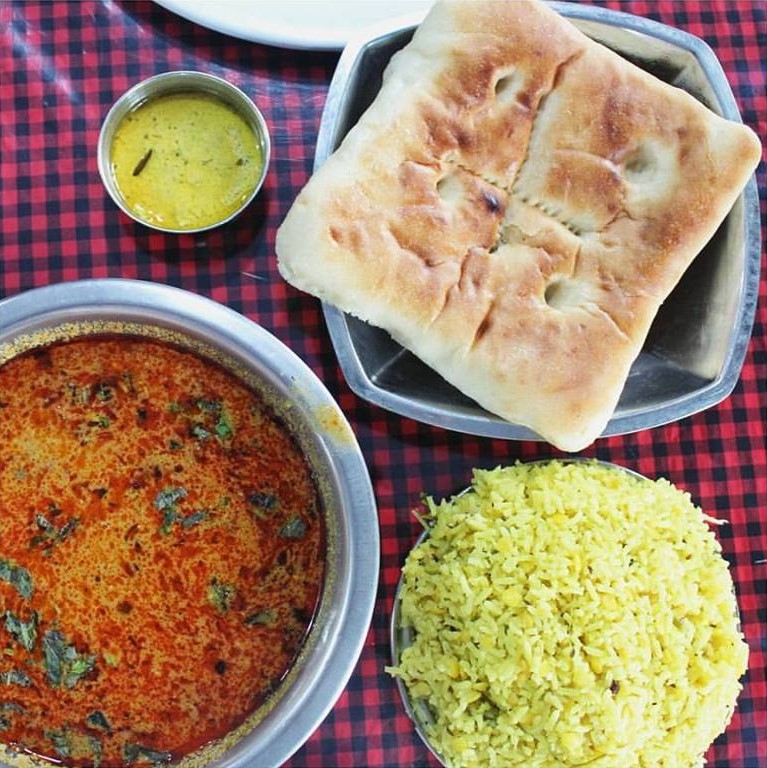 A breakfast dish, paaya is simply a curry made with mandatory spices, herbs and meat, mutton being most popular, served with naan.
Also known as naan ki roti, this bread comes in square, oval and heart shapes; the former more common, while the latter reserved for special occasions.
Check out Azizia Hotel near Nampally Railway Station for a hearty serving.
2. Irani chai and samosa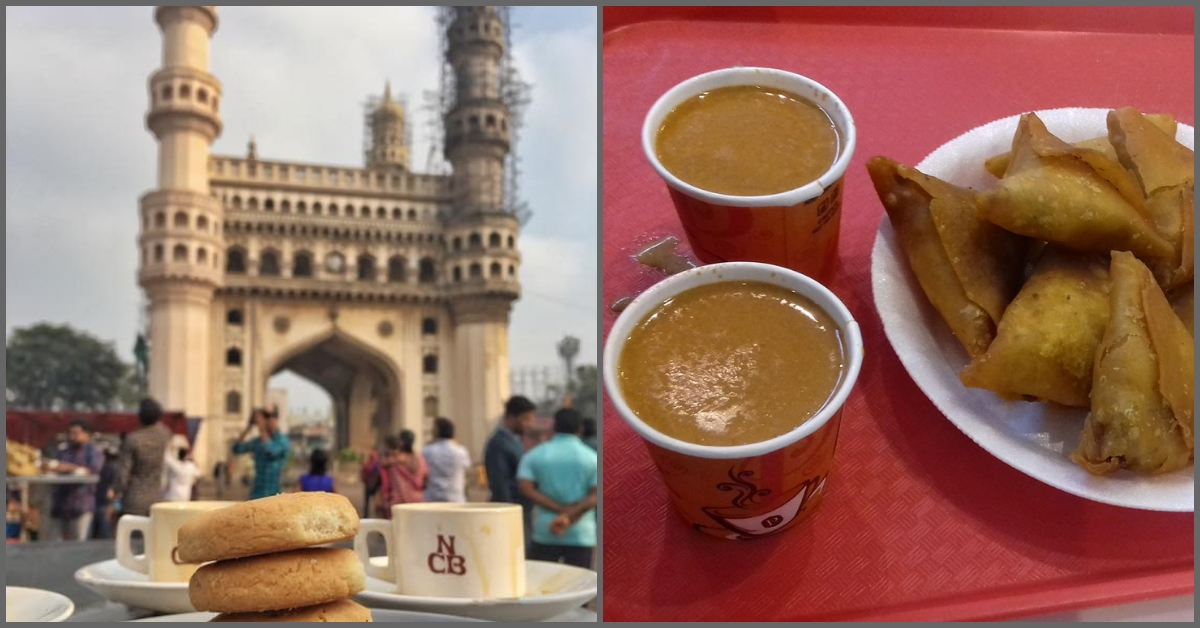 After a sumptuous breakfast, Irani chai is a must to set you for the day. Along with the Irani samosa, which uses onions instead of the regular aloo samosa, this combination can be your pick-me-up snack in the day or a meal in itself.
I recommend Cafe City at Himayatnagar and Cafe Niloufer at Lakdikapul.
Irani chai and Osmania biscuit is another popular combination. If you go to the right place, the biscuit is so soft that once dipped in your cup of chai, it melts in your mouth.
Check out Subhan Bakery at Red Hills and Paradise Biryani at Secunderabad for this famed combination.
Mehak Siddiqui shares, "I've always been a chai person, but Irani chai took my obsession to the next level. I came to Hyderabad to pursue my Master's degree and was soon introduced to this distinct beverage and its perfect companion, the flaky Osmania biscuit. I was immediately sold on the rich, smooth flavour of the chai and the perfect sweet-salty crunch of the biscuits. I have many fond memories of the hours I spent with friends, drinking endless cups of chai and sharing conversations that were just as stimulating. Irani chai is one of the many things I now miss about the City of Pearls."
3) Dosa and Idly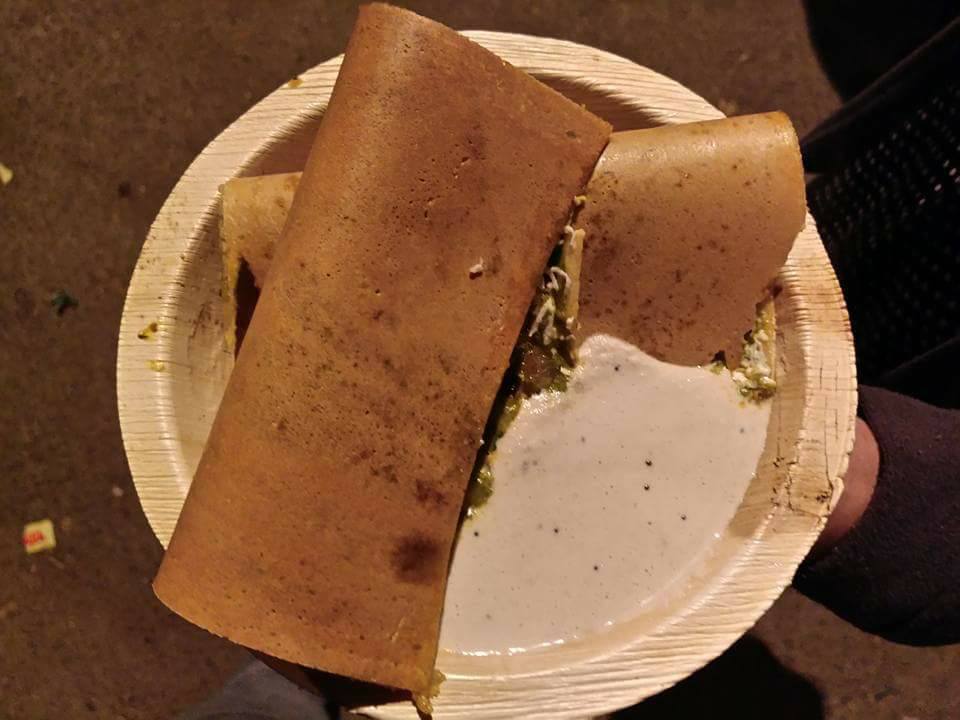 I've tasted idlis in Chennai and Bengaluru, which come nowhere close to those I've eaten from most nooks and crannies of Hyderabad, because they're soft, not rubbery.
The popular spots like Ram ki bandi in Nampally, Govind ki bandi in Begum Bazar, Pragati Tiffins in Hanuman Tekdi and the food street in Gachibowli are not swanky eateries, but humble outlets, beloved for their no-frills approach to the staples.
Ghee, masala, butter and cheese are passé as toppings for your dosa. The proprietors of these stalls have concocted pav bhaji dosa, pizza dosa, and even schezwan dosa, to the delight of their customers.
Each time I visit my city, I make sure to drop by one of these places, ordering for a plate each of dosa and idly, then going for a repeat of the order, trying to persuade family members to share it. You see, it doesn't just fill my stomach; it nourishes my soul.
4) Burgers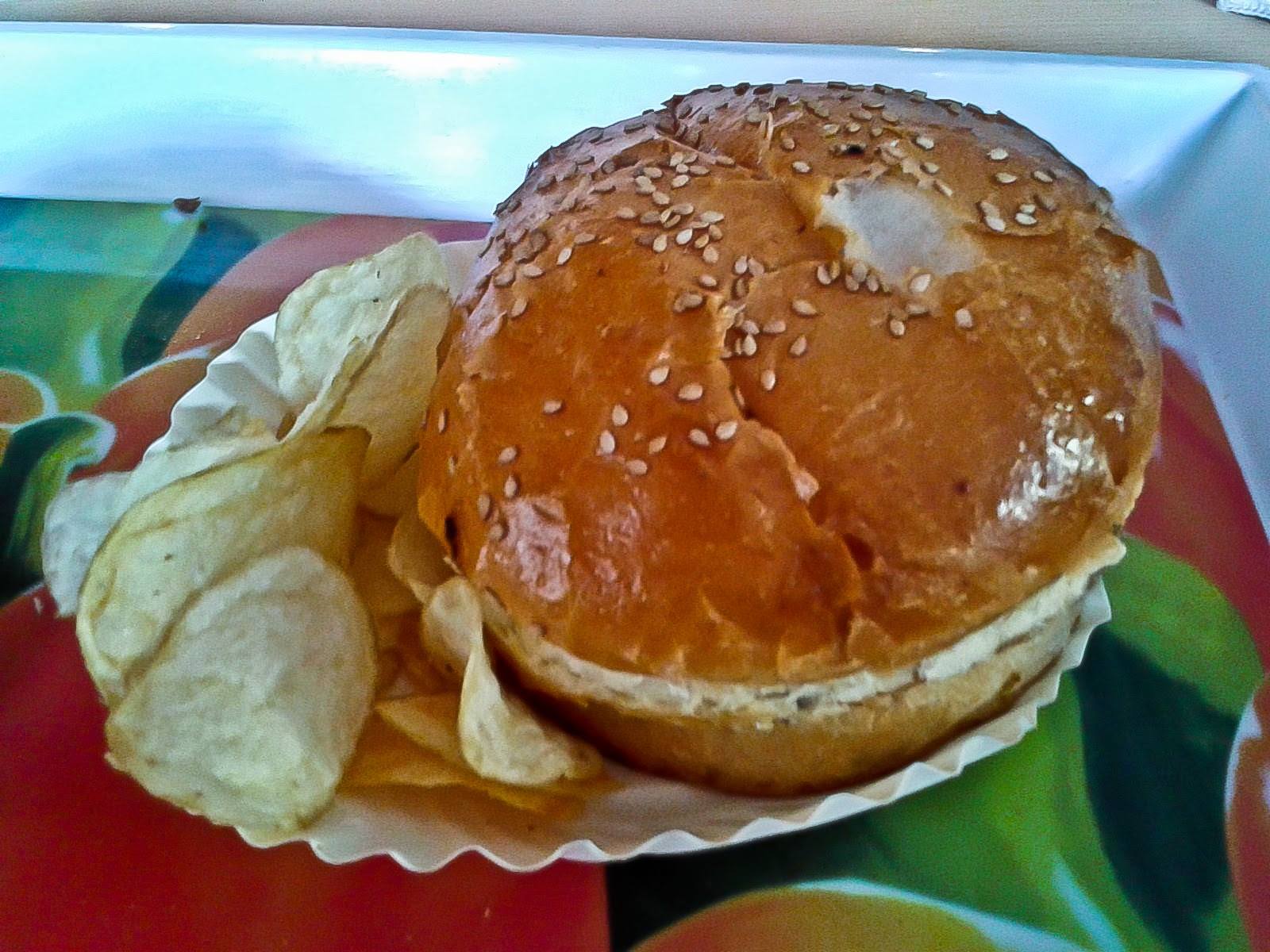 Before the McDonaldisation of the world, Hyderabadis were accustomed to real burgers, with sesame-topped large buns and grilled tikkis, dripping with a mix of mayo and tomato ketchup, always served with a side of deep-fried potato chips.
A true-blue Hyderabadi, Parvati Mohan, says, "The Hyderabadi bakery burger should never be compared with what the world thinks of as a burger. To me, it is a different dish altogether. The minced chicken with mayonnaise, masala and curry leaves inside a bun, with a side of potato wafers, is the stuff of nostalgia for us Hyderabadi kids. And don't let the description gross you out. It's something that has to be tried to be understood."
To experience what she has described, head to King & Cardinal at Himayatnagar, Universal Bakers at MG Road, Mountain Bakery in Banjara Hills or John's Bakery in Abids.
5) Chaat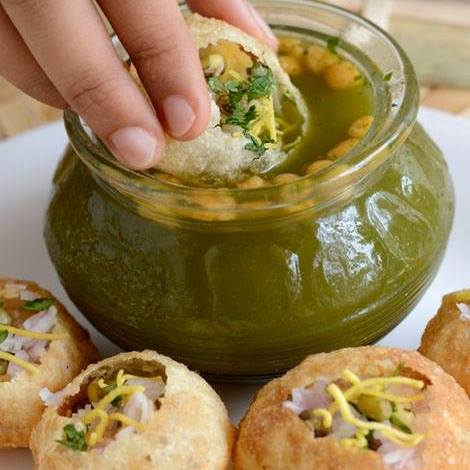 Most Hyderabadis cannot stomach Bengaluru's pani puri, where the pani looks like a mix of hot soup and chana batana.
Back home, the spicy pani is poured into the puri, which contains hot chana. Some places even serve it with spiced mashed potatoes.
Regardless, you are entitled to a complimentary masala puri when you finish your plate.
With most streets of the twin cities lined with chaat bandis, visiting foodies have no cause for worry. Whether you visit Maharaja Chat in Jubilee Hills, Mayur Pan Shop in Barkatpura, Sardarji's Dhaba in Gachibowli or Gokul Chat in King Koti, rest assured that you have entered foodie heaven.
Each of these places is popular for its pani puri, bhel puri, ragda and samosa chaat, pav bhaji, sandwich and vada pav, they all have a distinct taste, all will satisfy you, and none will disappoint you.
6) Desi and foreign ice-creams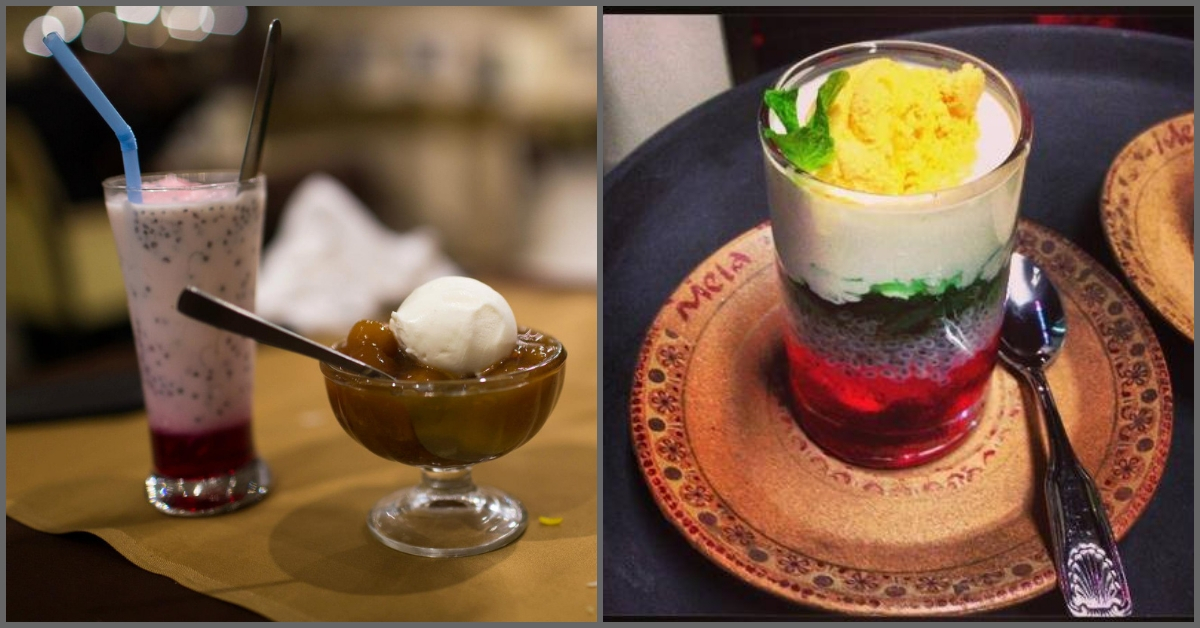 With Hyderabad's heat matching that of the Thar Desert, city folks turn to limbu pani (a local rendition of nimbu pani or lemonade), watermelon juice, kulfis and ice-creams!
Try Rainbow softy at Softy Den on MG Road and Abids or Mashoor Ice Cream in Mozamjahi Market.
Cold desserts in Hyderabad take a different turn with the falooda, because we don't just stop at ice-cream, we mix it with rose syrup, seeds of basil, milk, vermicelli, and top it all with dry fruits. If you're a fan of milkshake and wish to try falooda, head to the old city.
Baraf ka gola or ice gola is another summer favourite. While several flavours have emerged, kala khatta and rose top the menus at Dimmy's Pan Shop in Secunderabad and Mayur Pan Shop in Barkatpura. Vendors at street shops have been trying to decorate and sanitise this dish, but it is most commonly served in glasses with the icicle.
---
Also Read: Hyderabad's Paradise: Meet the Man Who Gave Us The 'World's Favourite Biryani'!
---
If you crave warmer sweets, the city offers double ka meetha, also known as shahi tukda, a deep-fried and caramelised bread pudding; and qubani ka meetha, an apricot sweet dish.
One can also discern a distinct Arabic influence in Hyderabad's food culture, what with the growing popularity of items like doner kebabs and shawarmas. I suggest Mehdipatnam, Masab Tank and old city areas.
(Edited by Gayatri Mishra)
Like this story? Or have something to share?
Write to us: contact@thebetterindia.com
Connect with us on Facebook and Twitter.
We bring stories straight from the heart of India, to inspire millions and create a wave of impact. Our positive movement is growing bigger everyday, and we would love for you to join it.
Please contribute whatever you can, every little penny helps our team in bringing you more stories that support dreams and spread hope.