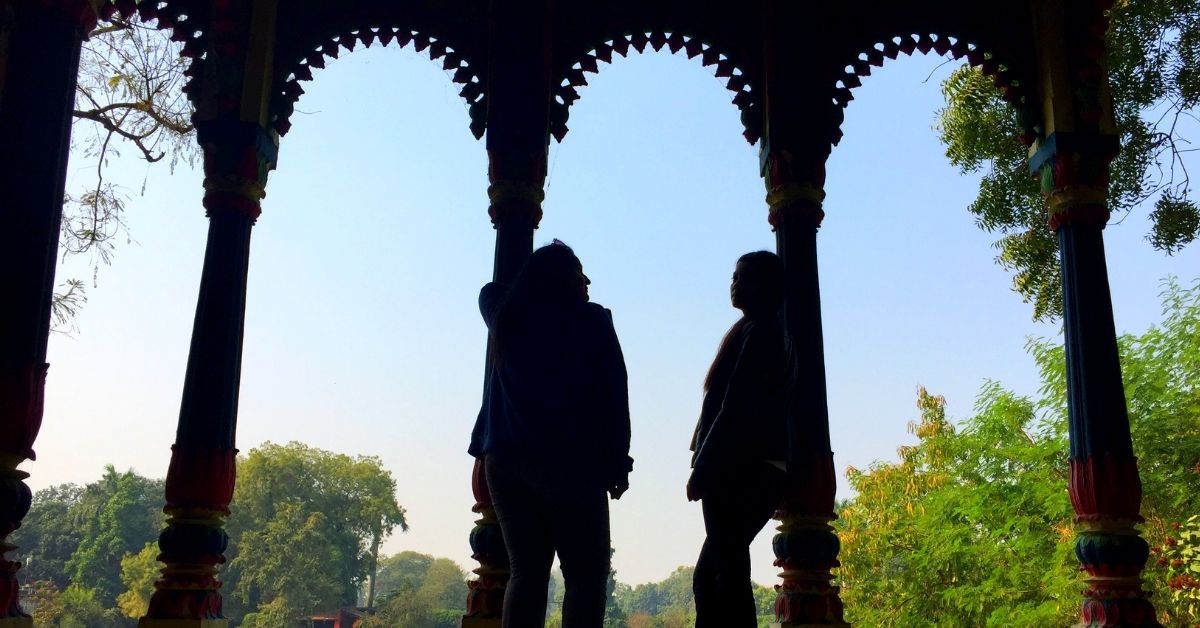 Bihar Bytes is the State's first tourism start-up that is trying to bust every prejudice surrounding Bihar.
What is the first thought that comes to your mind when someone mentions Bihar?
That, it is a State collapsing on itself under corruption, underdevelopment, unemployment and its inability to provide a safe living space for women?
If yes, then you are part of the population in India that has been taking preconceived notions for reference. For Bihar, sadly, has always been synonymous with negative stereotypes.
"But unless you visit a place and see for yourself, how can you entirely be sure?" says Yashi Malviya, one of the founders of Bihar Bytes, the State's first tourism start-up that is trying to bust every prejudice surrounding Bihar.
Together with Sukriti Roy Yadav, she started this unique venture last year to present the unknown, the unseen and the unheard facets of Bihar to the rest of the world.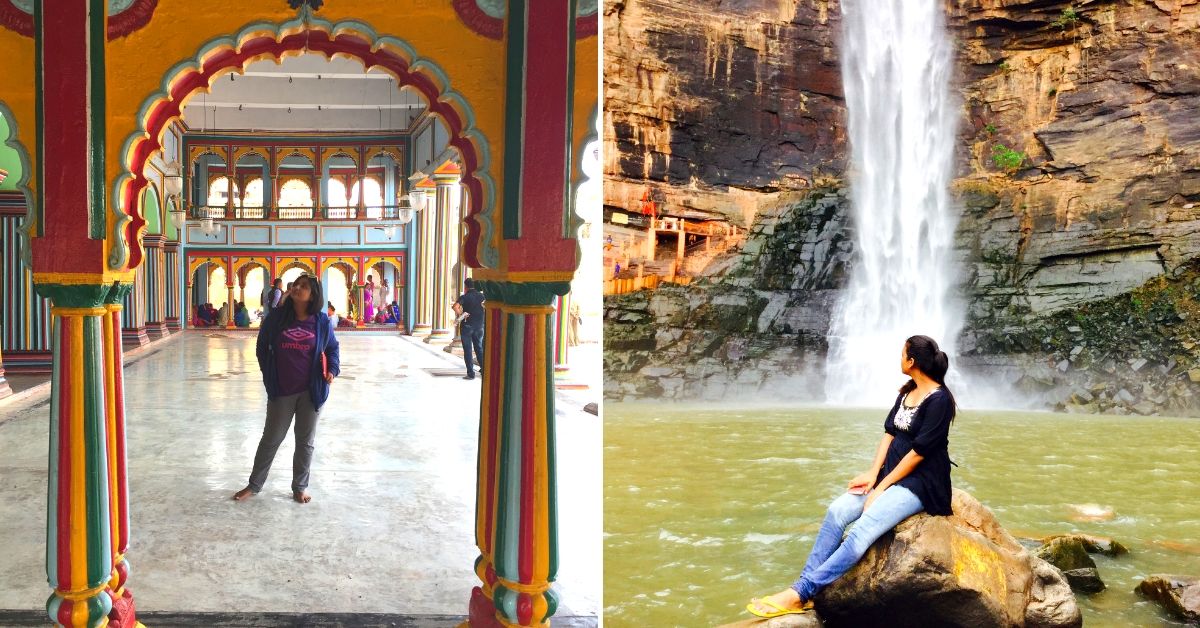 Both are journalists by profession and have an impressive career graph with previous workplaces being Hindustan Times and the BBC.
However, it was the lack of awareness and more importantly, racist and stigmatised attitude towards their home state that made the duo quit their jobs and take the revolutionary path.
Speaking to The Better India (TBI), Yashi shares the eye-opening incident that triggered their endeavours.
"We were travelling across the country for a documentary shoot and happened to be in Bihar at the time. We were overwhelmed with the amount of amazing stories that we came across. However, when we looked up on Google to find more such stories, we were aghast with the amount of antagonism and infamy we found surrounding Bihar, which mostly included terms like scam, corruption, and crime," she recalls.
Furthermore, they found that except for pictures on religious sites or festivals like Chatth, nothing else was really up there.
"Also, the only reason why most people even considered visiting Bihar was owing to their devotional pursuits, as the State has many sites considered holy by different religious groups. But there is so much more to Bihar that the rest of the country doesn't even know. Then and there, we both decided to quit our jobs and work towards changing this narrative," Yashi says.
At that point, there was no travel company or any tourism initiatives that was doing anything to change the misconceptions around Bihar.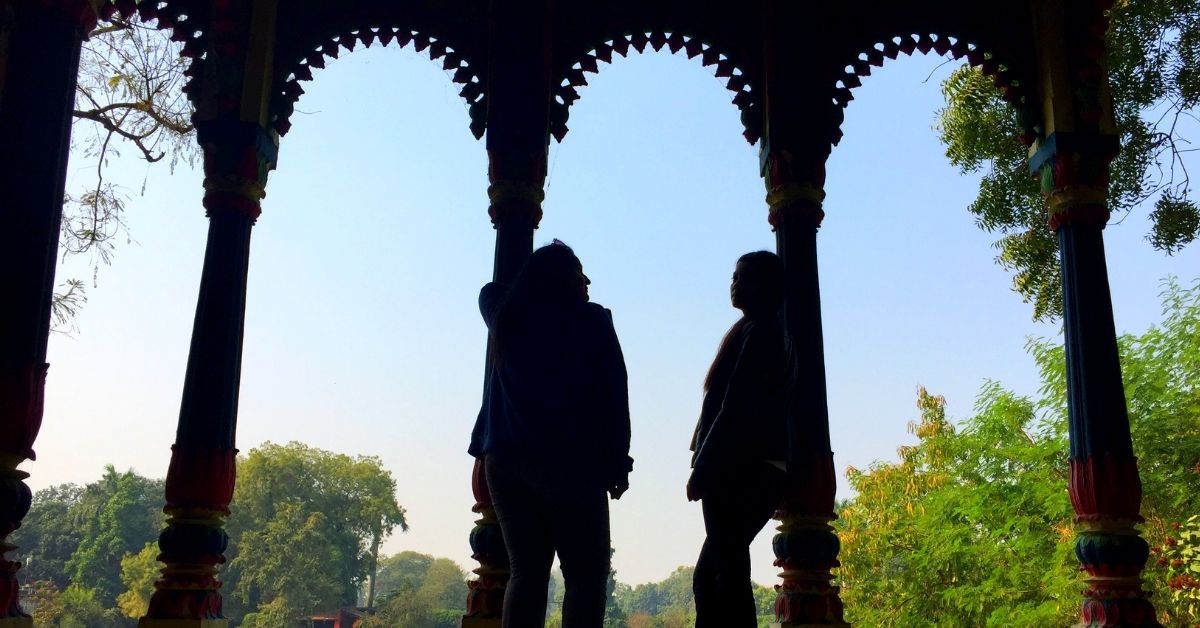 "We didn't have any kind of business model in our mind as most people do when they begin a startup; we were both naive youngsters who just wanted to do something for our State. We knew that we wanted to write fascinating stories about Bihar. Shooting wasn't our forte, as we were journalists and worked more on the direction side for the documentaries. We thought that we could start with finding places and do extensive research on the same," she explains.
Research, because most places had limited information with pictures that hadn't been updated in many decades.
"The unofficial work began in 2016, while, officially, Bihar Bytes took flight on March 24, 2018. The reason why it took us over a year-and-a-half was because we were travelling and collecting updated information of all the places, of which many were inaccessible at the time. And even the State government wasn't paying too much attention to these little-known gems as their focus was more on religious sites that already had heavy tourist footfall," shares Yashi.
The response that their work received was unprecedented and extremely motivating for the duo. "We'd IAS officers and local people from these districts supporting us wholeheartedly, and took our work forward by making these places more approachable. Many online groups and pages from Bihar also came forward to support our efforts," she says.
Yashi and Sukriti were slightly worried about their safety during their travel but fortunately, they'd the best and most memorable of experiences.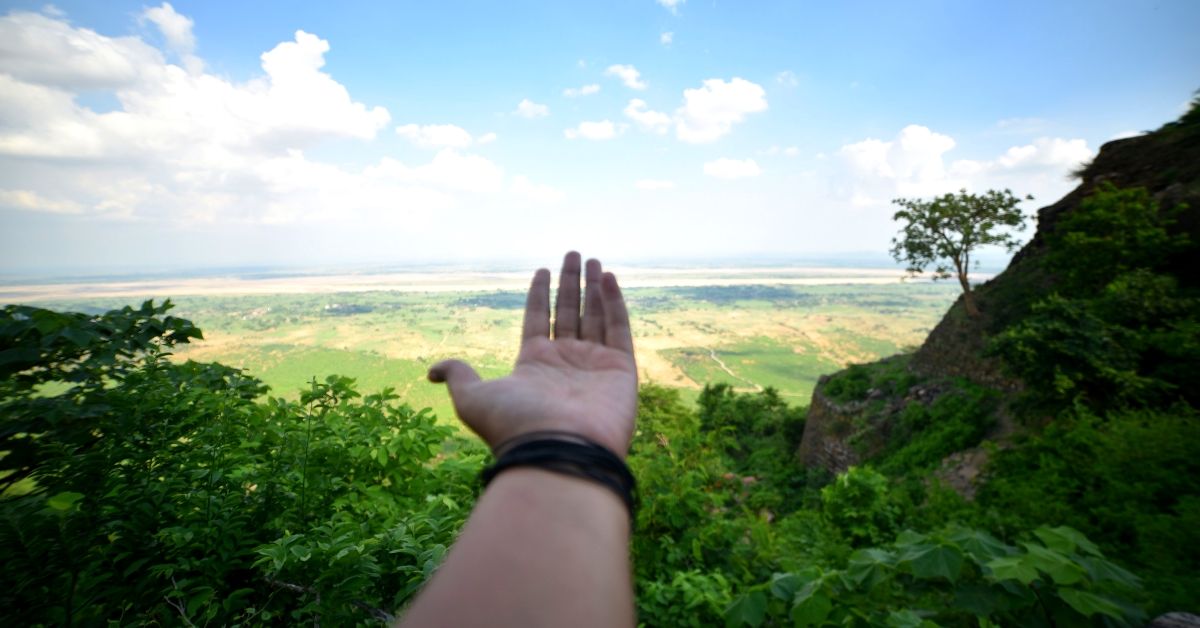 "But that is the case everywhere, be it Himachal or Delhi. Safety is always a concern for women travellers, but stereotyping Bihar through word of mouth, without even visiting the State isn't fair to the State or its people," Yashi adds.
As of how #BiharSunnoNahiDekho came to being, Yashi recalls how one of their friends' comments led them to coin this rather popular hashtag for Bihar Bytes.
"This was around the time we were travelling to photograph places and one of our friends shared her apprehensions about touring Bihar. When we asked her why she felt scared, she told us she had 'heard' it was unsafe for women. That did it. We wanted to change this attitude and hence our hashtag urges people to see Bihar and don't just hear about it," she says.
Yashi mentions that Bihar is unlike other States that are popular with tourists. "But that is what diversity is all about. Here you'd find different places, different landscapes and different cultures and you need to visit Bihar to experience its hidden gems. You can't rule out the tourism scope here just because certain people have been bad-mouthing Bihar," asserts Yashi.
Their work has been making groundbreaking impact, as more places in the State are becoming accessible to tourists, which is exactly what their tagline is all about, Making Bihar Accessible.
Also, not only have they been approached by the State government and they have also started conducting events.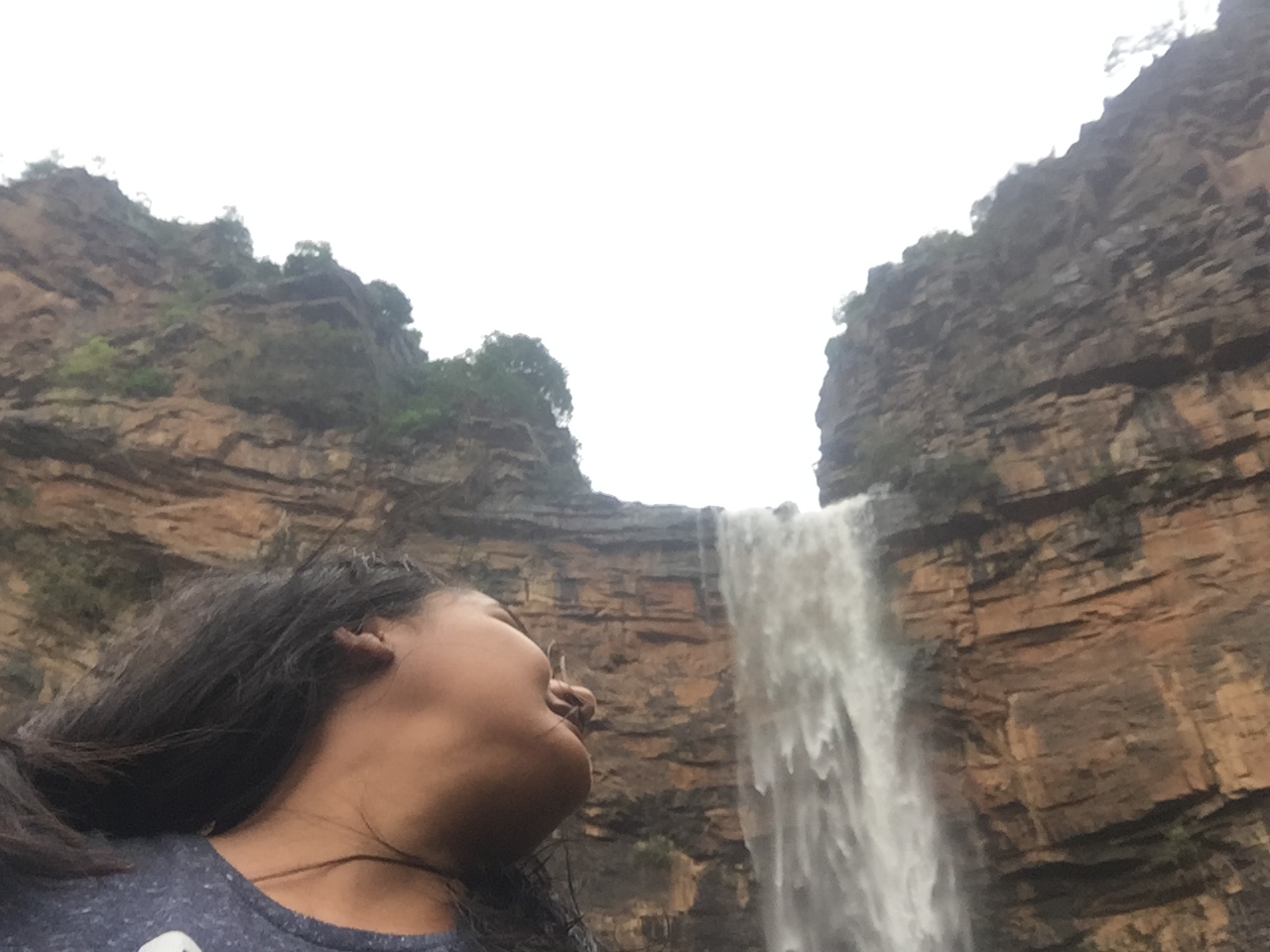 "We'd invited bloggers and travellers from across India to visit Patna and write about it on their handles – what they liked and didn't like about the city. These were honest accounts that has helped raise more awareness amidst people who follow these influencers. We plan on conducting more of such events before we start calling people to visit little-known and less accessible places in Bihar," she states.
Lastly, Yashi adds that though they don't know where their social startup venture will take them, their goal to educate people about Bihar will continue relentlessly giving hope for the future.
---
You may also like: Thanks to This Bihar Man, Flowers From Mahabodhi Temple Are Infusing Colours Into Khadi!
---
We wish the duo luck and ardently hope that their work will help the rest of the country to put away the tainted glasses and experience Bihar for what it is and not what they have heard.
You can look up more on Bihar Bytes here.
(Edited by Saiqua Sultan)