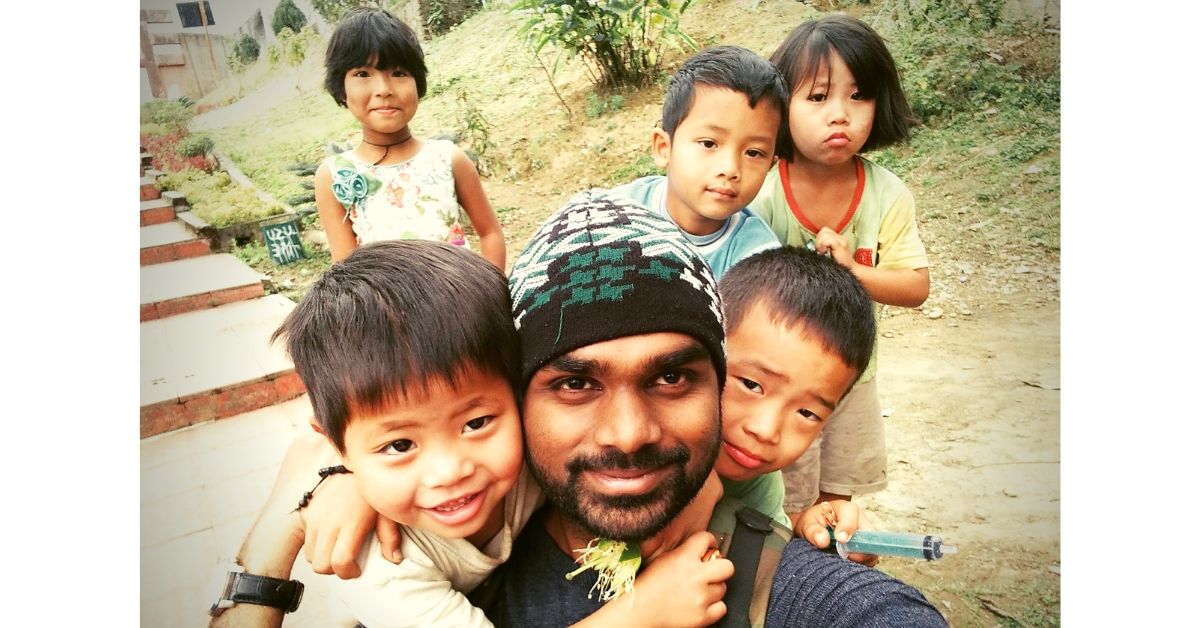 "After slogging for three long years, without a source of income, living off my parent's money, in my gloomy room, and not doing anything productive as such, I feel I have internal mental satisfaction. Yes, I am at peace with myself", writes Akand Sitra in the viral post that made him a Quora celebrity.
"An exam is just a qualifier, not a judge of your merit or the measure of your dreams"- is what my father used to tell me just before an important examination.
A few years down the line, and I found the same lines echo through the life of this 27-year-old, who has inspired thousands with his missed attempts to crack the Civil Services Exam (CSE).
Meet Akand Sitra, an Indian Institute of Technology, Madras (IITM) alumnus who managed to establish his career in the government services, despite missing the mark in UPSC exams by a thin margin. Today, he is a Quora celebrity, who has been guiding and inspiring thousands of CSE aspirants in their path to serving the nation.
"I have taken many exams in the past few years. Much like life, you pass in some and fail in others. But, there is always something to learn. For me, it was the realisation that the objective is not to crack the test as it is just the first step-a qualifier. The main aim is to achieve what's beyond it, a passion and a career milestone. So the focus should be there, as it's not necessary that only one path would lead to it. There are many other ways," says Akand, in conversation with The Better India (TBI).
He took the CSE in 2013, 2014, and in 2015 and although he missed these by a few marks, he ended up finding himself working with the Ministry of Home Affairs, only a couple of months later, in 2016.
A long, hard and fulfilling uphill trek
After graduating with a BTech in Biotechnology from IIT-M, Akand found a place in a prominent software company in Bengaluru. However, for him, this was far from an achievement for which he was aiming. He wanted more.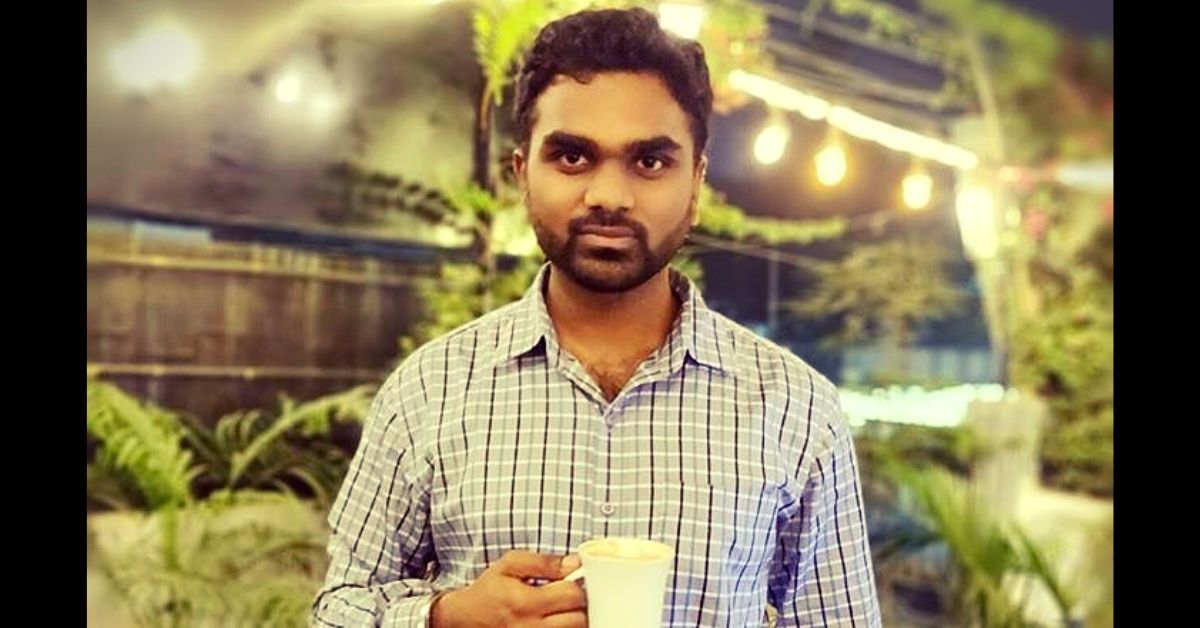 "Even after placement, I couldn't go back to "relax mode". I knew it was somehow not something I truly wanted to do. I wanted to help people in a "policy-making" way. This was somehow not a fit," said Akand, who continued his quest for self-discovery, even after joining work in 2013.
With his heart elsewhere, he decided to apply for CSE again and after a few months of preparation, managed to clear the prelims.
"I somehow realised that this journey of going back to the old subjects like geography, history, politics, etc. was fascinating to me. I enjoyed learning, much more than the hours I spent at work or on travel. So, I took the hard decision, and quit my job to dedicate myself entirely for the preparation," adds Akand.
With the support of his parents and an overarching passion for learning, Akand managed to give the Mains successfully.
"I was waiting for my results and wanted to use the free time fruitfully. That is when I came across Quora, which was slowly becoming popular. So, I thought the platform to be a good way to share the knowledge gained during my preparations while continuing my practice of writing and opining about vital issues," he shares.
Akand continued to write on an array of topics like the education sector, politics, and the oil industry, among others. Fortunately, at that time, there were more readers than writers from India, and his answers gained popularity, and within six months, he gained about 1000 followers.
But, in April 2014, after the CSE Interview, the results arrived, and Akand could not make the cut by just 10-15 marks.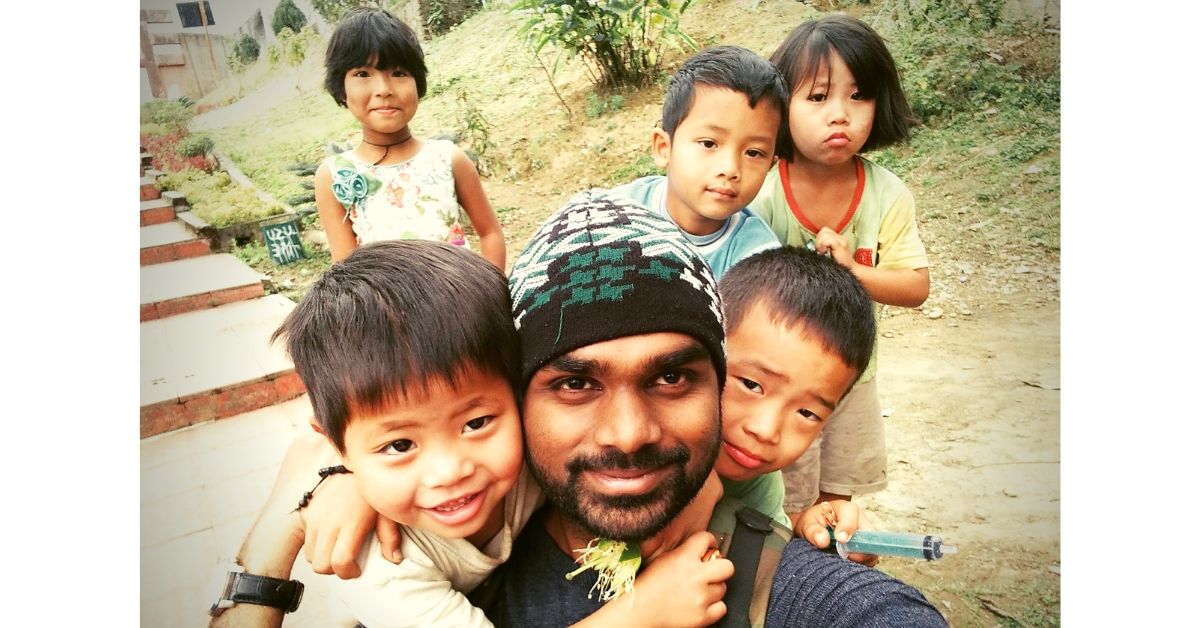 Refusing to give up, he decided to give another attempt, while continuing his practice on Quora.
"I was so close, but missed it. I knew I had to try again. But, I was losing confidence. I had wasted one whole year and was without a job. I felt emotionally weak. Yet, I was determined. All I told myself was this was just one way. And, picking up the pieces from there, I started to explore options of other competitive exams that would allow me to work for the country," said Akand, who, in 2015, sat for the Reserve Bank of India Exam and also took the test to join the Intelligence Bureau of India.
Once again, he cleared the UPSC Prelims and Mains as well as the RBI exam but saw failure again in the CSE Interview. But, life had something else in store for him, as he cracked the Intelligence Bureau (IB) recruitment with flying colours, landing himself the position of an Assistant Central Intelligence Officer (ACIO).
---
Also Read: Mother to 6-YO, How this Haryana Homemaker Cracked UPSC to Become an IAS Officer
---
After a 3-month-long background verification, he joined the IB in May 2016. Simultaneously, he continued to write on Quora about his journey, among other topics.
"I joined the Ministry of Home Affairs in 2016, and was trained at the IB training centre, Shivpuri and then in National Intelligence Academy, Delhi. Eventually, they posted me in Bihar, where I worked for a few months, before being awarded independent posting in Bairgania, a small village on Indo-Nepal border. Known to be a sensitive naxal area, the work experience there was challenging and enriching. It was at that time that I was able to serve during the 2017 floods," he said.
You can find a detailed account of the incident here
Demystifying the civil services exams
In India, the CSE is considered as one of the toughest and most sought after competitive tests, with a success rate of only 0.2 per cent. Thousands of youth, dedicate years of their lives, spending more than 10 hours daily preparing for the test. Despite knowing that only two out of 1000 would finally make it.
Akand's journey and his Quora account has, however, put forth an alternative narrative to the race. Demystifying the coveted exam, he has helped many realise their dream.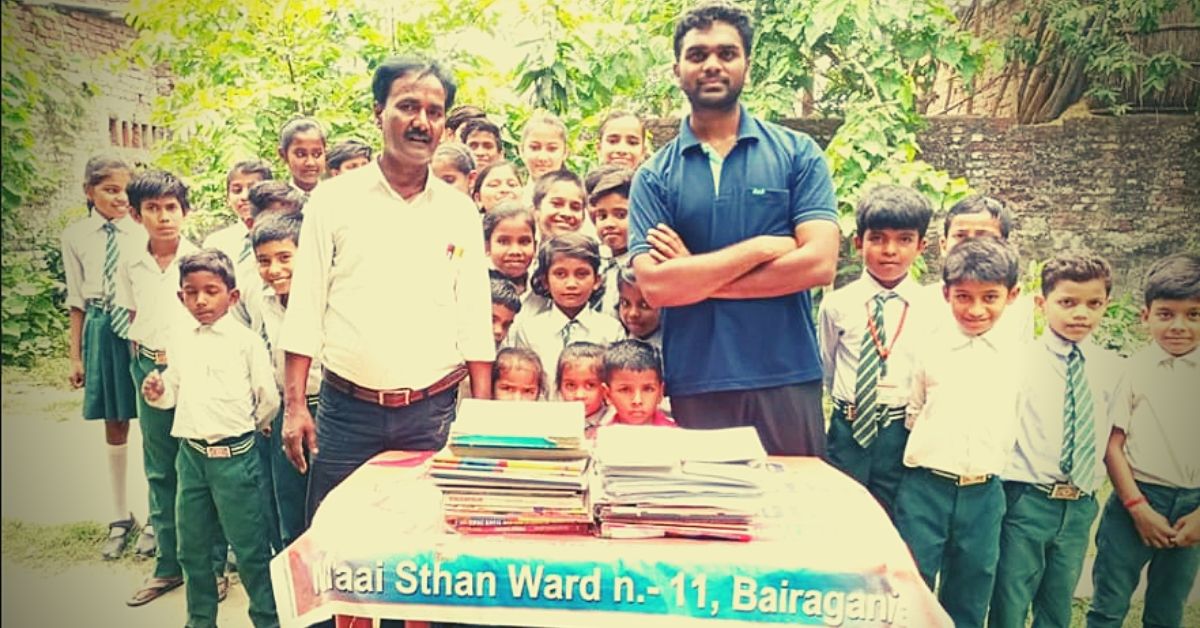 "If you want to work in the government or for your country, UPSC is not the only way. A lot of people give the exams for the allure of power and position, which is great, but I want people to see that there is more than one way to reach it," he said.
A personal incident also motivated his objective. "One of my best friends was about to kill himself after he failed to crack the test post the 7th attempt. That shook me and opened my eyes to the reality of how tons of Indians every year are caught in this vicious cycle. After my multiple attempts, even I was falling into it but stopped in time," Akands shares.
He realised that happiness was not passing one exam, but achieving what was beyond it. So, instead of being stuck on the same path, he began exploring other avenues in its vicinity, and sharing that knowledge with others.
Over the past four years on Quora, he has answered more than 300 questions, gaining a following of almost 60,000 subscribers.
Click here to read Akand's answer to how one can work with the Prime Minister's Office without clearing civil services.
A two-forked junction, once again
After serving for almost three years, he decided it was time to quit.
"Your career cannot be stagnant because as an individual, you are constantly learning and evolving. For me, I realised that as much as I enjoyed my work, I was more interested in being at the policy-drafting stage, rather than following orders of implementation. I wanted to take a break, prepare myself better and get back into the government through lateral entries," added Akand who quit his IB post and joined Indian School of Business (ISB), Hyderabad in April 2019, to pursue MBA.
Having gathered enough skills, he wants to make his way back into the field as a public policy consultant shortly.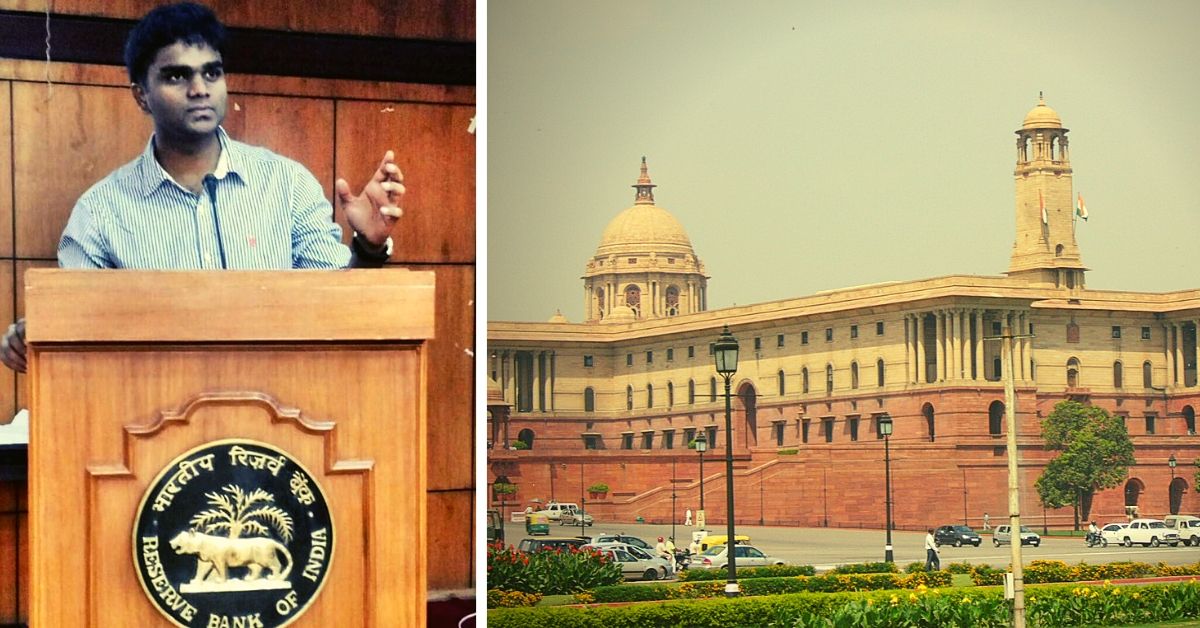 As a piece of advice to aspirants, he adds that one should never be afraid to quit to achieve what they love and believe in. Quitting the rat-race and following what you truly love, is the first stage of achievement because life is too short for doing something you don't like, he says.
"Because, at the end of the day, UPSC is not the end of the tunnel, it is just one of the tunnels that will lead you to the end. If not that, you have many more tunnels to take!" the inspiring Quora celebrity concluded!
(Edited by Saiqua Sultan)
We bring stories straight from the heart of India, to inspire millions and create a wave of impact. Our positive movement is growing bigger everyday, and we would love for you to join it.
Please contribute whatever you can, every little penny helps our team in bringing you more stories that support dreams and spread hope.