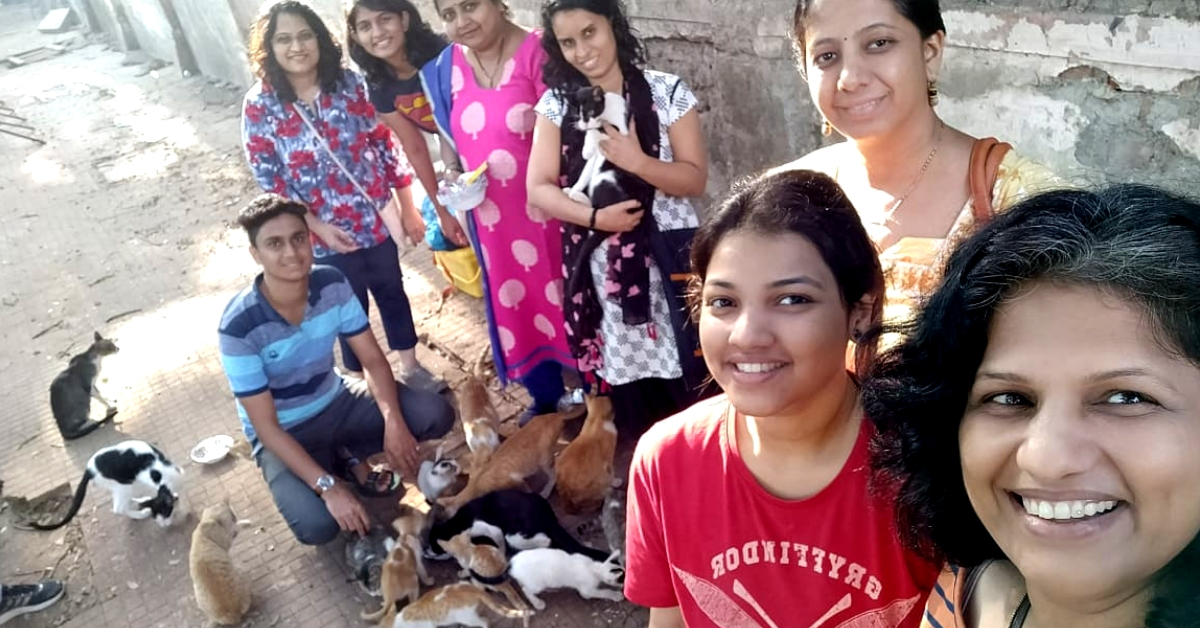 Manali Parkar, who regularly walks by the place, was the first to observe the unusual rise in cat numbers in the area.
I've been an admirer of cats for as long as I can remember but it was only when my brother rescued a nearly dead kitten and brought him home seven years ago that I realised that it wasn't mere admiration that I harboured for cats, but absolute love. Today, he is the most favourite member of the family (overtaking me, I guess!)
But sadly, not every feral cat is as opportune as ones that are rescued and get adopted.
What is worse, they are often seen as a nuisance, and subjected to abuse as well as ill treatment by irate citizens.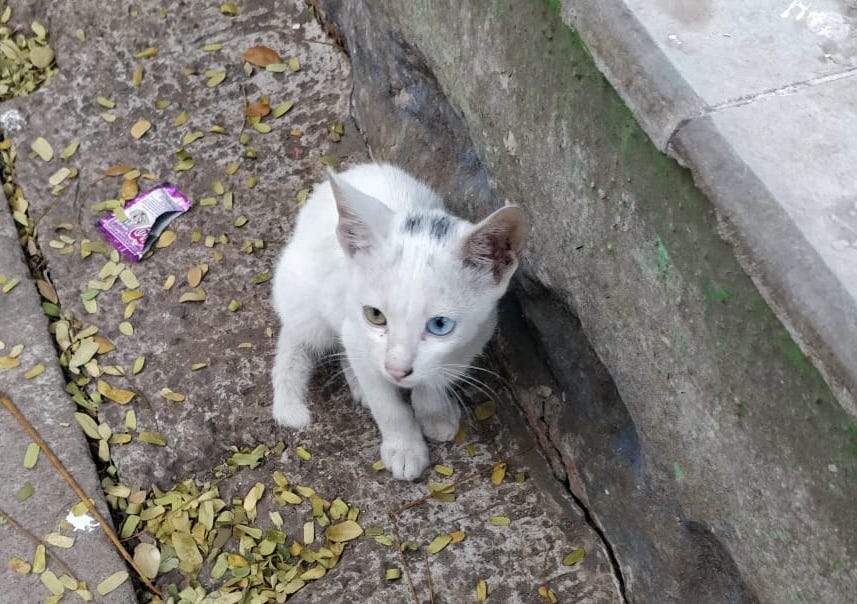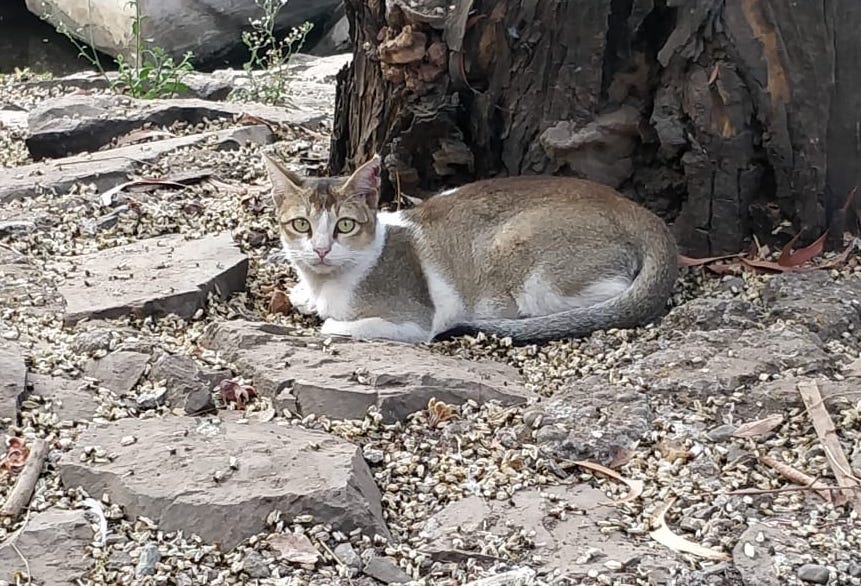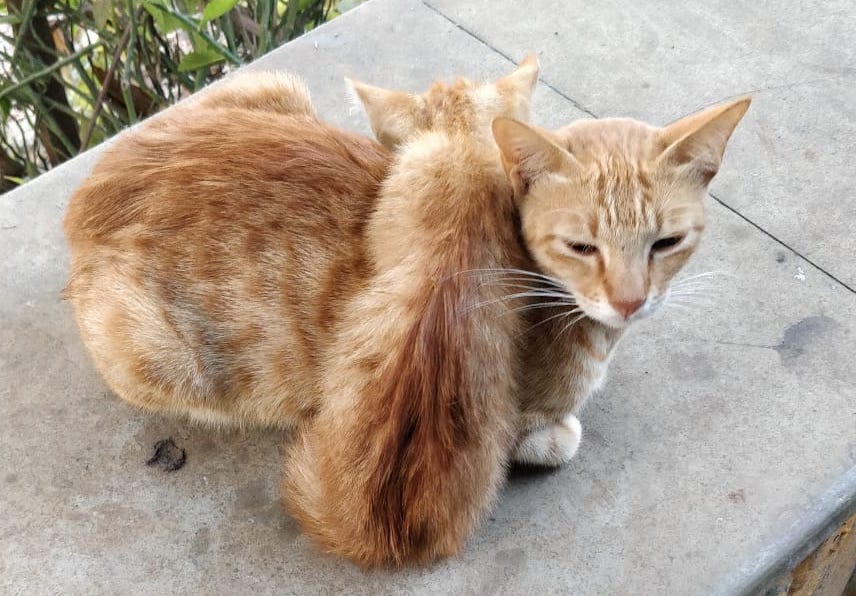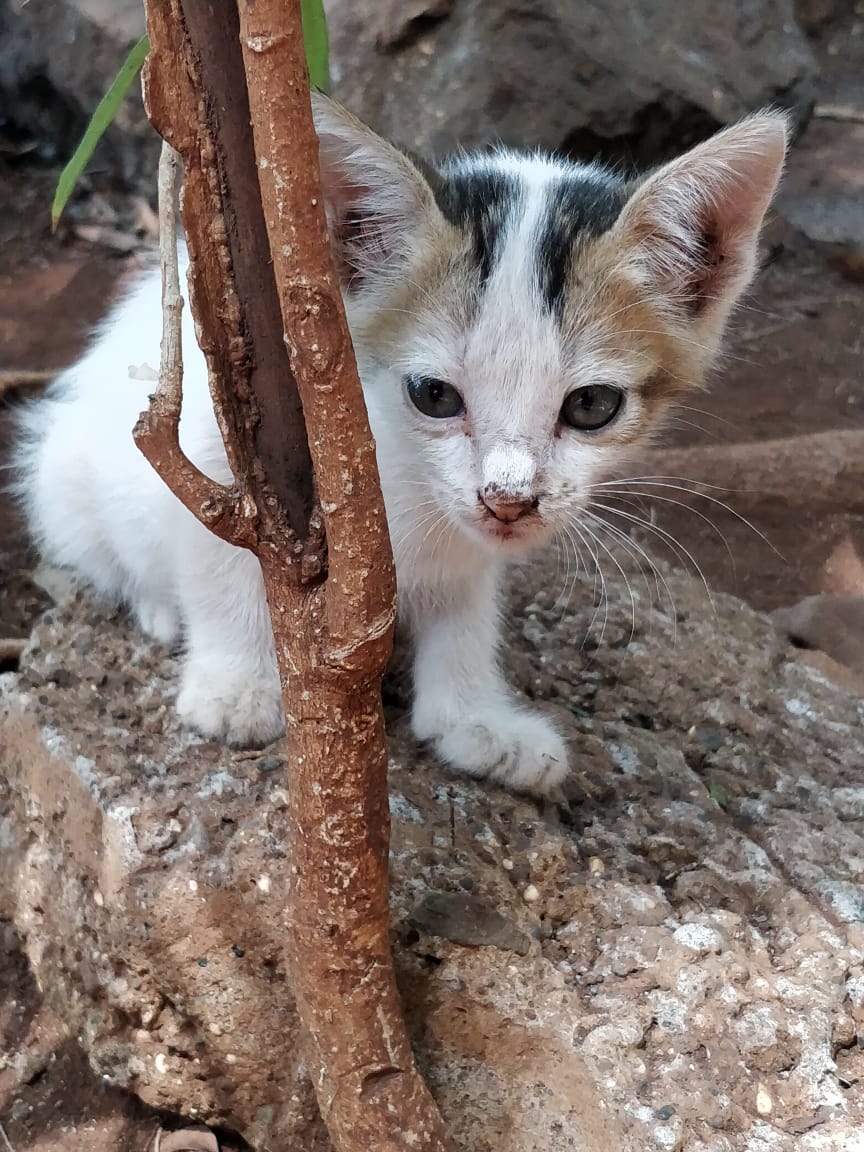 A reason why there is such public antagonism towards cats in comparison to other domestic animals is perhaps owing to their ability to populate rather quickly.
There is also the inhumane case where, just to ease the discomfort of the sound of the mewling newborn kittens, people tend to separate them from their mothers, and leave them to fend for themselves at dump yards or worse, isolated locations. Even if the newborns manage to survive, the fact that they aren't neutered or spayed continues to add to the existing high number of stray cats.
This was exactly the scenario near Kachrali Lake in Thane, a popular walking spot, until a group of cat lovers, both residents as well as volunteers from across the country decided to step in.
Manali Parkar, who regularly walks by the place, was the first to observe the unusual rise in cat numbers in the area.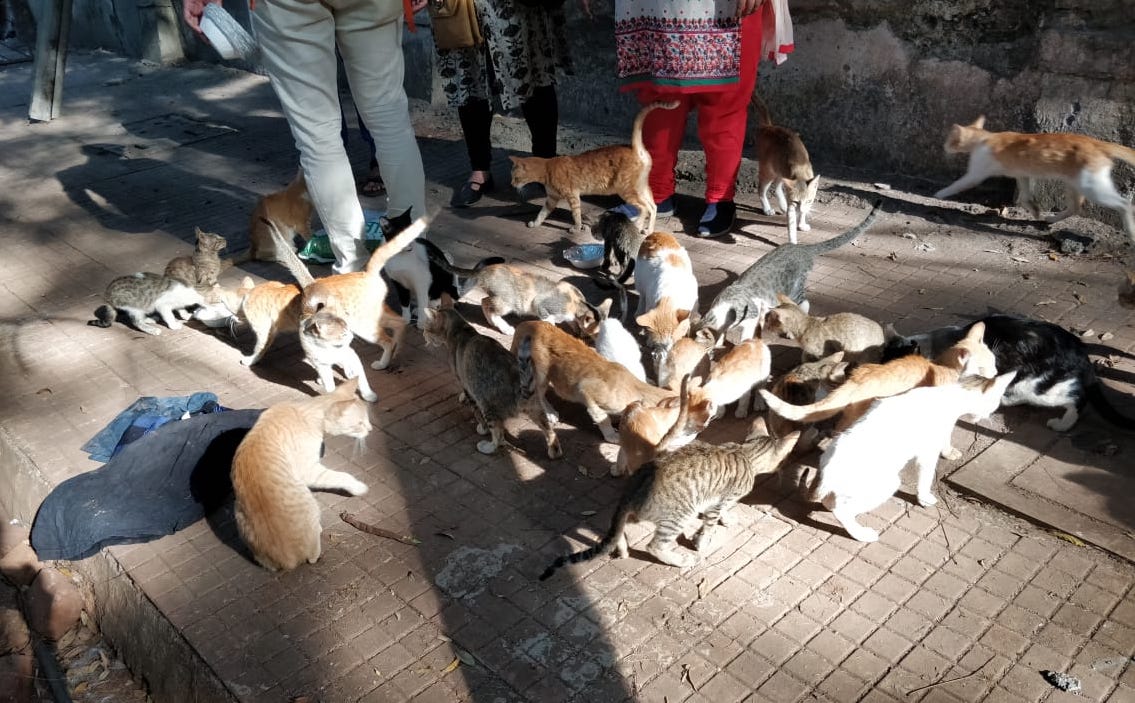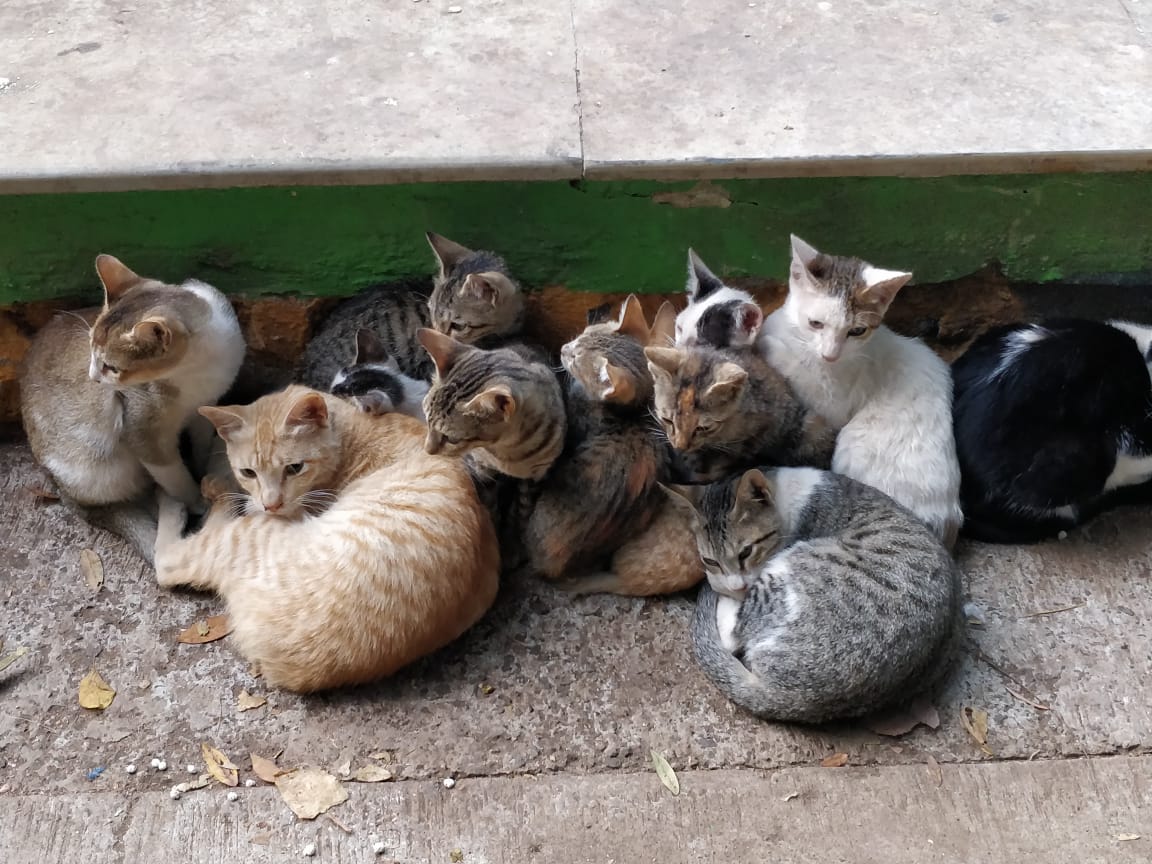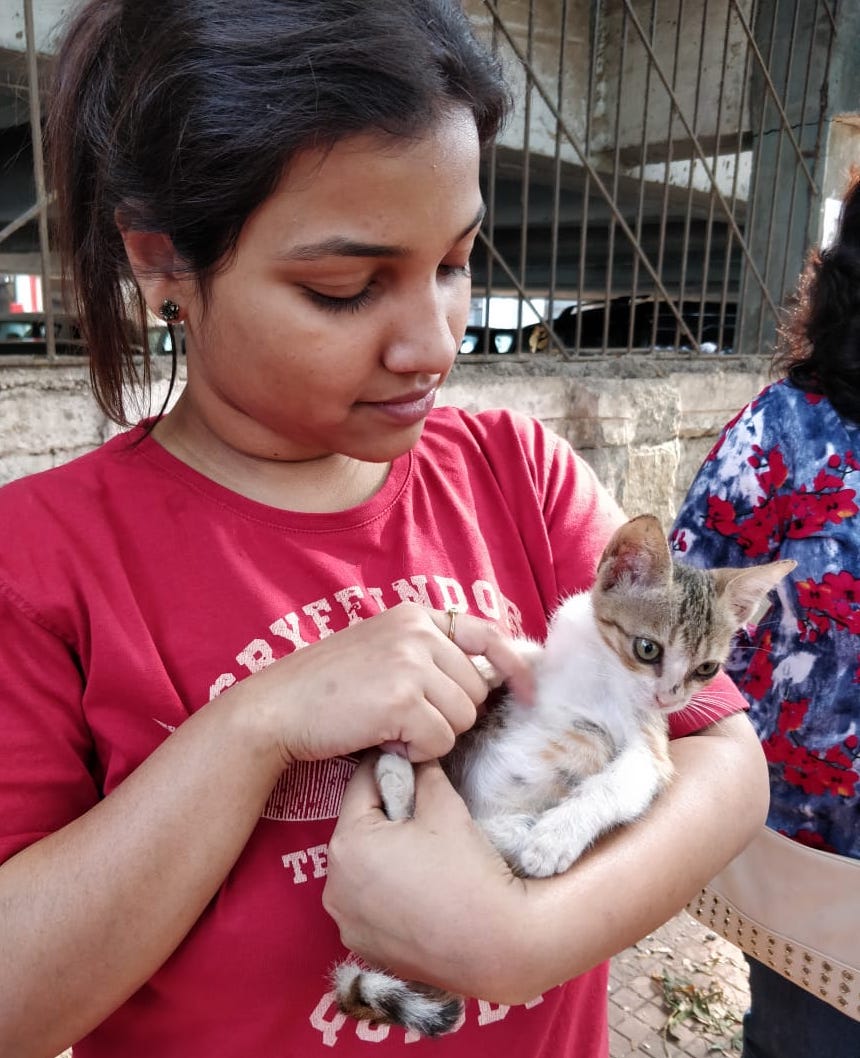 "Not just adult cats, I happened to see many kittens who had turned up overnight, and I understood that people were dumping these little beings here to get rid of them. Having two cats at home, my heart ached for them but I didn't know what to do, as there were too many. Finally, I decided to fill an old jeans with clothes and transform it into a bed where these cats could rest. Not one or two, I found 12-13 cats nestled upon it once," shares Manali with The Better India (TBI).
Interestingly, Manali is part of Manjarpremi, an online community of over 3,000 cat lovers from across the country who have been at the forefront of various street cat welfare programmes. She decided to share about the situation in Kachrali with her fellow members in the group.
"Instantly, one lady, who used to work for street cat welfare in Thane, albeit at a small scale, reached out to me and expressed the same concerns that I had. In fact, she told me that many of the adult cats were infected with feline diseases and required proper care. Also, she really appreciated the jeans bed that I'd made and wanted both of us together to do more," Manali says.
Motivated by this lady, Manali decided to create a Whatsapp group and added all the family, friends and acquaintances who were cat lovers.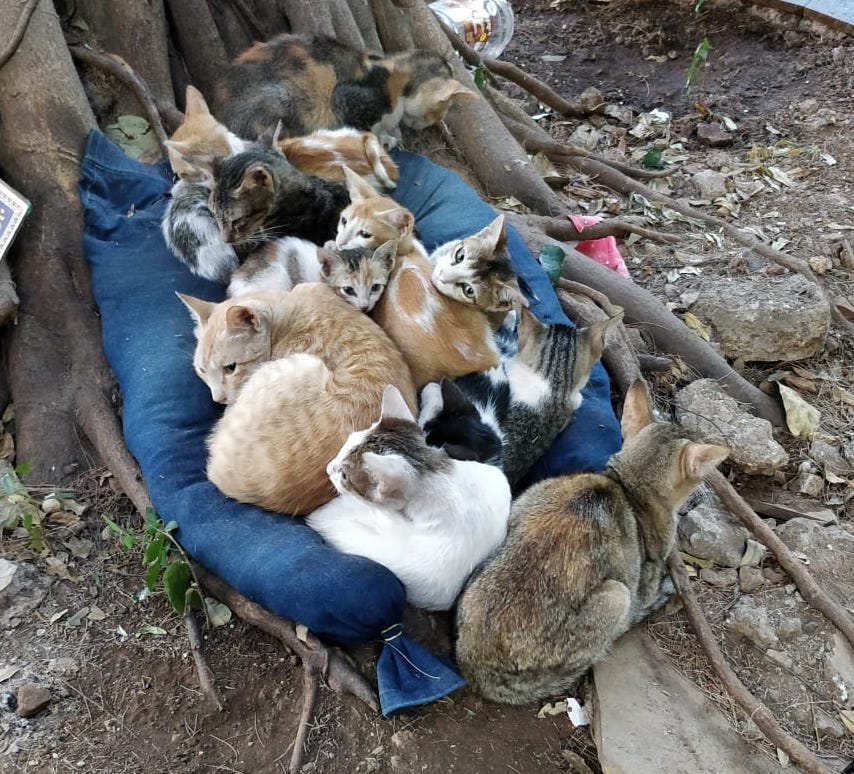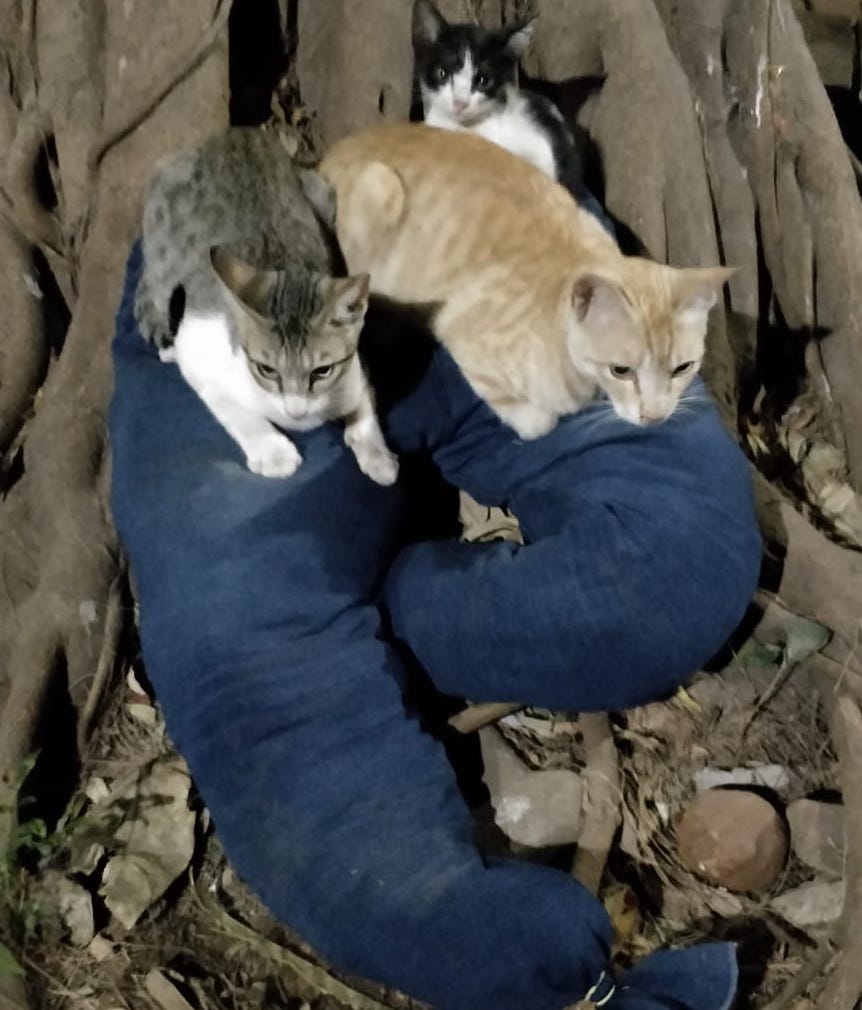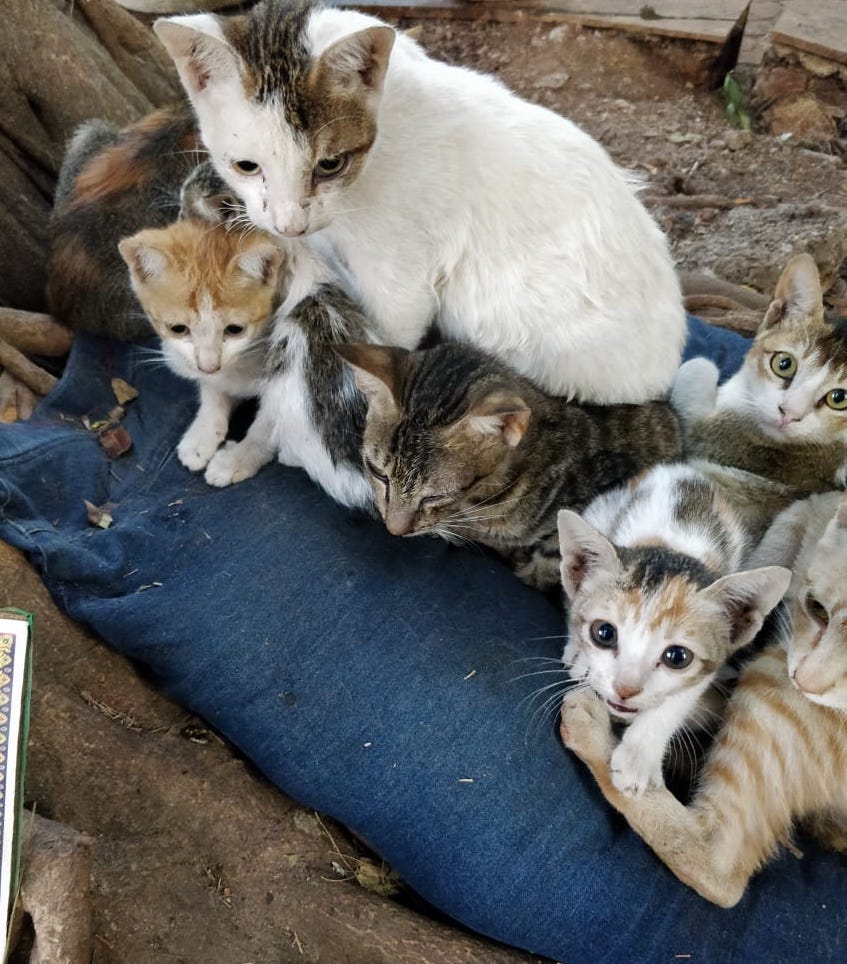 "The response was really positive. We also had Manipal-based Sheila Sirur, a veteran Manjarpremi member coming on board. In addition to that, there were people based in cities like Mumbai, Bengaluru and Pune, who couldn't come here but were willing to send funds to aid any of our welfare activities. That's how we got started," she explains.
They'd even reached out to the local corporator, who was relieved with their initiative as many local residents had complained to him about the 'menace'. "He just wanted us to get rid of the cats from the area," Manali shares sadly.
Of the various steps they'd listed like cleaning the area, supplying food for the cats, providing proper medication for ailing/wounded cats and so on, their primary agenda was adoption of kittens.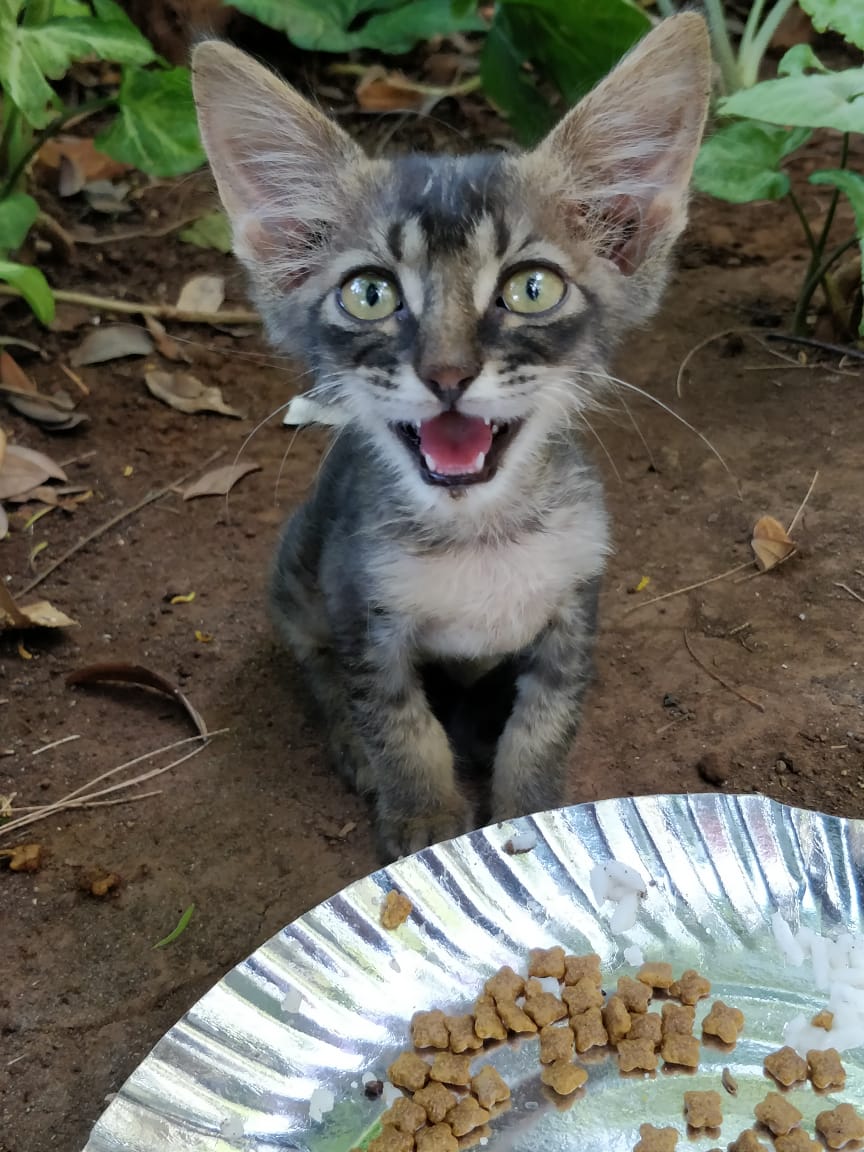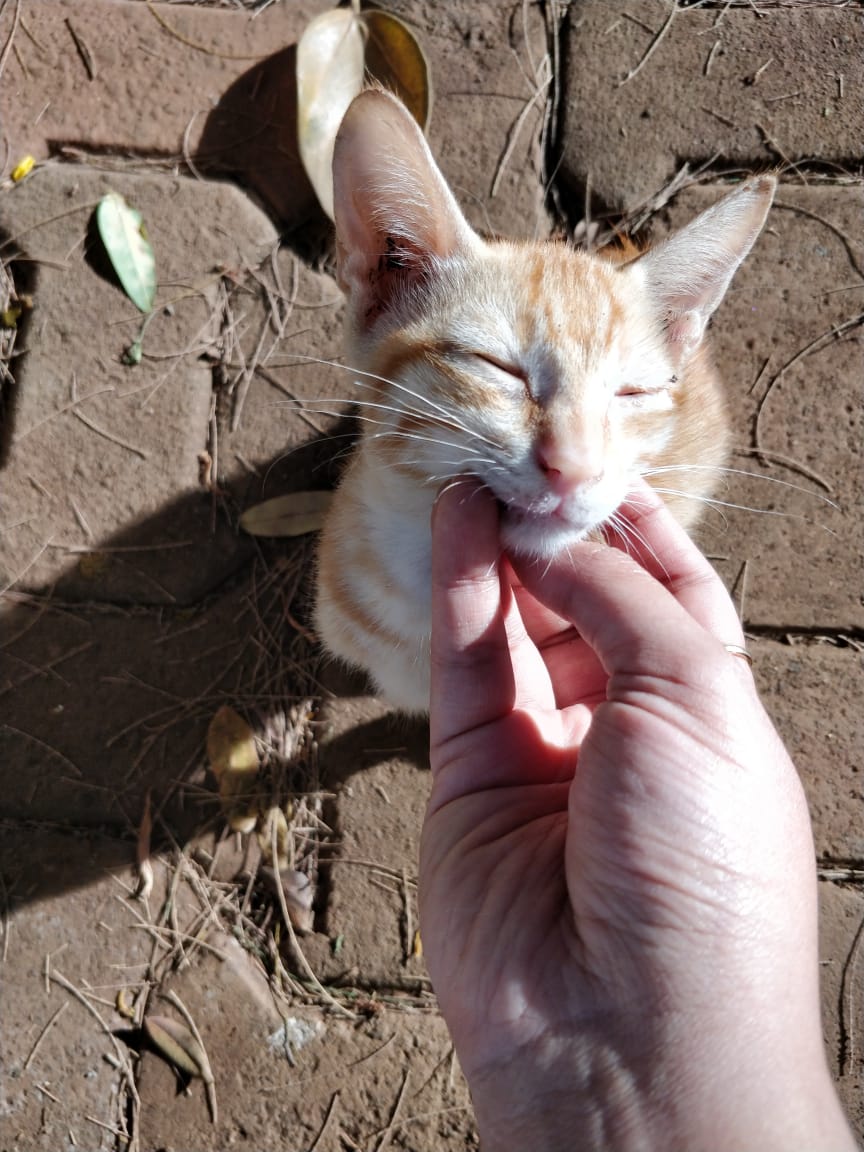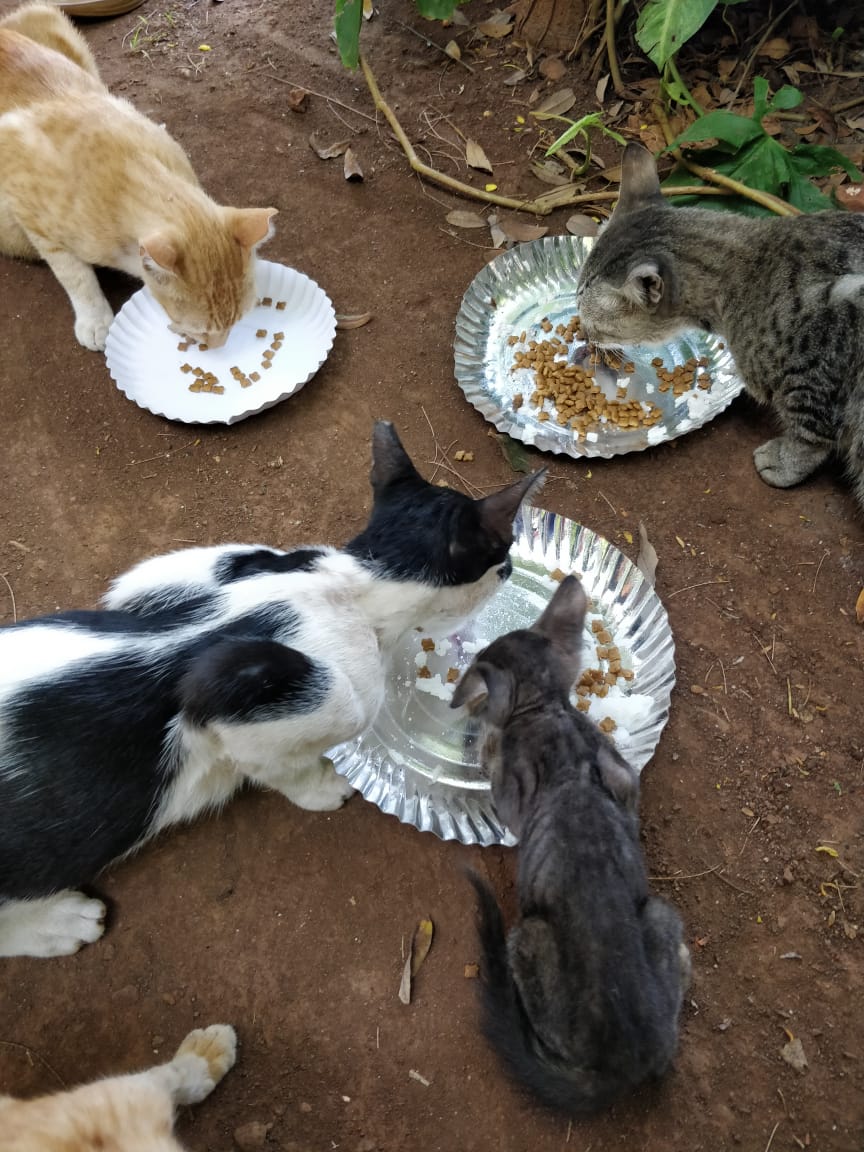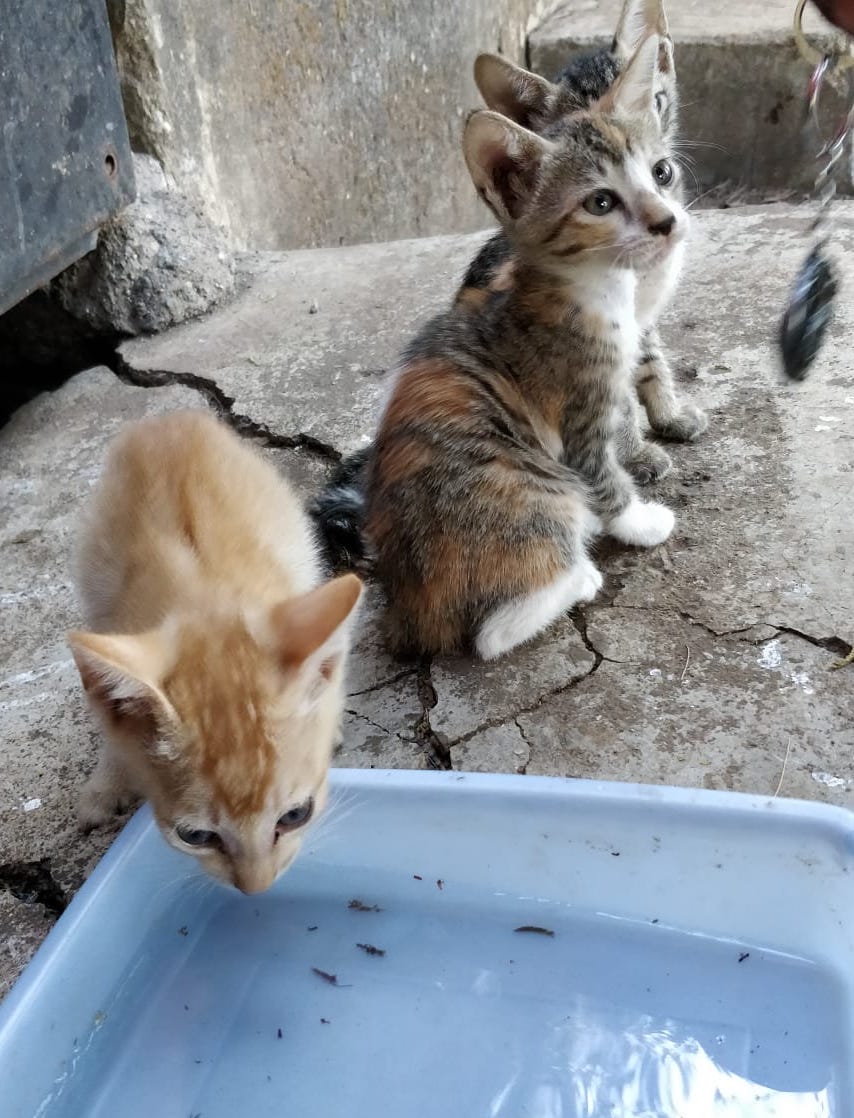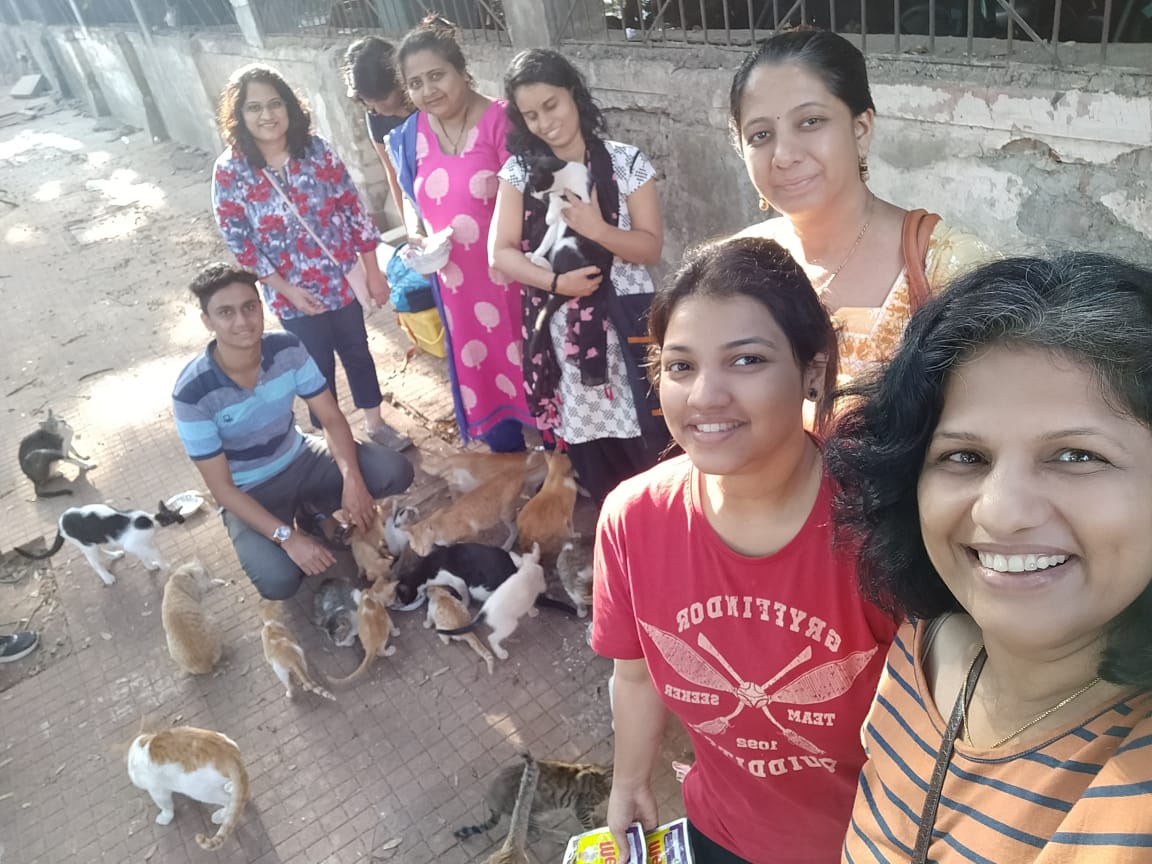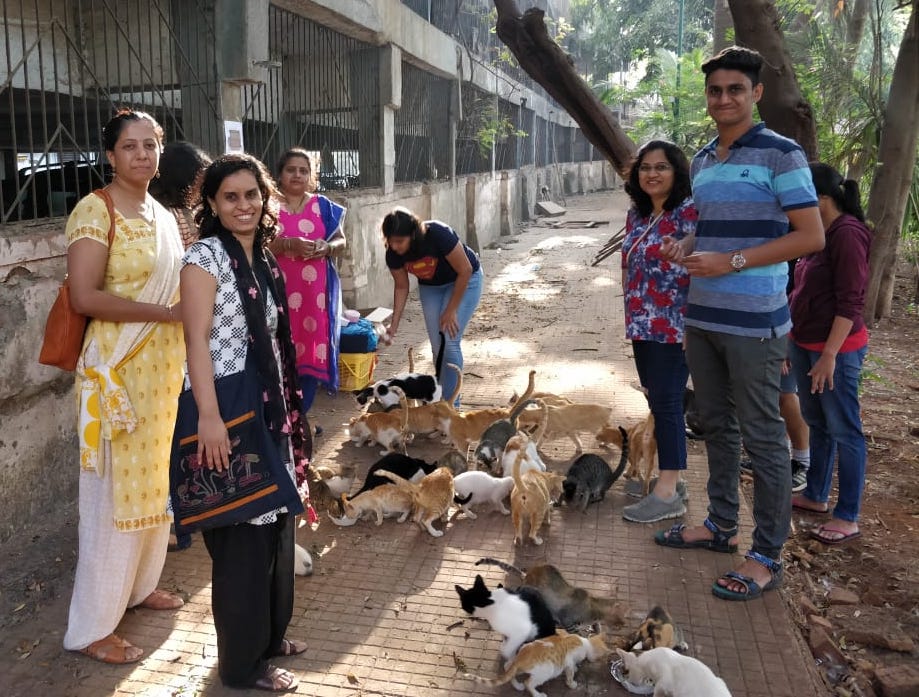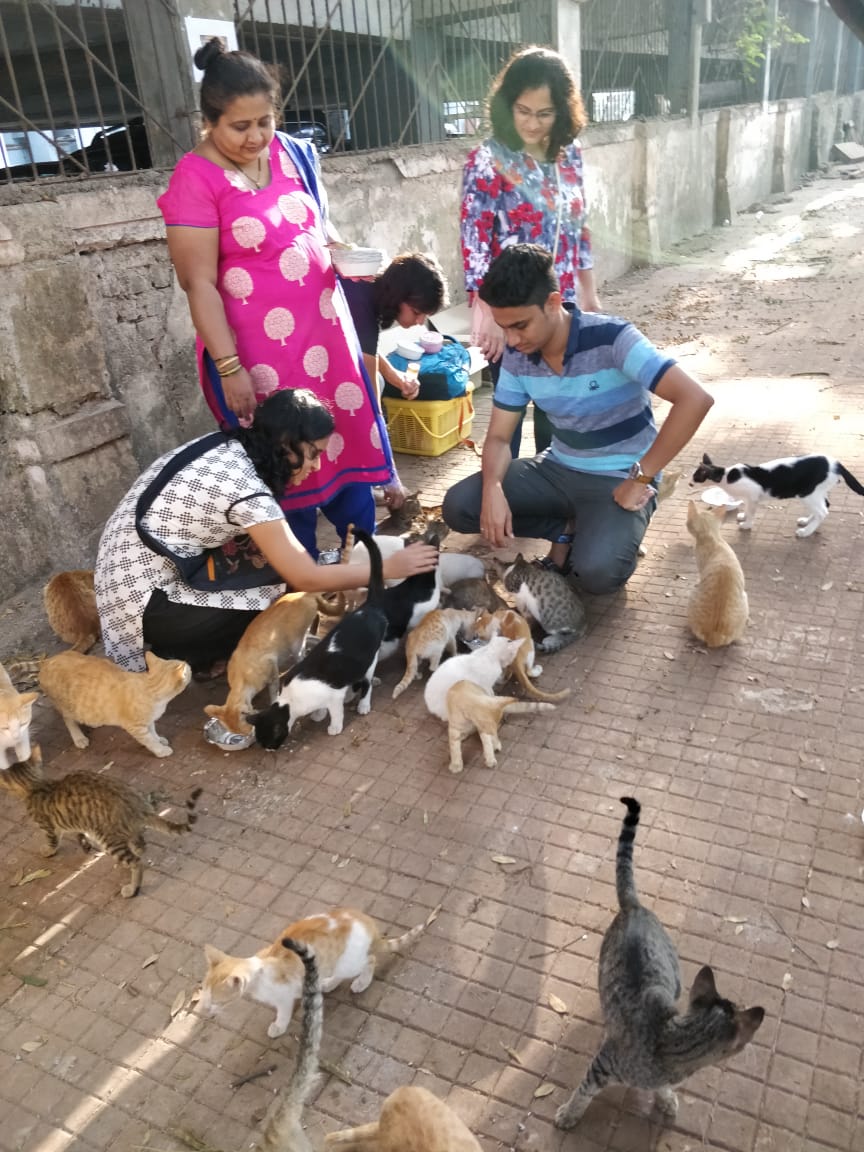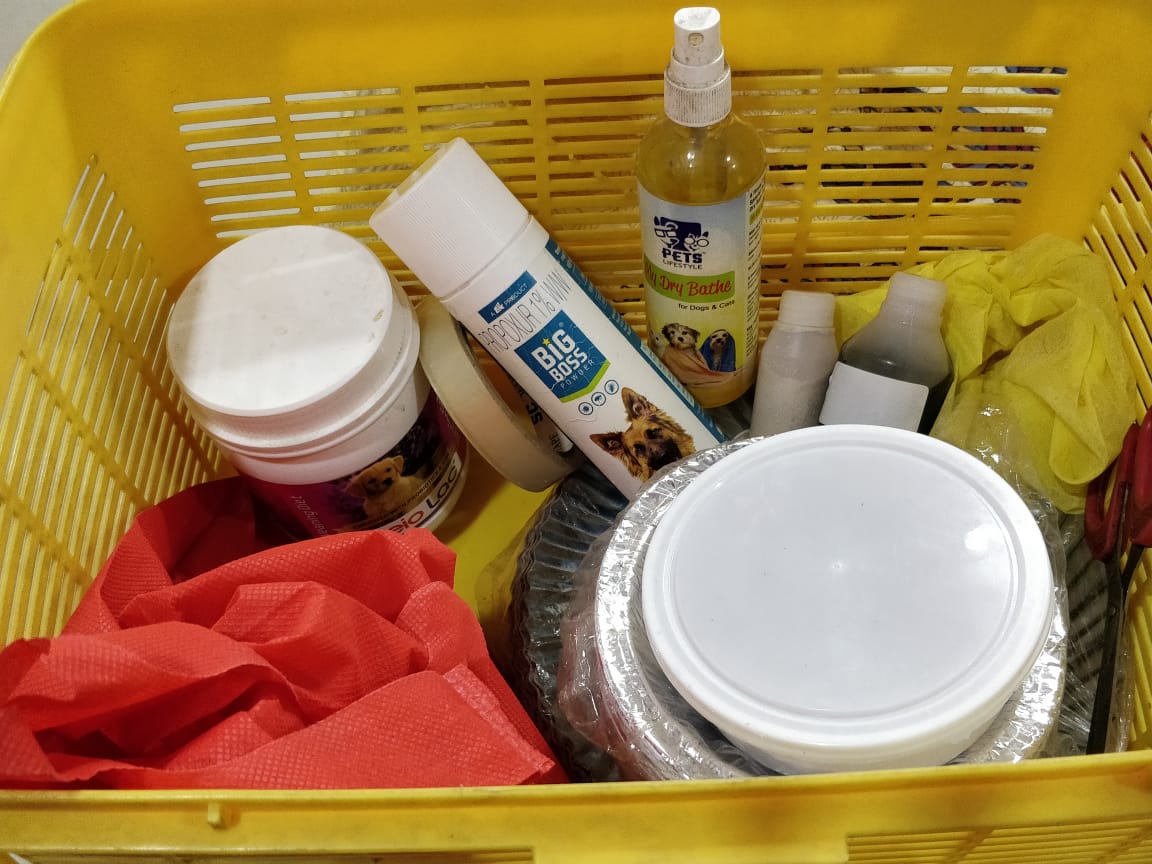 "Fortunately, we have two active members from Pune, Nawaz and Priyanka, who run a cat rescue website. They offered to feature all the kittens we'd rescued here for adoption on their site. So far, we have managed to successfully get 23 kittens adopted, cure 5-6 cats from various feline ailments and have gotten 12 adult cats neutered. This could all be possible, thanks to funds sent by Manjarpremi members across the country," smiles Manali.
The adoption process isn't as easy as it sounds as most kittens were exposed to street life and thus harboured a lot of diseases. They'd sadly also lost a few kittens in the process. "Before we put out the word for adoption, we get them dewormed and ensure they're healthy. Only then, we start spreading the word," she clarifies.
Currently, Manali is fostering a kitten along with her two cats at home. She found the little one, not more than a few days old, abandoned in a basket with severely wounded paws.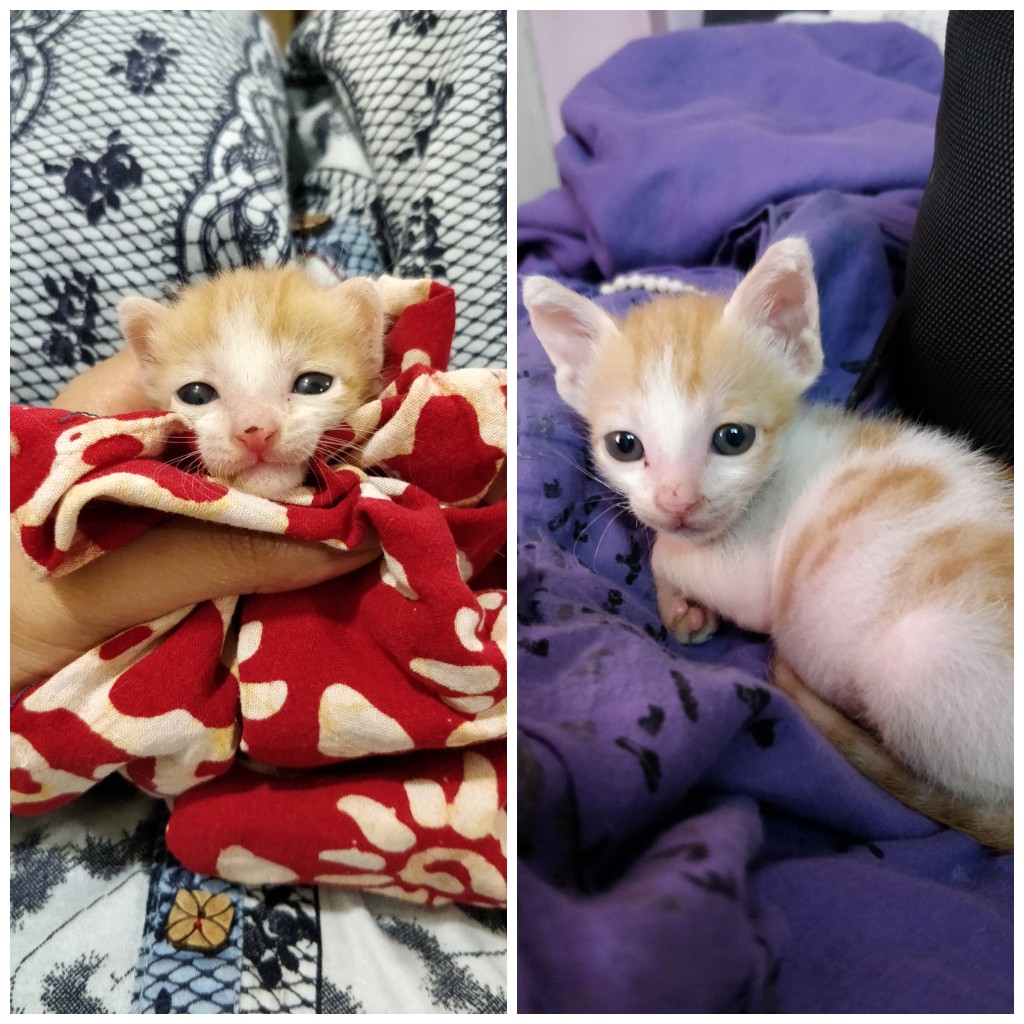 And some happy adoption pics!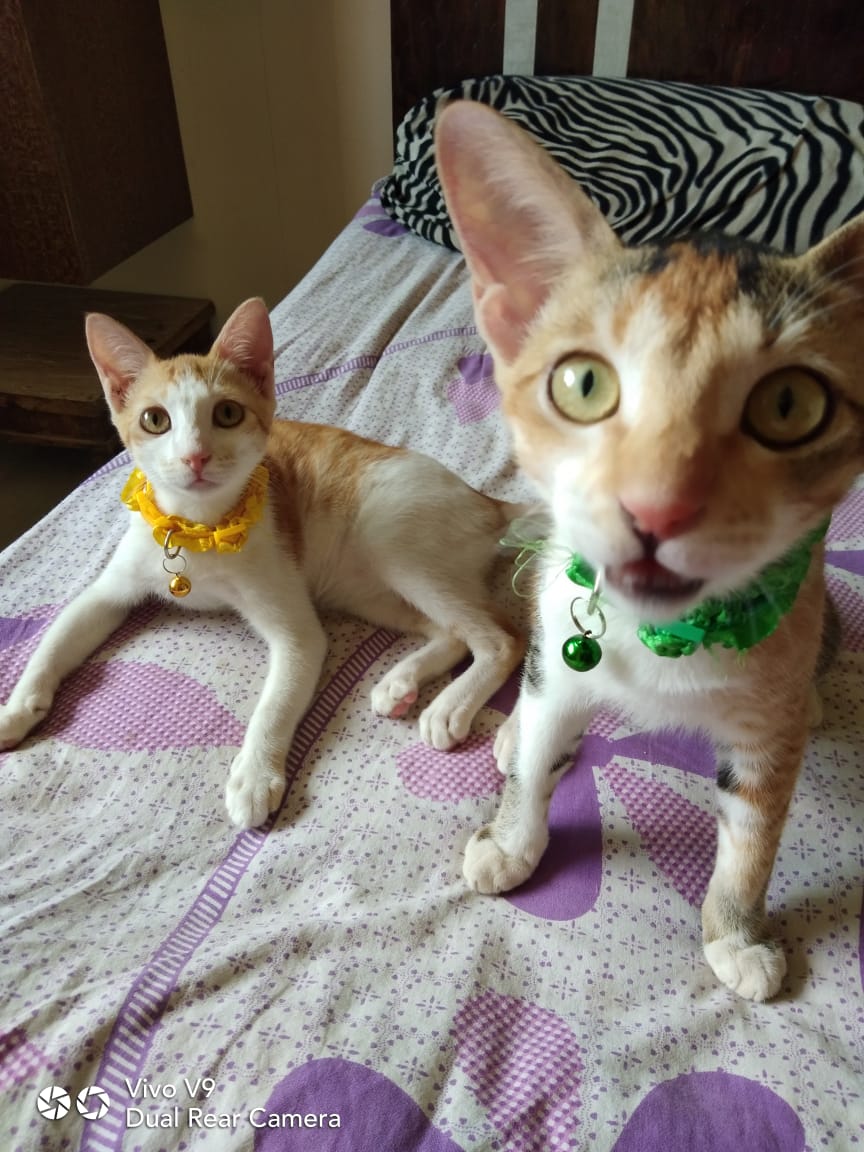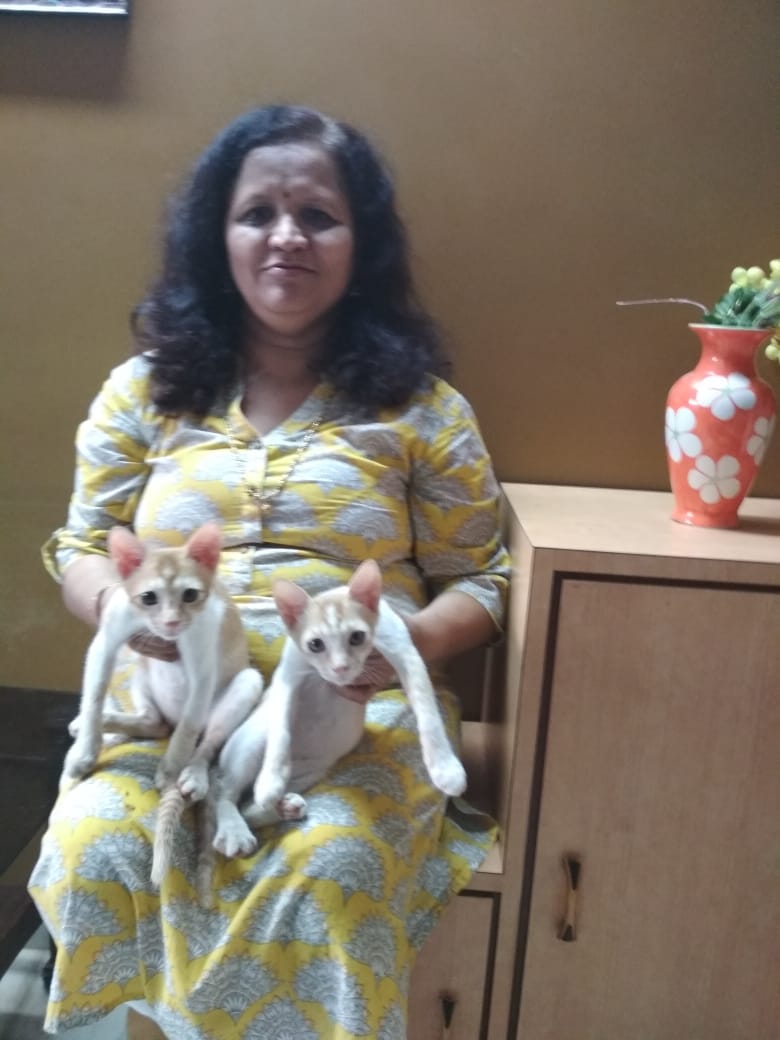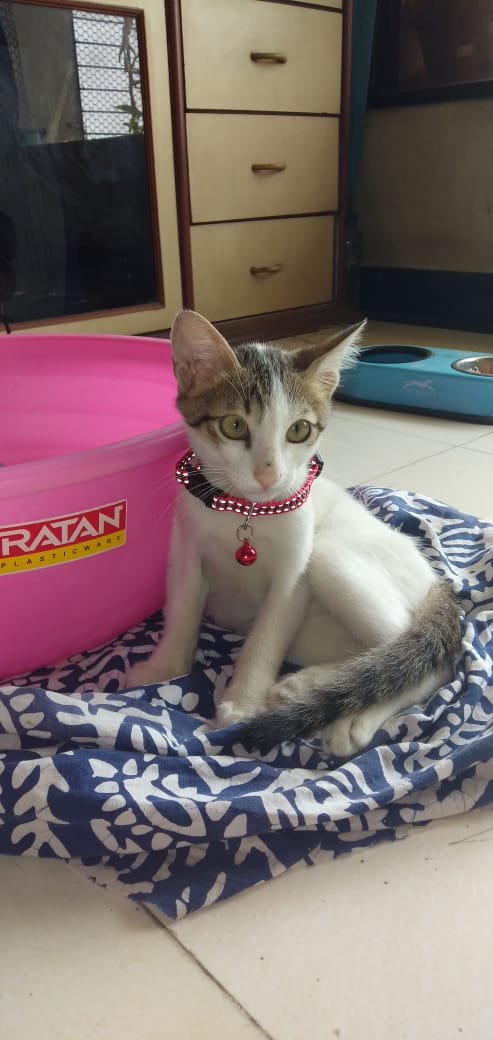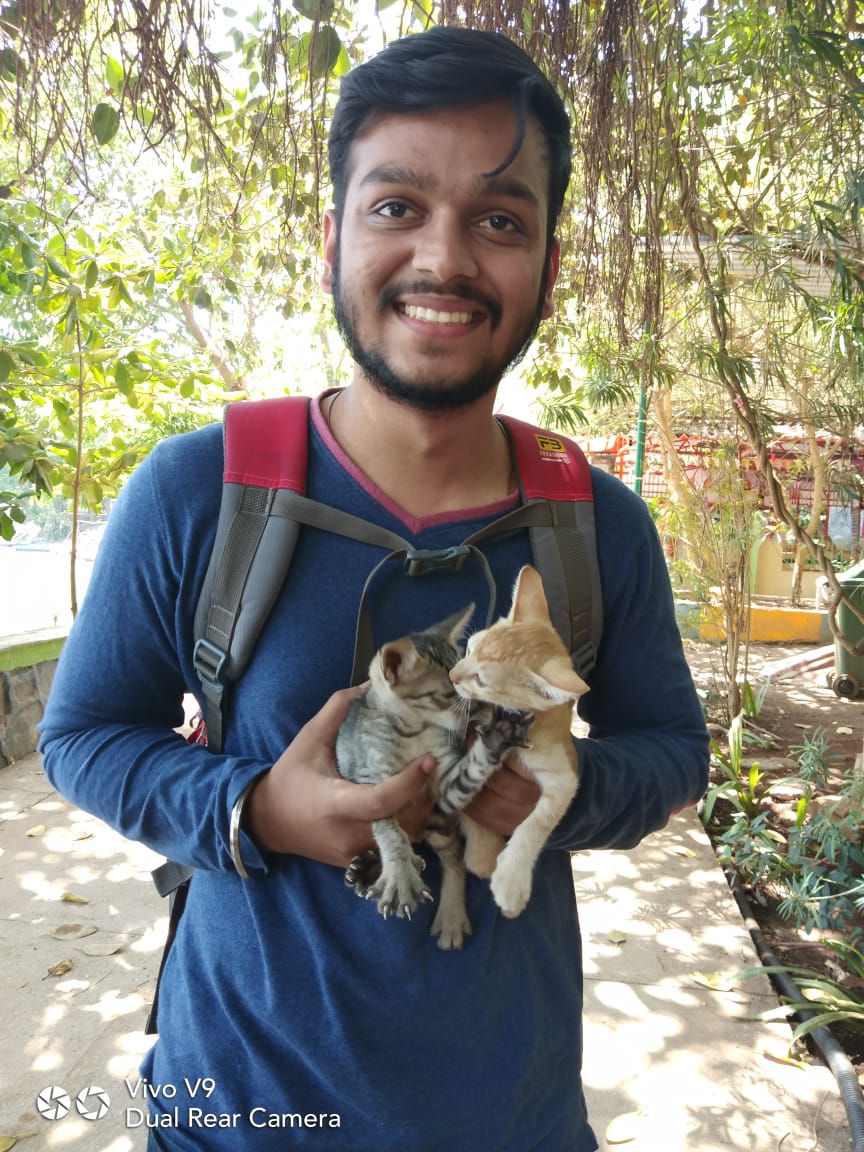 "The situation is quite dire, but we are also doing our best. I and other active members like Kedar, Tanuja, and Varsha Tai, visit the place quite frequently. Thanks to the funds our Manjarpremi friends have sent us, these cats are being fed on a regular basis. We want to do a lot more and hope that more support comes our way," she concludes.
---
You may also like: From Cats to Monkeys – This Bareilly Resident Has 46 Animals Living in Her Two-Bedroom Flat
---
For more information on adoption, click here. If you are an ardent cat lover and wish to be a part of Manjarpremi group, click on the Whatsapp icon at the corner of the above mentioned website.
All photo courtesy: Manali Parkar.
(Edited by Saiqua Sultan)
Tell Us More
We bring stories straight from the heart of India, to inspire millions and create a wave of impact. Our positive movement is growing bigger everyday, and we would love for you to join it.
Please contribute whatever you can, every little penny helps our team in bringing you more stories that support dreams and spread hope.