"The reasons why the farmers were resorting to suicide seemed like issues that could be addressed – some spoke of not having money to educate their children while for some it was the lack of money for their daughter's marriage."
When you read the words 'Pay It Forward,' what do they signify to you? Amol Sainwar explains what this means and how significant an act it is. After engineering, Amol could have gone on to take up a job and live a comfortable and secure life but what he chose to do and all that he has accomplished since set him apart from others.
Having lost his father when he was just eight years of age, Amol had a difficult childhood. His entire village funded his engineering degree to help him complete his education. He now says that he must pay it forward to his people, and the next generation.
There are very few protagonists whom we go back to cover again – Amol's earlier initiative is still going strong, but as is the mark of a person who wants to touch people's lives, Amol continues to find newer avenues to make a difference.
In 2015, there was an increase in the number of farmer suicides all across the country, and that was when Amol and his team decided to intervene. He says, "The reasons why the farmers were resorting to suicide seemed like issues that could be addressed – some spoke of not having money to educate their children while for some it was the lack of money for their daughter's marriage."
The debt trap that the farmers were falling into also caused them immense trouble.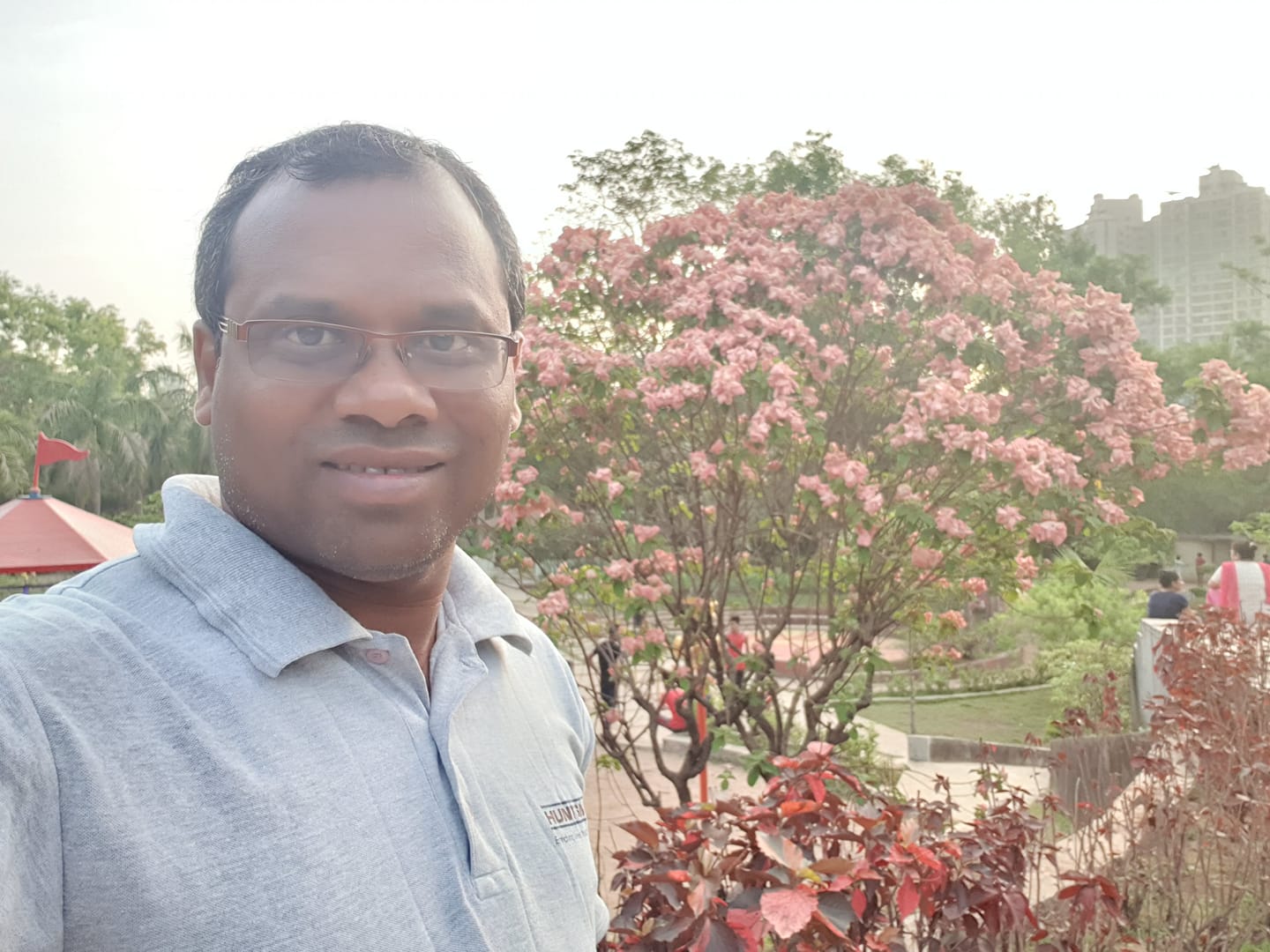 "To attend to such issues, we started with small changes; conducting group marriages in the community, giving out scholarships to deserving students, and understanding the amount of loan taken and finding out if something could be done about it."
What does the initiative do?
While Amol and his team brainstormed on how they could help the farmers, they figured out that the best way would be to have the farming community help each other. It was from this thought that the Shivaprabha Farmers Club came into existence in 2017.
"We have connected 30 farmers from different villages by helping them with micro-finance. These are farmers with small land holdings, ranging between 2 to 3 acres. We understood from them that they would need Rs 15,000 to Rs 20,000. We also provided them with the technical know-how assistance, we make a mass purchase of seeds, fertilisers, and farm equipment to get better rates as well ," he says.
In the true spirit of pay it forward, the farmers who avail of this loan are not charged any interest.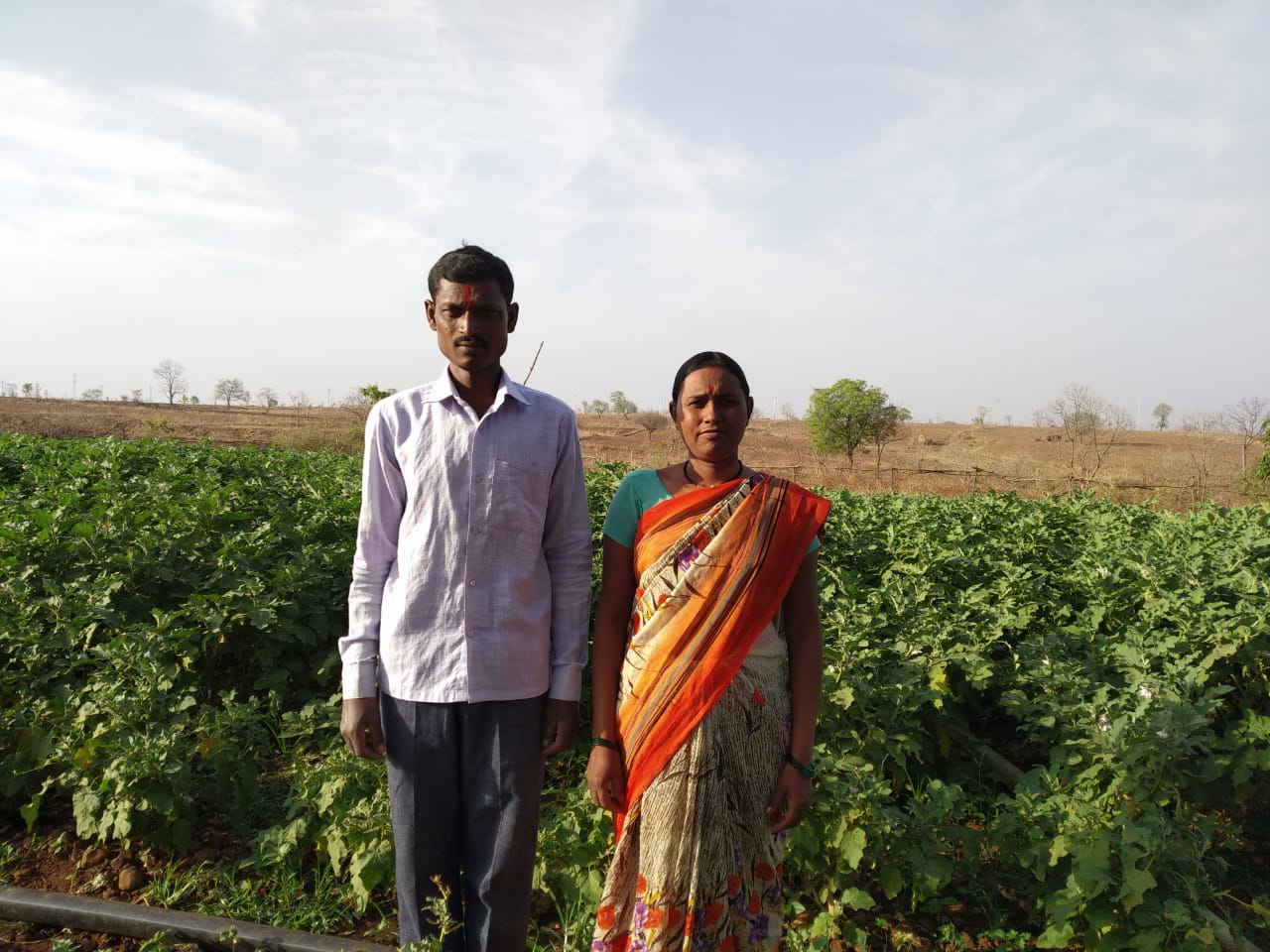 Amol says, "We typically give out the loan in the month of May-June and the farmers usually return the loan plus an additional sum in a years time. The extra money that each farmer gives us is then used to fund more and thus the cycle continues."
What's heartening is that all these measures helped and the 30 farmers who were given a total of Rs 6 lakhs were able to return Rs 7.20 lakhs to the club, thus enabling Amol to help them and other farmers too in the next sowing cycle!
Story of transformation
One of the farmers who has been deeply impacted by the work that Shivprabha has been doing is Raju Bhise, a resident of Lonwadi. We, at The Better India, spoke to him to understand the changes he has seen.
Raju says, "We are three brothers, and agriculture is all we know. The 14 acres we had was divided amongst each of us. Given how dependent farmers are on the vagaries of monsoon, it was becoming tough to have a sustained source of income."
With the help of the microfinance from Shivprabha, Raju and many others like him were given a new lease of life.
He says, "I was able to get better water supply and a lot of help in understanding how to improve the yields. I planted cotton, toor and jowar in my land and the yield from this first crop encouraged me to plant other vegetables."
Brinjal and ladyfingers are the two vegetables that Raju has been growing. He says, "The yield has been good, and I can earn about Rs 50,000 a month with these two crops." Raju has purchased a bike, and he now takes the vegetables directly to the market as well.
These are signs of progress.
How many farmers impacted?
In the first year of its inception, Shivprabha impacted 30 farmers, and in 2018 they added 20 more farmers, taking the total up to 50. Amol says, "We intend to add another 100 farmers into the club this year."
Shivprabha also sets up awareness camps in a lot of villages and Amol says that there has not been a single suicide in the 10 villages of 10 districts where Shivprabha conducted farmer awareness and safety awareness camps. "Infact in three villages where we have a presence, we have written confirmation that nobody will commit suicides," he informs
With the concept of each one help one – their motto is to reach at least one lakh farmers over the next decade.
If this is a cause that you wish to support, you could contribute by clicking on this Milaap link.
(Edited by Saiqua Sultan)
---
You May Also Like: This 16-Year-Old Delhi Girl's Initiative is Feeding Over 350 People Each Week!
---
Like this story? Or have something to share?
Write to us: contact@thebetterindia.com
Connect with us on Facebook and Twitter.