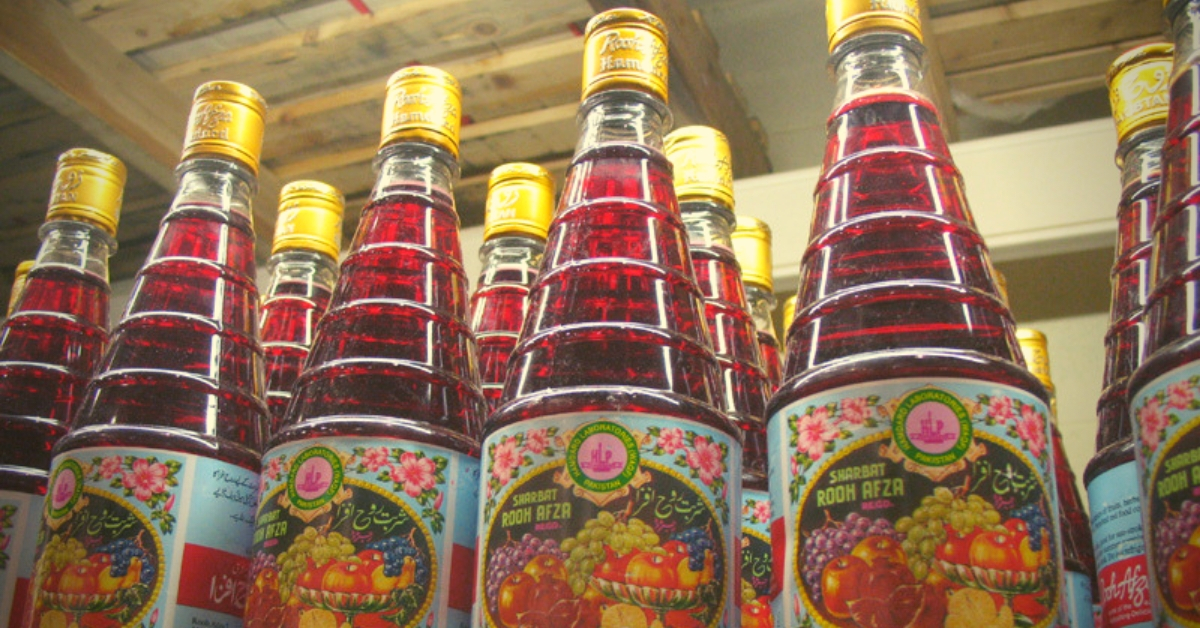 Much in the news of late, this herbal concoction has borne witness to more than 100 years of subcontinental history, including Partition.
---
This article is part of our series, the 'Great Indian Manufacturing', in which we will reveal the historic success stories behind pioneering swadeshi items and brands that generations of Indians have loved through decades.
---
I was never very keen on visiting relatives.
The forcefully tight embraces that squeezed the life out of you and the dramatic display of love by pinching the cheeks till you squirm in pain—are integral parts of the annual visits to the extended family and friends—an event I dread even today.
However, like most things in life, there was one exception.
As far as my childhood memories would stretch, there was but one condition that my wide-eyed younger self would eagerly await when visiting a certain aunt—a tray of glasses filled with a crimson welcome that filled my soul with joy.
A few drops in still water, a twirl or two, and the rosy sweet wonder of refreshment was ready to titillate your senses into pure bliss.
That is how I remember the drink that travels back to the pages of my childhood—Rooh Afza.
As the world twirls into a frenzy on reports of its alleged disappearance from Indian markets, let's rewind to see how this humble crimson-tinted syrup from Pakistan made its way into a million hearts in India.
An Elixir of the Soul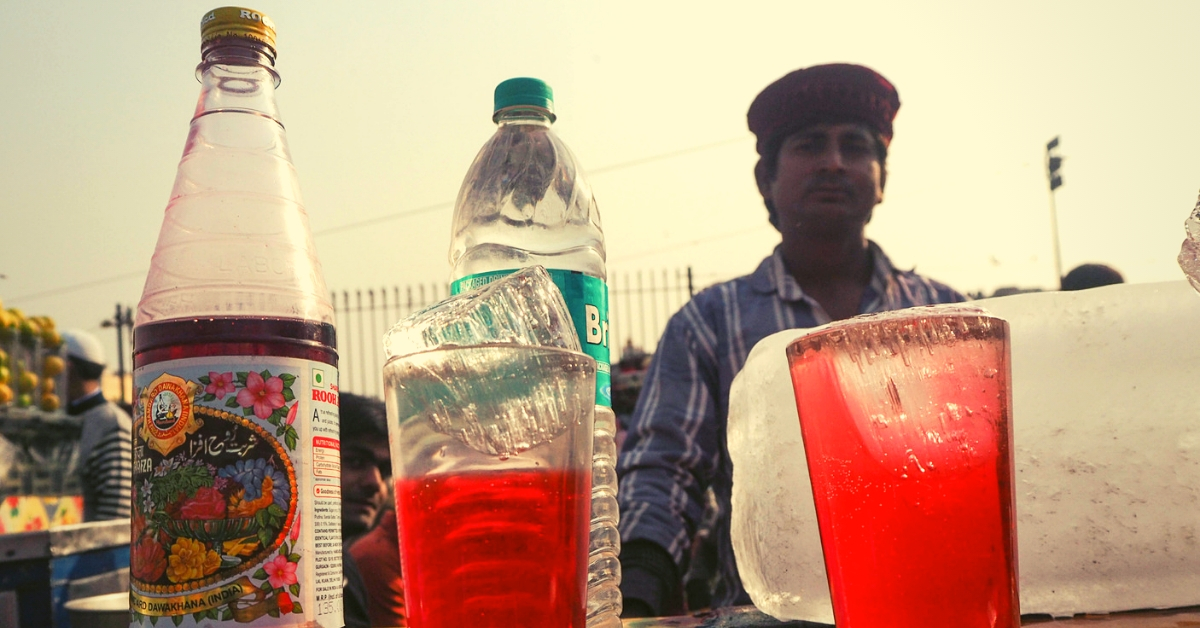 A concoction of herbs, fruits, flowers, vegetables and roots, Rooh Afza contains an array of natural ingredients like khurfa seeds (purslane), mint, grapes, carrots, watermelons, oranges, a touch of khus khus (poppy seeds), coriander, spinach, lotus, two kinds of lilies, keora, and finally, damask roses—all blend to perfection to create a ruby-tinted tonic. Over the years, this tonic found its popularity as a refreshment.
"When the motor car was on its way in and the horse buggy on its way out, Sharbat Rooh Afza was there," an old newspaper ad would state.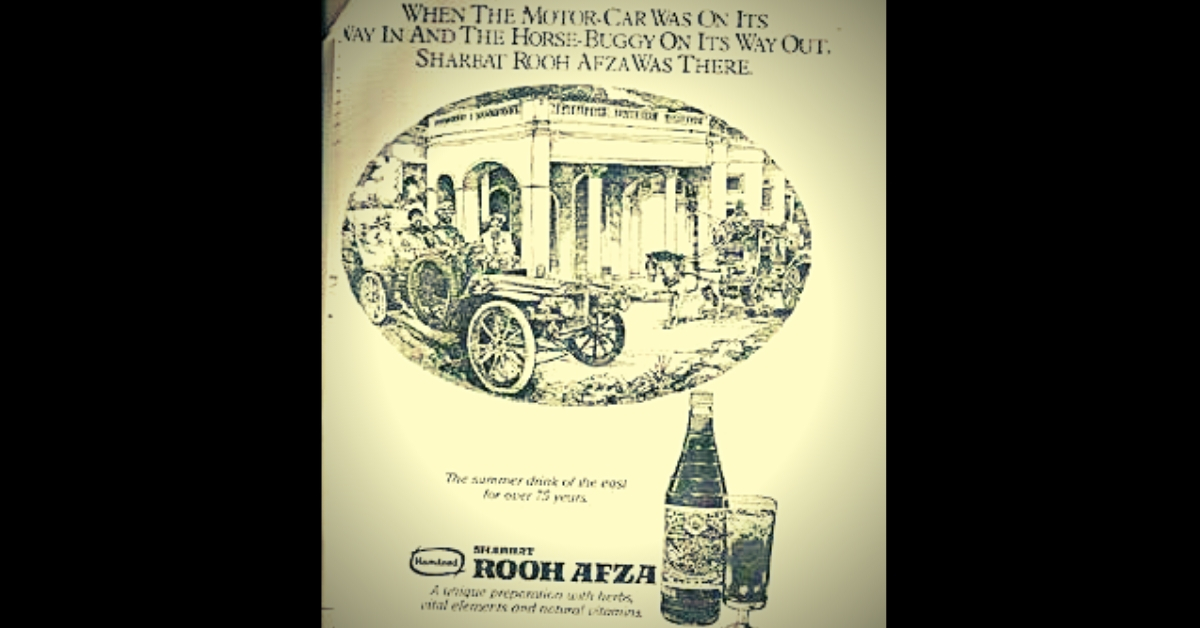 Invented in 1907 by a practitioner of Unani and herbal medicine, Hakim Abdul Majeed, Rooh Afza (Persian for 'Soothing to the Soul') bears testimony to success, pain, loss and rebirth.
What was invented as a medicine in a small shop called Hamdard (meaning 'close companion' or 'sympathiser in pain') in the by-lanes of old Delhi, had become a sensation and a household name.
Just two tablespoons of the scarlet syrup into a glass of cool milk or plain water would be refreshing enough to bid adieu to the scorching heat of the city or even the sweltering winds in the desert.
Packed in a wine bottle and wrapped in labels designed by artist Mirza Noor Ahmad and printed by Bolton Press of the Parsees of Bombay (Mumbai), it had a prosperous 40-year run, travelling as far as Afghanistan, until the call of Partition.
"God's carotid burst open on the new border between India and Pakistan and a million people died of hatred. Neighbours turned on each other as though they'd never known each other, never been to each other's weddings, never sung each other's songs. The walled city broke open. Old families fled (Muslim). New ones arrived (Hindu) and settled around the city walls. Rooh Afza had a serious setback, but soon recovered and opened a branch in Pakistan. A quarter of a century later, after the holocaust in East Pakistan, it opened another branch in the brand-new country of Bangladesh," writes Arundhati Roy in her 2017 book, The Ministry of Utmost Happiness.
The resurrection of Indo-Pak Hamdard(ee)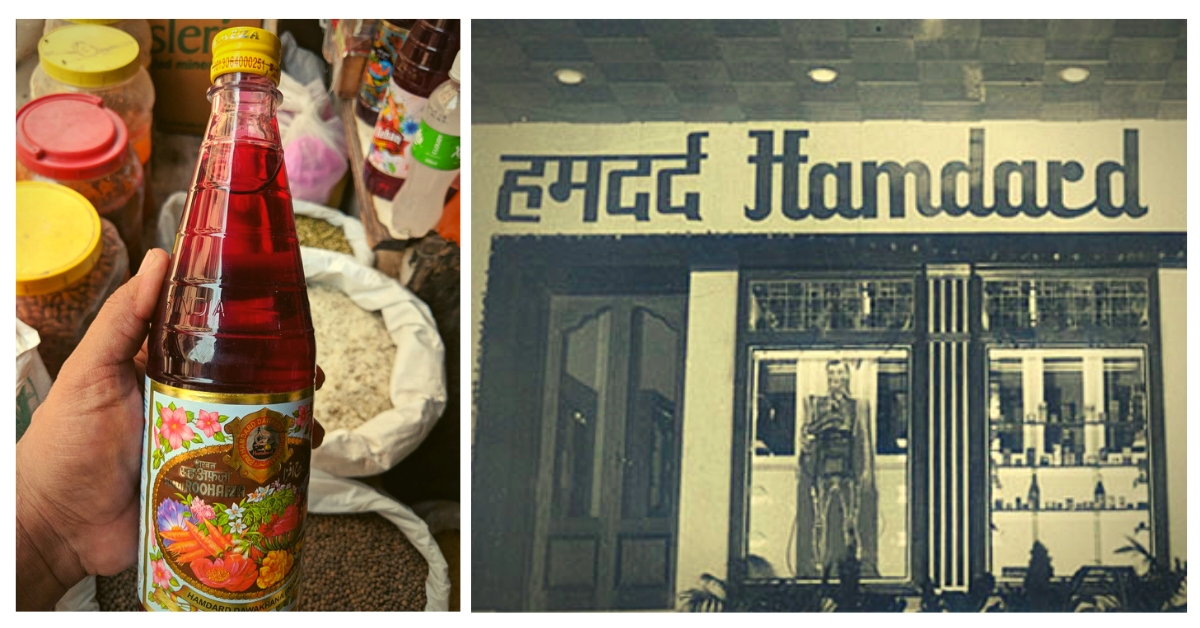 Stories of separation during the partition had become commonplace. Abdul Majeed's family was no exception.
Although his 14-year-old son Abdul Hameed had taken over the business after Majeed passed away in 1922, and carried it to newer heights, the partition left behind a gaping hole, in the family as well as the company. Like thousands, the family was ripped apart, and Abdul and Said were separated.
Said, leaving behind the manufacturing plant and office to the workers in Bangladesh, went to Pakistan to pick up the pieces and restart the company from scratch. A local pharmaceutical-turned-refreshment company had evolved into a national welfare organisation called the Waqf by 1953. It is presently manufacturing under the name of Hamdard (Waqf) Laboratories in Pakistan, India and Bangladesh.
Rooh Afza has witnessed wars, the 'bloody birth of three new countries' and even been challenged by foreign beverage companies as well as other homegrown alternatives.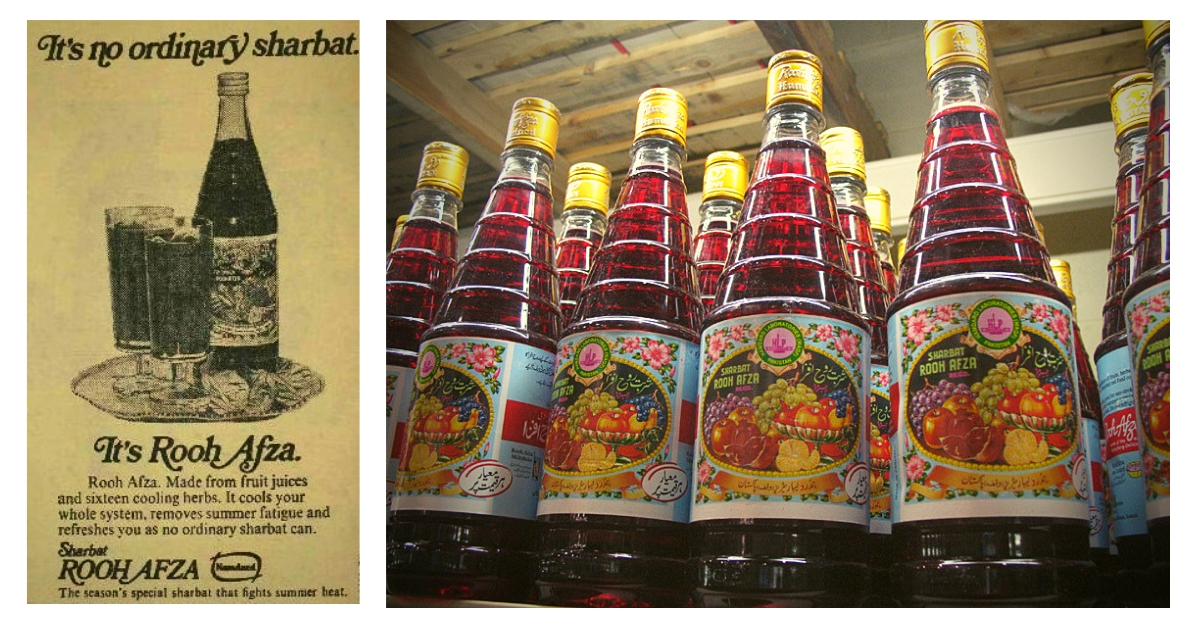 It's a drink that takes most of us back to our childhood. Never thought there'd be a time when we would get to hear of its shortage! #Roohafza https://t.co/JbDqRDO52o

— Kavita Datta (@kavitadatta_) May 8, 2019
Yet, to this day, the memory of the sweet ruby tonic of goodness lingers on, as many associate it with the month of Ramadan.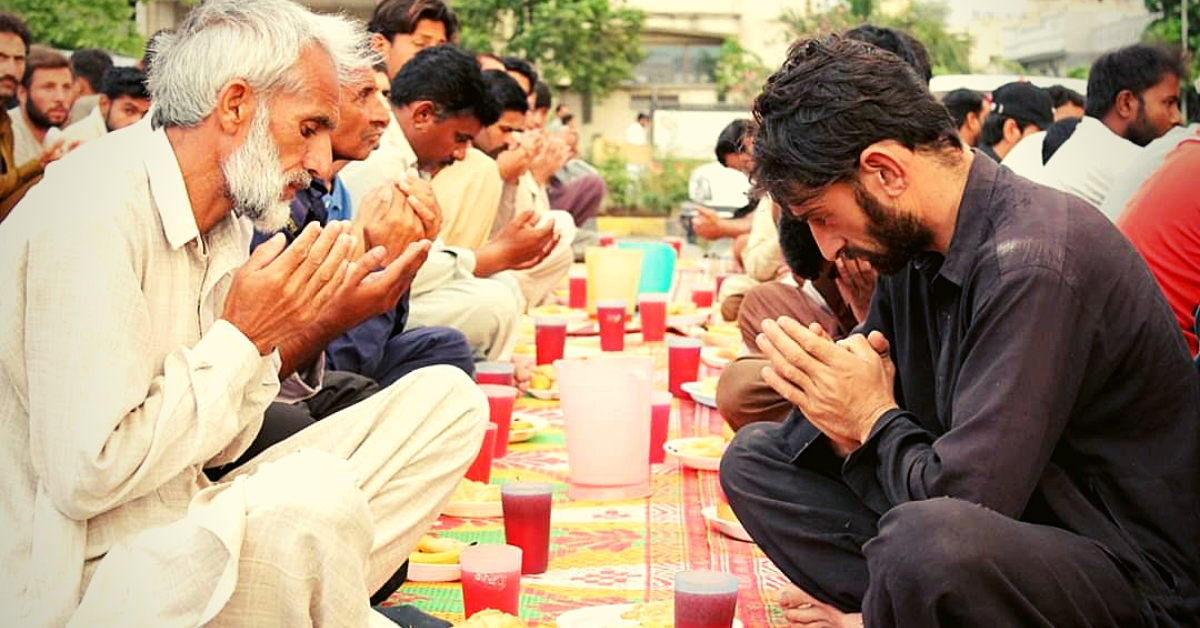 "It has become a tradition. Grandmothers and mothers prefer to serve Rooh Afza during Ramadan, not just because of its refreshing qualities but also because it is a natural drink. Years of trust and childhood memories are intertwined with this rosy drink which is far more valuable," shares Saiqua Sultan, a colleague at The Better India, capturing the true essence of the ruby refreshment of nostalgia!
---
Also Read: How a Bengali Merchant Defied The British Through This Swadeshi Antiseptic Cream!
---
(Edited by Shruti Singhal)
We bring stories straight from the heart of India, to inspire millions and create a wave of impact. Our positive movement is growing bigger everyday, and we would love for you to join it.
Please contribute whatever you can, every little penny helps our team in bringing you more stories that support dreams and spread hope.
Tell Us More