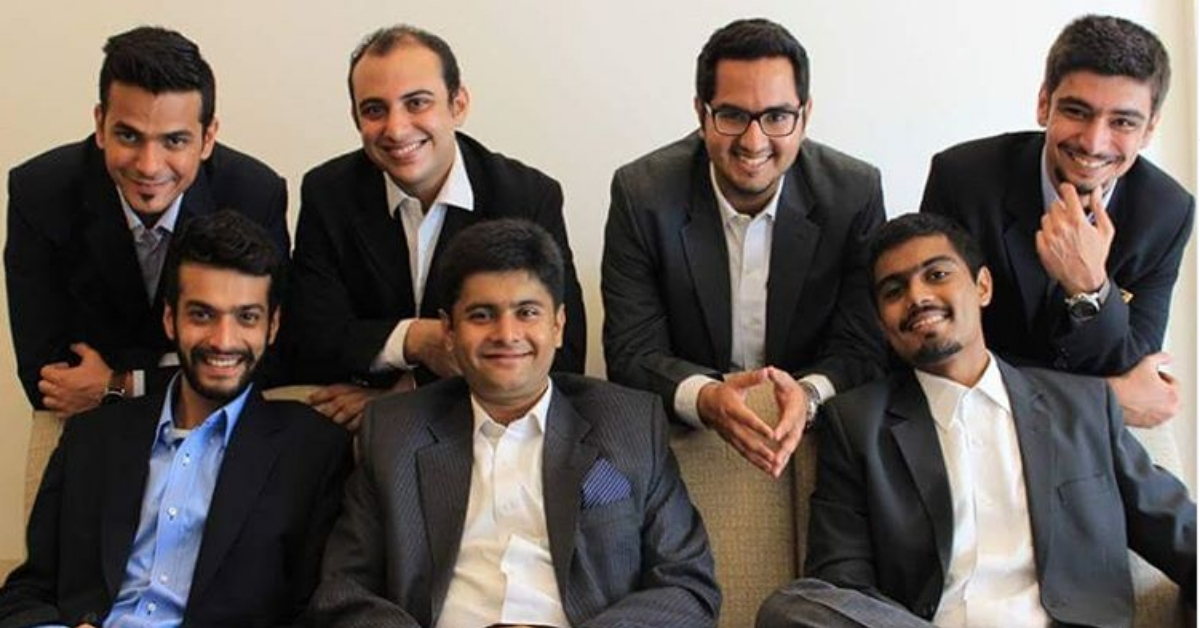 "There's a lot of stigma around hemp as most people usually think of it as the plant from which bhang or marijuana is made. But there's a difference," explains Chirag Tekchandaney about why the plant is a win-win for the economy as well as the environment.
Jahan Peston Jamas, a business graduate from Mumbai was visiting his Australian branch of family. While exploring the western parts of the country, the young entrepreneur's attention was caught by the coastal town of Margaret River.
Away from the conventional products used in the rest of the island country, this particular town was boasting its hemp products. Hemp, produced in over 30 countries on an industrial scale, was being used to make a variety of food, clothing and medicinal products in the town.
And this became Jahan's eureka moment.
Back home, Jahan began work with six other friends on a Rural Solar Electrification Project. During their time in various villages in India, Avnish Pandya, Chirag Tekchandaney, Delzaad Deolaliwala, Sanvar Oberoi, Sumit Shah and Yash Kotak, along with Jamas realised one thing.
That electrification might bring light to the villages, but they needed much more for a bright future. The six just couldn't decide how to empower rural India.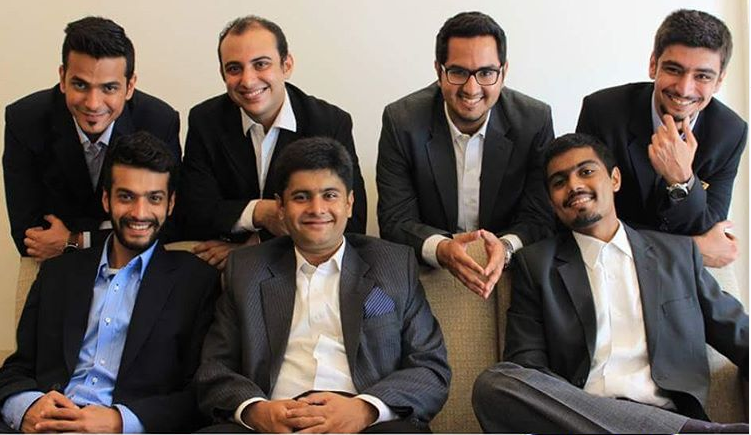 So Jamas' trip came as a sweet coincidence.
"Over 60 per cent of the Indian population is dependent on agriculture, but agriculture contributes just about 15 percent to our GDP. As business graduates, it wasn't difficult for us to understand the grave problem in these numbers. When Jamas told them about the wonderful products that he saw in Margaret River, we were happy to bring the ideas home. Of course, we took up regular jobs for a year or so, saved enough money and in January 2013, set up the Bombay Hemp Company (Boheco)," Chirag shares with The Better India.
Hemp as an agricultural marvel: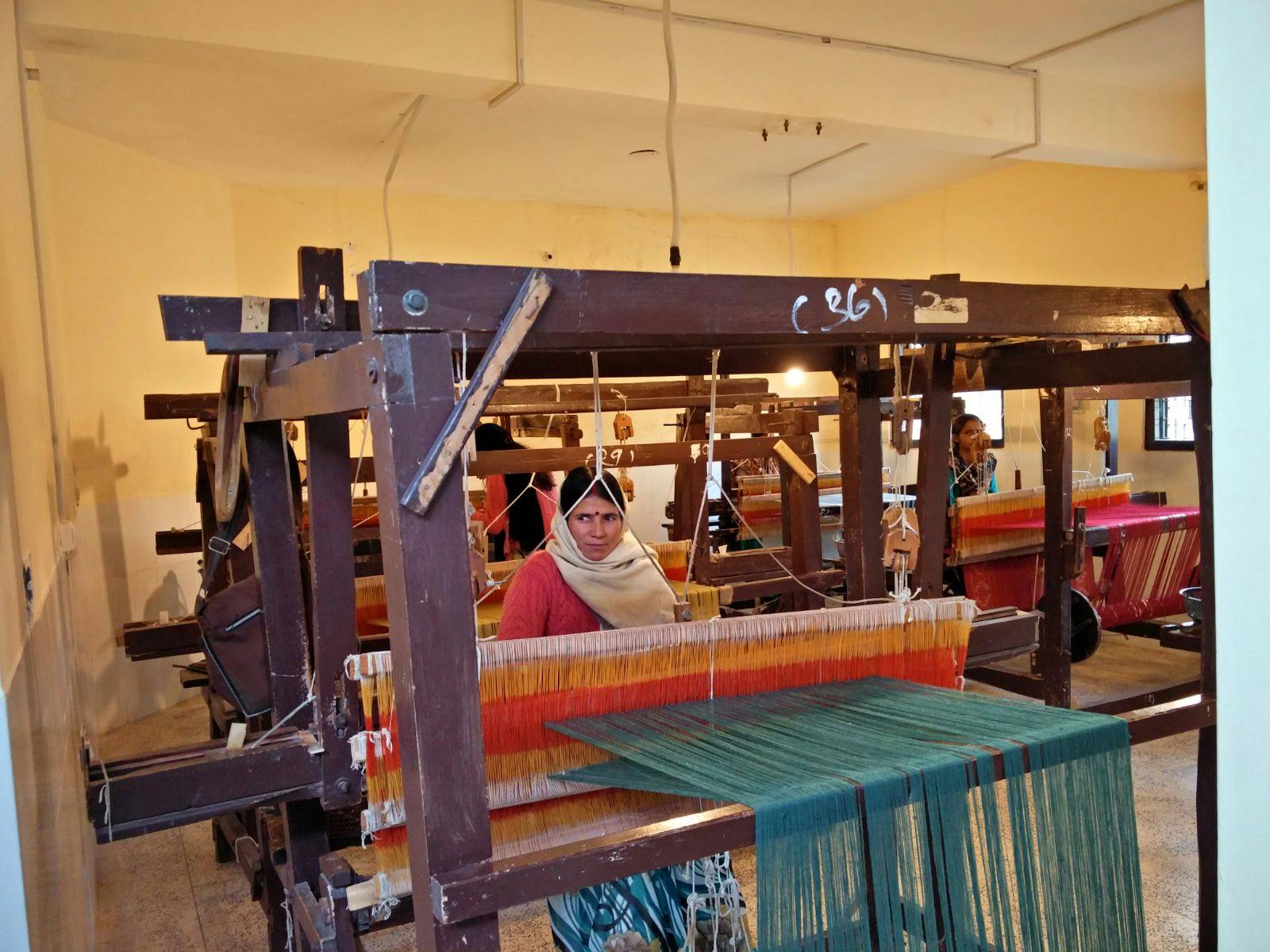 Boheco aimed their products at the urban population. But then how would a business idea set in urban India empower rural farmers?
"World over, cotton is the most prominent natural fibre and India too, is cotton-ified so to say. While the cash crop earns thousands of farmers a considerable income, hemp is a viable alternative to it. Take for example the growth period required by both crops. Cotton takes close to 9 months to grow completely. Hemp grows 12 feet in 90-120 days. The time period itself is quite advantageous to the farmers. But hemp is equally beneficial to the soil," the entrepreneur says.
For instance, unlike cotton, hemp requires less water and no pesticides to grow. In fact, hemp is studied to be a great weed suppressor and can be grown on the same land for several cycles. Although the rotation of crop is advisable as it doesn't deprive the soil of its nutrients like many cash crops that require fertilisers to grow do.
Since hemp is best grown in hilly terrain with a cool climate, Boheco got in touch with farmers in Uttarakhand and Jammu and Kashmir to source their raw material from. Some of these farmers are employed by the state governments while others work with local farmer groups.
"Our aim is to empower farmers in these Northern states so they cultivate crops that are local. But even more than that, we ensure that the products we make are also made in alliance with the locals so they are truly empowered," Chirag explains.
From food to clothing and medicine, hemp certainly has a variety of applicability but it is not grown as widely in India.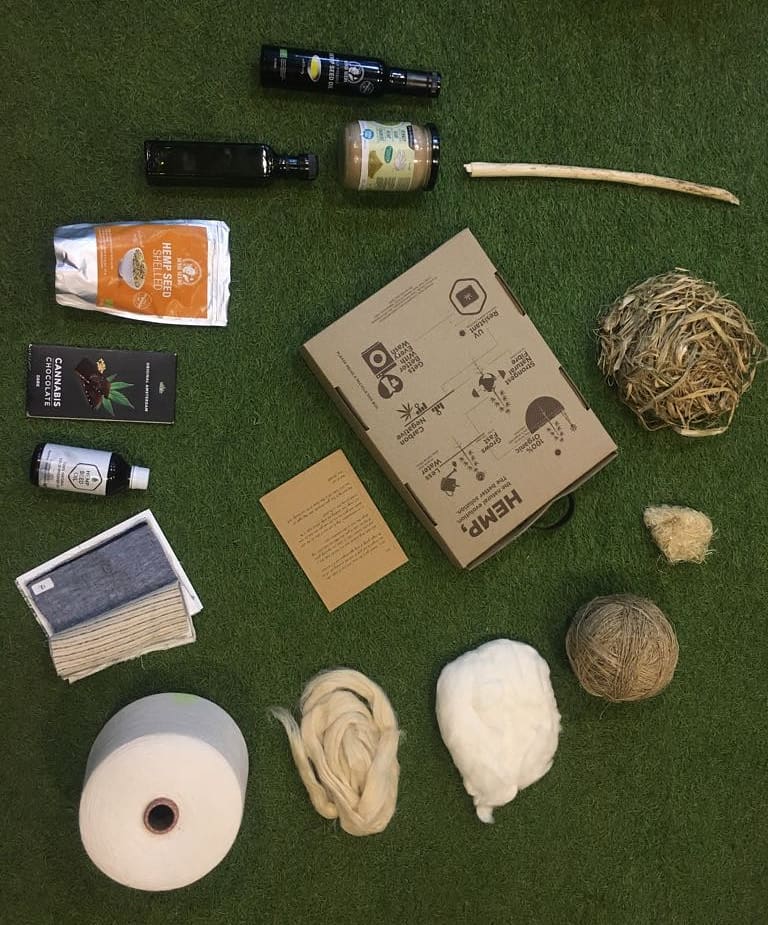 Wild hemp is available throughout the country but hemp of a consistent quality grown from reliable seeds and on an industrial scale is yet to become a reality in India.
"We are trying to spread the word about its benefits wherever we go," the entrepreneur says, adding, "But there's a lot of stigma around hemp considering people usually think of it as the plant from which bhang or marijuana is made. But hemp and the recreational substances are made from two different species of plant. The hemp variety grows about 10-12 feet in height while the other remains as short as 4-6 feet. This is the most obvious indicator of the difference."
Chemically, recreational cannabis contains above 10 per cent of tetrahydrocannabinol (THC) while the industrial variety contains about 0.3 per cent of the chemical. This is regulated by international law. Sativa, the sub-species of hemp used to make Boheco products has minimal traces of THC.
---
You can buy Boheco products on TBI shop here.
---
A lack of awareness of such facts is keeping the growth of hemp in India stunted. Something that Boheco is actively working to change. As more people- farmers and consumers, come to understand the advantages of hemp, perhaps the monopoly of cotton can be challenged by this plant. Speaking to the Entrepreneur, Rohit Sharma, founder of the Indian Industrial Hemp Association (IIHA) said, "Considering industrial hemp is a multi-beneficial crop and all the parts of the crop come with a utility. It has 30,000 products in the world market currently being sold. A farmer-friendly policy by the State Governments towards industrial hemp cultivation will impact the lives of small landholders immensely."
Boheco's products that benefit rural Uttarakhand: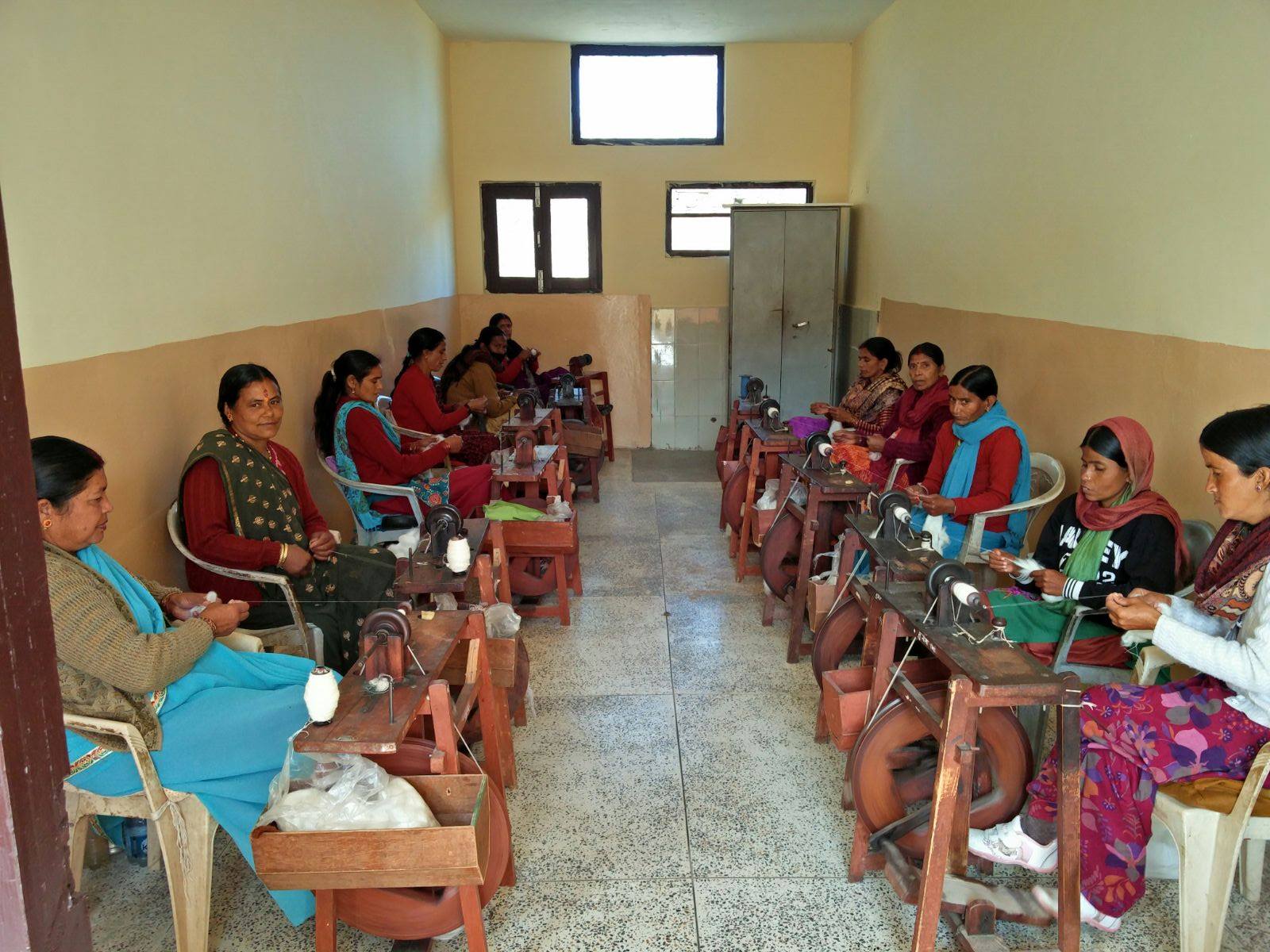 Given a choice between a natural, breathable fabric and synthetic clothes, who wouldn't choose the former? Keeping in line with these qualities, hemp clothes are easy on the skin and very comfortable to wear.
"Just like linen clothes, hemp clothes are a little crisp at the beginning but the more you wash it, the softer it becomes. And its shelf- life is so long, you'd be bored of wearing the same shirt for years yet it will not degrade," Chirag quips. "Hemp also has anti-microbial properties that let your skin breathe easy. We like to call it the perfect blend of linen and cotton that you get in one fabric," he adds.
B Label, Boheco's branch produces and sells men's and women's wear. This brand has employed about 140 local Uttarakhand women who work in handlooms and earn a substantial living. By giving them a fair minimum price for their products, B Label is ensuring that the Garhwali women use their artistic talents to contribute to their family income.
Hemp food products too, are produced locally in Uttarakhand. Hemp seed oil, protein powder and shelled seeds are sold under B Label's sister brand, Boheco Life. "Hemp seeds are rich in Omega 3 and 6 as well as in pure proteins. Adding them to your salads or sandwiches will enhance their nutrient value considerably.
---
You can buy Boheco products on TBI shop here.
---
"The advantages of hemp are many. It empower farmers, enrich the soil, has health benefits and is easy to grow. And we haven't been able to find a downside to it as strong as the plus side," Chirag tells us. "We have just begun looking into the kind of wastage it results in but this is still in the research stage. For now, we can confidently say that hemp is a great alternative to cotton and linen as well as a great addition to your diet. Once the stigma around it is cleared, India will be ready to cultivate the crop and manufacture its products on a large scale."
Hemp clothes are certainly worth giving a shot. An eco-friendly crop empowering the locals which is also sustainable checks all our boxes. You can shop for these stylish and green products by clicking this link.
(Edited by Saiqua Sultan)
Like this story? Or have something to share? Write to us: contact@thebetterindia.com, or connect with us on Facebook and Twitter.
We bring stories straight from the heart of India, to inspire millions and create a wave of impact. Our positive movement is growing bigger everyday, and we would love for you to join it.
Please contribute whatever you can, every little penny helps our team in bringing you more stories that support dreams and spread hope.