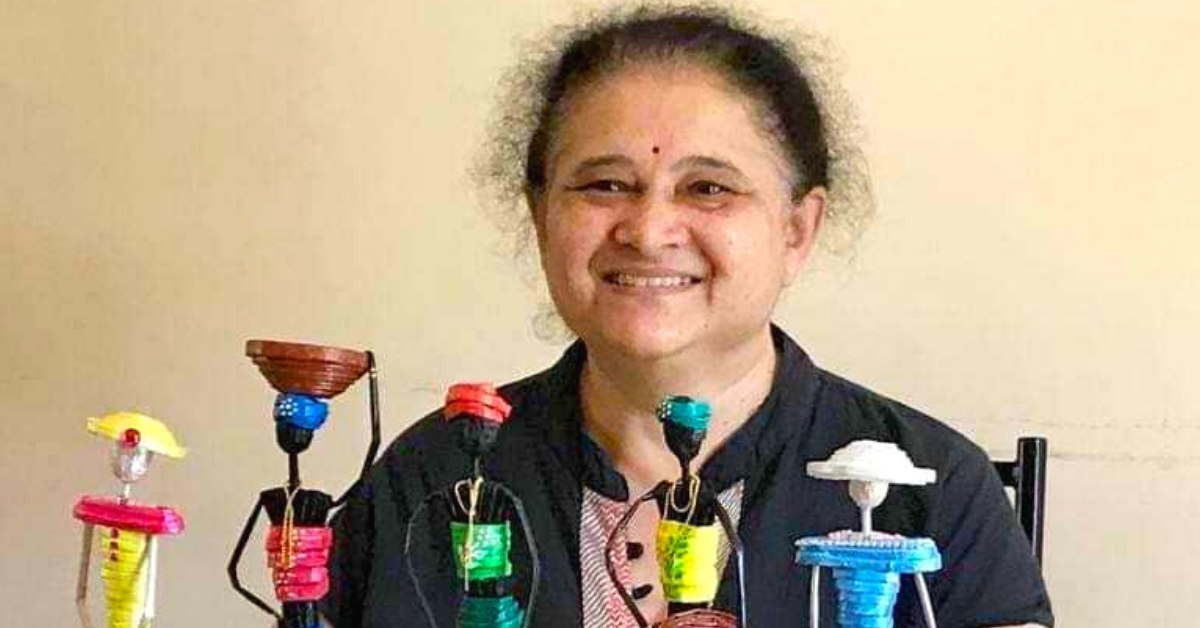 Engaged in art and craft for over a decade, Meena Patankar's tryst with paper started when her children grew up.
Long before television and smartphones took over as news providers, the coming of the newspaper signalled the break of dawn for most households in India.
Though the readership of this old source of news has gone down in the last one decade across the globe, India is, perhaps, one of those few countries where people still purchase newspapers.
I remember how newspaper reading was often hailed as a good habit in both schools and homes, which made my father subscribe to three publications. Once the newspapers had served their purposes, they would be repurposed for packaging, but more often than not, they would be left to stack up in one corner of the house to be sold to scrap dealers at paltry sums.
However, for those who are into craft, newspapers are one of the unassuming yet versatile materials that can practically be used to create anything!
Take Nashik's Meena Patankar for example. One look at the dolls and various other craftwork she creates and you would be hard pressed to believe that these are crafted from newspaper.
Check some of these out and see for yourself!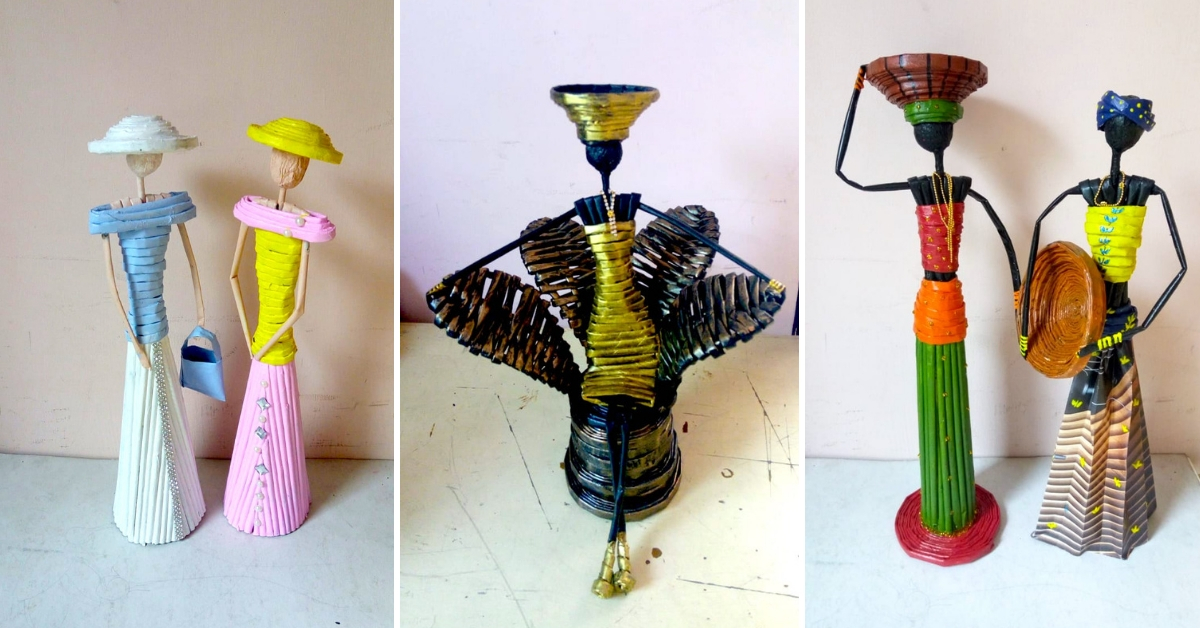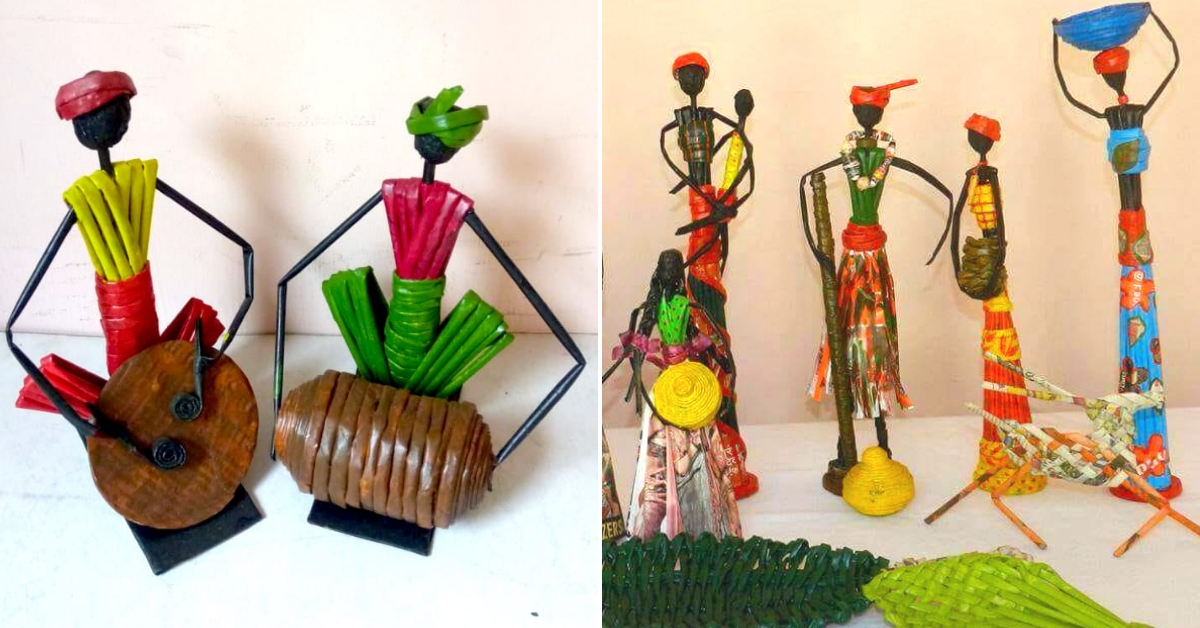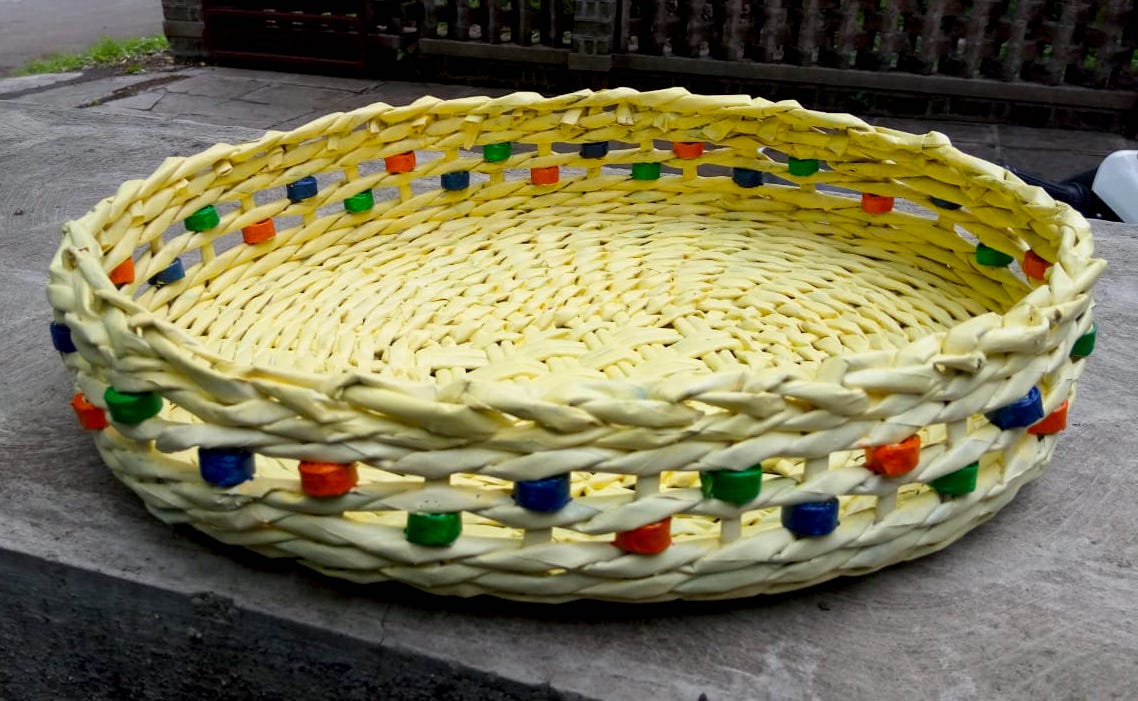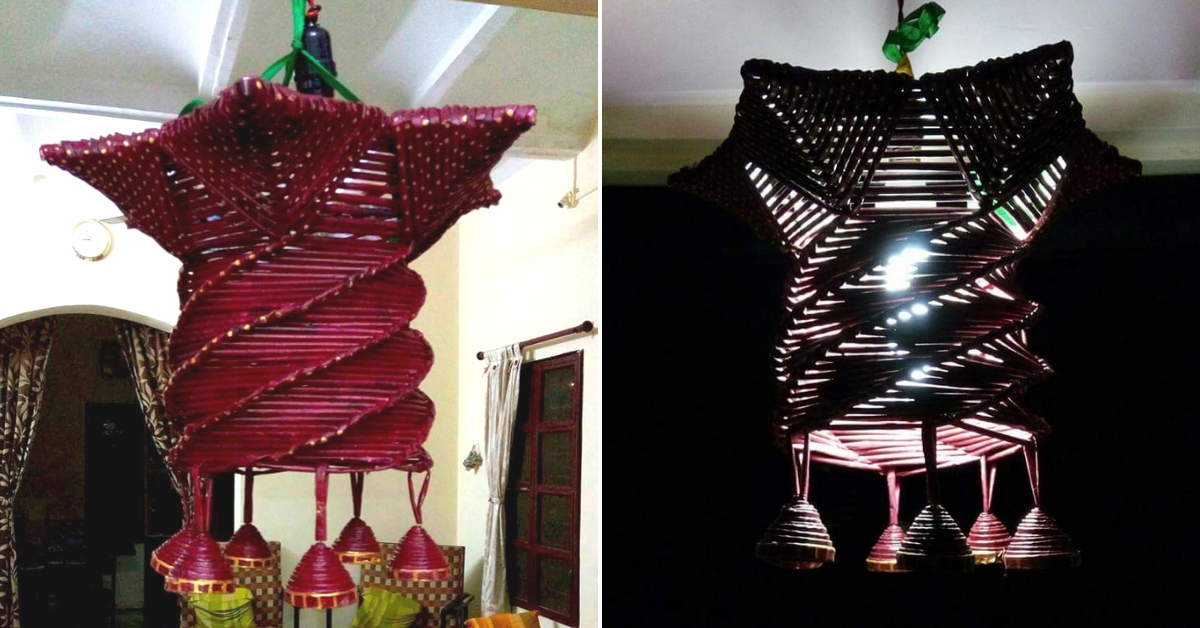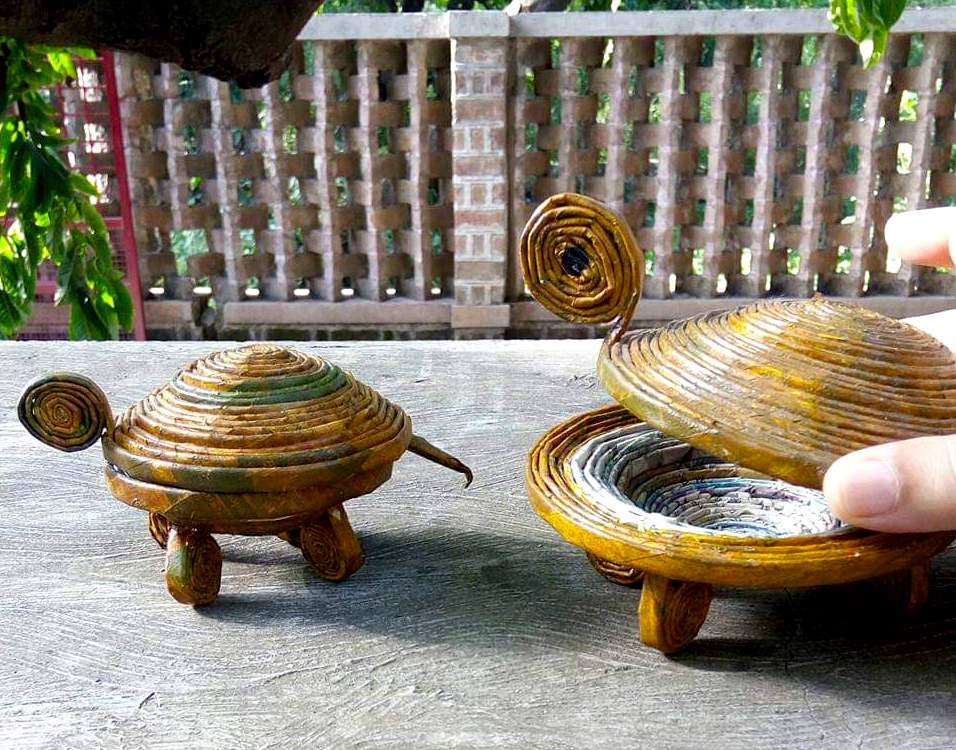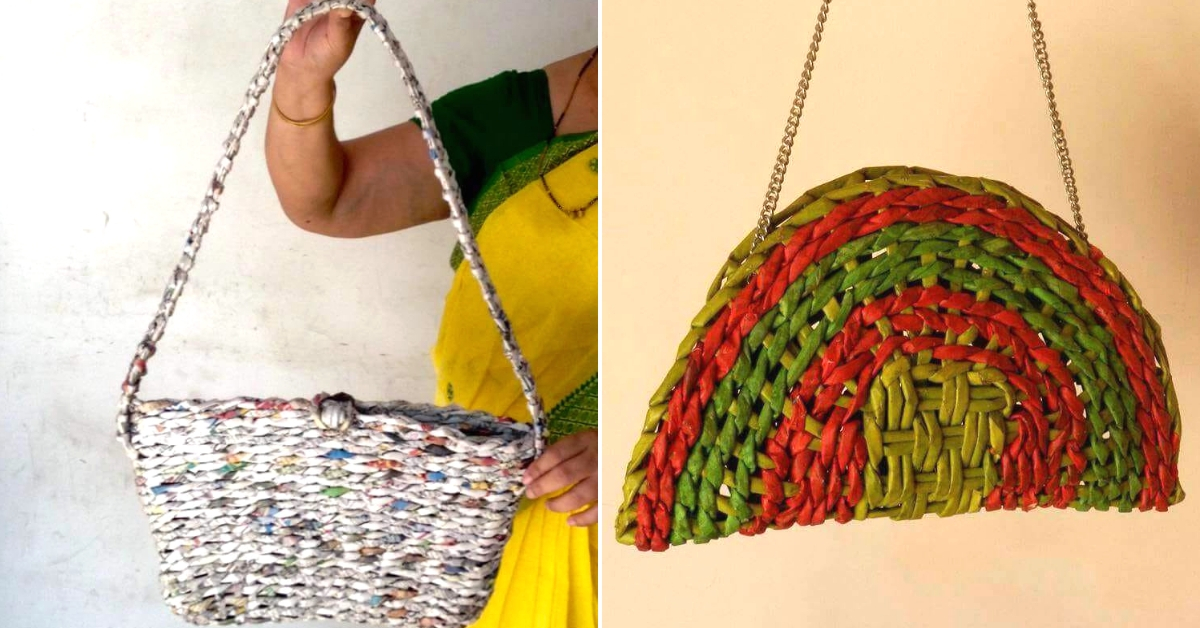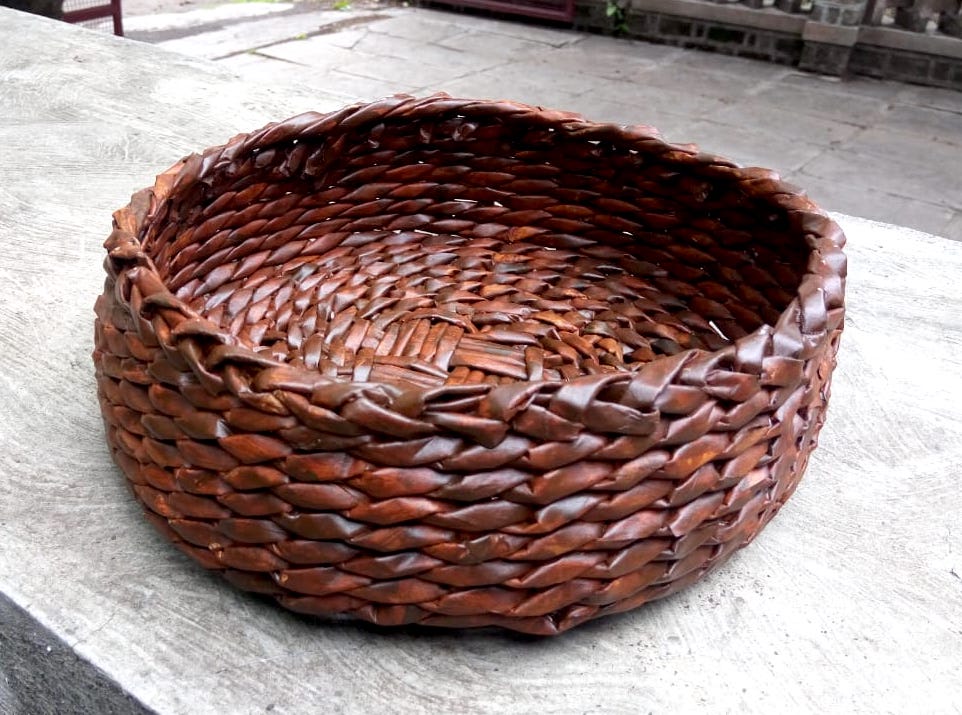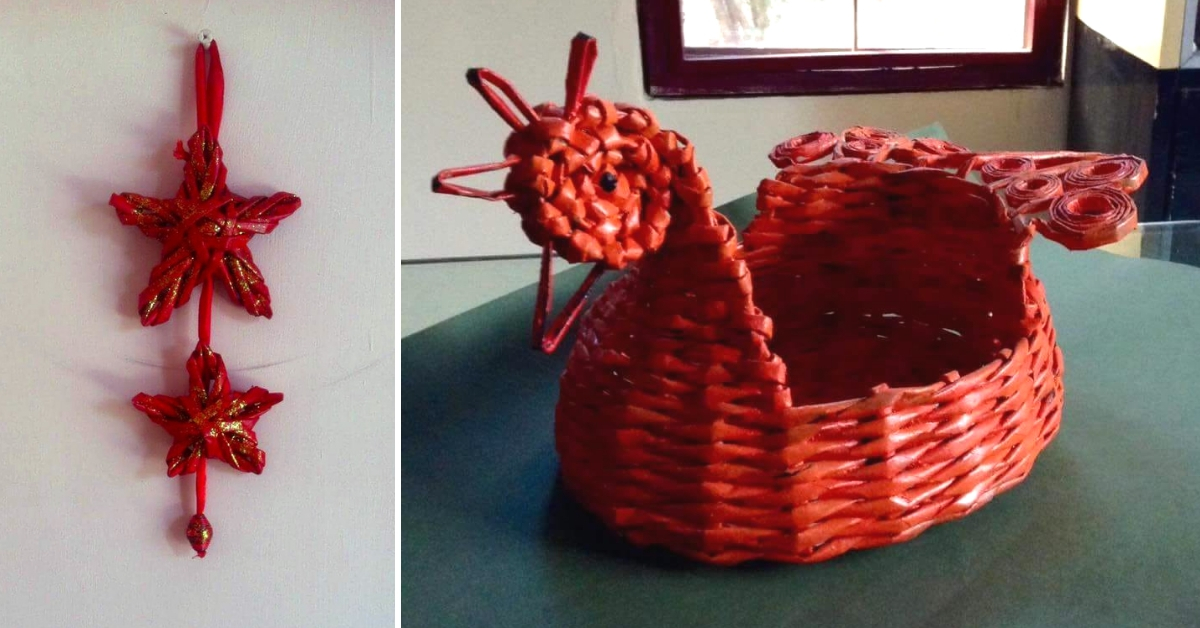 Engaged in art and craft for over a decade, Meena's tryst with paper started when her children grew up. "I found that there was a lot of time for me to while by as my daughters left to pursue higher studies. A lot of newspapers had piled up in our house, and I wanted to do something out of it," says Meena to The Better India (TBI).
However, the real motivator came from an FB post, where someone had created a flower pot using only newspapers, and Meena was really inspired. "I started looking up on the Internet, and came across numerous videos where people have used newspapers to make brilliant craftwork. Some explained very efficiently how they did it while many others didn't and I started exploring different techniques myself," she recalls.
This was five years back.
Now, Meena's paper dolls are quite famous in the city and people often approach her with orders.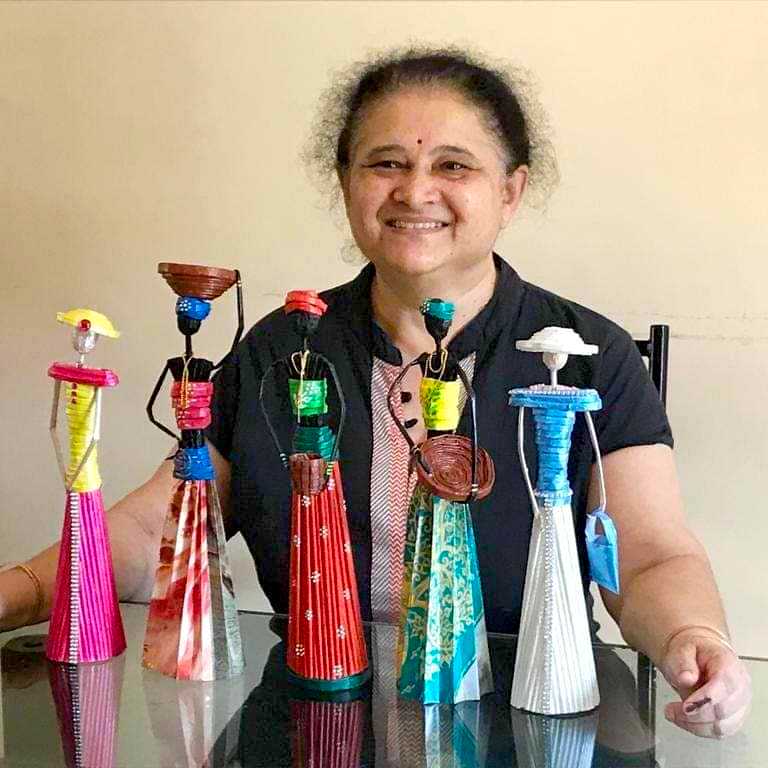 "I only make the dolls when someone places an order locally. Unlike paper mache, my craftwork is made of paper tubes, which makes it fragile and hard to store in mass quantities. Also, these need to be protected from dust," she explains.
Well, paper craft isn't Meena's only forte, who also specialises in Gond and Worli artforms. One could say that the creativity runs in the family, for Meena's both daughters are in the design field. She finds great support from her husband as well as her kids in all her endeavours
---
You may also like: Gold from Waste: This Dollmaker's Unusual Concept Earned Her a Guinness Record!
---
What a wonderful way to recycle paper that is not only creative but also a treat for the eyes. We wish Meena luck and hope she continues to create such beautiful works.
If you wish to reach out to Meena, you can call her at 8805916811.
(Edited by Saiqua Sultan)