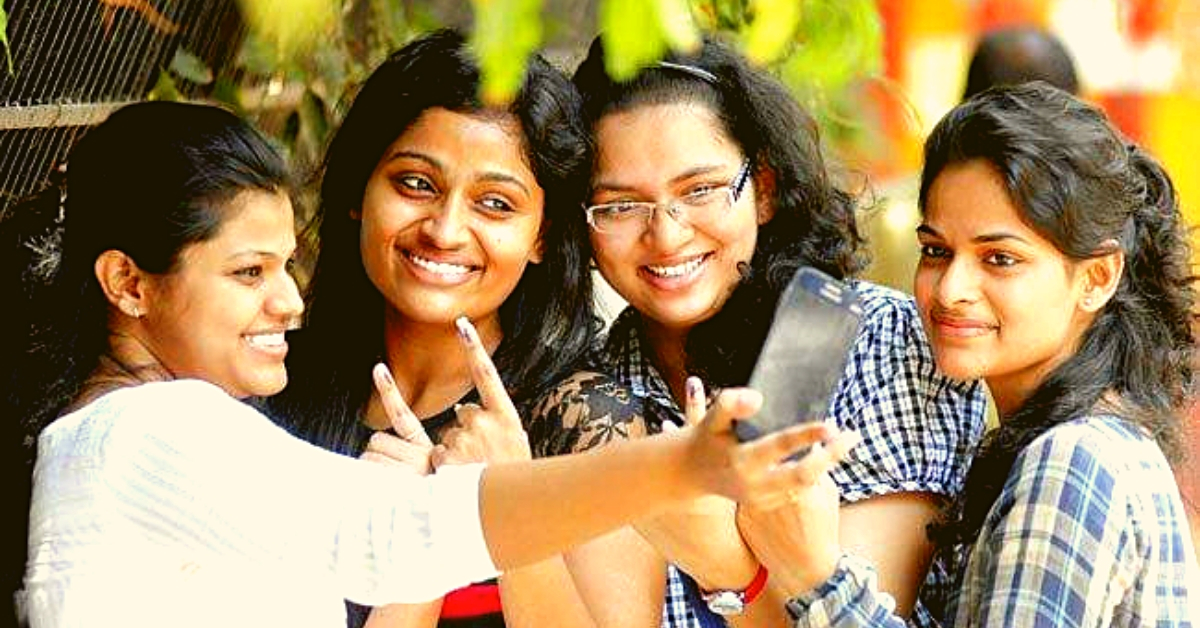 "If we want to leverage the real power of democracy, we need more such watchdogs around the country," tweeted Anand Mahindra. #MumbaiVotes #LokSabhaElections2019
On April 29, Mumbai goes to the polls.
If you are a voter registered in the city, make sure you log into MumbaiVotes, a comprehensive online portal designed to help you closely monitor the performance of your MPs, MLAs and local corporators and whether they have delivered on their promises.
Started in 2004, by Vivek Gilani, an environmental engineer and civil society activist, MumbaiVotes has grown from a hobby he would indulge in during his free afternoons working in New York, to an entity which leverages the real power of democracy in this bustling metropolis.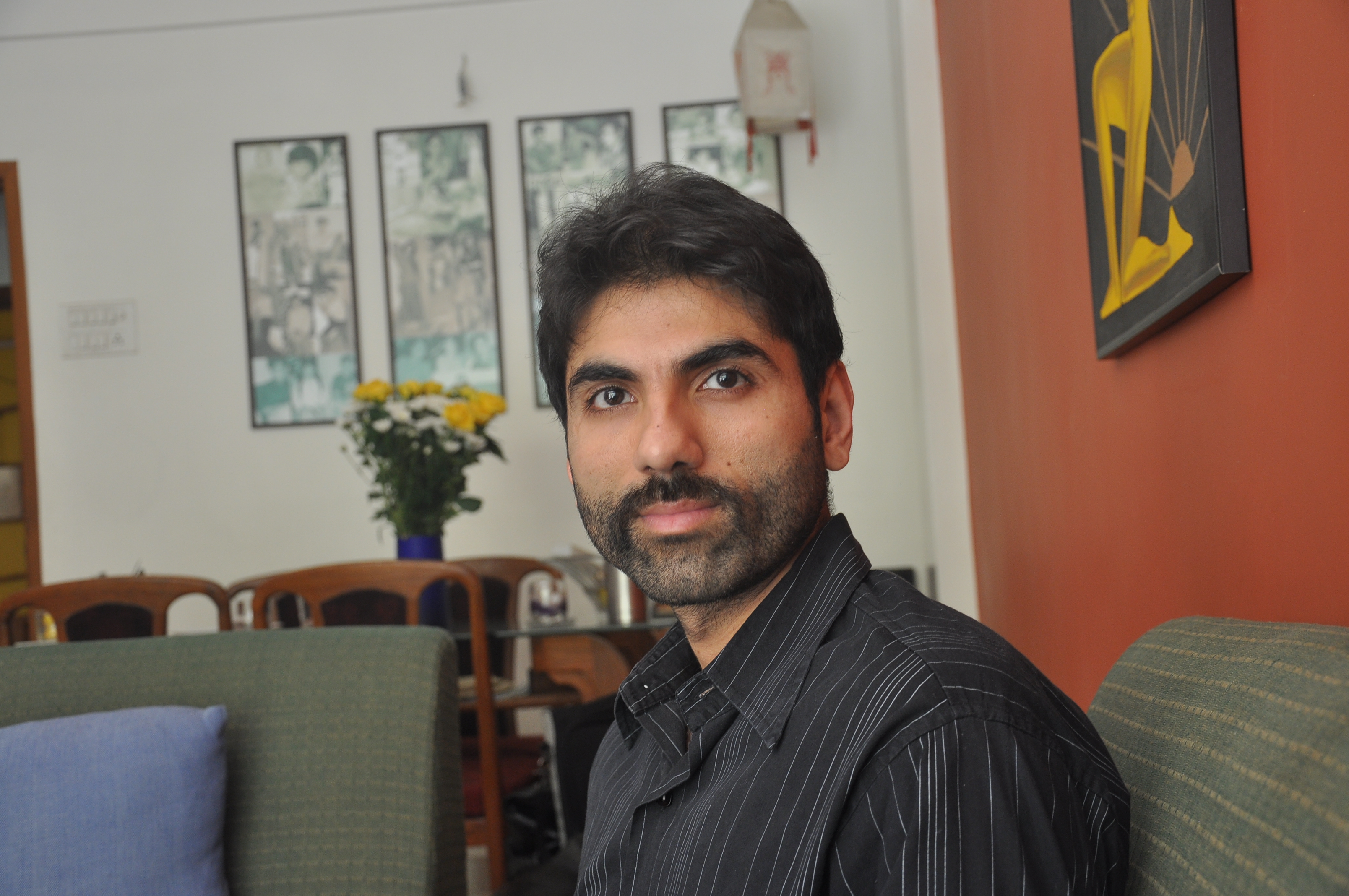 "I cast my vote for the first time as a 22-year-old during the 1998 general elections as someone who didn't understand the nuances of our parliamentary democracy. When I asked those around me about who to vote for, there was a certain crudeness about the quality of discussions. One thing that stood out is how people cast their vote as if they are voting in a presidential election, which isn't our model," says Gilani, speaking to The Better India.
On further research, this observation annoyed him.
"You can talk about which political party will come to power, but that's all speculation. The only thing you can definitively affect is who gets elected in your constituency. No one around me was offering definitive information about the process, and speaking with a sense of conviction and persuasion," he adds.
Imagine that a day before voting, somebody, who has silently been collecting newspaper articles for five years about every candidate, deposits it before prospective voters and tells them— 'now it's time to make up your mind about who you want to send to Parliament.'
This is pretty much the essence of MumbaiVotes, a non-profit, non-partisan organization that conducts its research and analysis based on rigorous social science research methodologies.
"Our core philosophy revolves around enhancing the quality of our democratic participation. Voting must be based on rigorous scrutiny of information put out by candidates and their respective political parties. Transparency and accountability in the system are based on the quality of information," argues Gilani.
While in its first five years MumbaiVotes barely made a dent in the public imagination, things changed significantly after the 26/11 terror attacks.
Despite the horrors, what it did was awaken the city's residents to the possibility that their participation in the political system can affect change. That's when MumbaiVotes acquired critical mass and momentum. From a hobby, it became an organisation with a proper structure in place.
"Of course, it also helped that a few wealthy individuals in the city saw our work and offered some support to us in the beginning. Our biggest supporters and founding trustees are Dr Alok Thakore, a trainer of young journalists who started this civil society organisation called Sahi Nishan, and Dr Uttara Sahasrabuddhe, Professor of International Relations, Department of Civics & Politics at the University of Mumbai," informs Gilani.
The Process
How does MumbaiVotes collate information about candidates contesting in elections?
One source of information is direct contact with the candidates. MumbaiVotes has a running database of people who stood for elections in Mumbai, Pune and Thane for the last 10 years. This is because very often the same candidates run for elections.
Volunteers and full-time staff at MumbaiVotes conduct a five-minute interview with the candidate in person at their choice of venue or a booth it has set up in Mumbai University.
Candidates are asked three questions:
1) What has been your past track record in public service?
2) What will you do if elected/what is your vision for your constituency?
3) What has been your biggest mistake in public service?
(The last question is to see if they can be honest and self-critical.)
The second part of the process includes asking candidates to fill out a pledge and their profile. The pledge states that once elected, they would transparently disclose key metrics of their performance like the number of questions asked in Parliament or a year on year increase in their personal assets while holding office.
"There is no reason why we have to file RTIs to acquire this information of our own public representatives. For the profile, we ask them to fill out a basic bio-data form containing their education qualification, the public posts they've held and highlight any key achievements in public service to their name. Finally, we ask them to fill out a rigorous 5 point questionnaire about any five issues they wish to highlight that they plan to campaign on in their constituency and work on after they get elected," informs Gilani.
Gilani adds that MumbaiVotes also takes a look at their personal manifesto if they have one. The party manifesto is available publically, but they might have a personal one for their constituency. All this information is digitised and translated into English.
The third part of the process includes a rigorous study of manifestos of all major political parties through a blinded analysis (a measurement which is performed without looking at the answer and an optimal way to reduce or eliminate experimenter's bias, according to Stanford University) after they have been anonymised.
One researcher at MumbaiVotes strips out all markers in a manifesto that could give away a party's identity, and put each of them out for assessment under a particular number.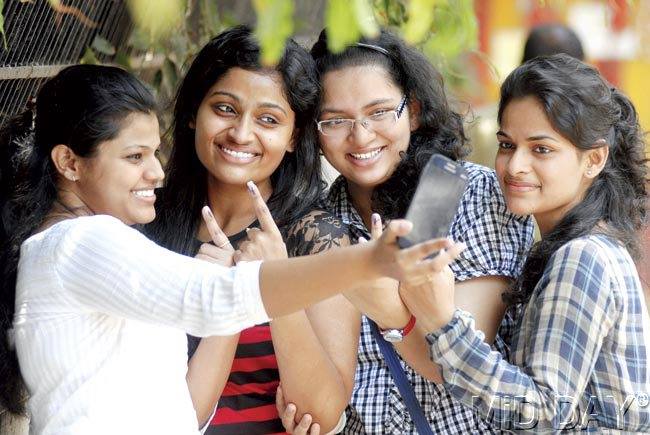 Then a team of five-six trained analysts pick out specific content of these manifestos and assess them against 10 well known electoral issues that have been researched by Delhi-based organisation called UnManifesto, which conducted a citizen poll of 16 lakh young voters across India in 2014.
It uses that as a benchmark for party manifestos, and researchers assess whether these party manifestos have rigorous and specific content with respect to these ten issues.
"Finally, we do a basic thumbs up, thumbs down rating on a particular electoral issue stated in a party manifesto based on a coding process. Based on the inputs of our researchers we come up with a weighted average for that issue across manifestos. After this exercise is done, we reveal which party receives a thumbs up or thumbs down rating," informs Gilani.
Finally, MumbaiVotes also conducts a close analysis of criminal records of all the candidates, where analysts assess the severity of pending court cases against them juxtaposed to the sections of the Indian Penal Code under which they have been charged.
---
Also Read: Porters to Ponies: The Stunning Effort That Ensures Even the Most Remote Indian Can Vote!
---
"We have a five red flag rating system, and candidates receive a particular red flag rating based on the Indian Penal Code sections they've been charged under. For example, if they have have been charged for a minor crime under the IPC for check bouncing, that's 1 red flag. If you have been charged with homicide, kidnapping, or bank robbery that's four-five red flags. One candidate in Mumbai has 63 red flags against him. One of the sitting MPs has 48 red flags against them. Similarly, we also analyse their educational records. Out of 139 candidates in Mumbai and Thane, for example, 25% of them haven't even passed Class 10," he says.
For national elections, however, voters also care about the specific political party they are voting for. The performance of the party in the last Lok Sabha is also analysed, and MumbaiVotes also speaks to party spokespersons. They assess the number of bills tabled and passed by different political parties. For citizens, this answers the question of whether their (candidate) performance is commensurate with the promises made.
(Visit http://blog.mumbaivotes.com/ for all the Constituency Summaries, Manifesto Analysis of Major Parties, Criminal Record Watch List, etc.)
Challenges
1) The number one concern is the lack of time. There are only 19 days between the date of the last announcement of candidates to the polling date. For an organisation of just 17 interns, volunteers and full-time staff, analysing all 139 candidates over only two weeks isn't easy.
2) Convincing the candidates of their intent since the Election Commission doesn't officially endorse them. However, this is changing with their growing presence and endorsements from influential citizens like Anand Mahindra of the Mahindra Group.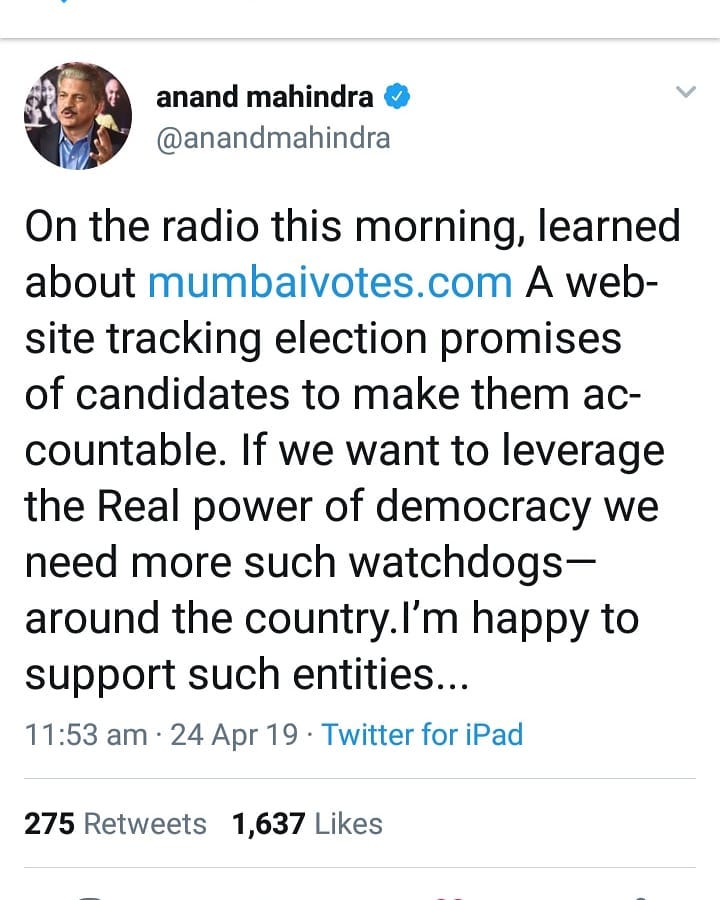 3) Funding is also a challenge since it depends on voluntary contributions.
4) Non-responsiveness and accessibility to candidates once elected.
5) A threat to physical safety and of legal notices from sensitive candidates is part and parcel of such an endeavour. Any small errors lead to legal notices, but these mistakes, Gilani argues, are inadvertent even though from the outside it may look like a hit job on one particular candidate.
Impact
During every election, MumbaiVotes receives hundreds of emails and messages on social media, where users talk about how they voted for the first time because of the information they received on their candidates on their portal. Even candidates have started to care.
"For example, recently we received an email from a BJP candidate standing from my constituency, saying that she wanted to update her profile on MumbaiVotes. She had heard from other candidates that they had updated their profile. Mind you, these are the same people we have chased in a frenzied manner for a month," says Gilani.
Another slow, but gradual change, is the quality of civil discourse, particularly on performance metrics. Earlier, one would hear about roads they had helped construct in the name of some famous personality or the number of benches they put up in public spaces.
These are trivial things that MPs shouldn't ideally be focussing on. This time, however, they are talking about their performance in Parliament—how many questions asked, how many debates they participated in, among other things.
During polls, an average of 2 lakh people use their platform. This may not seem much, but in a city where 25-30,000 voters hold the keys to the six constituencies, this sort of reach is critical. Beyond direct reach, there are indirect modes of impact.
---
Also Read: Game Changer: 27-YO Builds App That Will Keep Politicians Awake All Night!
---
"We publish these constituency summary pamphlets, which we distribute widely with other nonprofits. There is a lot of indirect reach through radios, newspapers and TV coverage. For example, The Indian Express yesterday posted an article about candidates in Mumbai who hadn't passed their Class 10 exams, which they had sourced from us. So, readers can find this information without even necessarily visiting MumbaiVotes," claims Gilani.
It only takes a small group of voters casting their vote armed with robust information and the right intent to have a transformative impact on electoral outcomes.
MumbaiVotes offers voters this chance.
(Edited by Gayatri Mishra)
Like this story? Or have something to share? Write to us: contact@thebetterindia.com, or connect with us on Facebook and Twitter.
Tell Us More
We bring stories straight from the heart of India, to inspire millions and create a wave of impact. Our positive movement is growing bigger everyday, and we would love for you to join it.
Please contribute whatever you can, every little penny helps our team in bringing you more stories that support dreams and spread hope.