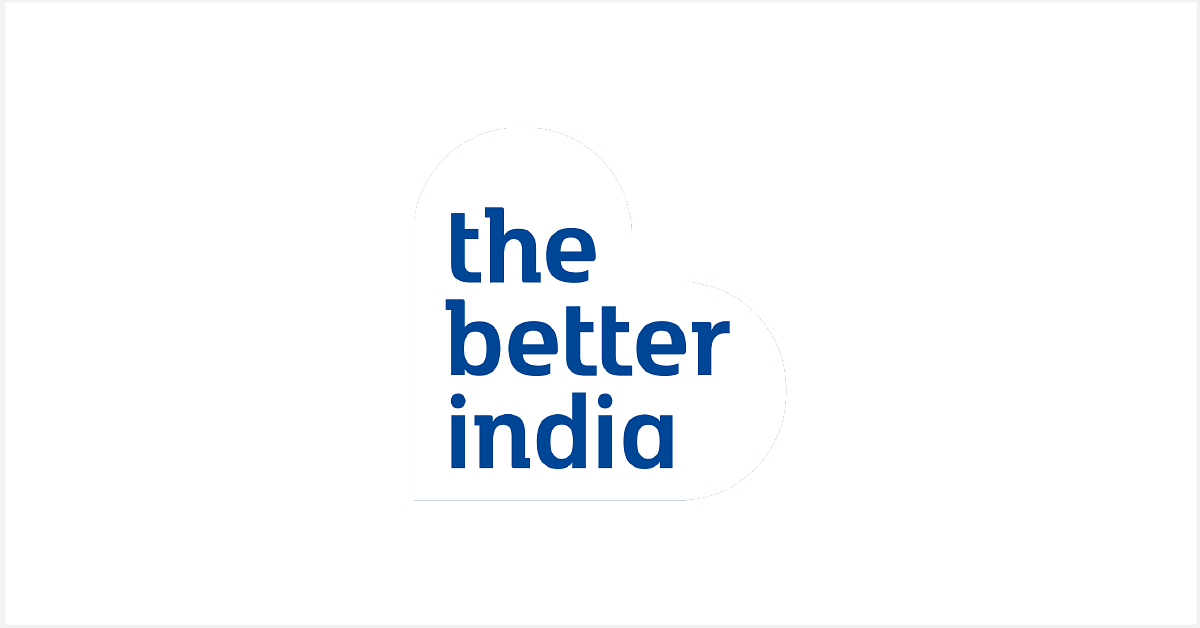 Think switching to a sustainable lifestyle is an expensive affair? Not anymore. These 10 easy solutions cost less than 1,000 and are completely environment friendly!
The trend of taking up environmental responsibility is fast catching on around the world, be it in homes, educational institutes, corporate houses, and government offices.
While it can be overwhelming to switch to green products that can help reduce waste, conserve energy and improve air and water quality, it is not beyond the bounds of possibility.
Whenever one talks about environment-friendly alternatives, the general perception is that it is an expensive affair. But what if we tell you that you can go green and be cost-efficient about it?
It's time you stopped feeling guilty or making excuses for not switching over to green products. Following ten eco-alternatives can transform your home into a sustainable place without burning a hole in your pocket.
1) Bamboo Toothbrush: Start Your Day The Green Way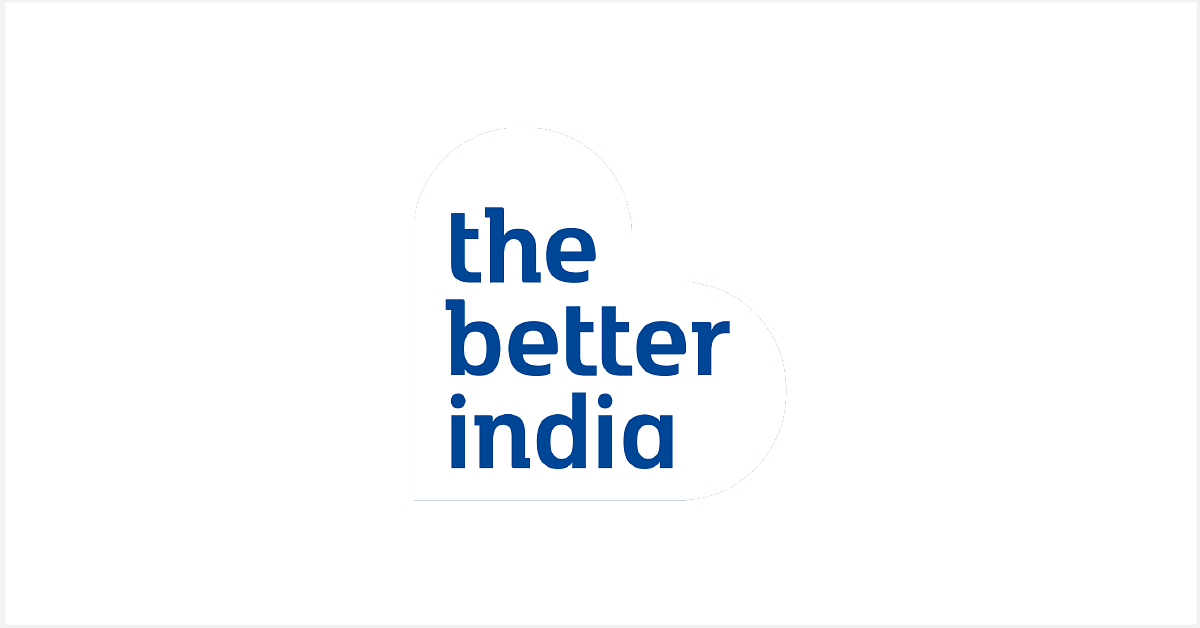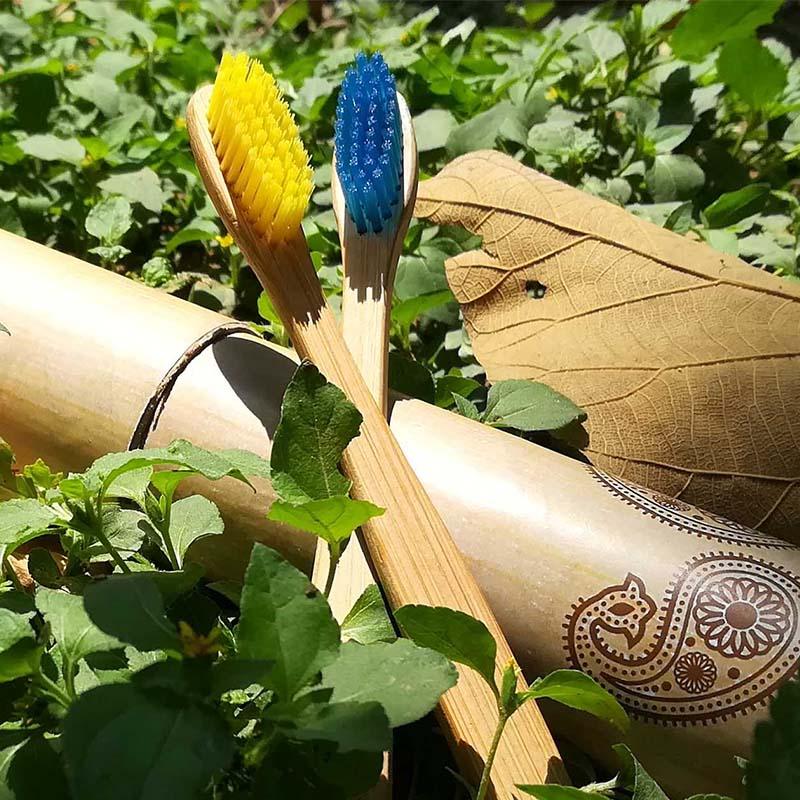 Doctors recommend that you change your toothbrush every three months. Assuming that the entire Indian urban populace (more than 400 million people according to TERI) discards toothbrush for four times in a year, a whopping 1600 million plastic brushes are added to the landfills every year.
If this figure is alarming, then switch to biodegradable alternatives. Bamboo toothbrushes are sustainable, and when discarded, they easily biodegrade, unlike plastic. Bamboo toothbrushes generally come with a compostable brush handle that looks appealing and is all natural.
The bristles are infused with charcoal as it binds bacteria and keeps teeth clean.
You can get a bamboo toothbrush at only Rs 100 here.
2) Manage Kitchen Waste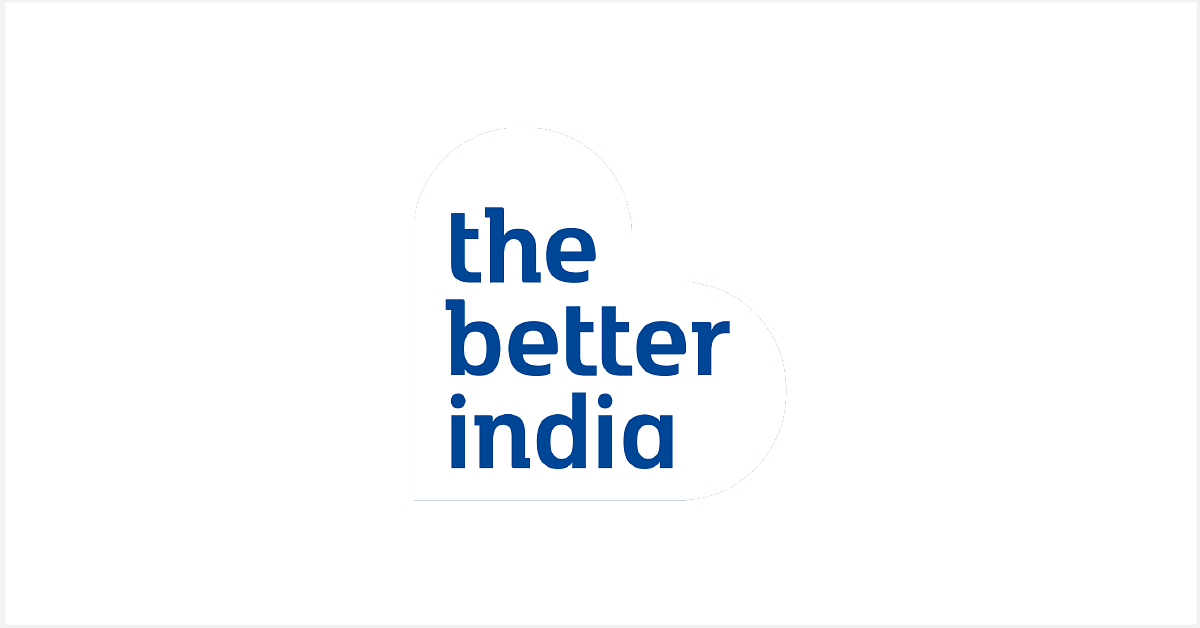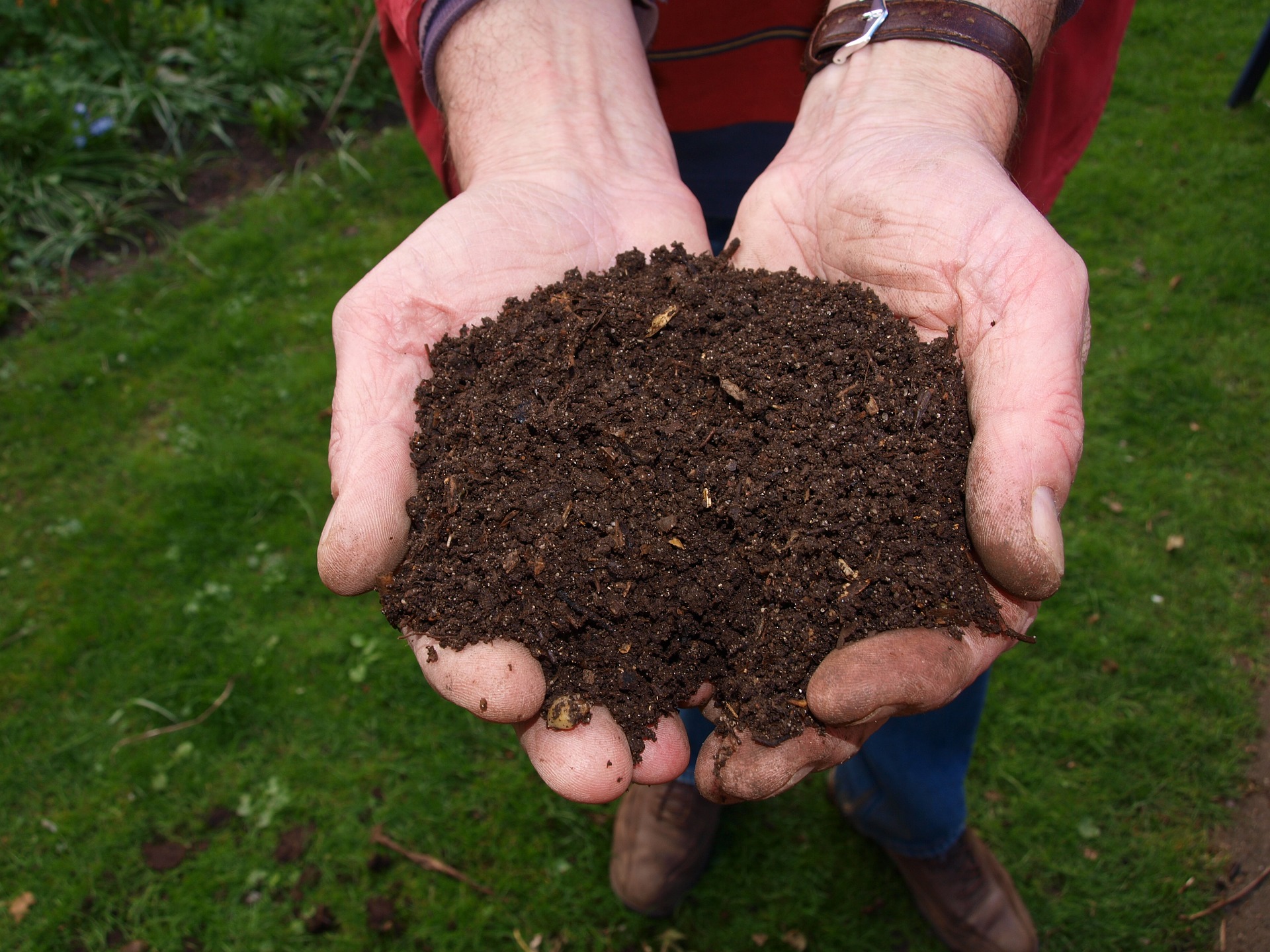 More than 60 per cent of the waste in the landfill is biodegradable which means that it could have been processed instead of ending up in the landfills thus avoiding overflowing of garbage dumps at Deonar in Mumbai and Ghazipur in Delhi.
If you are wondering how your actions can help, then all you have to do is to stop giving your kitchen waste to municipal workers and start treating it yourself.
You can procure a cost-friendly and hassle-free composter at home. Look for a composter that occupies less space and isn't time-consuming. All you have to do is deposit the kitchen waste like vegetable, tea bags, fruits, etc. in the unit and follow the process mentioned.
Composting at home will also give you manure that you can use in gardening.
You can opt for a light-weight and odourless composter here that will convert your kitchen waste into rich-nutrient manure in just 4-6 weeks.
3) Give an Eco-Friendly Twist To House Cleaning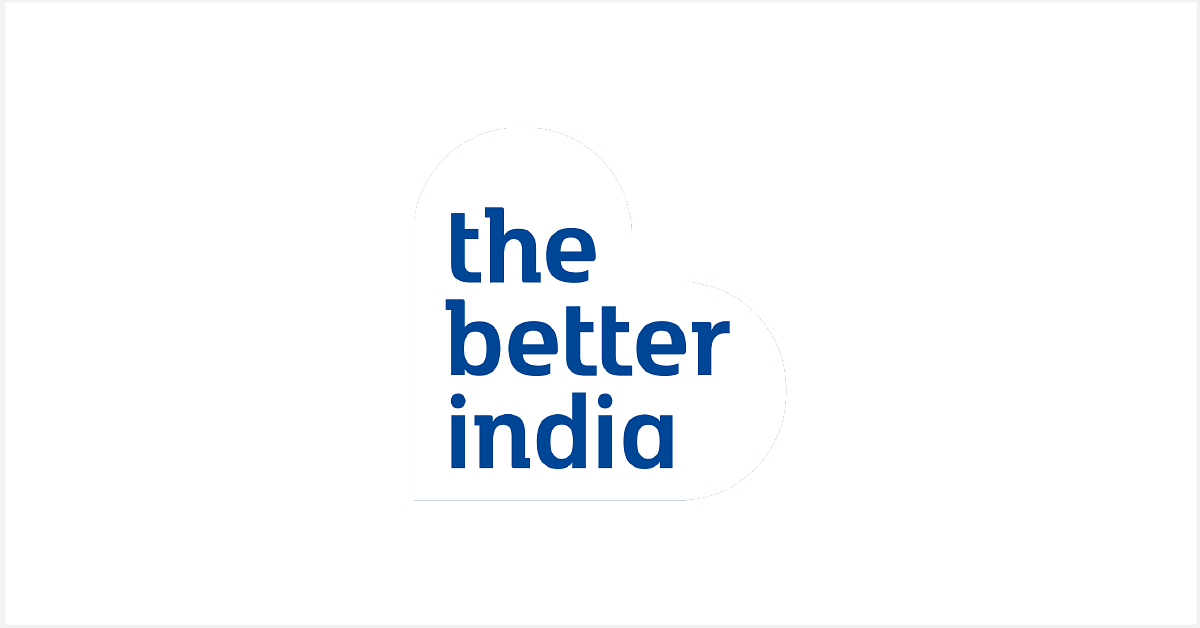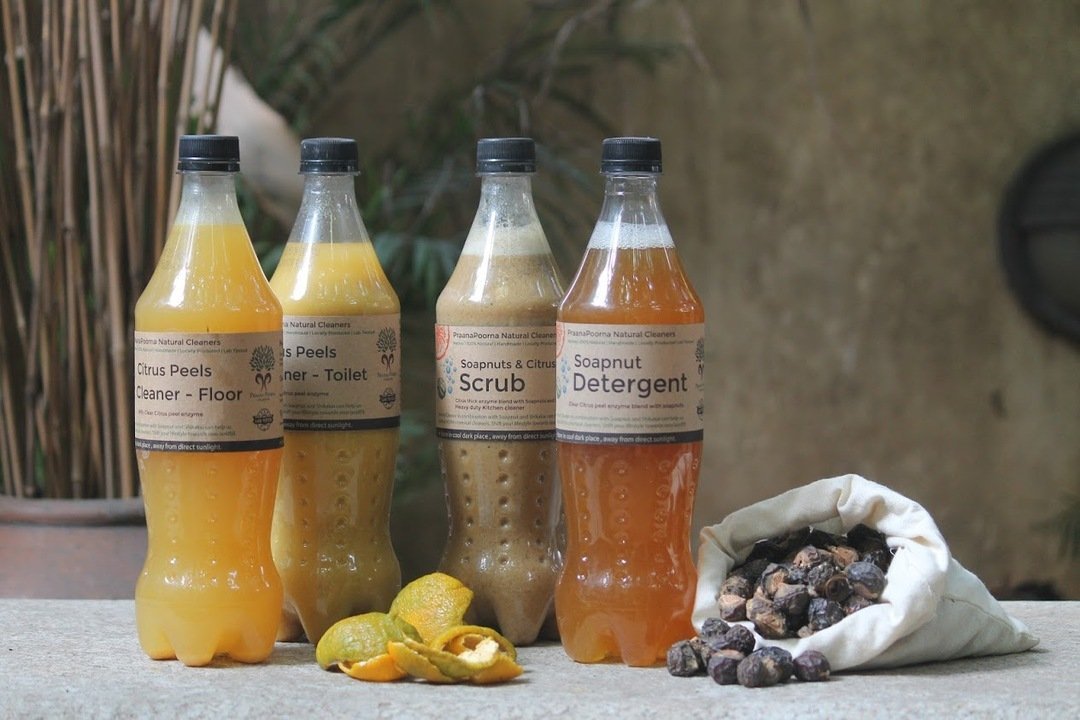 According to a report by Norway's Bergen University mentioned in a BBC article, inhaling chemical-laced cleaning agents is worse than smoking 20 cigarettes a day. Experts have said inhaling cleaning chemicals can damage the airways and speed up the decline of our lungs.
Conscious about your family's health? Natural cleaning agents are safe, non-toxic and biodegradable.
From natural floor cleaners to toilet cleaners, you can go for greener and healthier options here.
4) Why Cloth Bags Are Necessary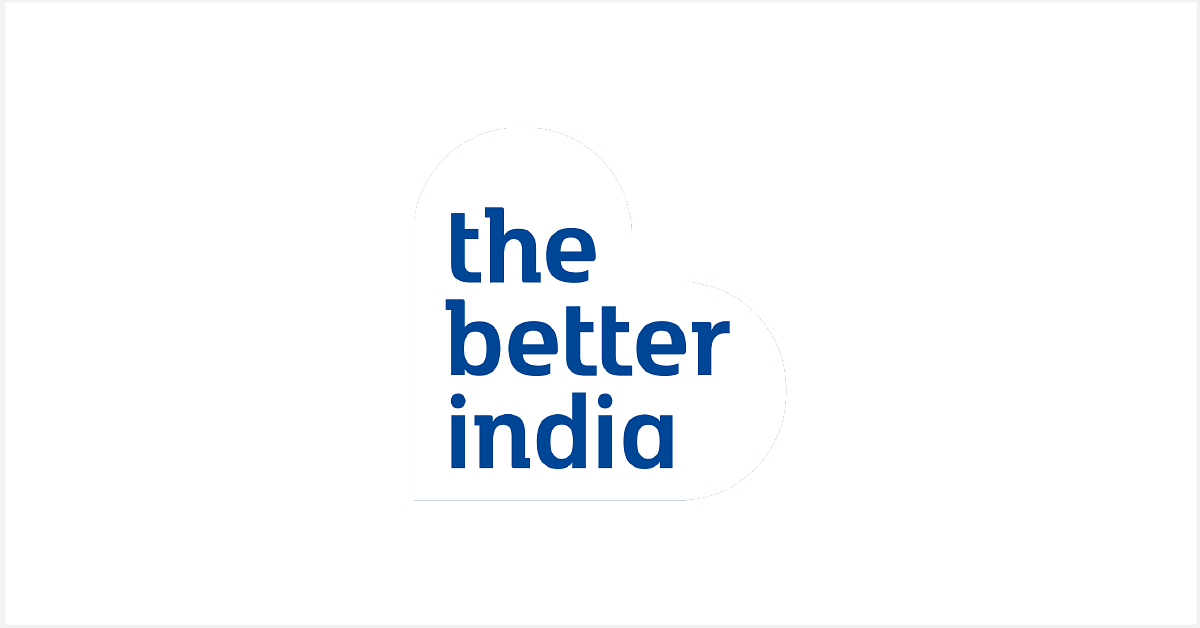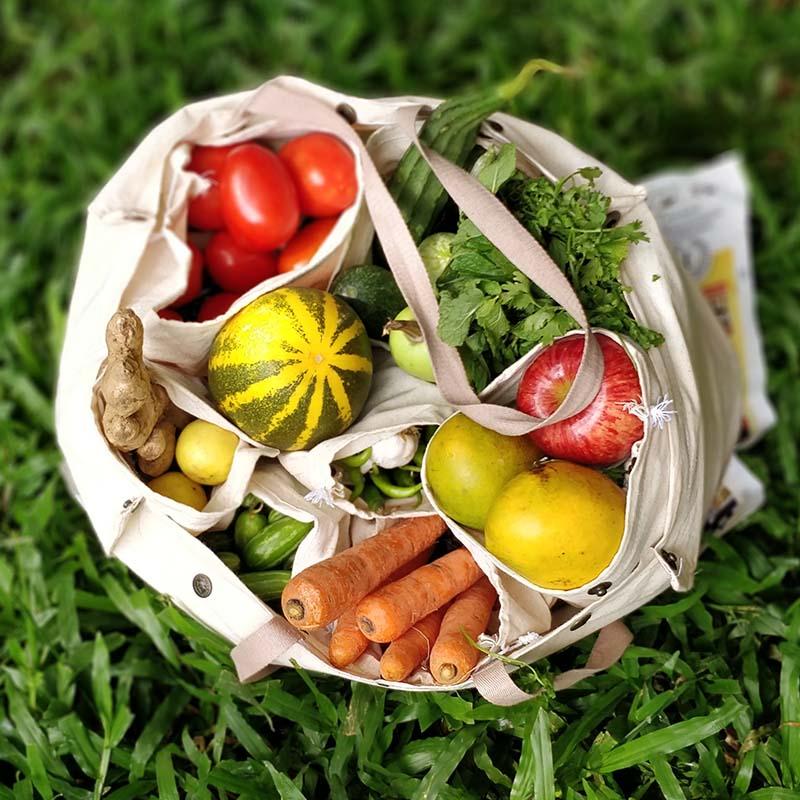 It is 2050 and 12 billion tonnes of plastic litter is present in landfills around the world, and 99 per cent of the sea-birds have ingested plastic.
Sounds like a doomed plastic-full future, doesn't it?
According to a United Nations report, 10 million plastic bags are consumed per minute worldwide. If tied together, these discarded plastic bags are enough to wrap around the earth seven times.
Refusing a plastic bag is the easiest step you can take towards a safe environment. Make a conscious effort to carry a cloth bag every time you step out for shopping. Foldable bags do not occupy space and are lightweight.
To make the job easier for you, there are reusable cloth bags available that have convenient compartments for easy shopping and storage.
You can purchase a durable and sturdy cloth bag with six in-built pockets for an eco-conscious shopping here.
5) Make Your Red Days Greener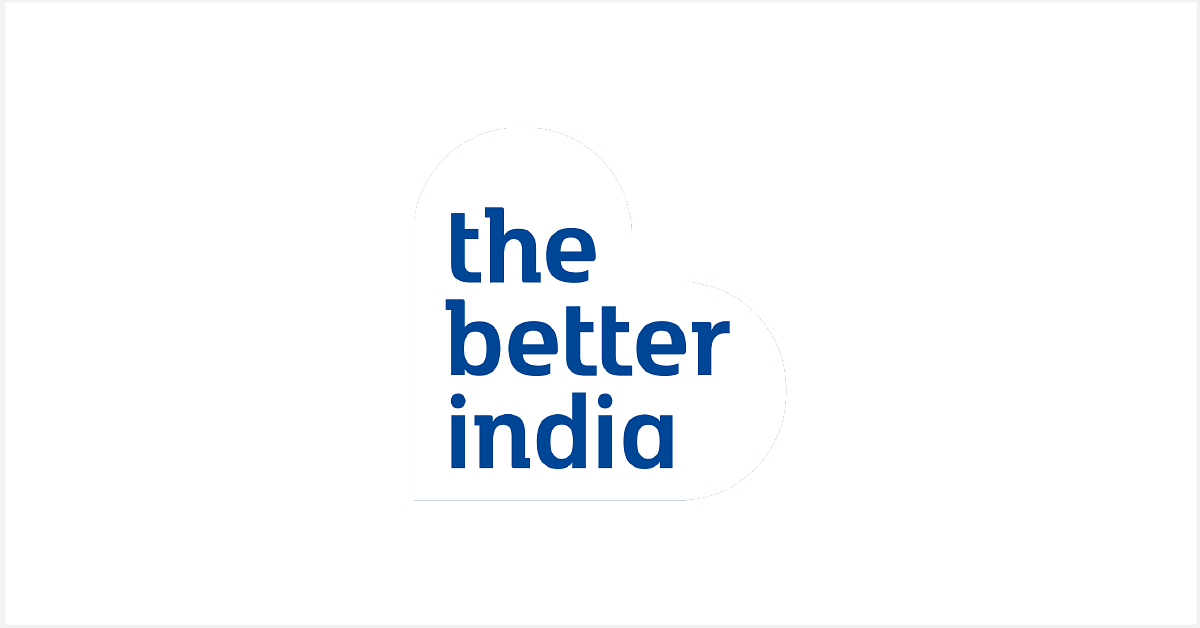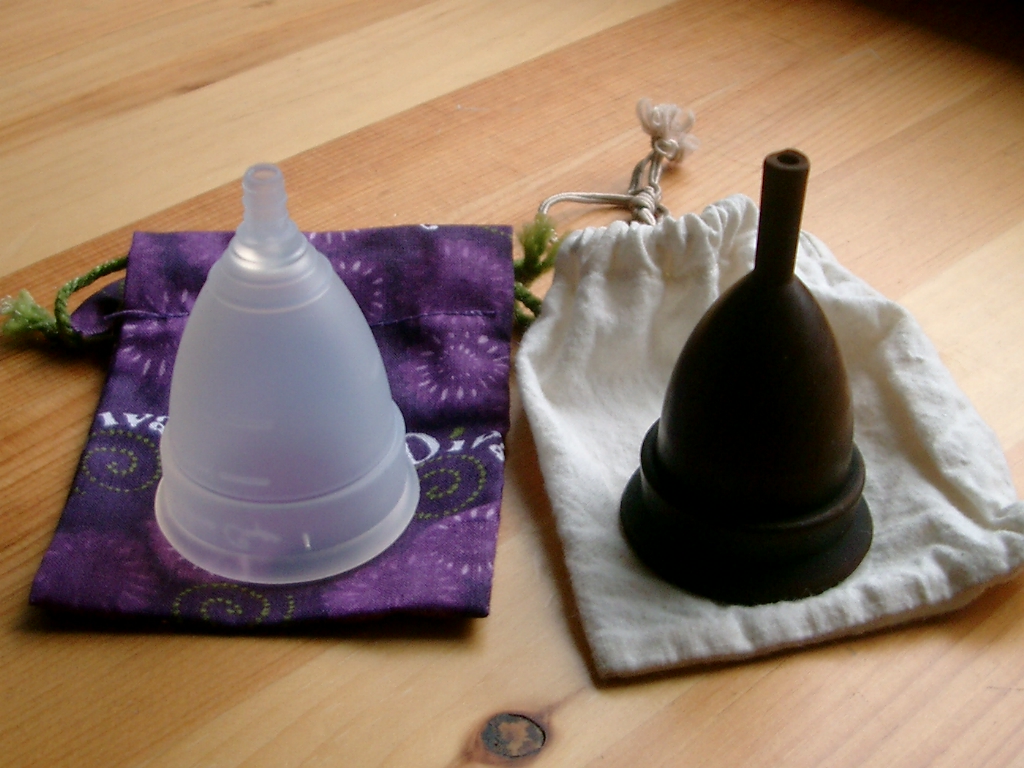 Five days in every menstruating women's life are painful. To add to that, not everyone is comfortable with the conventional sanitary napkins available. Redness, rashes and itchiness caused due to pads made from plastic affect both, personal health and environment.
One sanitary pad takes up to 800 years to decompose, and the current disposal methods are dangerous. The regular practice is to wrap it in a newspaper and discard it in the garbage dumps. These pads also end up reaching our water bodies and clog the drains when flushed in the toilet, something that one should definitely refrain from doing. The disposal method also affects the health of a sanitation worker who has to handle the waste pads.
You can eliminate all these problems in one go by switching to eco-friendly options like menstrual cups. One menstrual cup can be used for at least ten years. This means saving the environment and your money.
Here are some eco-friendly options.
6) Cloth Diapers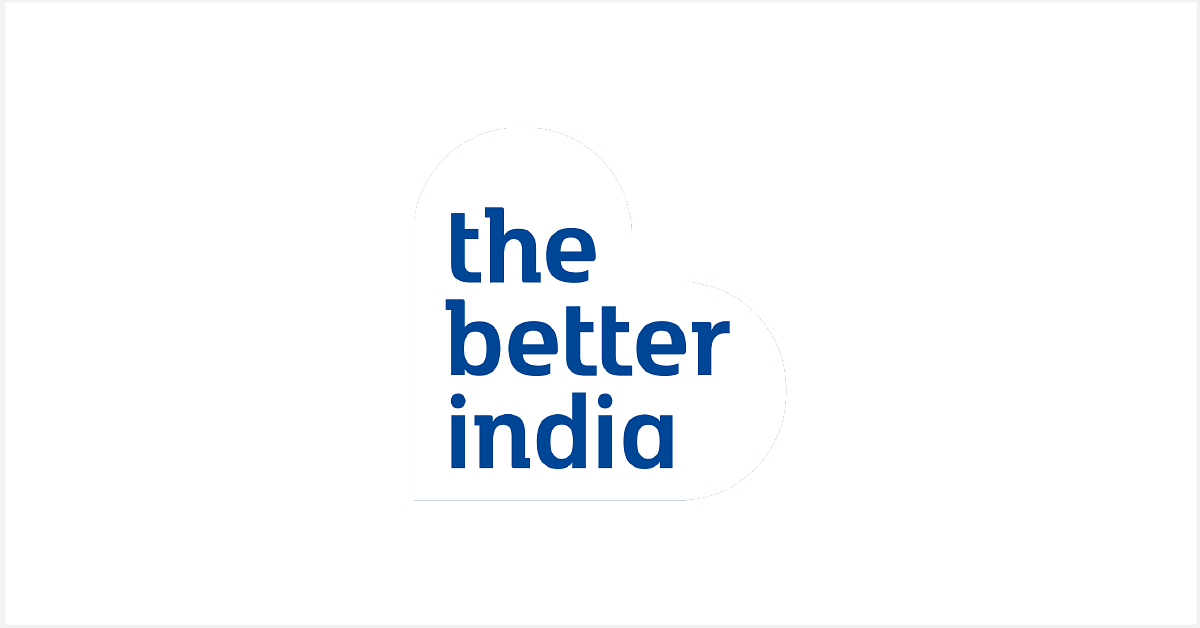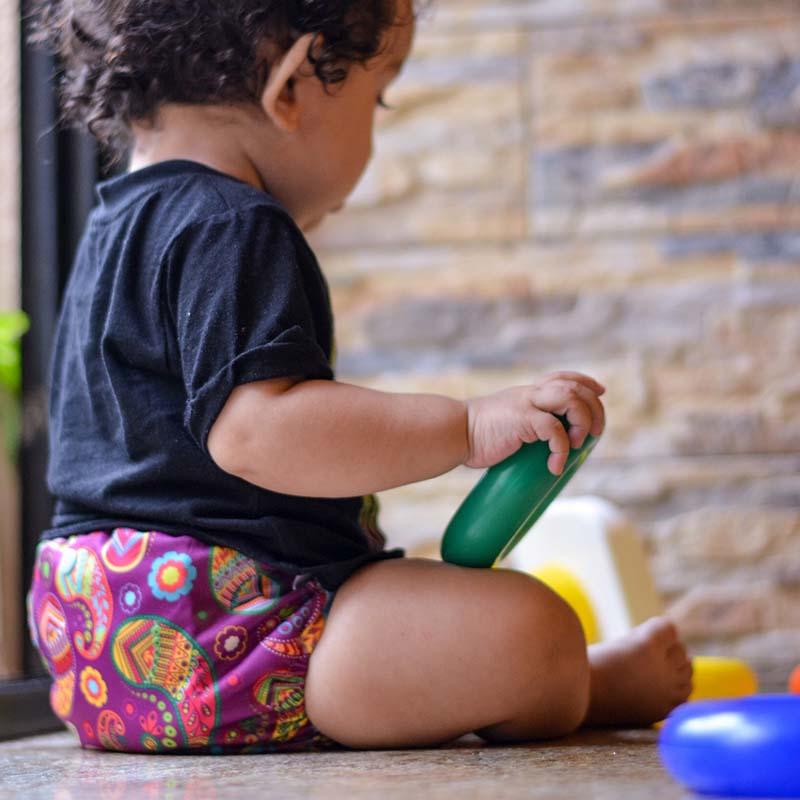 Just like sanitary napkins, diapers too, have multiple layers of plastic mixed with absorbent gels and artificial fragrances. Though the diaper is easy and quick to wrap around toddlers, it is not entirely safe.
Besides, tonnes of diapers are responsible for plastic pollution and environmental degradation.
Using soft and safe reusable diapers for infants are economical and machine washable. Depending on the company, the diapers can be used multiple times.
You can buy plastic-free diapers here.
7) Save Water And Your Bill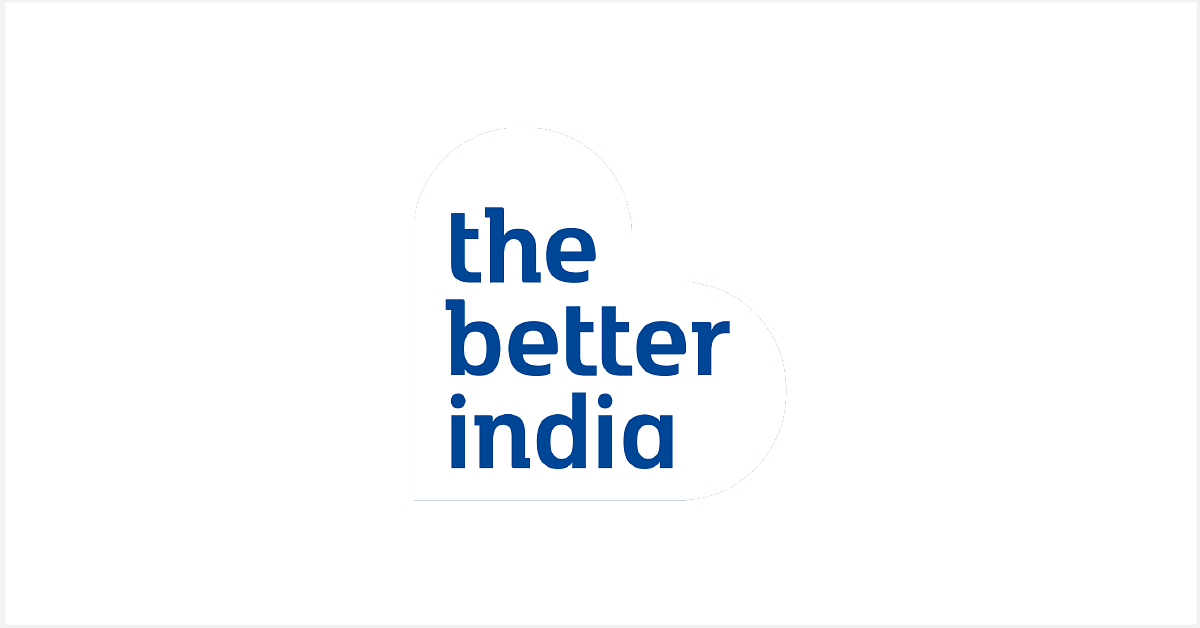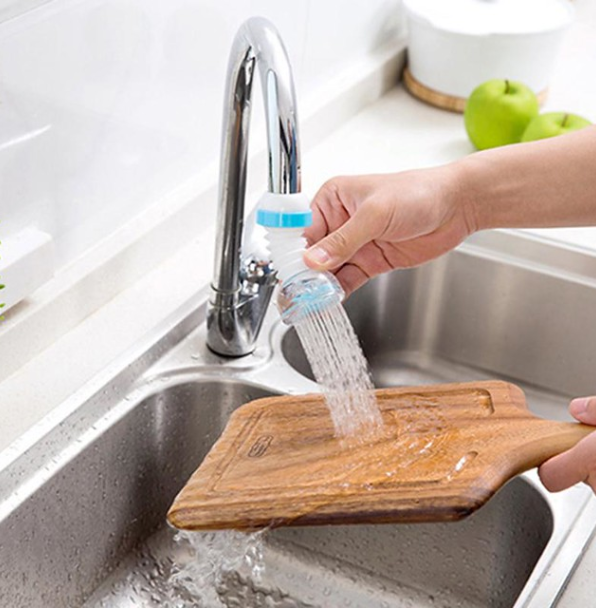 Close to 360 million litres of water is wasted every day in Bengaluru, a city that is expected to face 'Zero Day' in the future.
But, this wastage can be eliminated easily with simple steps.
It may take some time to change habits and to make the process more comfortable there are multiple products or services available in the market. For example, water aerators are a one-stop solution to the problem of running taps. Aerators, once fitted inside a valve, can save nearly 35-40 per cent of water per minute when compared to regular taps.
You can also install water-saving shower heads to cut down 80 per cent of your water usage and reduce energy consumption.
Save water by installing smart and cost-effective solutions. Buy them here.
8) Make A Sustainable Style Statement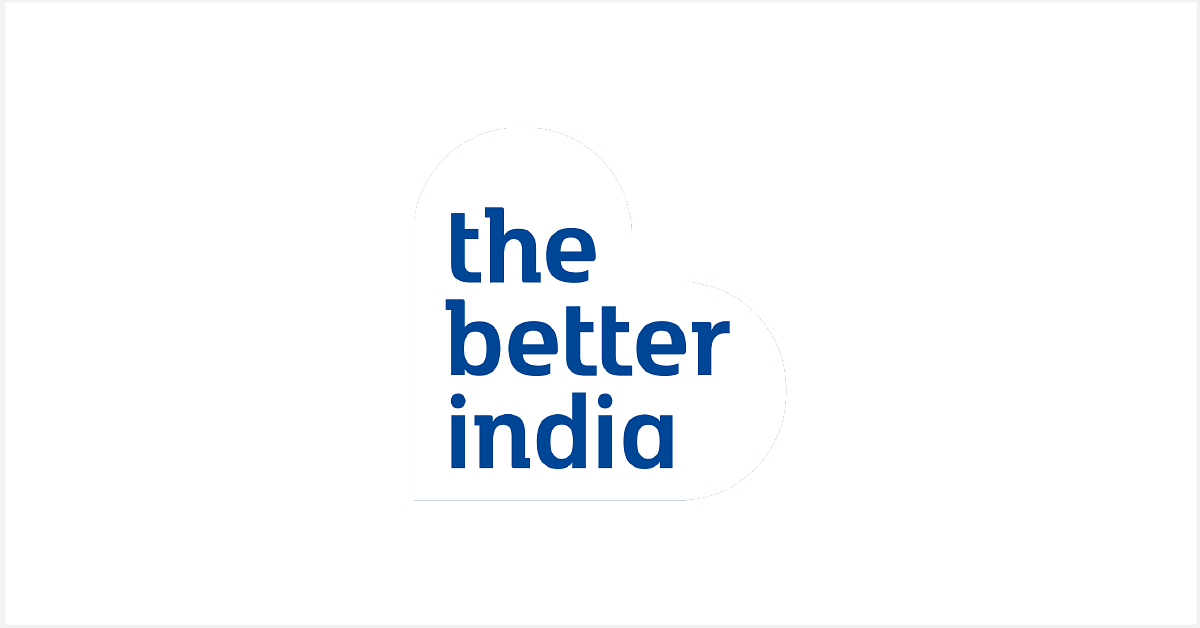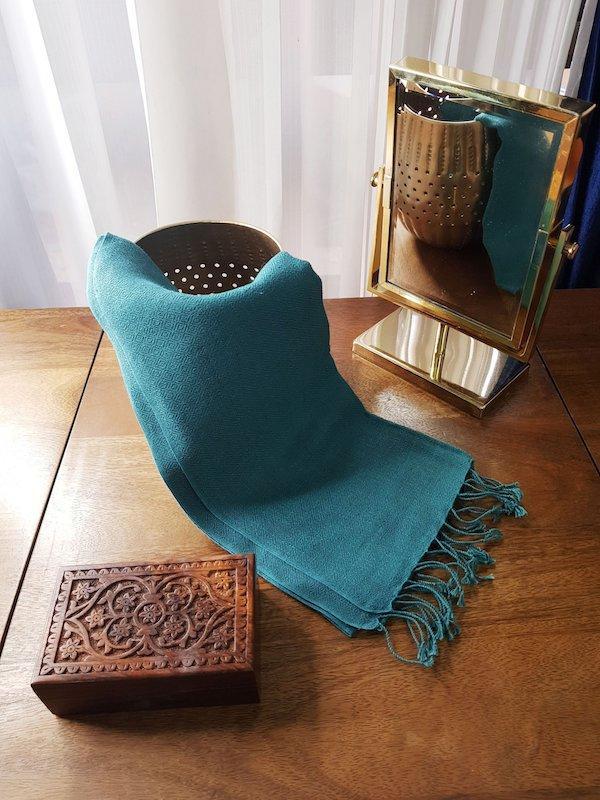 From t-shirts, tank tops, joggers to shorts, the fashion industry has already taken a step towards sustainability by using bamboo fibre.
The environmental impact of using cotton or polyester is grave. While cotton demands vast quantities of water to grow, polyester is a thermoplastic polymer made from coal and petroleum. Bamboo uses one-third the water cotton needs and also helps absorb more carbon dioxide.
Do your sustainable shopping here.
9) Consume Millets, A Grain That Has Environment & Health Benefits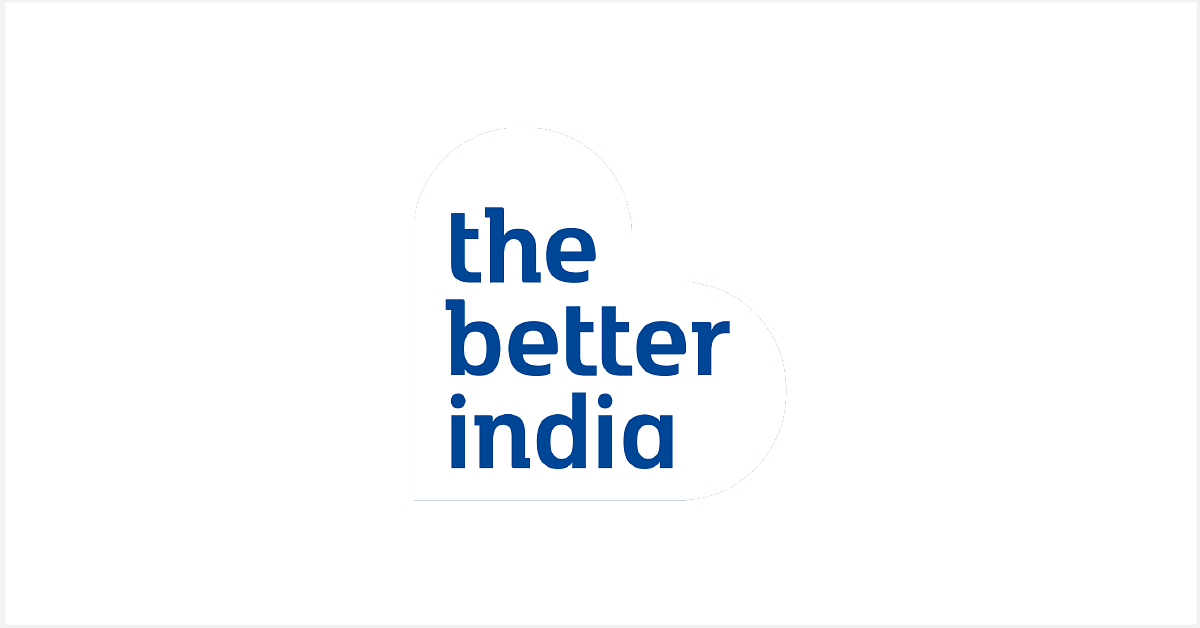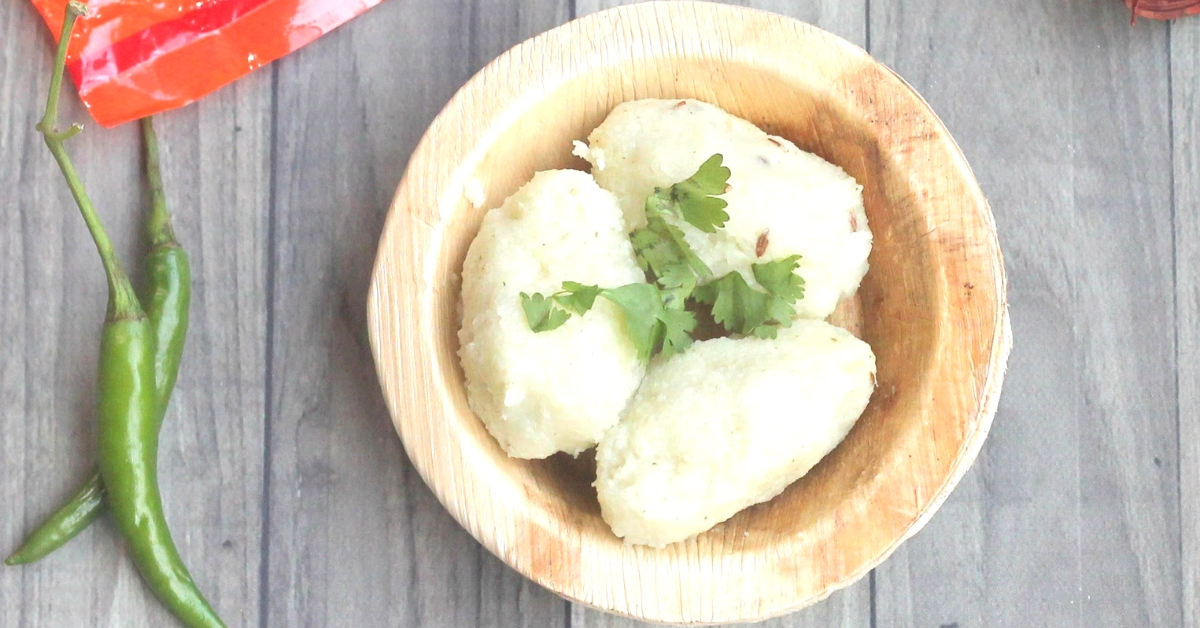 There are very few things in life that make for a versatile product and millets are one of them. Ranging from environmental to health, the benefits the humble grain offers are multiple.
Millets are nutritionally and ecologically superior and they can grow in poor soil with low irrigation and zero chemical inputs. Consuming millets can also help save water as against the requirement of 5,000 litres of water to grow one kilogram of rice, millets need hardly 250-300 litres, Prabhakar of the All India Co-ordinated Research Project on Small Millets tells The Hindu Business Line.
From baby porridge, noodles to gluten-free flour, here's where you can buy millet products.
10) Stationery That Believes In Saving Environment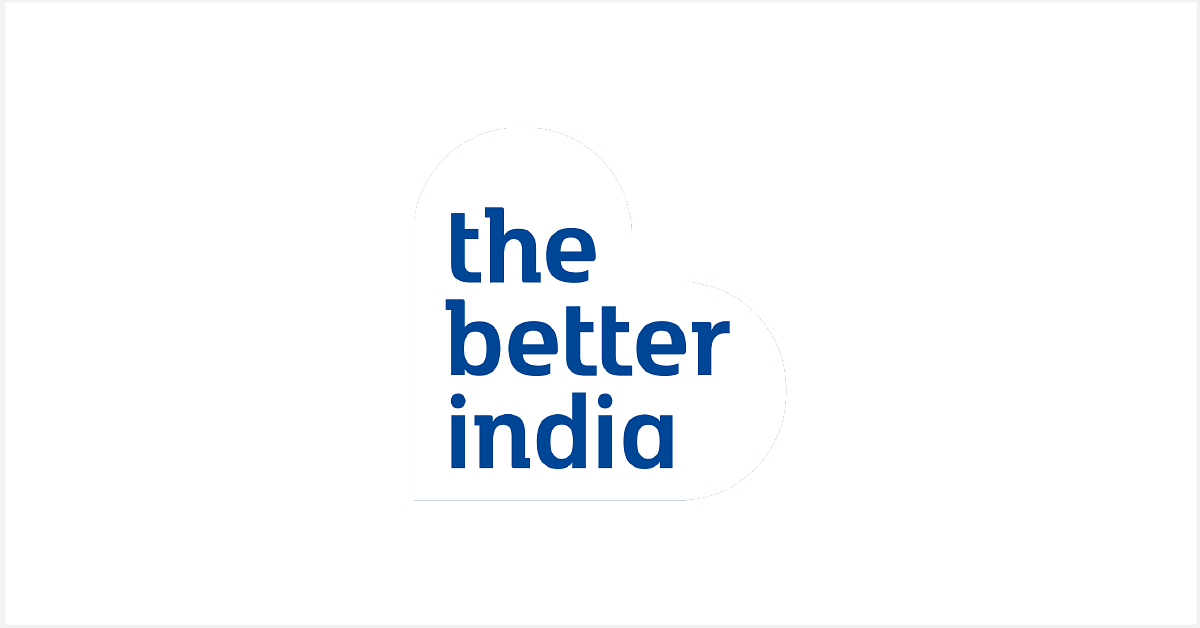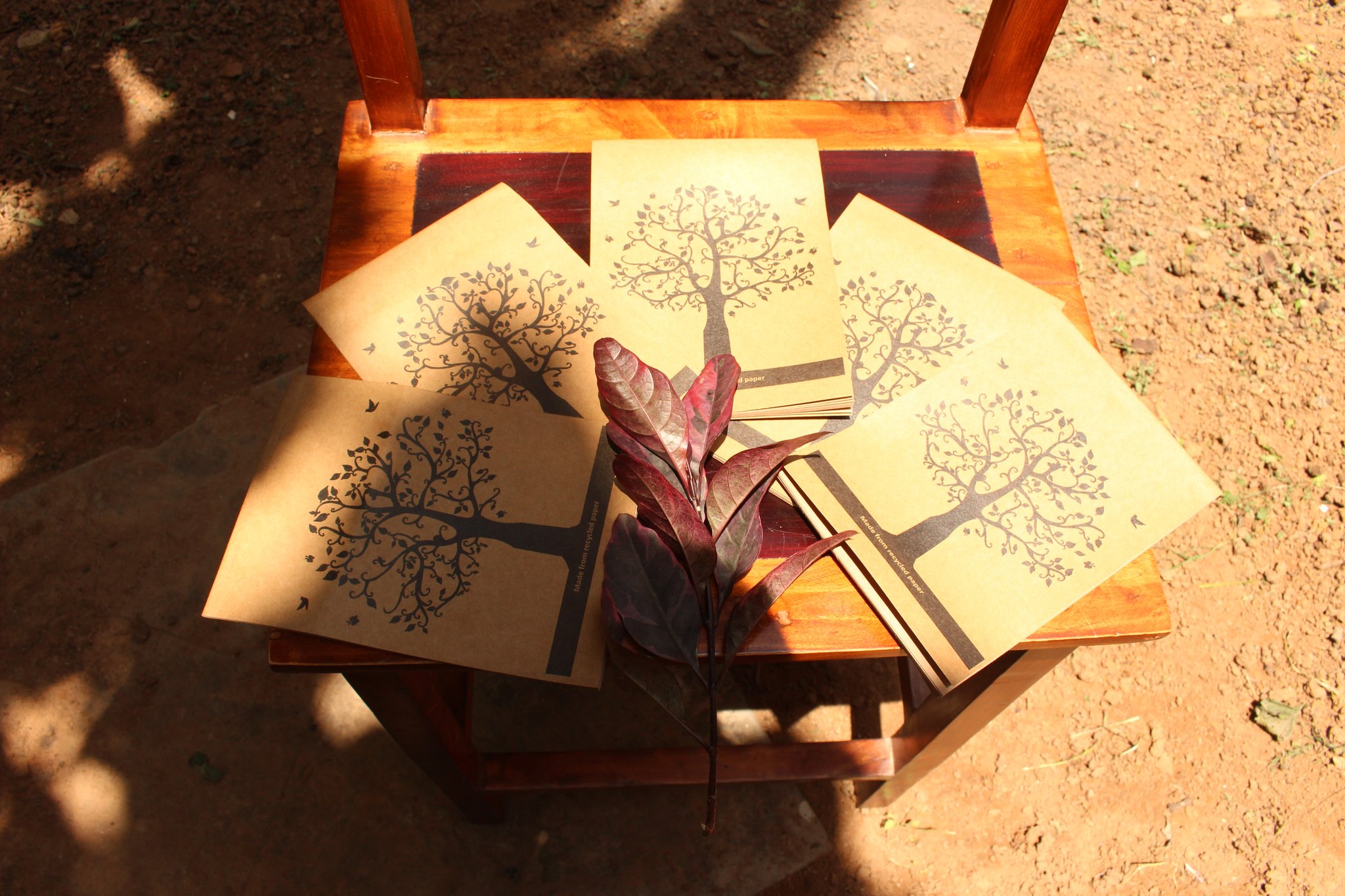 Did you know one-tonne recycled paper saves 17 trees and over two cubic metres of landfill space? Besides, a recycled paper is made using only 25 per cent of electrical power and one-third of the thermal energy as compared to a new one.
Pens made from plastic are also major plastic polluters. According to NDTV, more than one and a half crore pens are discarded every month in Kerala alone. Guess the massive amount of pens that is dumped in every state of India!
You can simply switch to beautifully hand-crafted pens made out of natural and eco-friendly bamboo.
Buy eco-friendly stationery here.
(Edited by Saiqua Sultan)
---
Also Read: They Rebuilt Bhuj After the 2001 Earthquake. Now They Build Low-Cost Green Homes for the World!
---
Like this story? Or have something to share?
Write to us: contact@thebetterindia.com
Connect with us on Facebook and Twitter.