A morning stroll for four-year-old Divya turned out to be a harrowing experience when she fell into an open drain near the Central Gurdwara Sahib in Hyderabad. However, having the Hyderabad District Fire Office nearby turned out to be sheer bit of luck or divine intervention as Divya was rescued almost immediately.
We, at The Better India (TBI), spoke to B Kranthi Kumar, Fireman at the Gowliguda fire station who narrates the incident to us.
"At around 10 a.m., a person came to us and informed about a little girl who had fallen into a drain close to the station. The drain that he was referring to opens into the Musi river and is approximately 12 feet in depth."
"While the initial reaction was fear for the child, we quickly got to the spot," says fireman Kranthi.
The operation to rescue the little girl began soon. Though it was dark inside, the crew was able to identify the child with her cries. As the entrance to the drainpipe was narrow, the rescuers had to be careful while lowering the ladder lest they hurt the child. It was a difficult rescue, and the poor lighting and visibility compounded the situation.
This video will give you a sense of how narrow the drainage pipe is and how difficult it was for the firefighters to conduct the operation.
Kranthi mentioned that because it had rained the previous evening there was a lot of accumulated garbage in the drainpipe and hence the opening that connected the drainpipe to Musi river was clogged.
"If that were not the case, the child would have been swept into the river, and any kind of rescue operation then, would have been very difficult."
Kranthi and his team members comprising of Senior Firemen Suresh and Dinesh, Home Guard Ramana, and a driver-operator Vasanth Kumar rescued Divya in less than 15 minutes.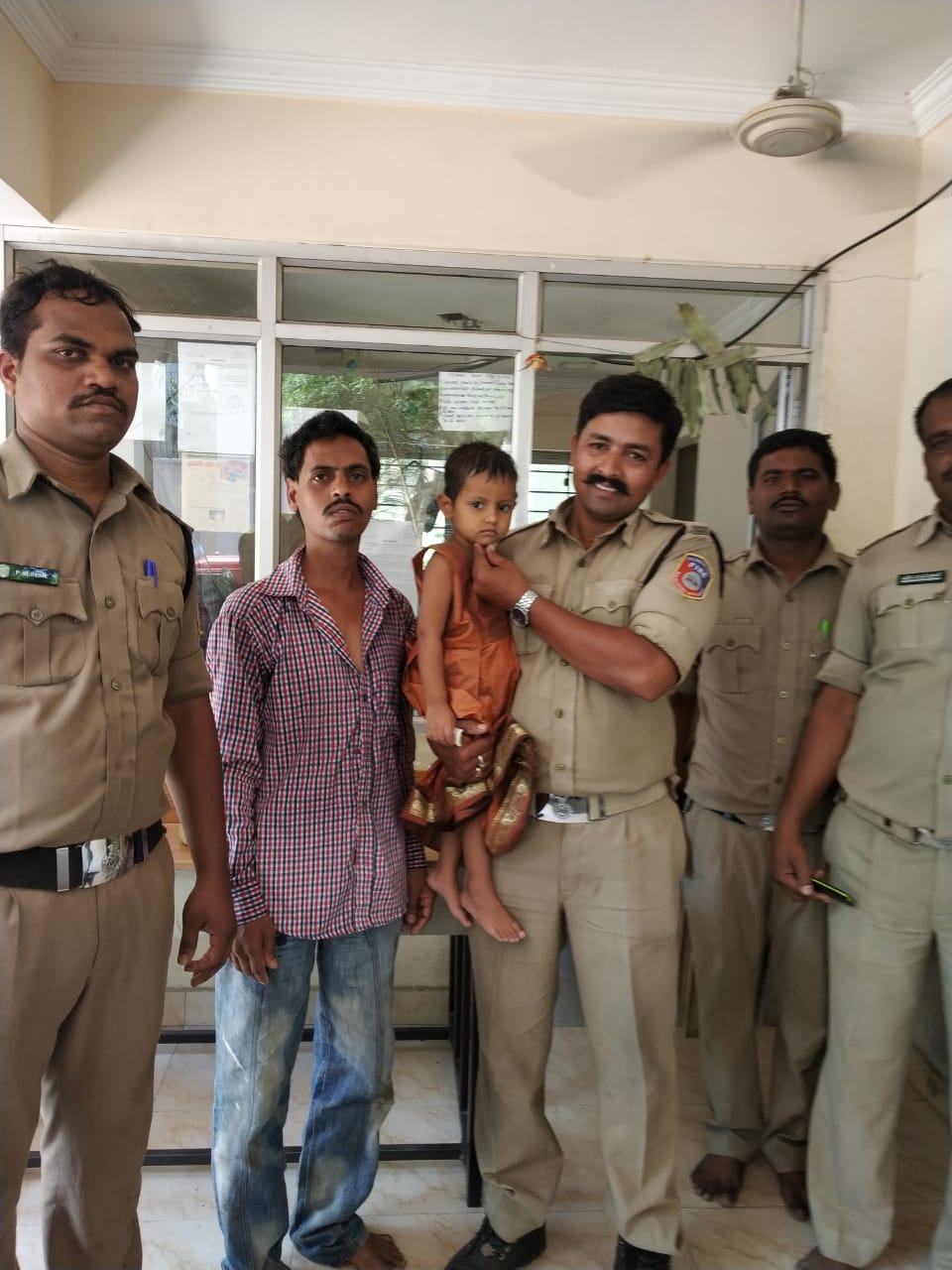 He goes to say, "The child, Divya, was fortunate that she did not come to any harm." Speaking to about the appreciation he has been getting, he says, "Senior officials are calling me. I am even getting calls from the public. I feel I have served the department in the right spirit. We are trained for this."
In conclusion, he says that it is essential that all open utility holes are shut immediately to prevent such incidents from occurring in the future.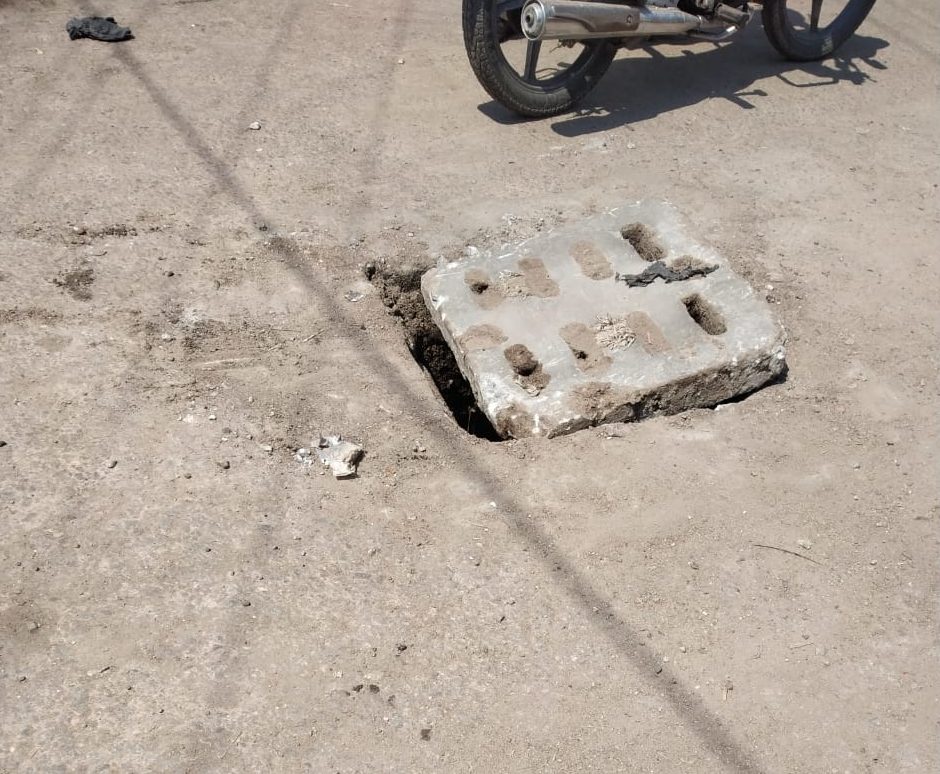 While some superheroes sashay in their colourful outfits, others wear khaki uniforms and work silently to help those in need. Here's saluting all such heroes!
(Edited by Saiqua Sultan)
---
You May Also Like: Meet IPS Officer Asra Garg, the Man Who Is Restoring Our Faith in the System
---
Like this story? Or have something to share?
Write to us: contact@thebetterindia.com
Connect with us on Facebook and Twitter.