Fondly known as Ramettan, Cheruvayal Raman has spent almost all his life cultivating paddy through organic practices, like the generations before him.
Hailing from the Adivasi community of Kurachiyas in Wayanad, Cheruvayal Raman is no ordinary farmer. For one, he lives in a home that is over 150 years old and second, he has preserved over 50 indigenous paddy varieties.
Fondly known as Ramettan, he has spent almost all his life cultivating paddy through organic practices, like the generations before him.
"Our community traditionally practises farming, and our lives and livelihoods are intrinsically linked with it," says the 69-year-old, in conversation with The Better India.
Raman remembers that he started working in the fields at the tender age of 10, but it would only be in 1969 that he would seriously begin cultivating paddy after his uncle left him 40 acres of land.
However, the pursuit of native seed preservation would follow almost three decades later.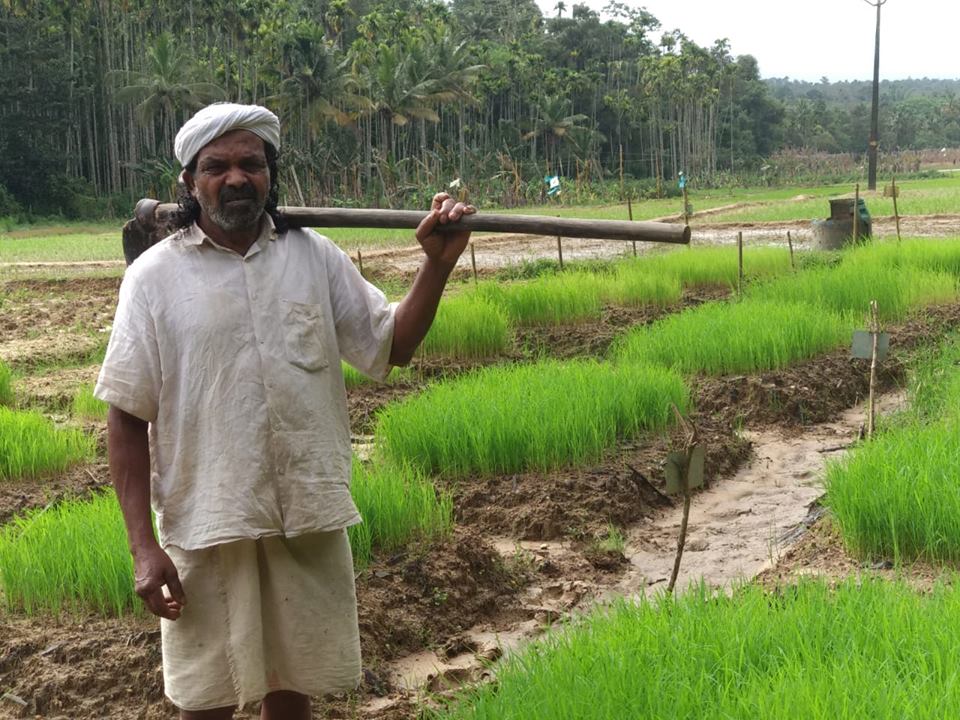 "I embarked on this path sometime during the early 2000s. Wayanad has always been a region known for its paddy cultivation, but our native paddy varieties were losing out to hybrid and genetically engineered seeds. I earmarked a patch of 1.5 acres on my 4-acre plot of land and started cultivating each of the native seeds that I had collected. Each one of them has varying maturity periods, based upon which their sowing and harvesting take place," explains Raman.
Some of the varieties that are a part of Raman's collection include Mannu Veliyan, Chembakam, Thondi, Channalthondi, Chettuveliyan, Palveliyan, Kanali and aromatic rice varieties like Gandhakashala, Jeerakasala and Kayama.
So how does he store the seeds?
"After every harvest, I myself clean and dry all the seeds before I stash them up safely at my home, which doubles up as a storeroom. I have been relentlessly doing this year after year," he adds.
In Kerala, the man is a legend, and people from across the world visit him and try to learn his techniques.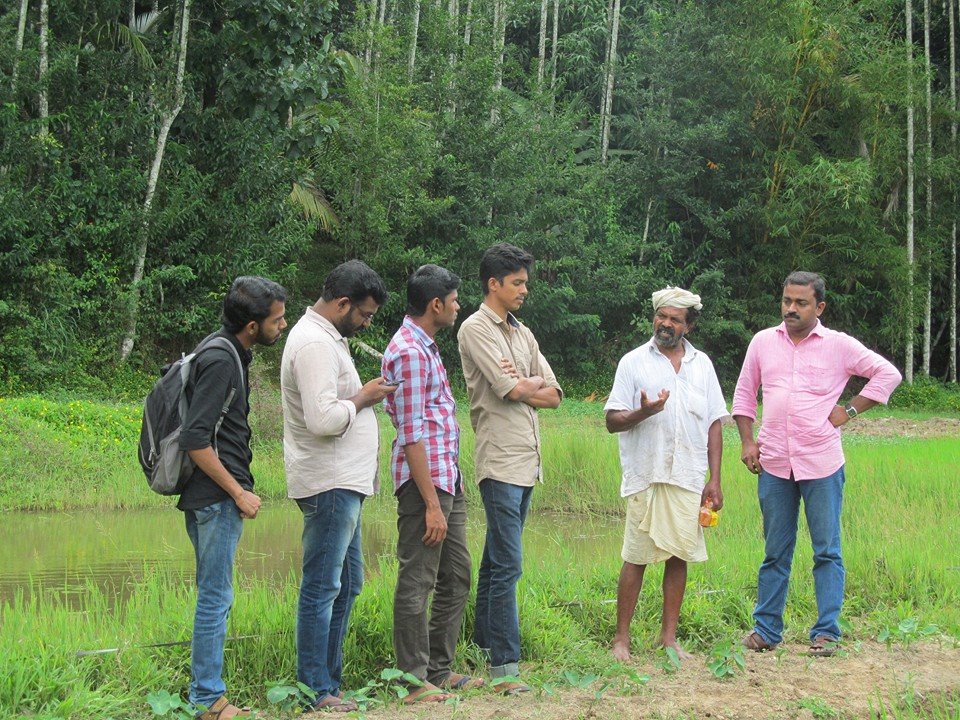 "My knowledge and learning is out there for everyone, and I will always keep my doors open for those with the heart to learn," Raman says.
Besides the work that he does, a rather fascinating aspect of Raman's life is his humble abode—which as we mentioned before is easily over 150 years old and was passed down to Raman from his ancestors.
Considered to be a rarity, these earthen structures have more or less vanished in the last few decades, and Raman's home is one of the exceptions.
Why has he stuck with this ancient home like an old companion, even when there are more modern housing options available?
Made with cob and adobe walls, and a timber and bamboo double roof structure, such homes have long-standing endurance that has withstood natural disasters—something that modern structures can't guarantee.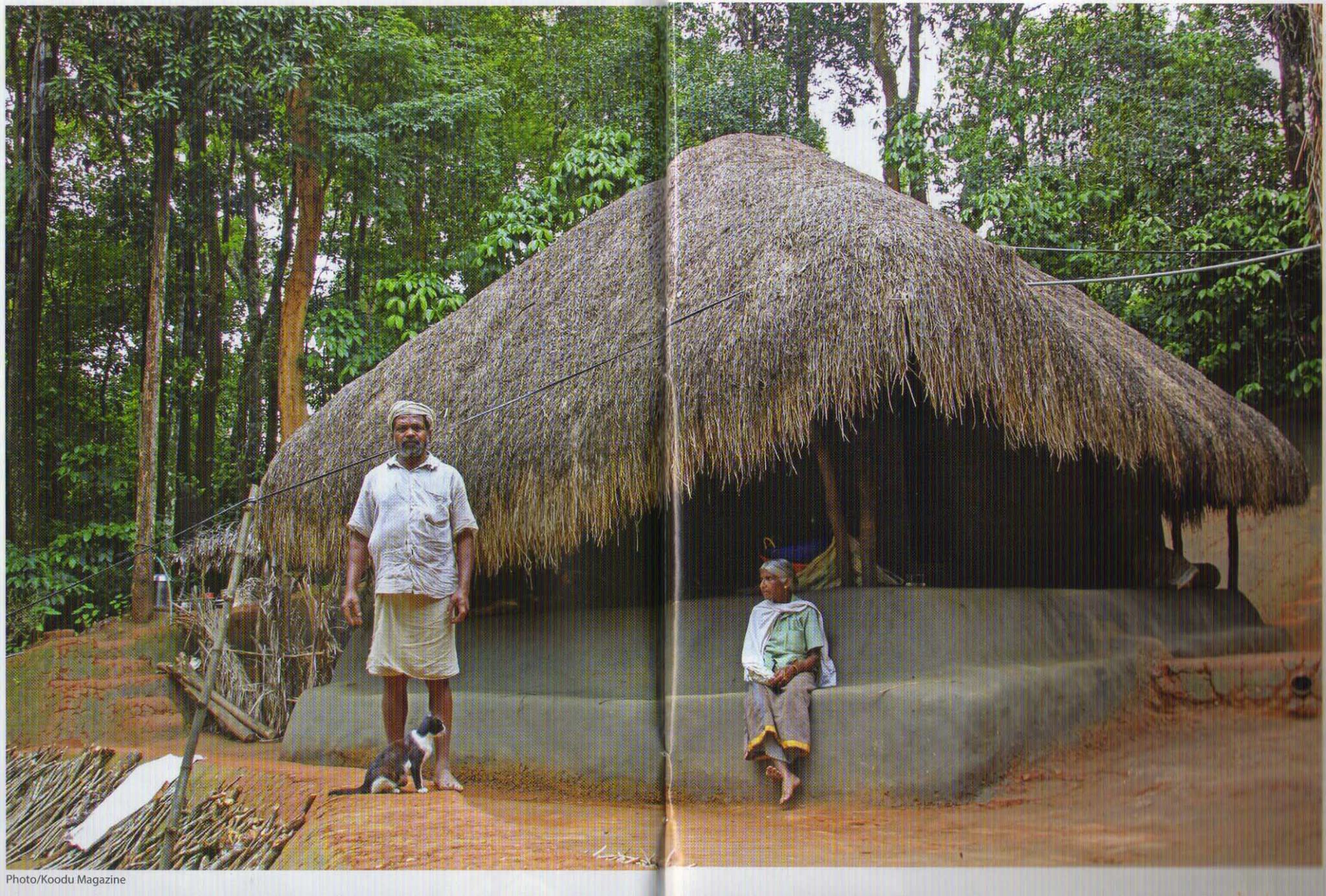 You can read more about Raman's ancient yet sustainable home here.
Coming back to Raman, even though he has been felicitated with numerous awards and commendation letters by government organisations and colleges, he is alone in his crusade.
"I've been preserving these heritage seeds for the last 17-18 years, of which some have been passed down through generations and are almost 500 years old. But till date, I have not received any kind of support nor any grants from the government, agricultural institutions or any individuals for the painstaking work I've been undertaking. Neither have I ever sought any support from anyone too. And I have never sold any of these seeds for any personal gain," explains Raman.
While Raman doesn't sell any of his preserved seeds, he does share a kilo or two of these with anyone and everyone who approaches him.
But only on one condition—they should return the exact amount of seeds that they have harvested themselves.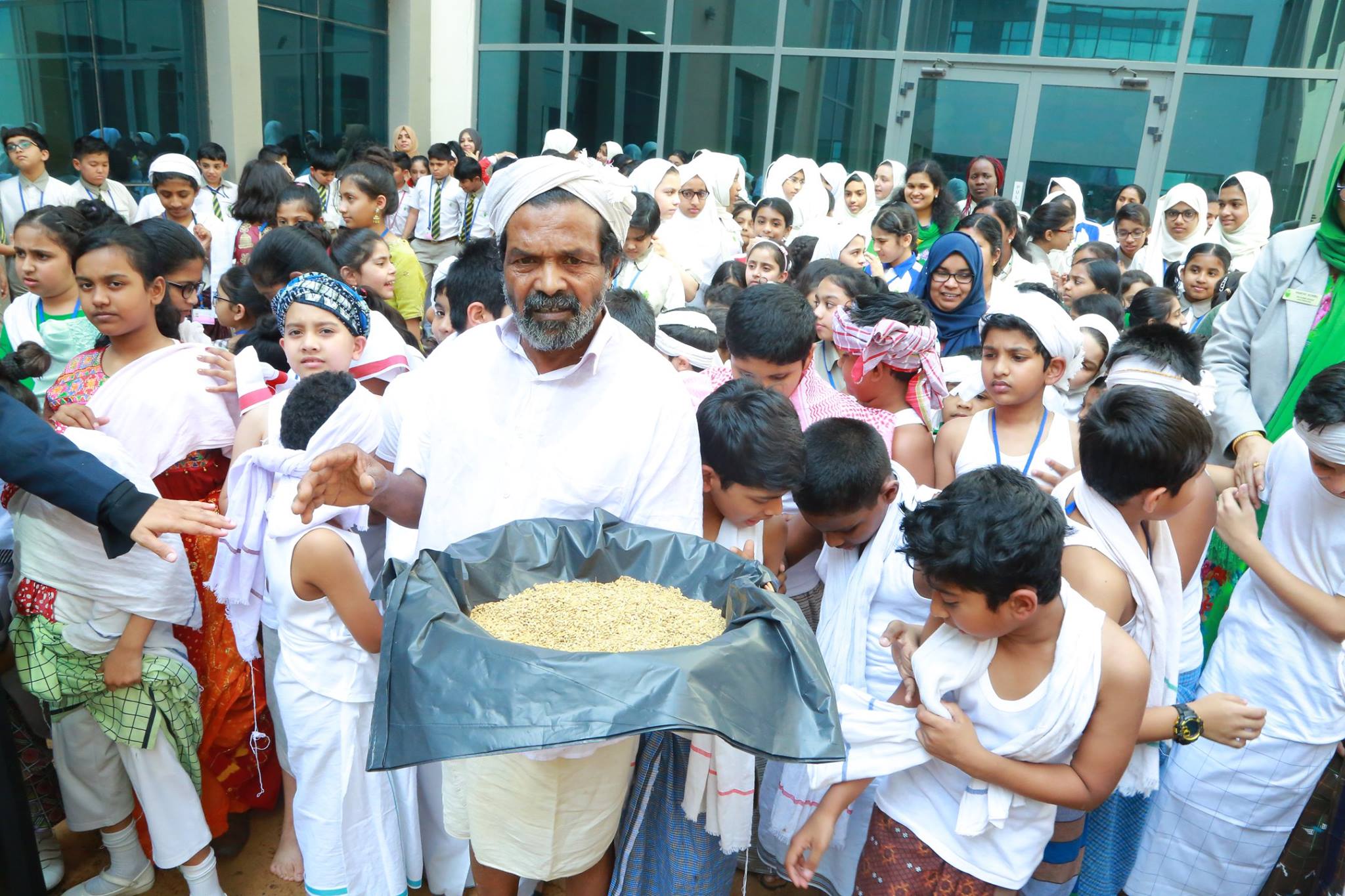 "This way, there is still some hope of survival for these seeds and some validation to my efforts," he adds.
Besides paddy seed preservation, Raman conducts studies on soil, water as well as paddy seeds and their growth patterns.
"I've been conducting these studies and experiments right at my home. From understanding crop growth patterns to the compost requirement of each variety, I learnt everything on my own through practical applications. This helped me understand even the tiniest strain of changes that can occur in crops," shares Raman.
None of Raman's four children, all of whom who are married, have showcased any inclination towards farming or intend to take forward the conservational endeavours of their father.
Perhaps it is because they have grown up seeing him struggle and suffer massive losses throughout their growing years. Another reason could be that they do not see any profitability in the field.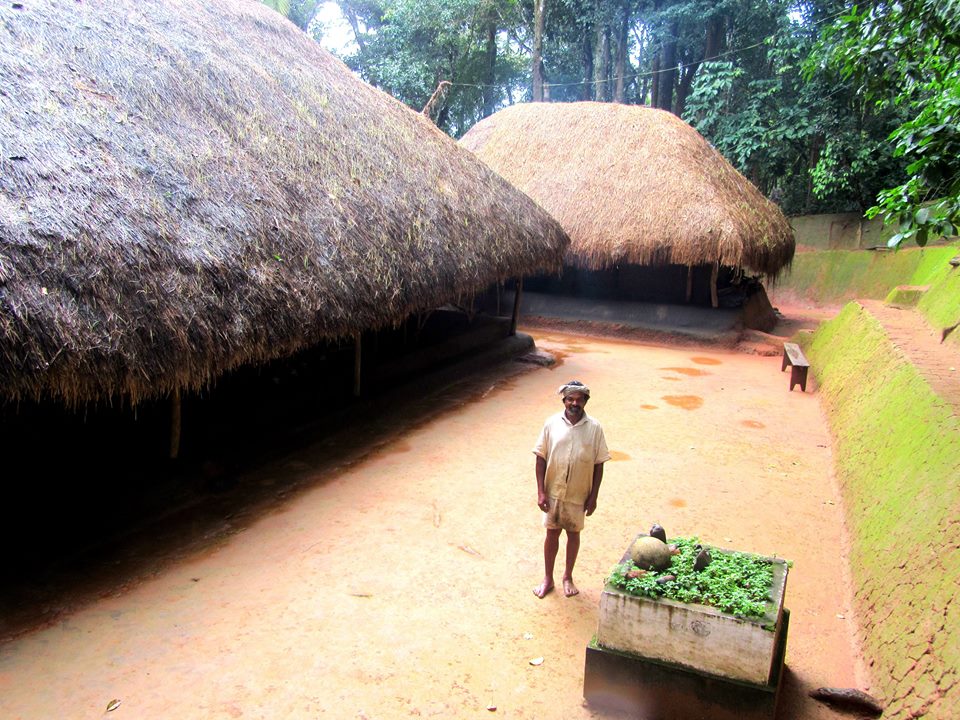 "It is alright that no one has offered to help me or volunteered to take forward my work. I'm 69 and had quite recently, even suffered a heart attack during an educational visit in Dubai. But that couldn't stop me, and I intend to do this as long as I can do so. I'm only sad that all these years of effort would amount to nothing once I'm gone," he sadly concludes.
---
You may also like: Exclusive: How Can You 'Paint' with Paddy? Let India's Sole Paddy Artist Show You!
---
Raman may be a lone warrior in a world that is relatively aloof towards agriculture, but he isn't willing to give up anytime soon.
We hope that this man and his years of hard work don't just receive widespread recognition but also find supporters, who can join him in this pursuit and when the time comes, take his work forward.
You can reach out to Cheruvayal Raman at 9947222180.
(Edited by Gayatri Mishra)